Welcome to Applied Computer Technologies!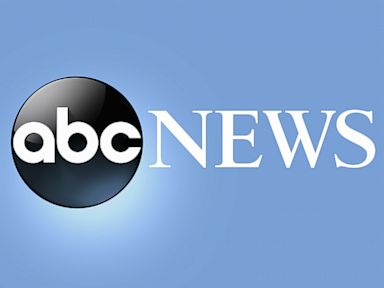 Tue, 02 Jun 2020 13:06:35 -0400
Louisville police say video shows that a man fatally shot while police and National Guard soldiers were enforcing a curfew fired a gun as officers approached his business during protests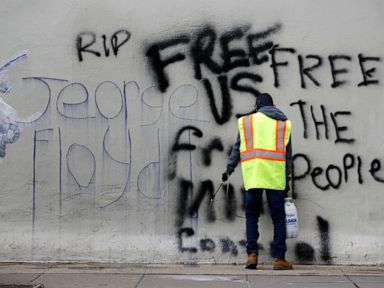 Tue, 02 Jun 2020 13:04:19 -0400
The nearly 1,300 District of Columbia National Guard members activated to deal with civil unrest have been joined by troops from Utah and New Jersey, and almost 1,500 more are en route from Indiana, South Carolina, Tennessee and Mississippi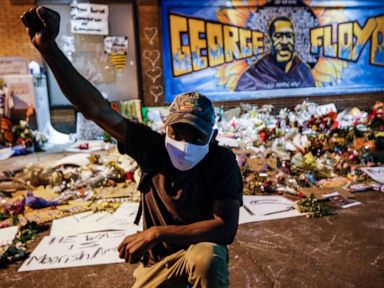 Tue, 02 Jun 2020 13:04:04 -0400
President Donald Trump is stepping up the pressure on governors to crack down after a week of unrest set off by the death of George Floyd, demanding New York call in the National Guard to stop the "lowlifes and losers."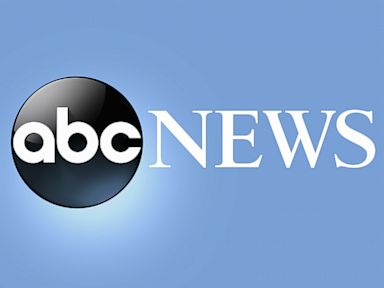 Tue, 02 Jun 2020 13:00:00 -0400
Police say video shows Louisville shooting victim fired a gun as police officers approached his business during protests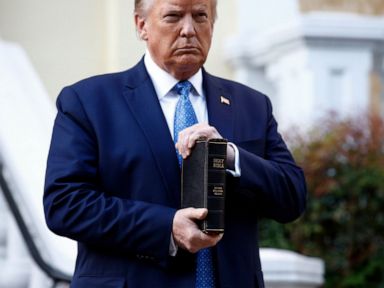 Tue, 02 Jun 2020 12:35:35 -0400
Arlington County has pulled its officers out of the District of Columbia after they helped clear peaceful protesters from a park so that President Donald Trump could have a photo opportunity outside the White House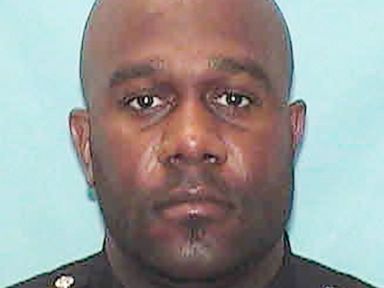 Tue, 02 Jun 2020 12:34:06 -0400
Six Atlanta police officers have been charged after a dramatic video showed authorities pulling two young people from a car during protests over the death of George Floyd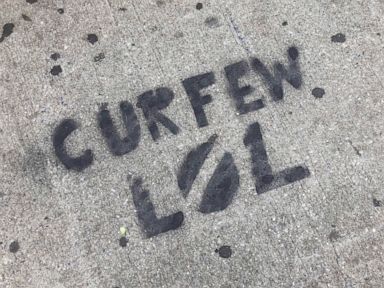 Tue, 02 Jun 2020 12:33:43 -0400
New York's mayor has extended an 8 p.m. curfew all week in hopes of stopping destruction that continued overnight despite the city's efforts to stop protests over George Floyd's death from devolving into lawless mayhem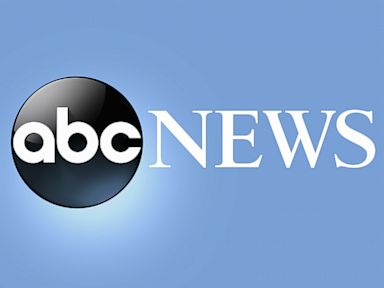 Tue, 02 Jun 2020 12:23:02 -0400
The military says no suspects are being sought in a shooting that left two airmen dead at the Grand Forks Air Force Base in North Dakota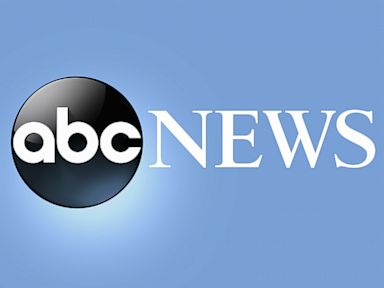 Tue, 02 Jun 2020 11:52:32 -0400
Prosecutor says he's charging 6 Atlanta police officers after 2 college students were pulled from car during protests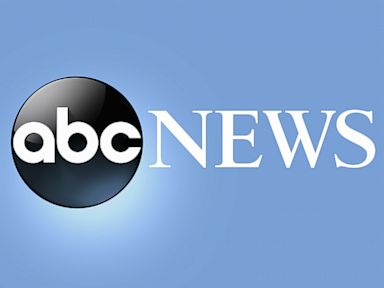 Tue, 02 Jun 2020 11:45:03 -0400
The Philippine president is suspending his decision to terminate a key defense pact with the United States, at least temporarily avoiding a major blow to one of America's oldest alliances in Asia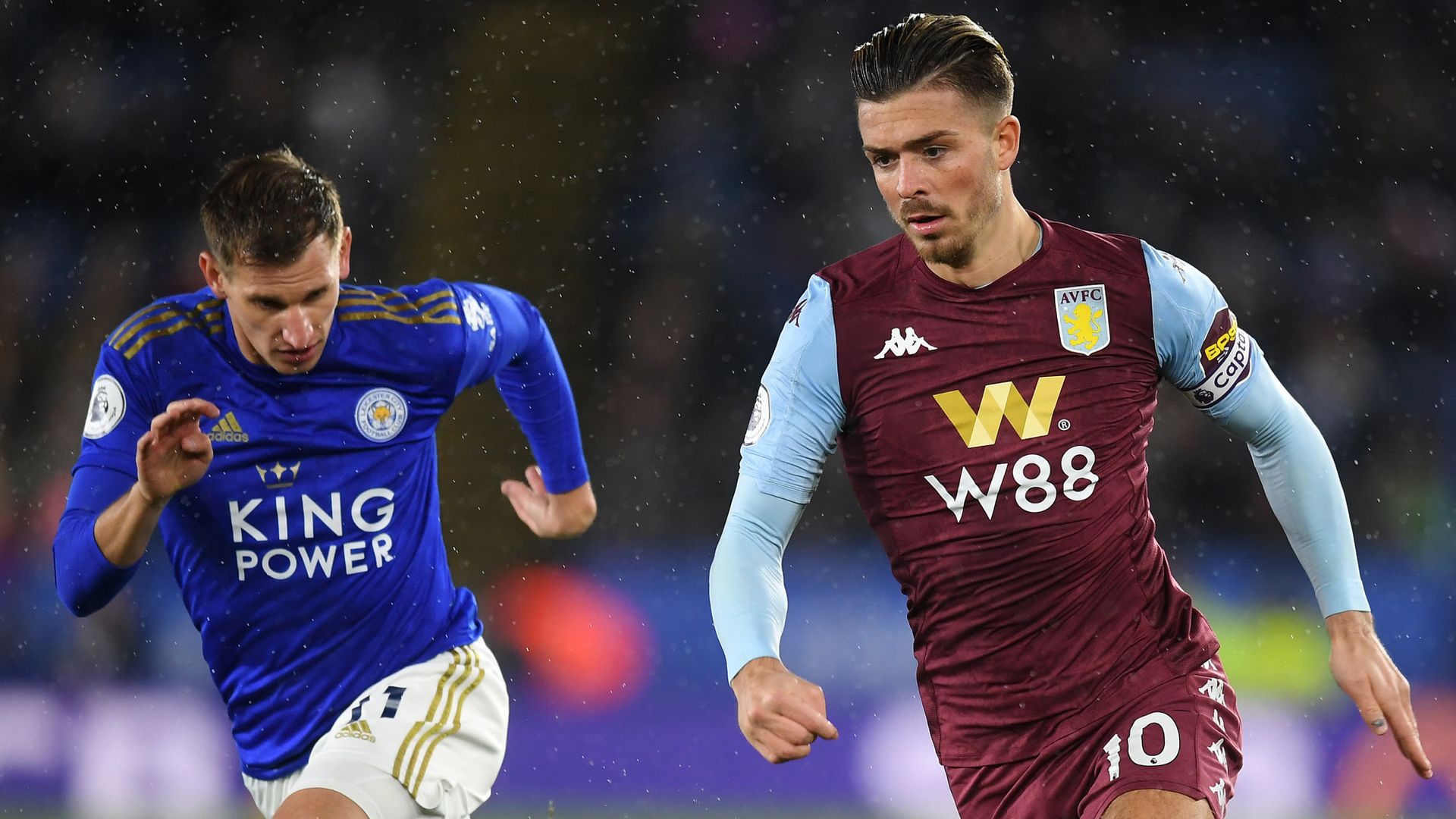 Tue, 02 Jun 2020 17:45:00 BST
Clubs have been given the go-ahead to take part in friendly matches ahead of the planned resumption of the Premier League.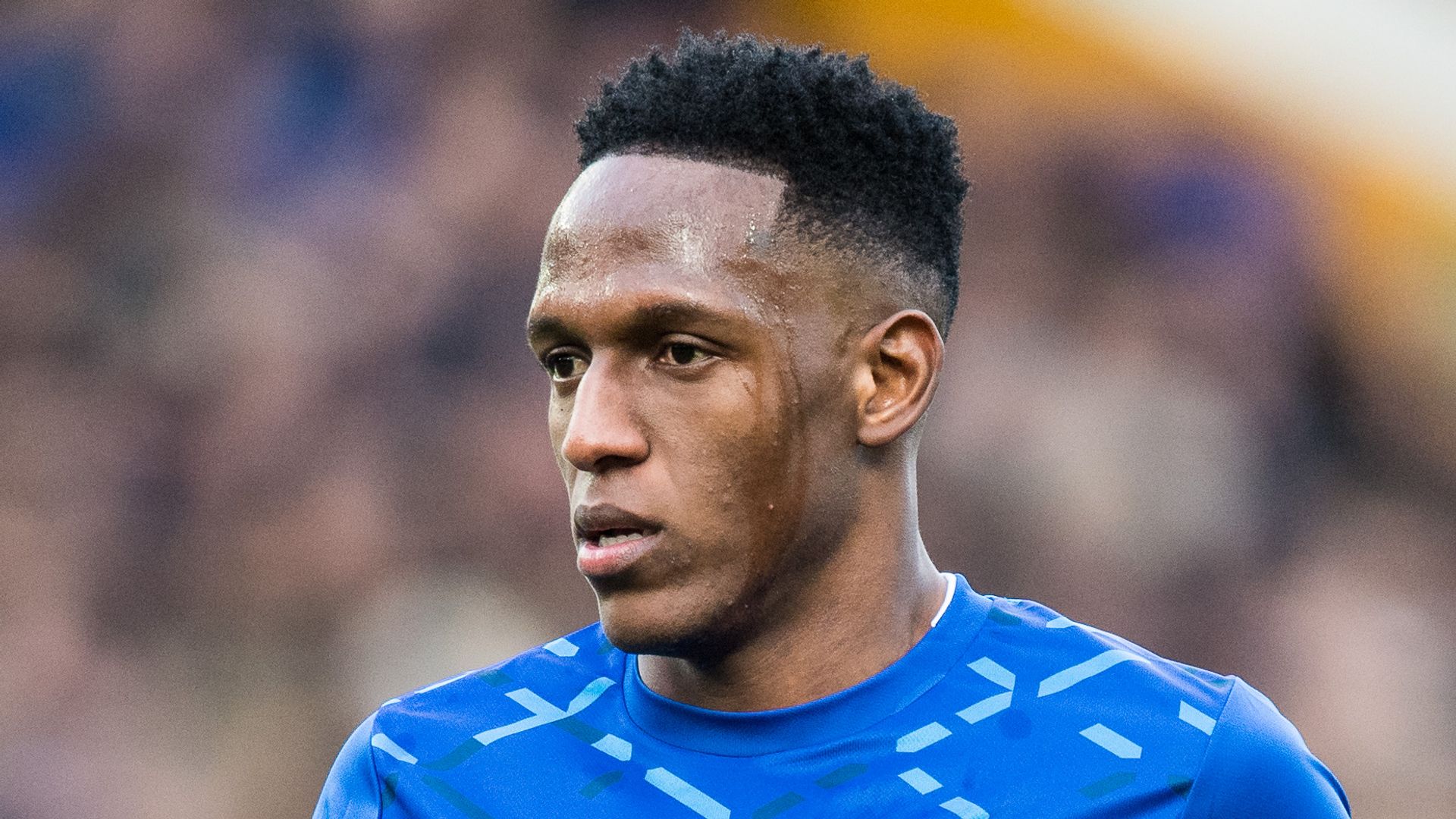 Tue, 02 Jun 2020 17:00:00 BST
Everton centre-back Yerry Mina is set to miss the restart of the Premier League season after picking up a thigh tear in training on Friday.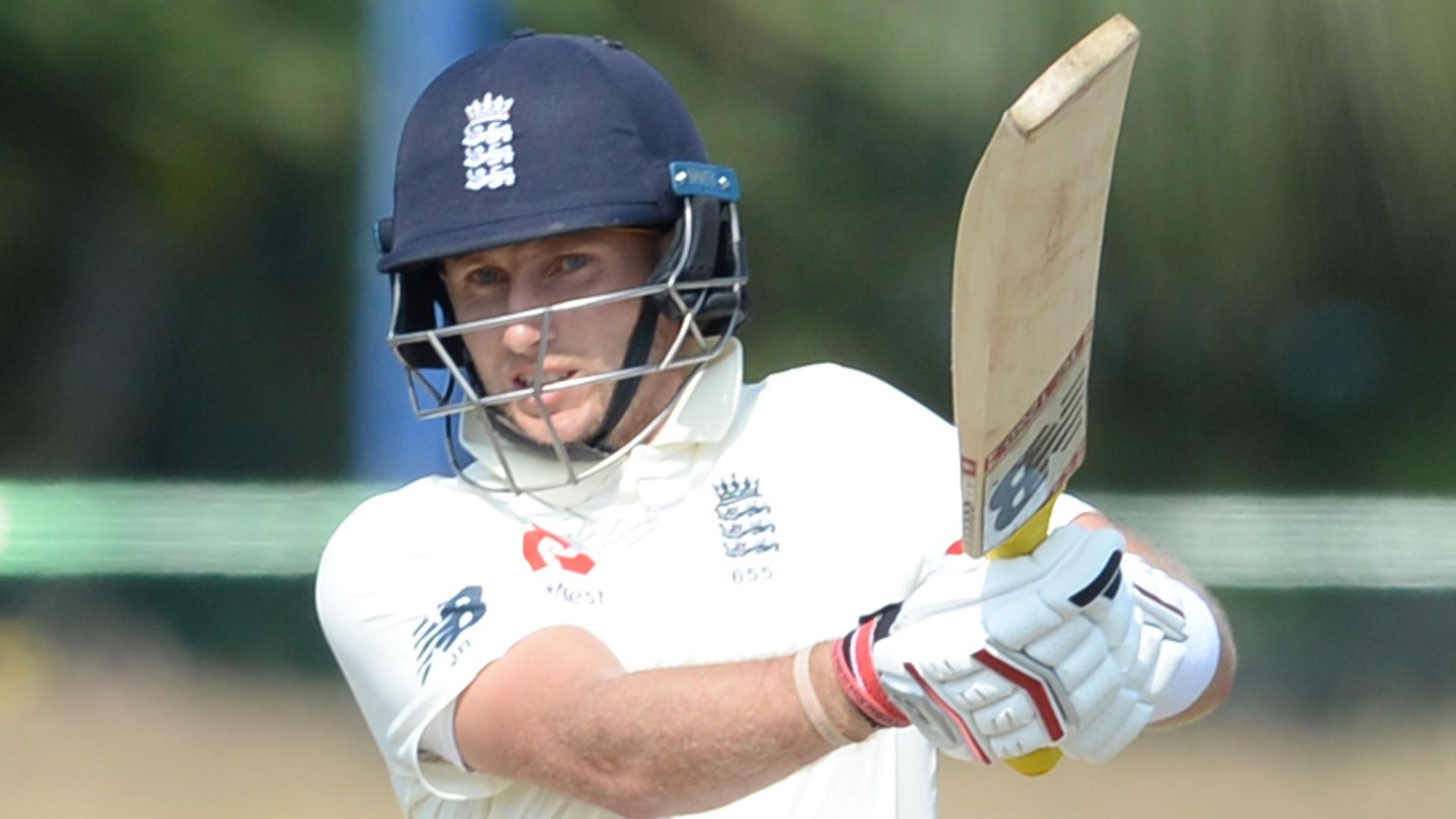 Tue, 02 Jun 2020 18:00:00 BST
England captain Joe Root insists he will be at the birth of his second child - even if that means missing a Test match.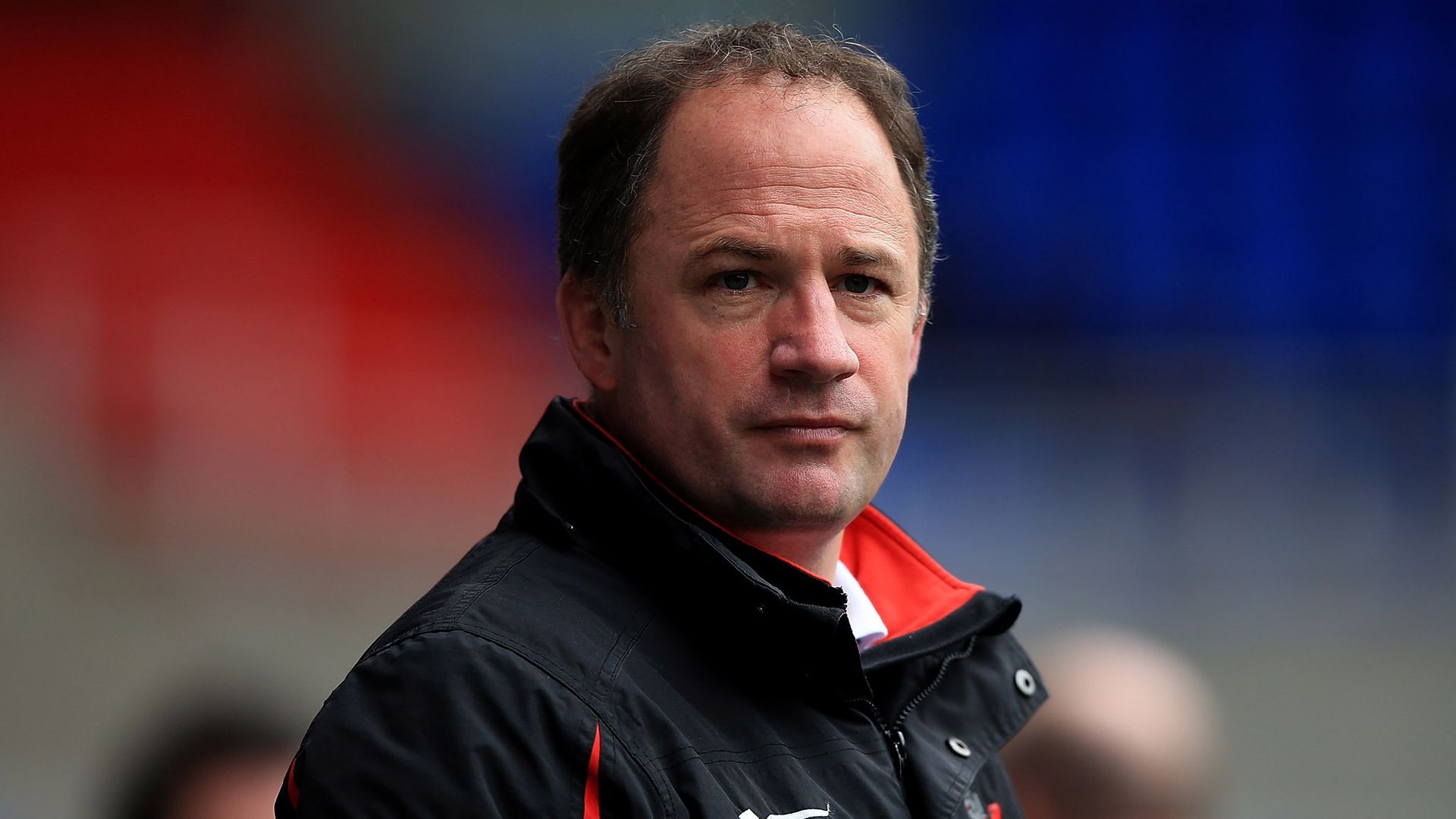 Tue, 02 Jun 2020 17:14:00 BST
David Humphreys will leave his position as director of rugby at Gloucester at the end of June.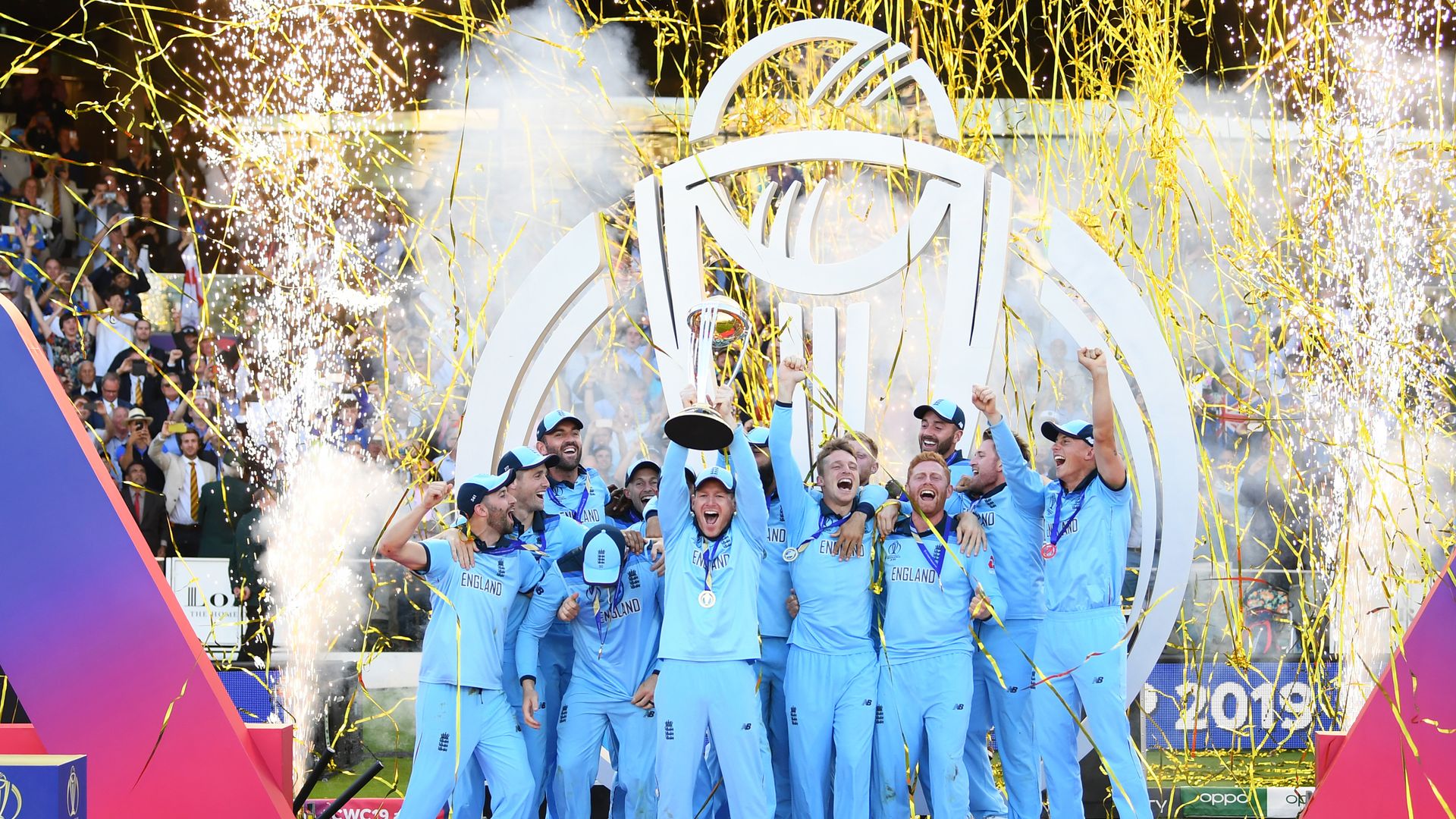 Tue, 02 Jun 2020 16:40:00 BST
The England and Wales Cricket Board announced a record annual turnover of £228m at its virtual annual general meeting, where Ian Watmore's appointment as the governing body's new chairman was ratified.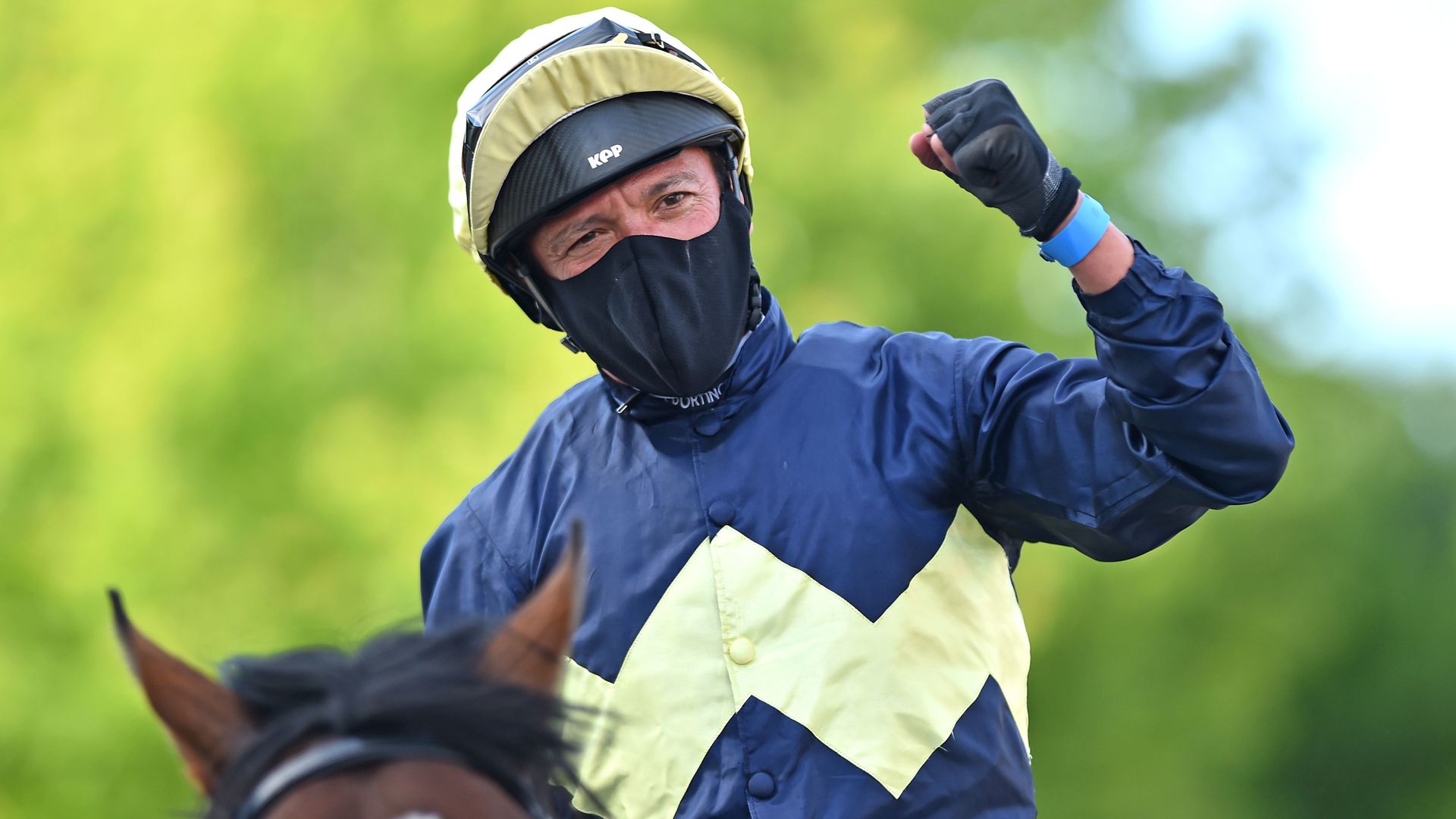 Tue, 02 Jun 2020 17:09:00 BST
Frankie Dettori returned to action with a winner as Galsworthy lifted the Unibet Casino Deposit £10 Get £40 Bonus Maiden Stakes at Kempton.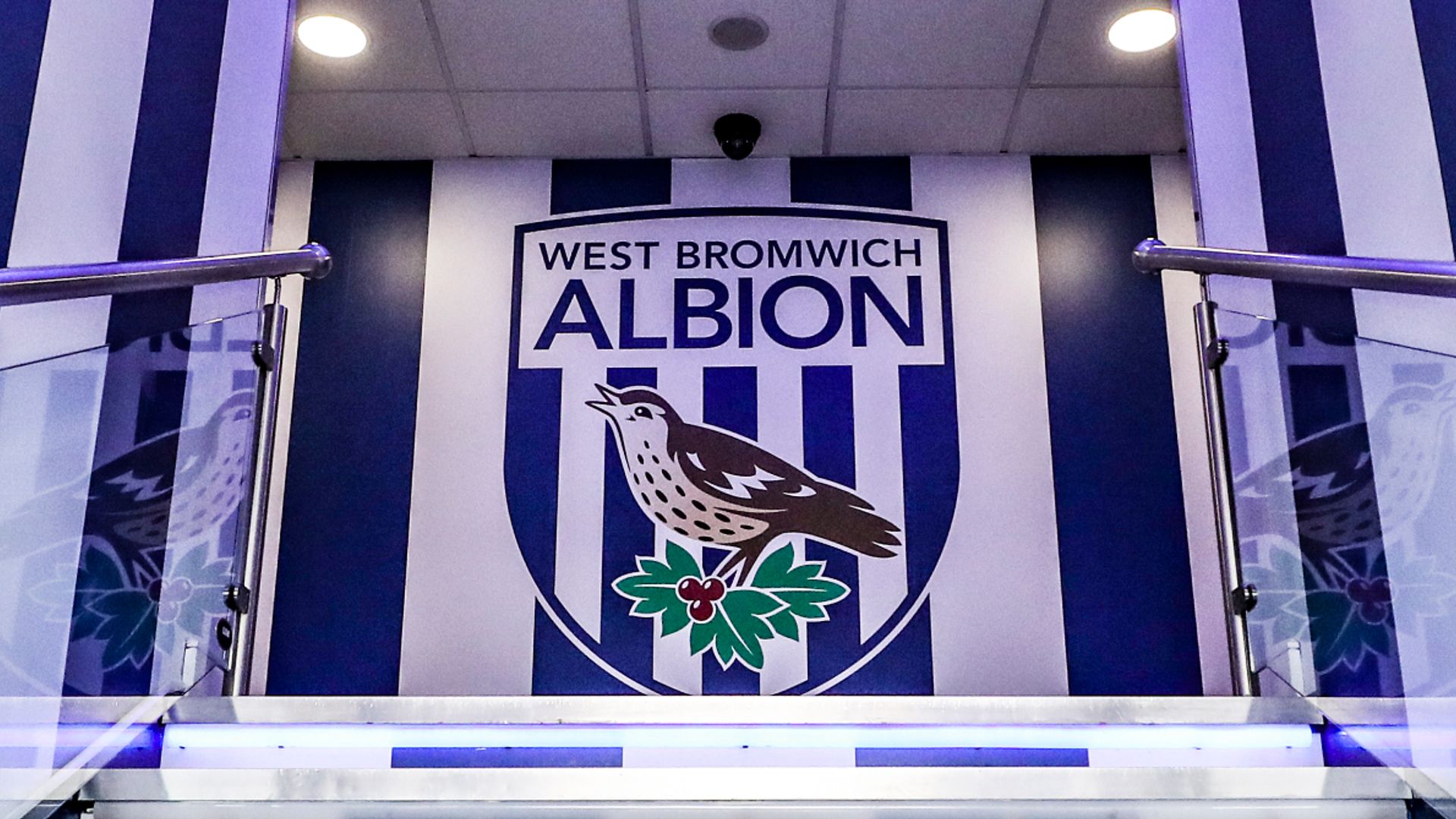 Tue, 02 Jun 2020 16:50:00 BST
West Brom have hit back at a season-ticket holder who branded their support of an anti-racism message "pathetic".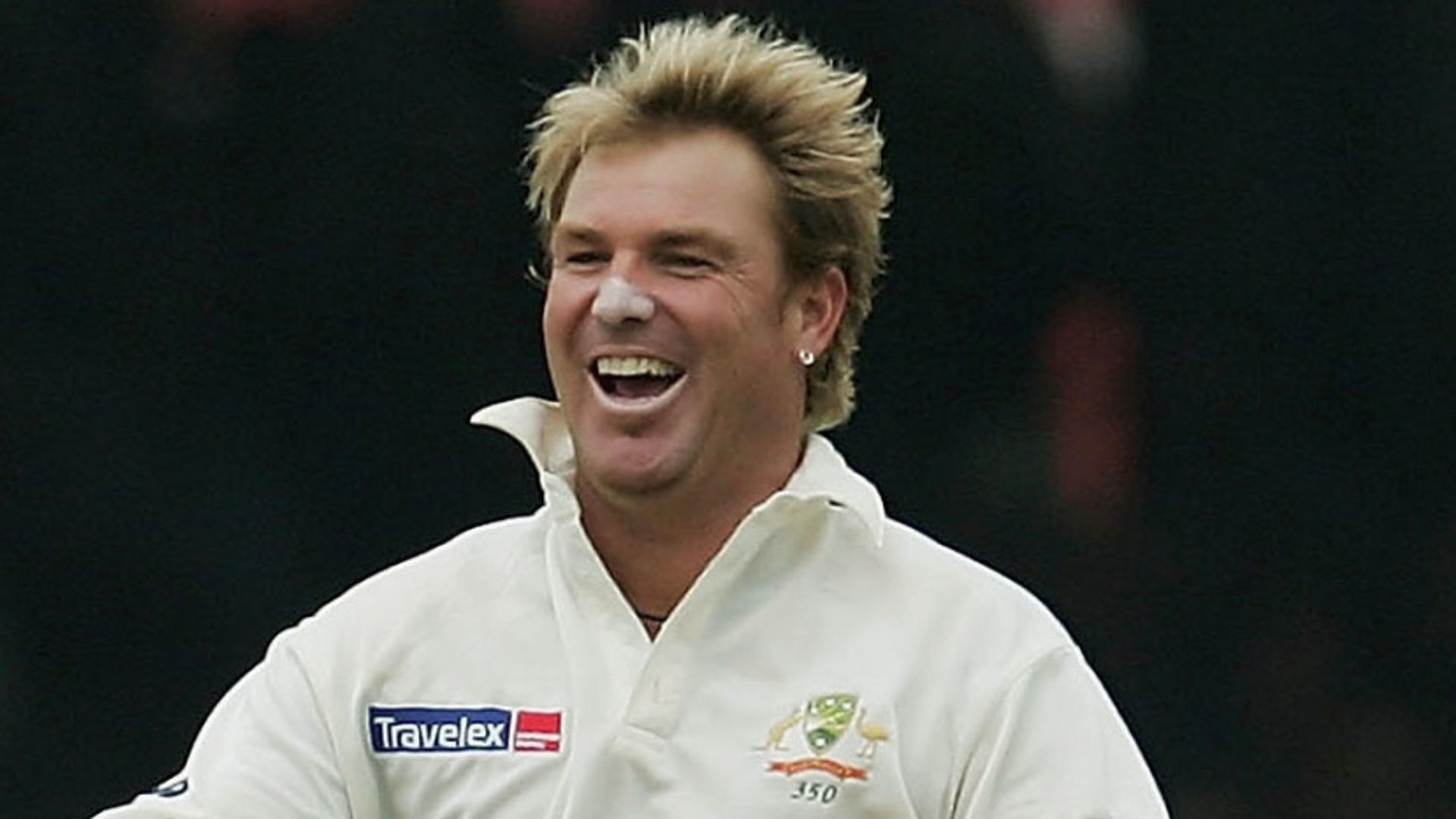 Tue, 02 Jun 2020 17:15:00 BST
Rob Key's XI saw off Nasser Hussain's side by 76 runs in the 'Battle of the Eras' Virtual Test at Lord's - but what would a combined side look like?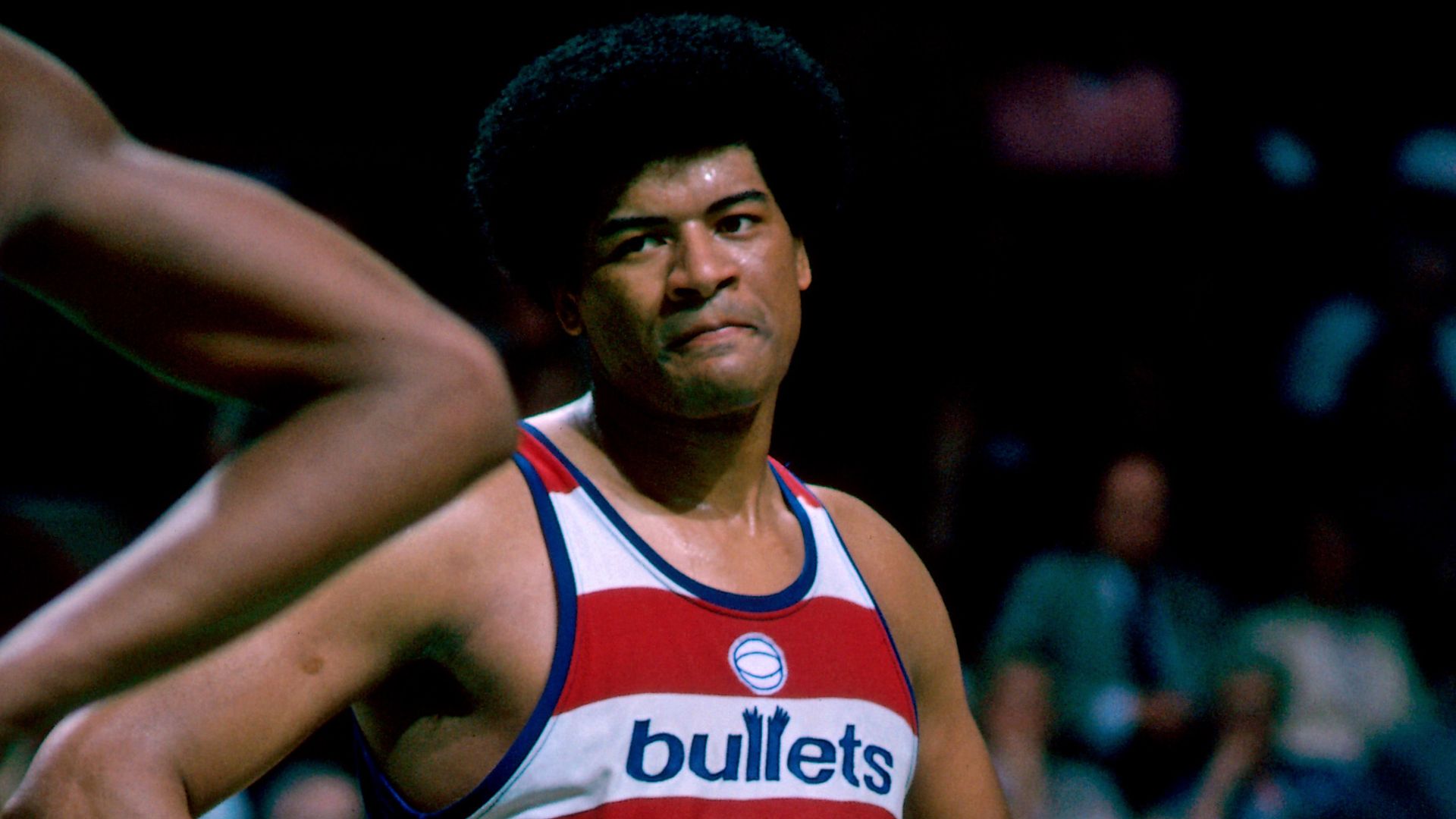 Tue, 02 Jun 2020 17:00:00 BST
Wes Unseld, the Basketball Hall of Famer who led Washington to their only NBA championship, has died at age 74.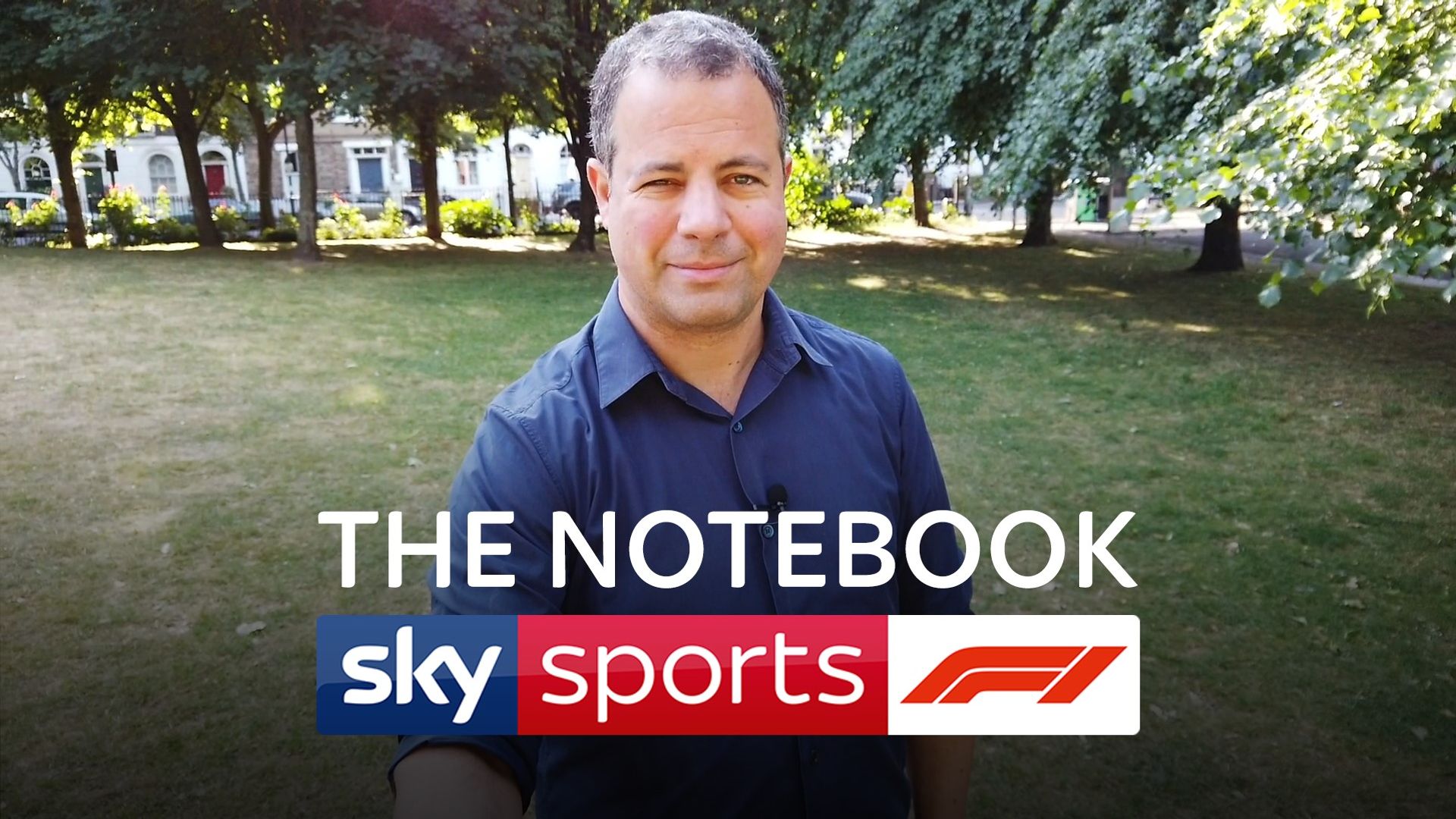 Tue, 02 Jun 2020 17:00:00 BST
Formula 1 is on its way back! And what better way to celebrate than with another edition of The Notebook as Ted Kravitz discusses all the news regarding the sport's return next month, and other recent developments.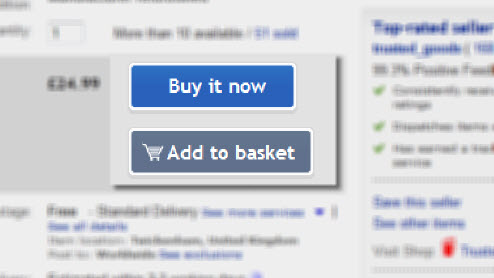 Tue, 02 Jun 2020 16:52:17 +0000
Do you launch your business on eBay or do you choose a dedicated e-commerce package? We help you decide.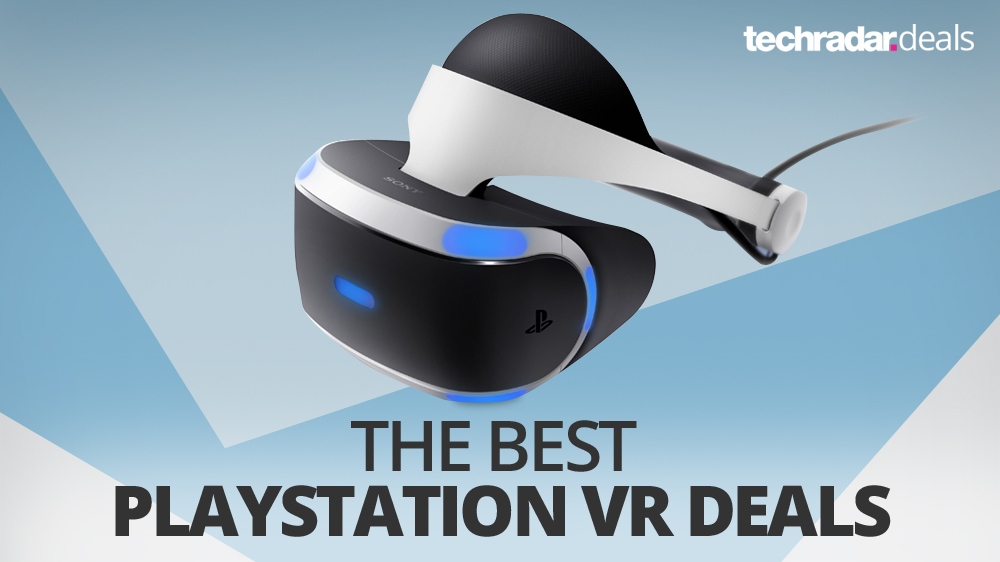 Tue, 02 Jun 2020 16:38:15 +0000
Looking for the best PlayStation VR bundles including the headset, Move motion controllers and PS4 camera? You've come to the right place.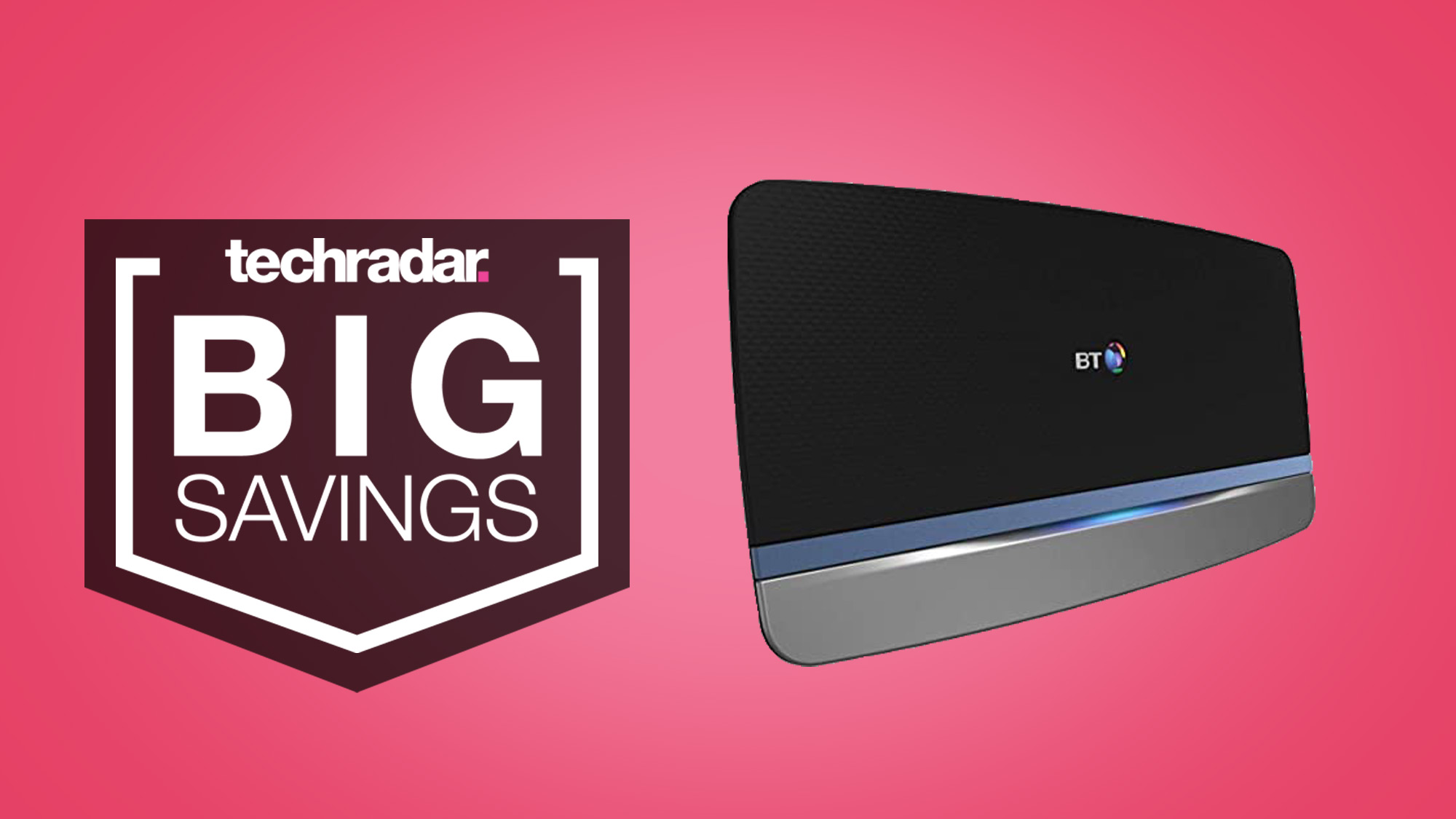 Tue, 02 Jun 2020 16:31:37 +0000
BT's fibre broadband deals have come way down in price and now it comes with an £100 Mastercard.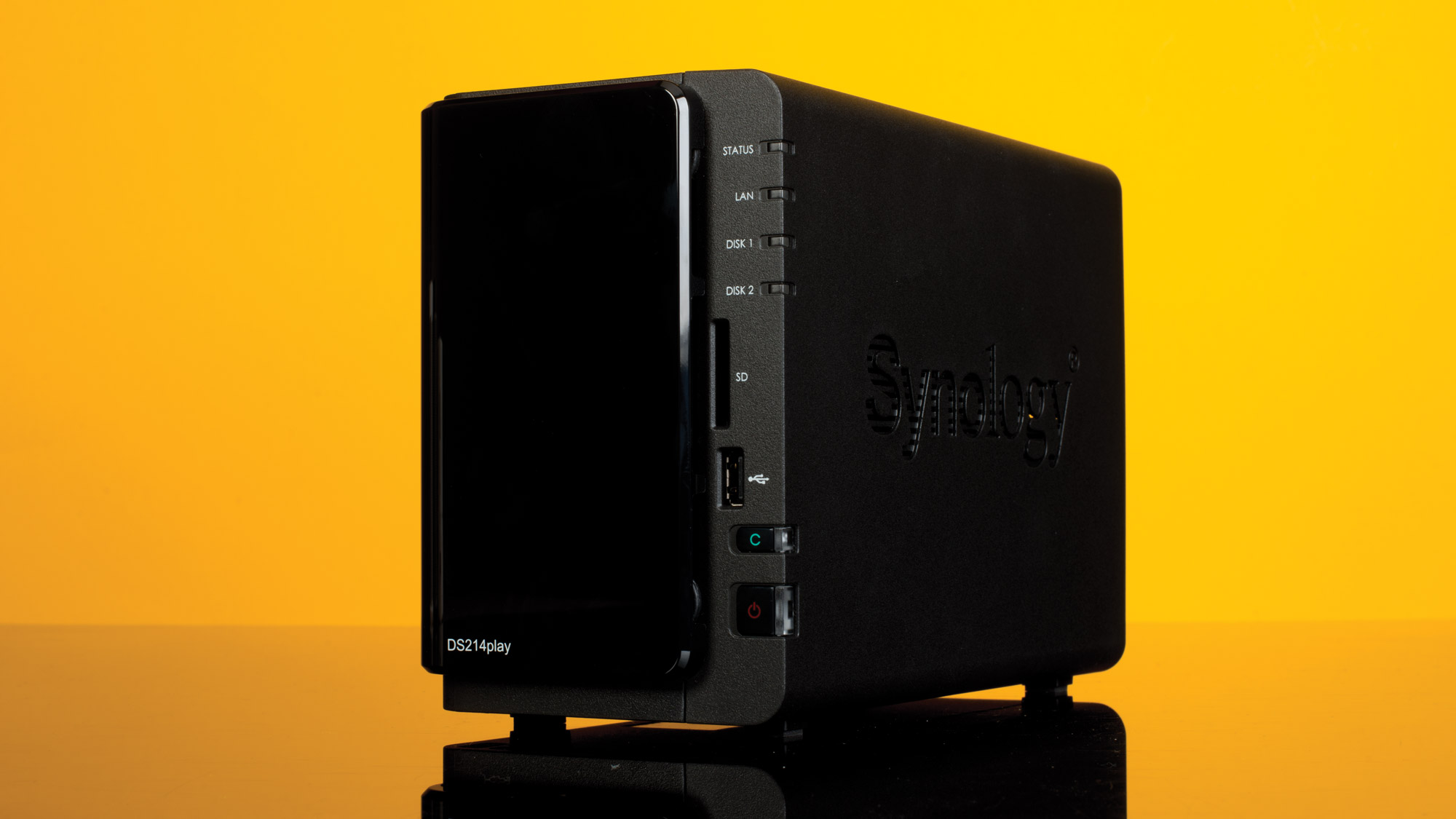 Tue, 02 Jun 2020 16:26:27 +0000
Optimise your data storage with the best NAS devices on the market.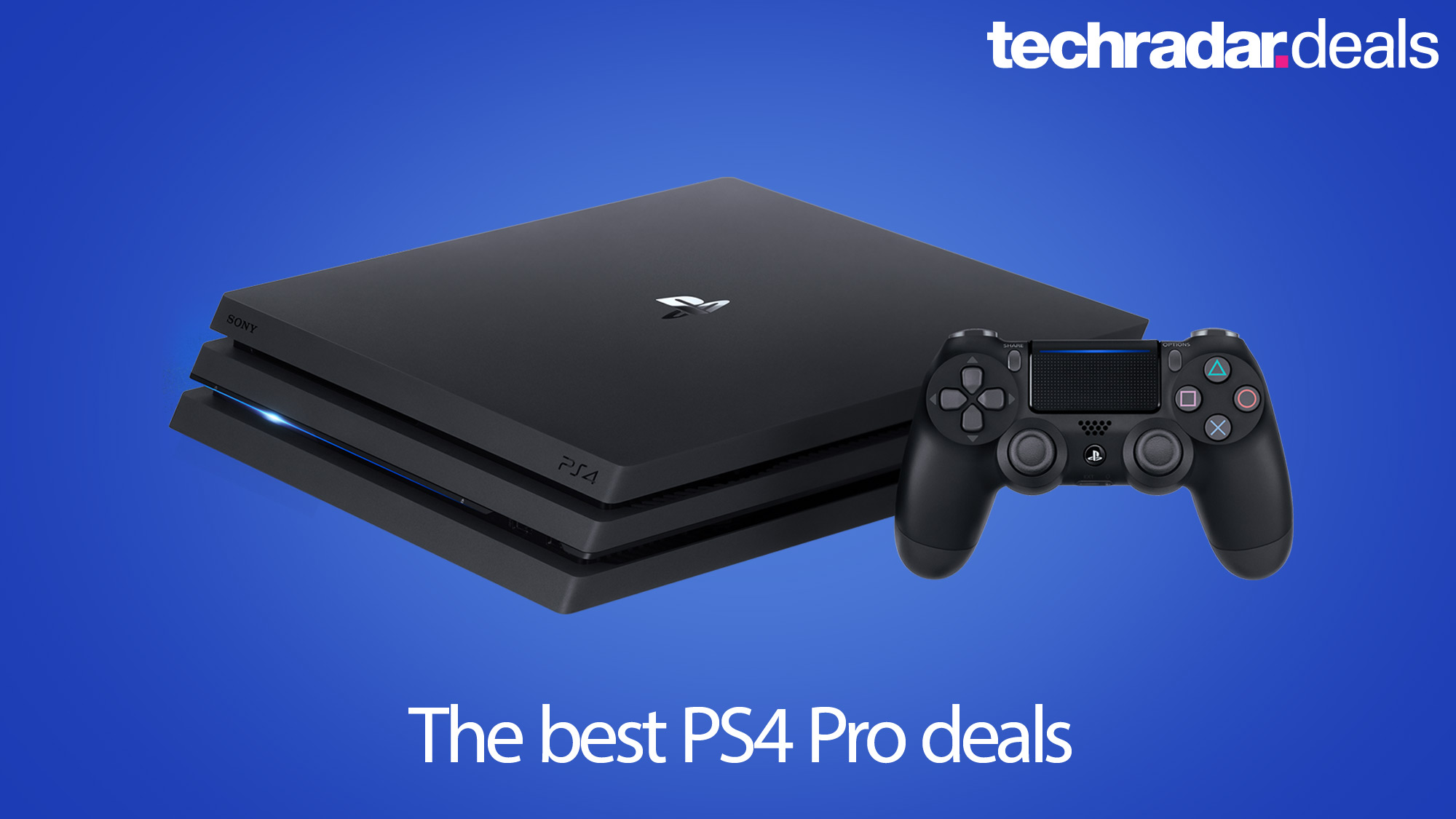 Tue, 02 Jun 2020 16:06:45 +0000
All the latest PS4 Pro bundles and your questions answered.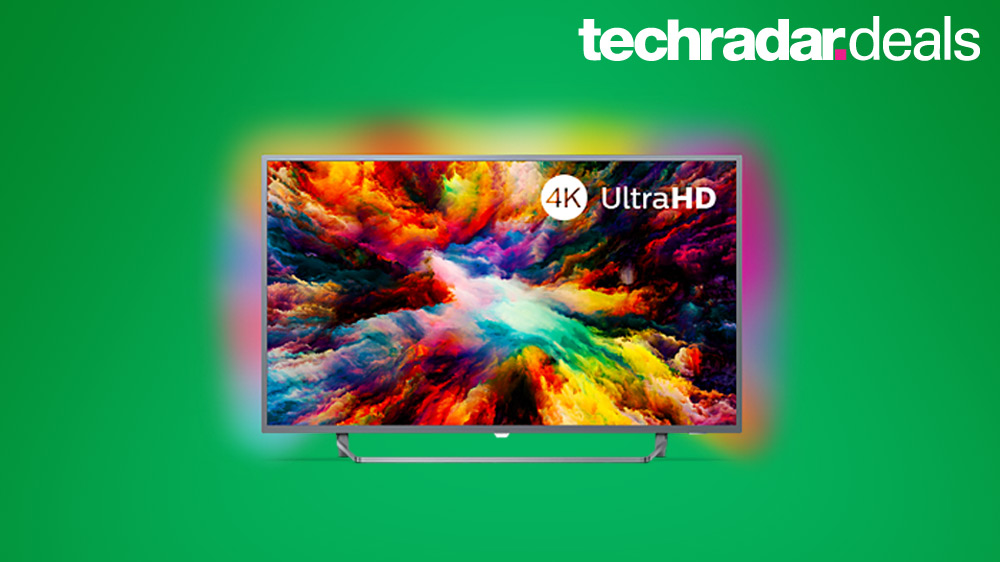 Tue, 02 Jun 2020 15:40:51 +0000
We've searched through the latest TV sales to compare prices and bring you the finest selection of cheap 4K TV deals.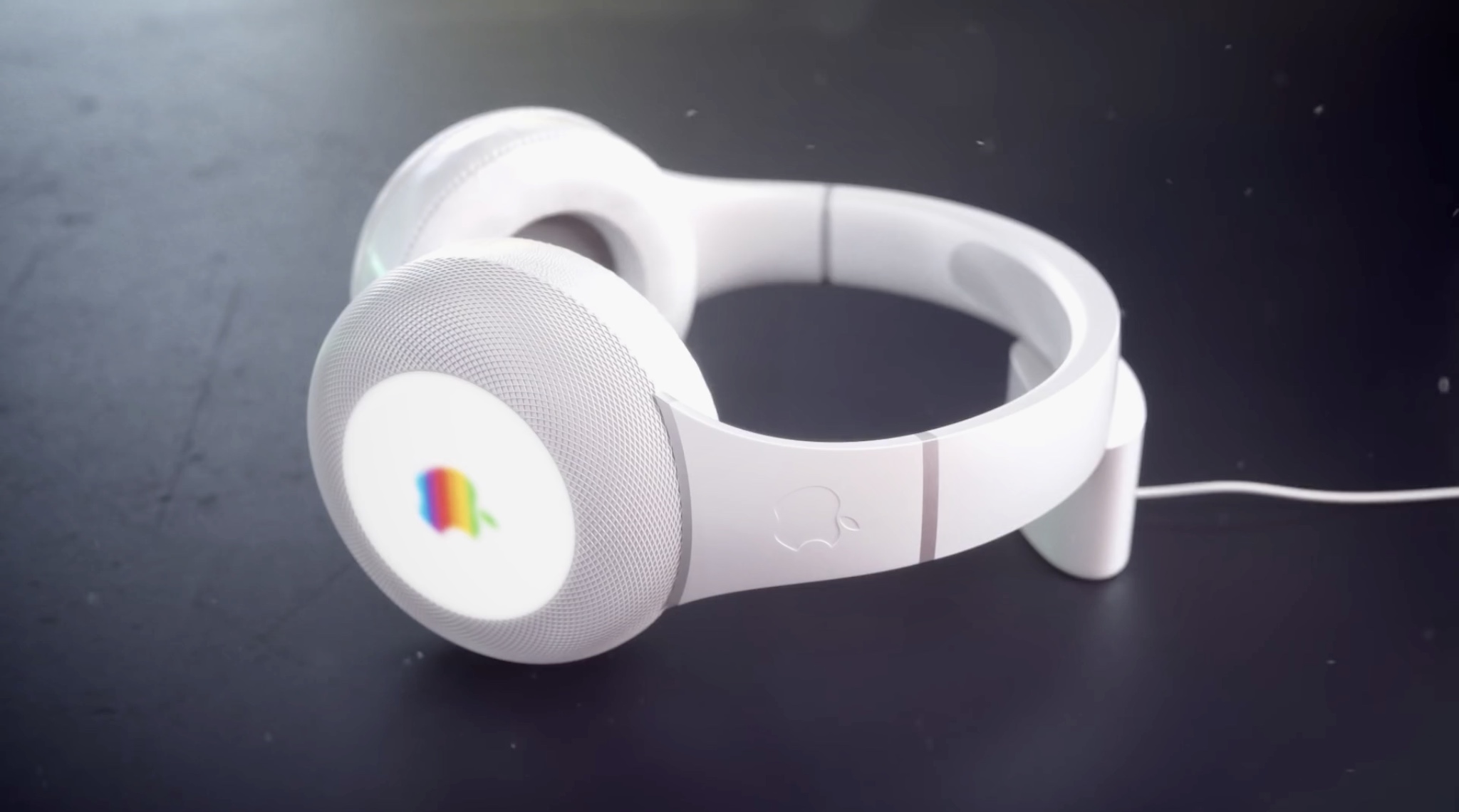 Tue, 02 Jun 2020 15:34:05 +0000
The AirPods Studio could launch on June 12 at WWDC 2020.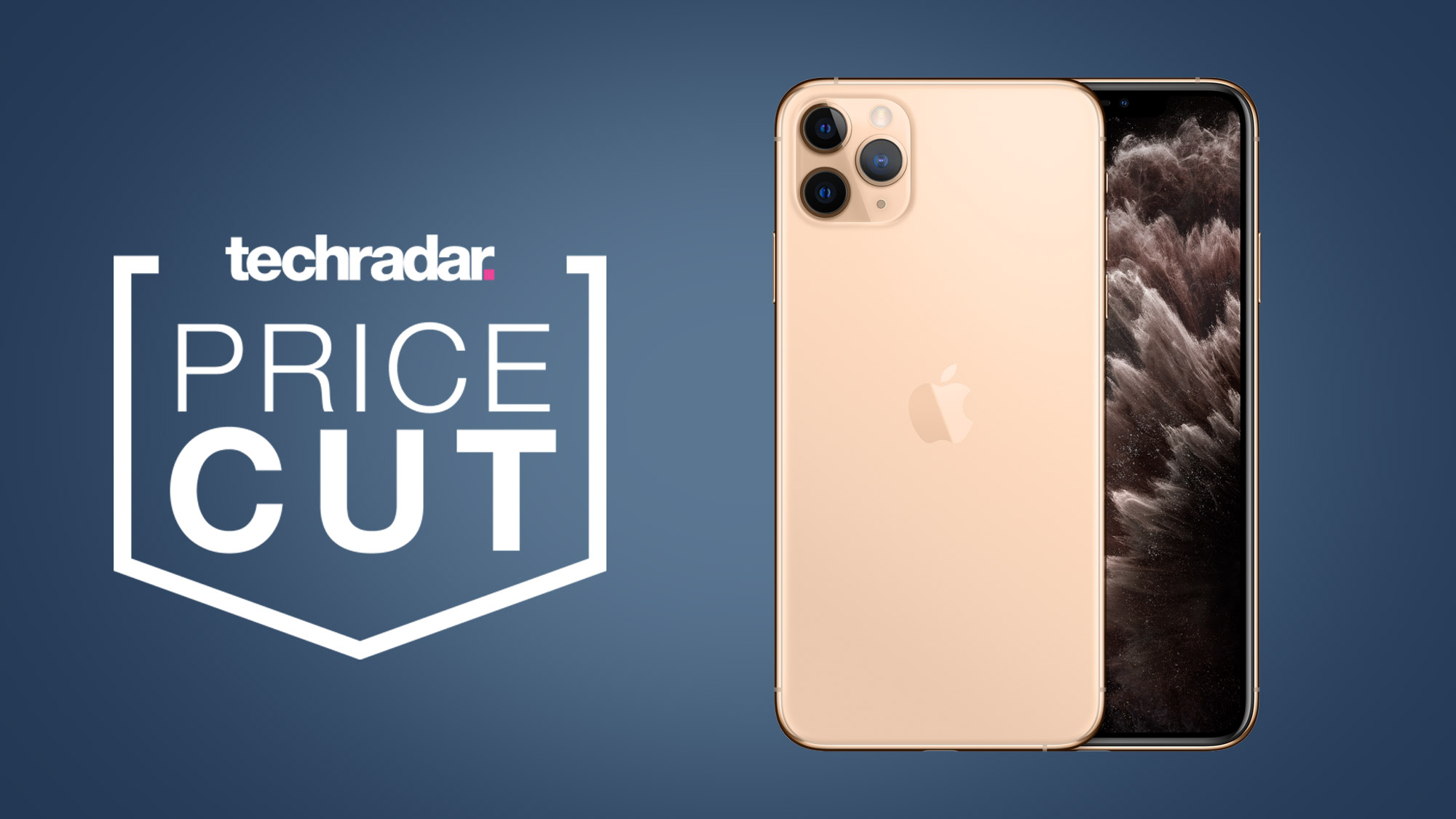 Tue, 02 Jun 2020 15:23:47 +0000
Verizon's cheap iPhone deal includes up to $550 in savings on the iPhone 11 with a select trade-in.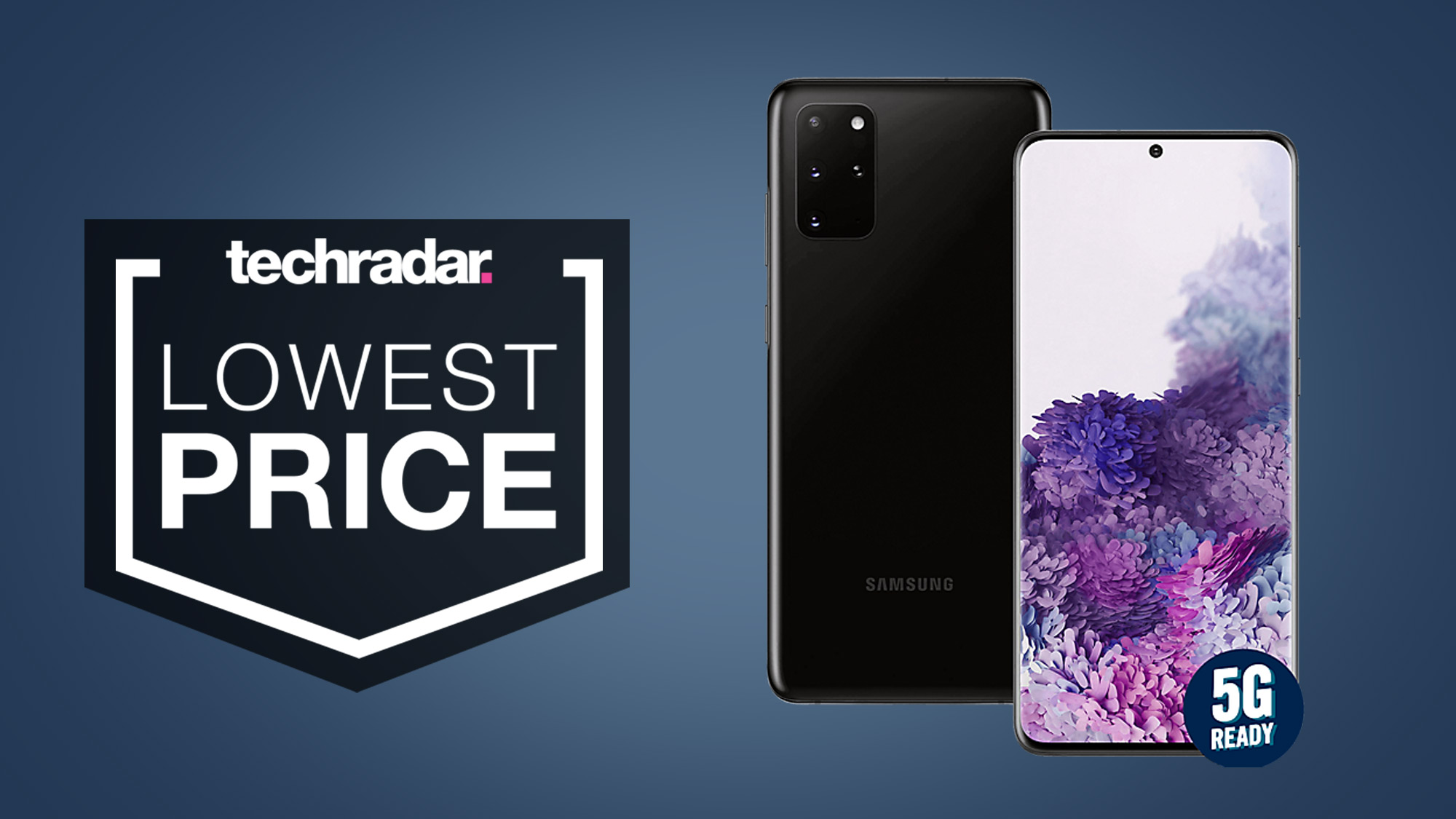 Tue, 02 Jun 2020 15:07:58 +0000
Samsung Galaxy S20 Plus deals don't normally come cheap but this plan helps bring the costs way down.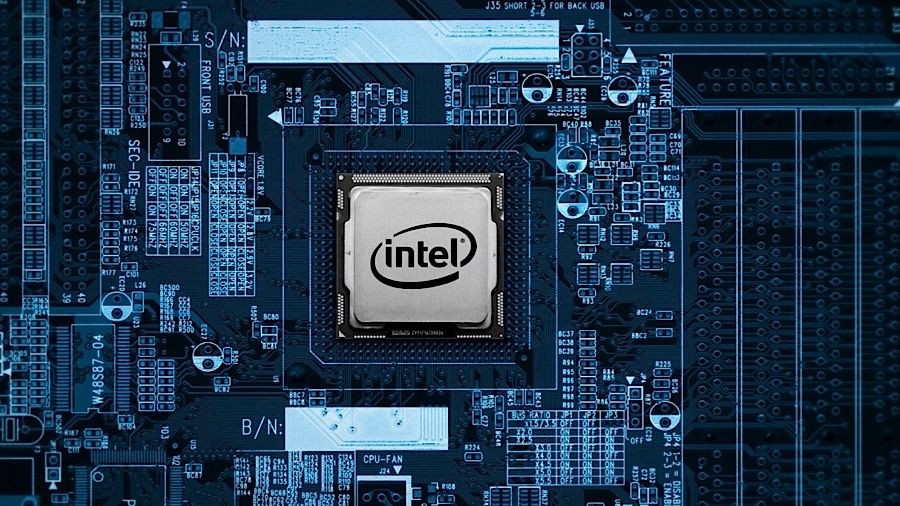 Tue, 02 Jun 2020 15:03:25 +0000
Intel remains the 'undisputed leader in mobile computing and PC innovation', apparently.
Tue, 02 Jun 2020 16:58:12 +0000
As protests, fundraising, and social media campaigns continue across the nation following the May 25 death of George Floyd, we've rounded up some resources for our devoted readers to become part of the solution.
Tue, 02 Jun 2020 16:48:05 +0000
Amid the protests over George Floyd's death, celebs like Barack Obama, Missy Elliott, and more encouraged voters to make their 'voices' matter by casting their votes in the June 2 primaries.
Tue, 02 Jun 2020 15:50:06 +0000
Joe Biden vowed to work toward 'healing racial wounds' amid nationwide protests following George Floyd's death, rather than calling for violence against protesters like Donald Trump.
Tue, 02 Jun 2020 15:42:47 +0000
Mariska Hargitay shut down Donald Trump on Twitter after the president tweeted, 'Law & Order' — the hit show she's starred in since 1999. She joins co-star Ice-T, who slammed Trump on June 1.
Tue, 02 Jun 2020 15:40:14 +0000
Gabby Barrett and Cade Foehner have been embracing at-home date nights while quarantined together, and she dished to us about one of the most romantic evenings that he planned.
Tue, 02 Jun 2020 15:24:38 +0000
As many celebs blacked out their social media in protest of George Floyd's death, Chris Brown joined in the demonstration, saying his 'heart' was with those demanding justice.
Tue, 02 Jun 2020 15:08:56 +0000
We are all going through a trying time & if you're suffering from acne caused by stress, dermatologist, Dr. Rachel Nazarian, MD, shared with HL EXCLUSIVELY, how you can deal with it & treat it!
Tue, 02 Jun 2020 15:05:43 +0000
Our beloved 'Fuller House' crew bid farewell in an emotional and hilarious series finale. DJ, Kimmy, and Stephanie all married their loves and the final moments featured a big surprise -- there's a baby on the way for one of them!
Tue, 02 Jun 2020 14:47:47 +0000
Lizzo became incredibly emotional during her May 31 impromptu Instagram Live, where she shed tears over ongoing police brutality and George Floyd's death. Despite it all, Lizzo shared she still believes 'in the good of people.'
Tue, 02 Jun 2020 14:19:21 +0000
Amanda Kloots continues to be a pillar of strength while her husband, actor Nick Cordero remains hospitalized 60 days after he was admitted for COVID-19.
Tue, 02 Jun 2020 09:34:04 PDT
A 22-page document reveals how studios intend to get production up and running again following the shutdown.
Tue, 02 Jun 2020 09:18:41 PDT
Laura Harrier thought she'd lost the role of Liz Toomes to Zendaya prior to shooting Spider-Man: Homecoming opposite Tom Hardy.
Tue, 02 Jun 2020 08:36:51 PDT
The seventh Mission: Impossible movie will hopefully be able to start filming again in a few months.
Tue, 02 Jun 2020 08:19:29 PDT
Kevin James is unrecognizable as a Neo-Nazi murderer in the violent and gruesome Becky.
Mon, 01 Jun 2020 19:29:05 PDT
New research suggests the box office is going to take a large hit this year as theaters remain closed around the country.
Mon, 01 Jun 2020 19:13:51 PDT
Robert Pattinson's Batmobile kept a lot of the same design ideas from the original concept art models.
Mon, 01 Jun 2020 18:49:32 PDT
Olaf actor Josh Gad expresses his excitement for Frozen 3 but doesn't know when or if it will officially happen.
Mon, 01 Jun 2020 18:15:49 PDT
Some new fan art turns Emma Stone into the live-action version Spider-Gwen and it's almost too perfect.
Mon, 01 Jun 2020 17:51:49 PDT
Mario and Mandela Van Peebles shine in A Clear Shot, based on the largest hostage rescue operation in U.S. history.
Mon, 01 Jun 2020 17:34:03 PDT
After Shaq said he wants to box Johnny Knoxville in Jackass 4, Steve-O promised the former Laker he'd get him in the movie.