Welcome to Applied Computer Technologies!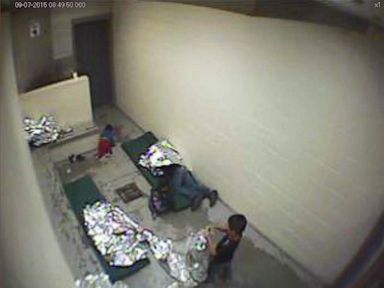 Wed, 19 Feb 2020 17:00:40 -0500
A U.S. judge in Arizona has issued a permanent order requiring the Border Patrol to provide clean mats and thin blankets to migrants within 12 hours of arriving at a detention facility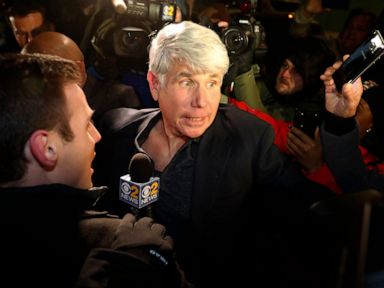 Wed, 19 Feb 2020 16:52:33 -0500
Former Illinois Democratic Gov. Rod Blagojevich gushed about Donald Trump a day after the Republican president commuted his sentence for political corruption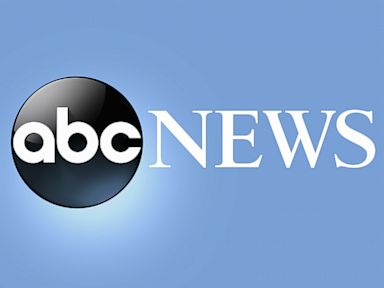 Wed, 19 Feb 2020 16:43:47 -0500
Tennessee authorities say a longtime prison reform advocate was preparing to stage a jail break when he hid loaded guns and ammunition in a new jail that was under construction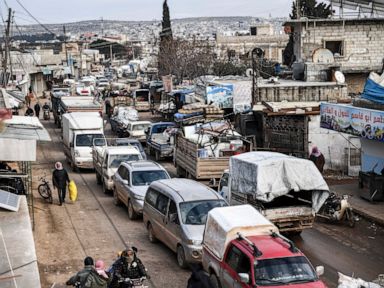 Wed, 19 Feb 2020 16:39:18 -0500
The U_N_ humanitarian chief says hundreds of thousands of people fleeing a Russian-backed Syrian offensive are being squeezed into ever smaller areas near Turkey's border "under horrendous conditions."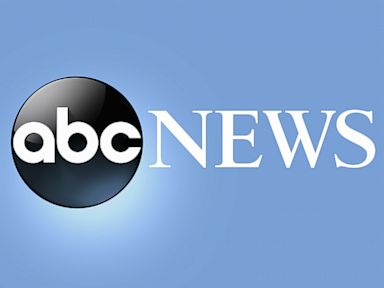 Wed, 19 Feb 2020 16:36:32 -0500
Police say a man in Mississippi fatally shot his girlfriend and an unarmed security guard in a hospital parking lot before fatally shooting himself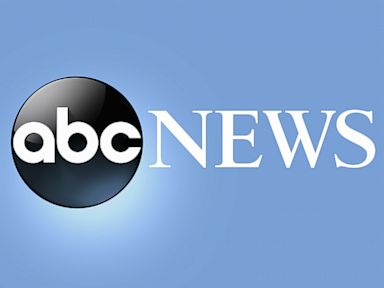 Wed, 19 Feb 2020 16:24:22 -0500
A southwestern Michigan is charged with murder and mutilation of a corpse in the slaying of his 79-year-old grandmother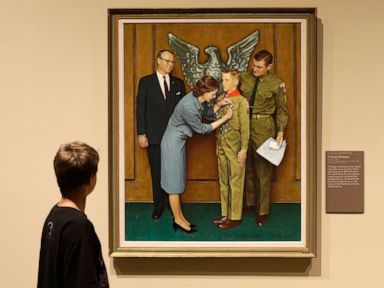 Wed, 19 Feb 2020 16:15:48 -0500
The Boys Scouts of America filed for bankruptcy this week.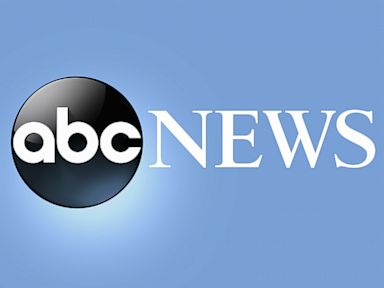 Wed, 19 Feb 2020 16:15:02 -0500
A federal judge has ordered the U.S. Navy to begin releasing unclassified documents related to a submarine that imploded 57 years ago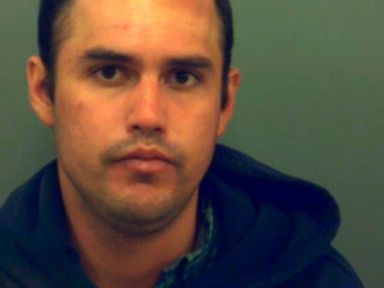 Wed, 19 Feb 2020 16:05:08 -0500
Police are releasing the name of a 25-year-old arrested after he allegedly stabbed a child while she was in the play area at a McDonald's restaurant in El Paso, Texas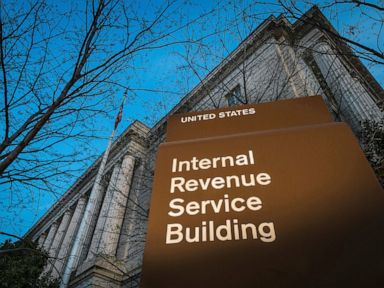 Wed, 19 Feb 2020 16:04:37 -0500
If you earn six figures and haven't been filing your taxes, the IRS may come knocking
Wed, 19 Feb 2020 21:29:00 GMT
Manchester City returned to winning ways after a tumultuous week off the field with a comfortable 2-0 victory over West Ham on Wednesday.

Wed, 19 Feb 2020 17:32:00 GMT
Tottenham are facing an uphill battle to qualify for the Champions League quarter-finals after they suffered a 1-0 loss to RB Leipzig in the first leg of their last-16 tie at the Tottenham Hotspur Stadium.

Wed, 19 Feb 2020 12:54:00 GMT

Wed, 19 Feb 2020 17:21:00 GMT
On this week's podcast, Will Greenwood dials in from the Himalayas as he gives his thoughts on Round 3 of the Six Nations.

Wed, 19 Feb 2020 19:00:00 GMT
All Wednesday's scorelines from England, Scotland and across Europe - all in one place...

Mon, 17 Feb 2020 13:00:00 GMT

Mon, 17 Feb 2020 12:47:00 GMT

Wed, 19 Feb 2020 18:47:00 GMT
Trent Robinson has made Sydney Roosters "from good to great", Phil Clarke said ahead of their World Club Challenge match against St Helens.

Wed, 19 Feb 2020 18:46:00 GMT
Toto Wolff thinks Red Bull will be Mercedes' biggest challengers in F1 2020, believing the opportunity to make Max Verstappen the youngest-ever world champion will be their driving force.
Wed, 19 Feb 2020 18:16:00 GMT
Jonny Clayton will make his Premier League debut when Cardiff hosts the "biggest night of the year for Welsh darts," according to 'The Ferret'.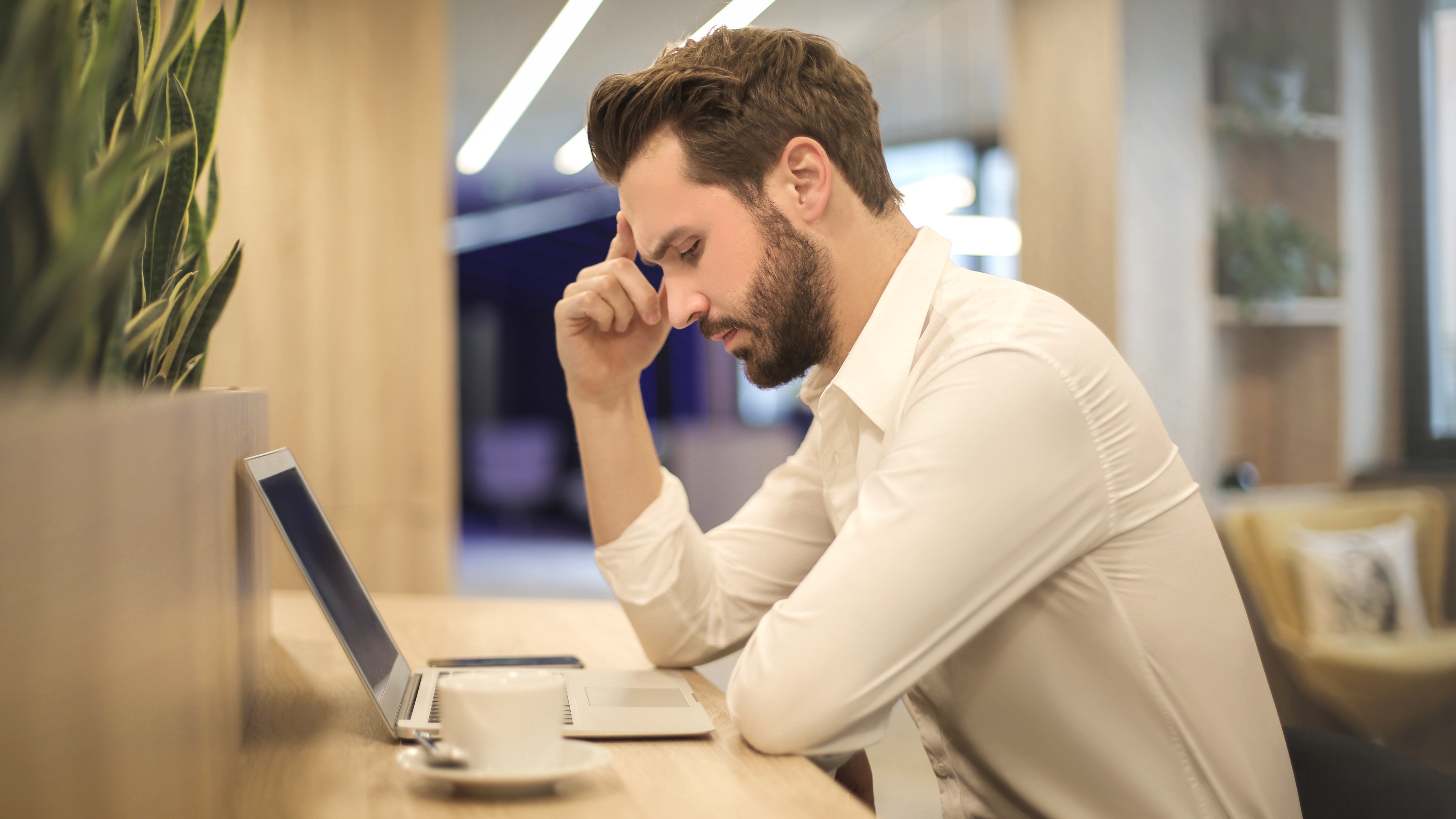 Wed, 19 Feb 2020 21:36:17 +0000
Webroot's latest report shows that malware and phishing threats grew significantly last year while consumer PCs are putting businesses at risk.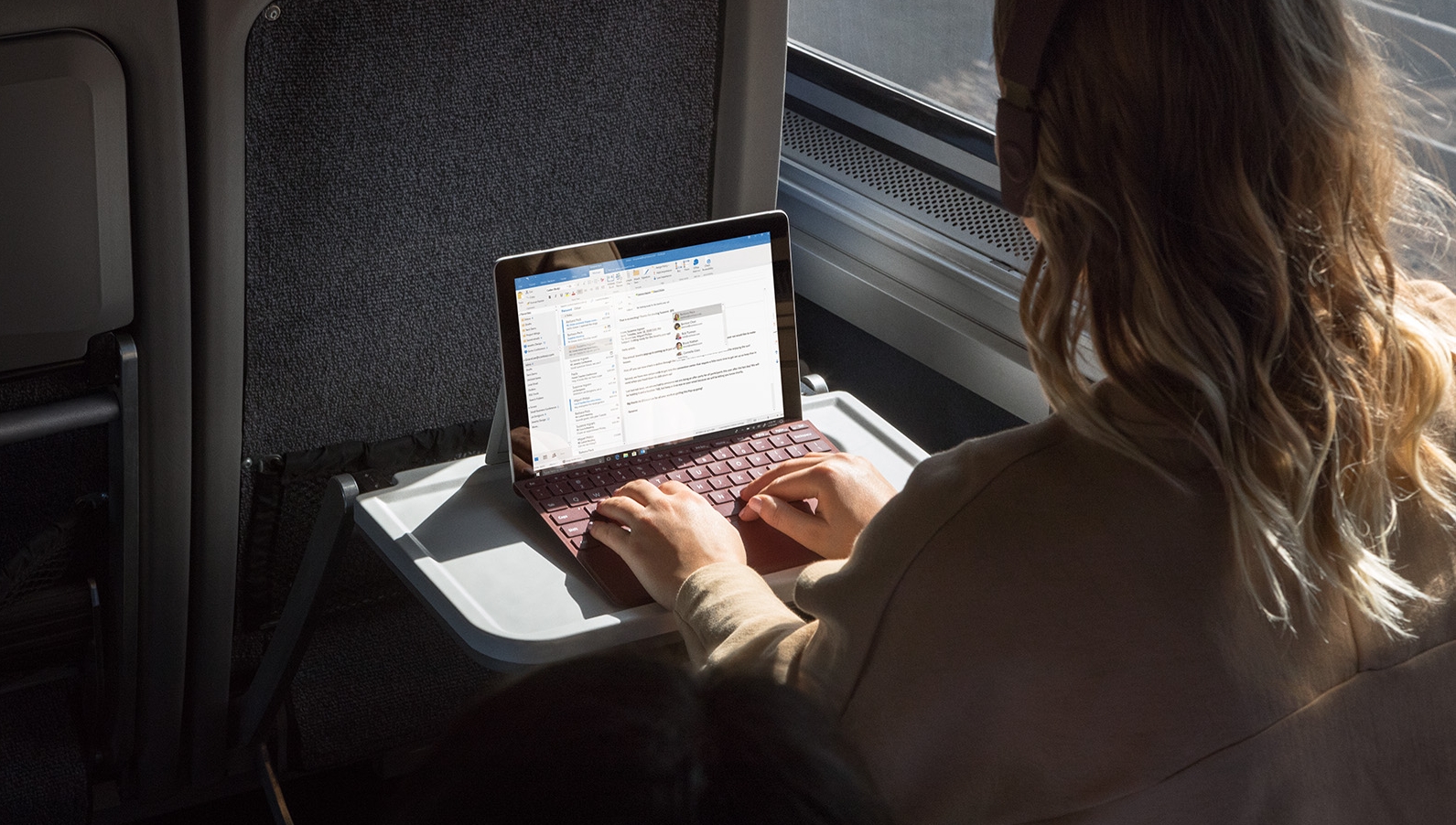 Wed, 19 Feb 2020 21:11:10 +0000
La actualizaciónWindows 10 está causando problemas serios y Microsoft acaba de admitir su culpa.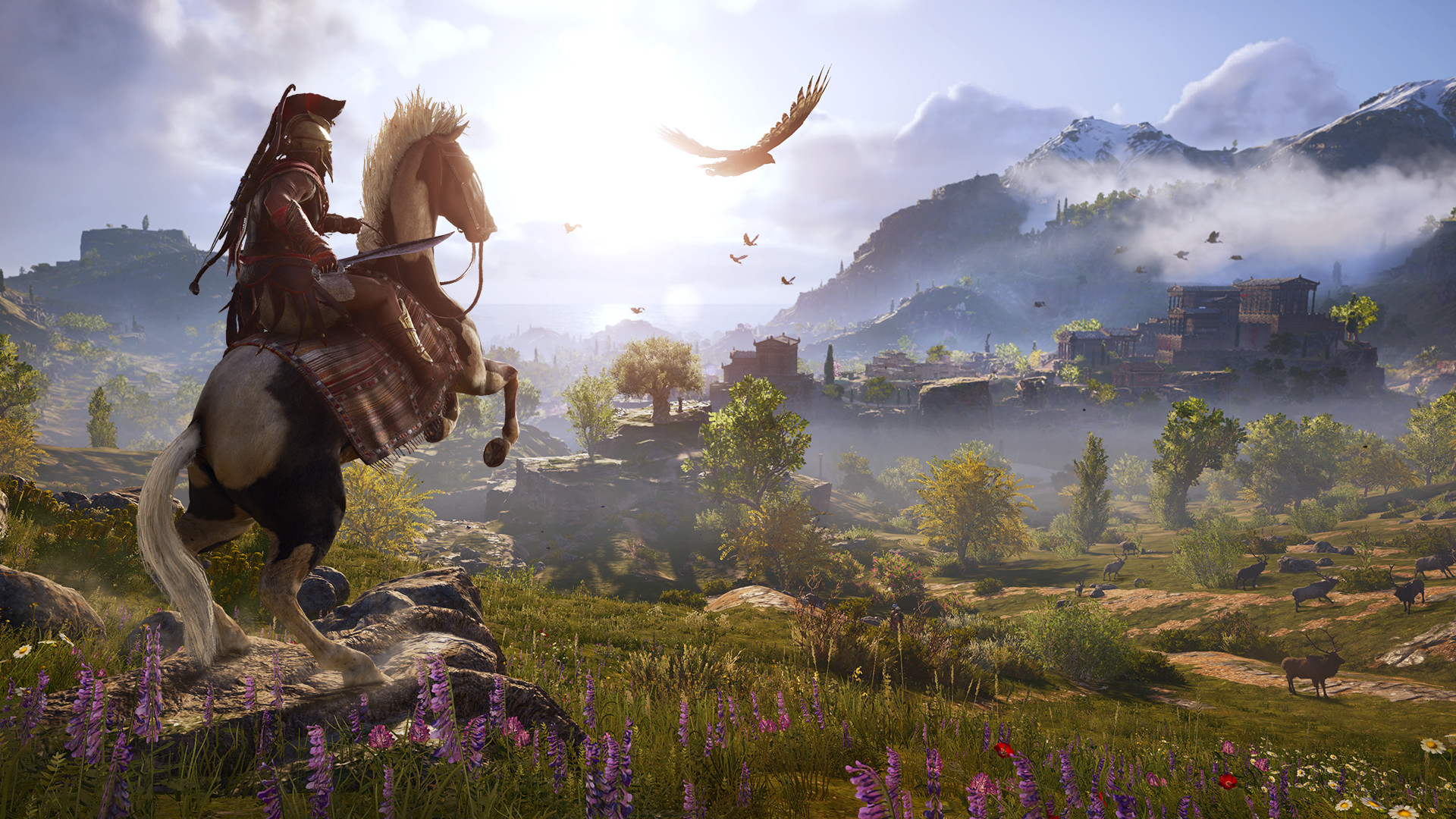 Wed, 19 Feb 2020 20:30:13 +0000
Cavernous mountain ranges? Inner-city suburbs? These open-world games have it all.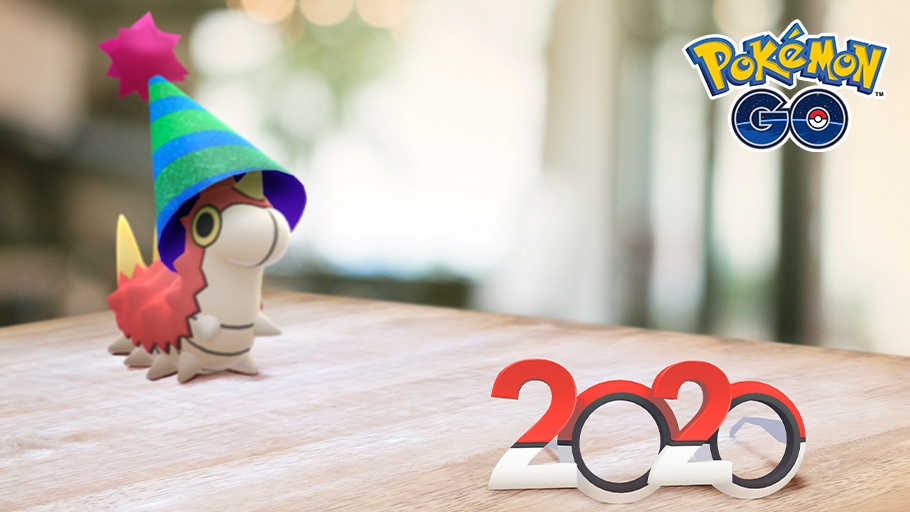 Wed, 19 Feb 2020 20:12:58 +0000
Here's all the latest news and rumors on Niantic's Pokémon Go.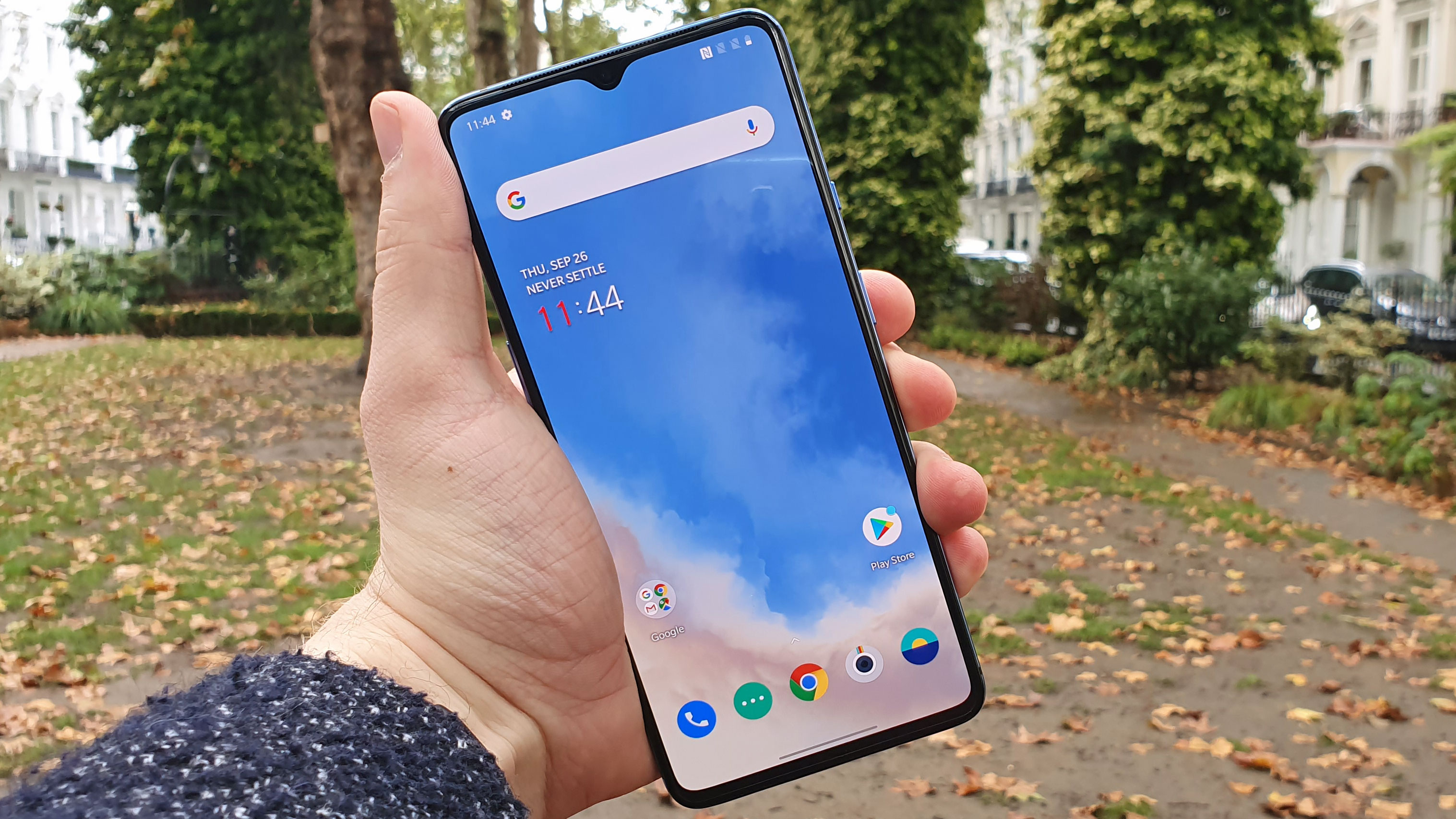 Wed, 19 Feb 2020 20:03:30 +0000
The OnePlus 7T is getting a price cut in possibly an opening move to ready for a OnePlus 8 launch.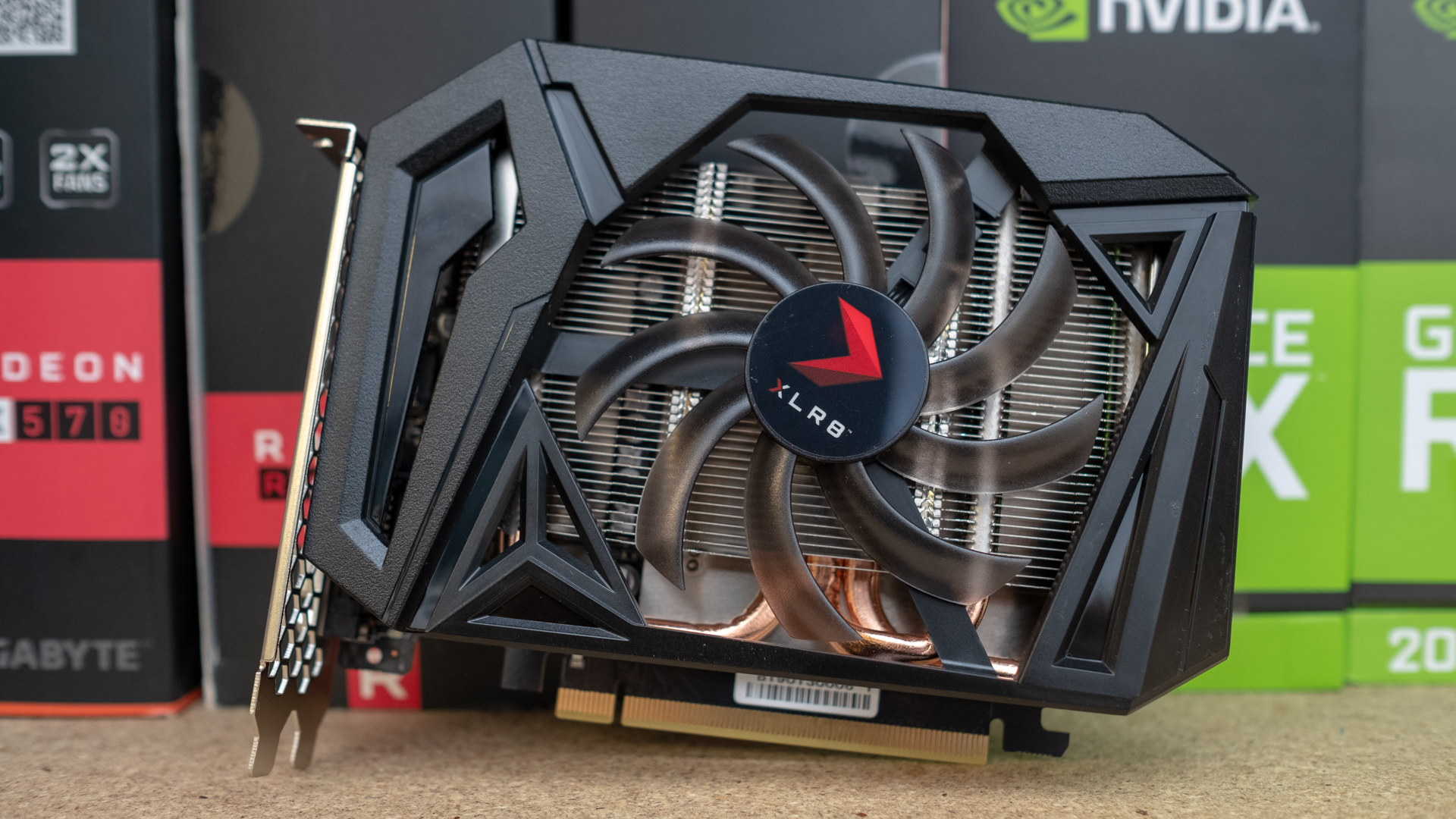 Wed, 19 Feb 2020 20:00:08 +0000
The GeForce GTX 1660 Ti comes in many varieties from several manufacturers. These are the best makes we've found.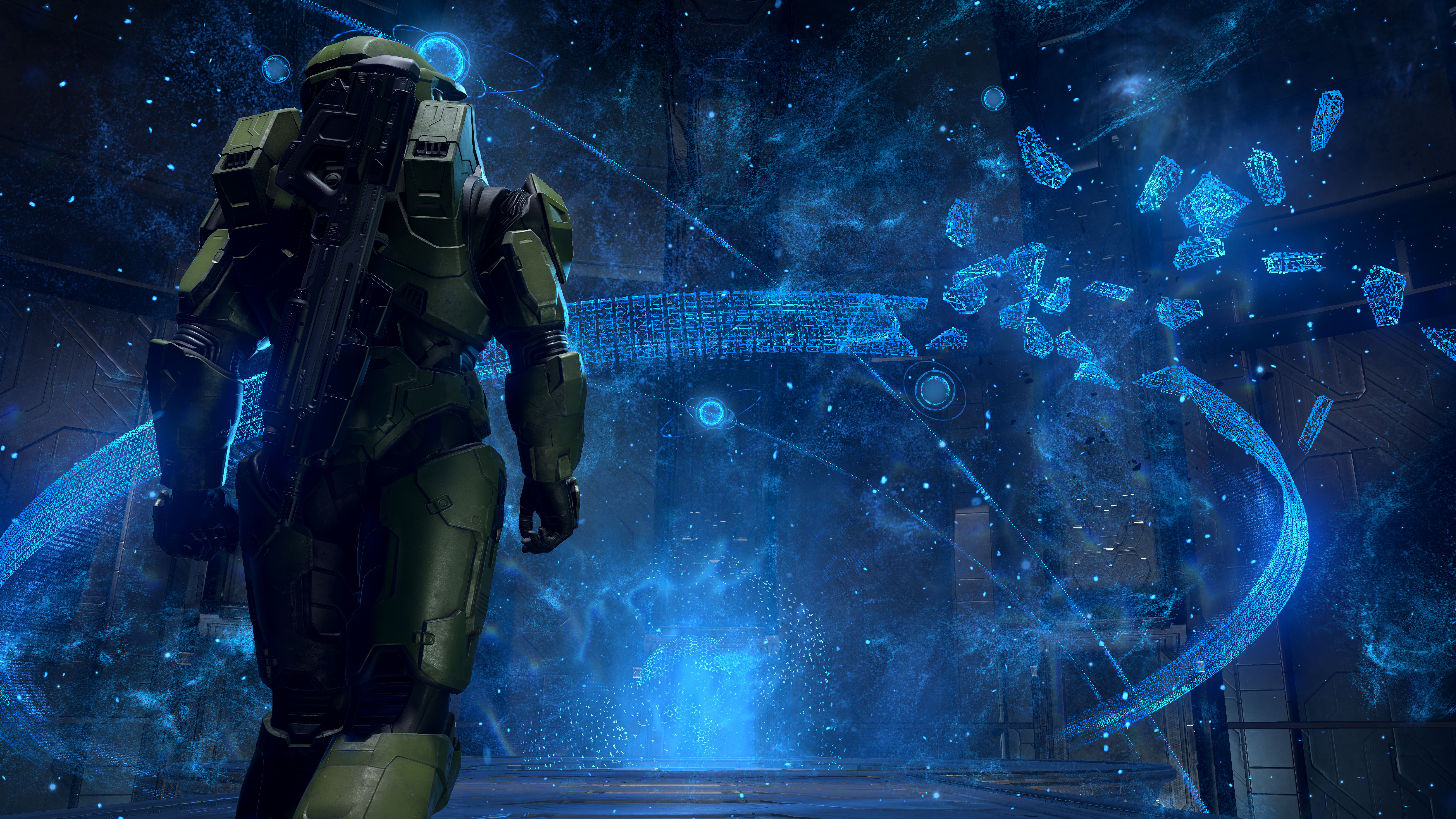 Wed, 19 Feb 2020 19:59:03 +0000
We've compiled a list of all the Xbox Series X games confirmed for Microsoft's next-generation console - and those we hope to see.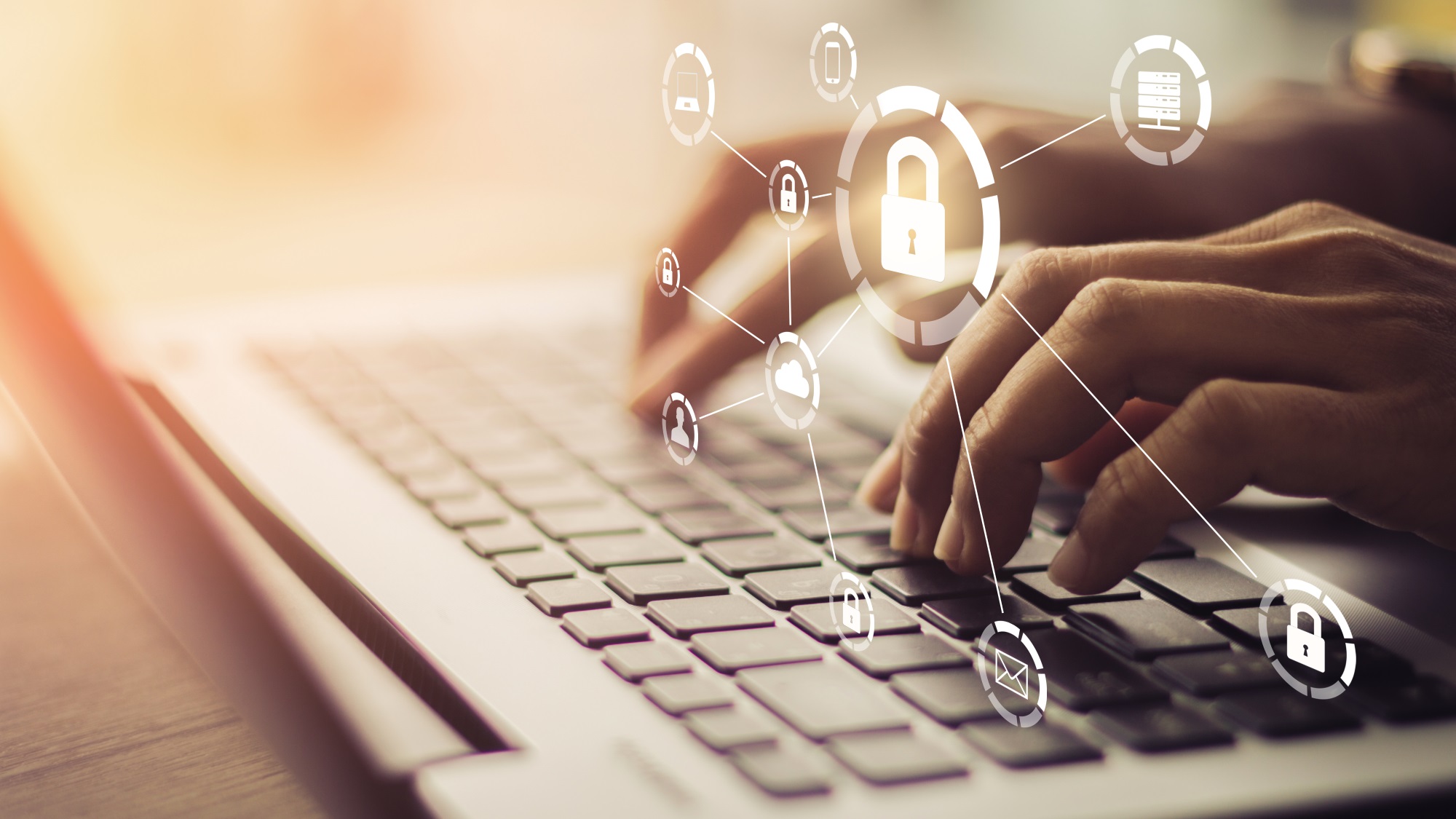 Wed, 19 Feb 2020 19:55:32 +0000
New research from BullGuard shows SMBs are not taking proper precautions when it comes to protecting their business online.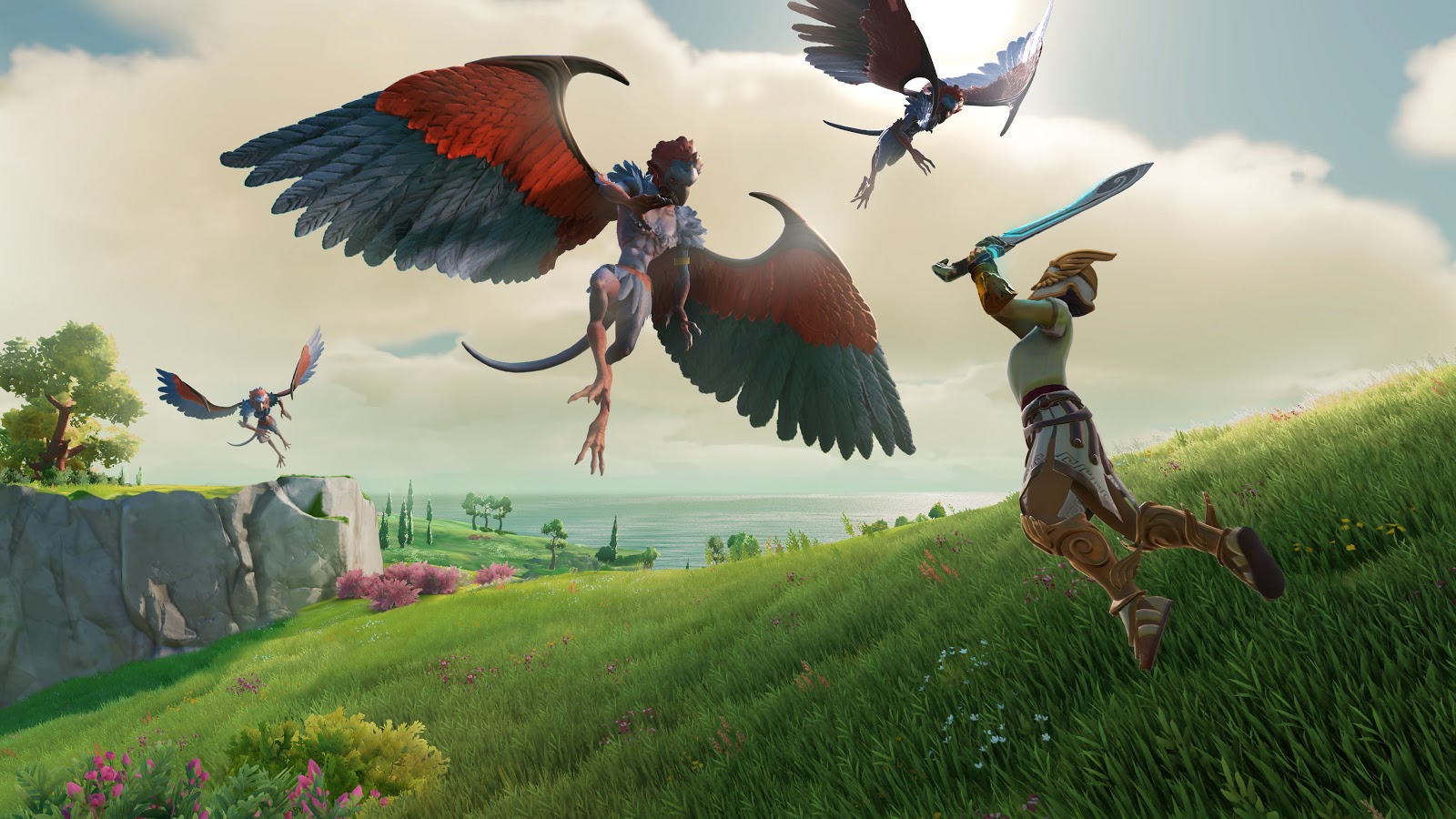 Wed, 19 Feb 2020 19:47:38 +0000
We've compiled a list of all the PS5 games confirmed for Sony's next-generation console - and those we hope to see.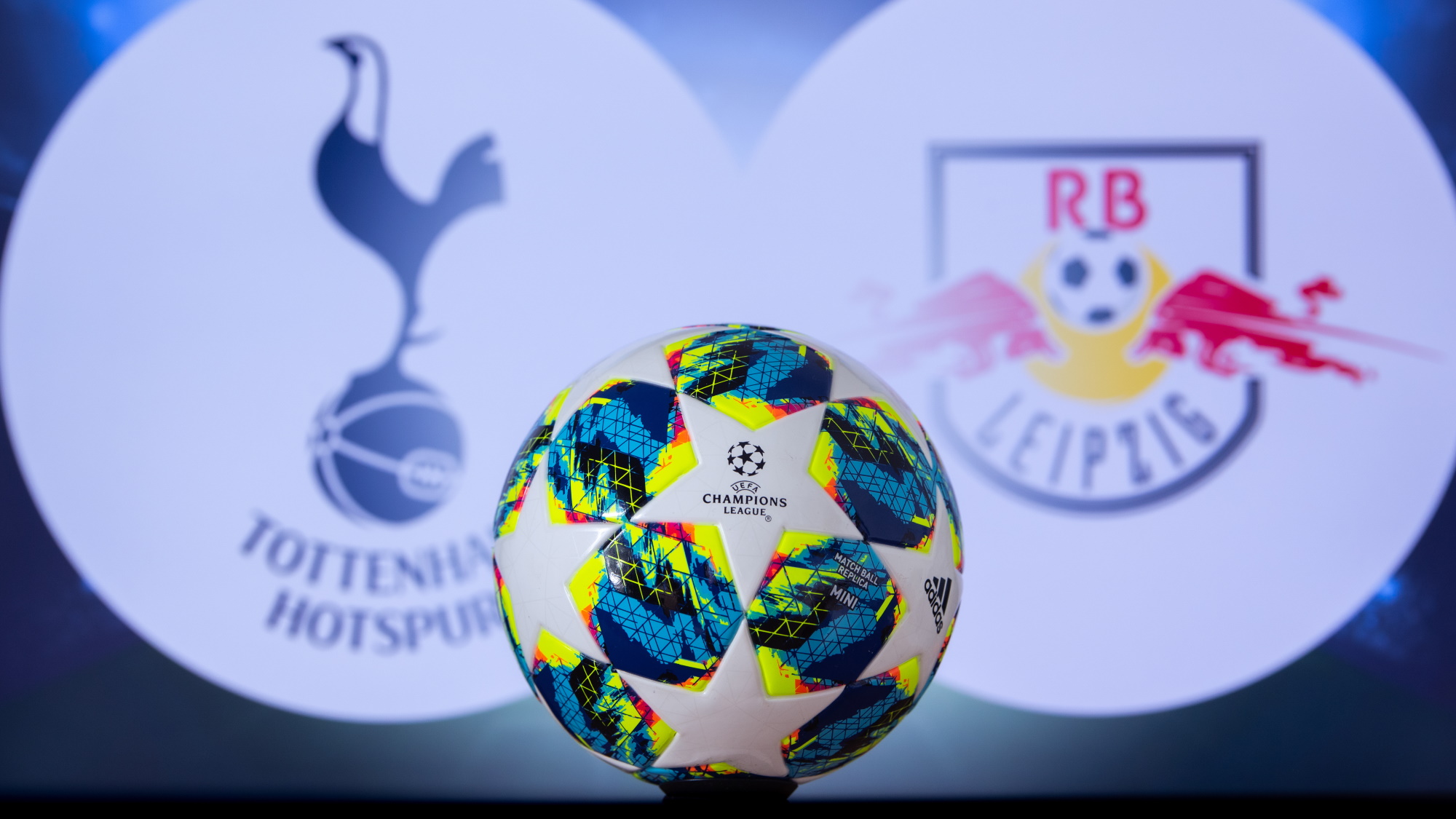 Wed, 19 Feb 2020 19:45:52 +0000
Ready to watch Mourinho's men go up against Die Roten Bullen? You can see all the action from wherever you are by following our Tottenham vs RB Leipzig live stream guide.
Wed, 19 Feb 2020 22:22:23 +0000
Trying out a new look? Justin Bieber took to his Instagram story to show off a new filter he was sporting and fans couldn't get enough laughs from the playful clip!
Wed, 19 Feb 2020 22:16:41 +0000
'Criminal Minds' is coming to an end on Feb. 19 and fans have been hoping Morgan will make one last return. Shemar Moore won't be coming back for the series finale for a solid reason.
Wed, 19 Feb 2020 22:04:04 +0000
In honor of National Lash Day, we rounded up all of the best mascaras that will lengthen, curl & define your lashes to perfection!
Wed, 19 Feb 2020 21:58:12 +0000
Logan Paul finally explained what's really going on between him and his brother's ex, Tana Mongeau after they were photographed getting cozy in LA on Feb. 16. Both Logan and Tana revealed everything in a new video that Jake also appears in!
Wed, 19 Feb 2020 21:31:32 +0000
Selena Gomez is finally feeling liberated after Justin Bieber confessed he had made mistakes in past relationships, but it 'doesn't take back all that happened' when they were together.
Wed, 19 Feb 2020 21:30:52 +0000
After witnessing firsthand the rise of one of the biggest groups in history, Mathew Knowles talks EXCLUSIVELY with us about the motivation behind his new book, the story of the group before Destiny's Child, and more.
Wed, 19 Feb 2020 21:27:54 +0000
Kim Kardashian's latest bikini pics are breathtaking, and they're courtesy of a special photographer: Kanye West! The rapper whisked his wife away for a beachside 'Valentine's Day surprise.'
Wed, 19 Feb 2020 20:30:53 +0000
Following her feature film debut in 'Birds Of Prey,' Ella Jay Basco spoke to HollywoodLife about stepping in Cassandra Cain's shoes!
Wed, 19 Feb 2020 20:15:16 +0000
The SCAD aTVfest is back again. So many of your favorite shows are attending the Atlanta festival, which runs from Feb. 27 to Feb. 29.
Wed, 19 Feb 2020 20:00:19 +0000
After a successful summer of Gus and Nilsa being 'just friends' on season 3 of 'Floribama Shore,' Gus tries to shoot his shot one last time in this EXCLUSIVE sneak peek of the Feb. 20 finale.
Wed, 19 Feb 2020 13:57:22 PDT
According to Chris Pratt Jurassic World 3 will be massive and similar to Avengers: Endgame in some ways.
Wed, 19 Feb 2020 13:36:26 PDT
It's officially time for horror fans to get excited as Suzanne Nagy has finally completed Grizzly II: Revenge.
Wed, 19 Feb 2020 13:15:46 PDT
After years of development, Tom Holland confirms Sony's long-gestating Uncharted movie will finally be getting underway this March.
Wed, 19 Feb 2020 12:49:45 PDT
Alex Winter has discovered an old hard drive with a slew of never-before-seen photos of the production of 1989's Bill & Ted's Excellent Adventure. Some amazing shots of Keanu Reeves, George Carlin and the rest of the cast.
Wed, 19 Feb 2020 12:29:28 PDT
Lana Condor wants another crack at Jubilee following her appearance in X-Men: Apocalypse.
Wed, 19 Feb 2020 12:08:45 PDT
Rob Liefeld has come under fire for his takes on the Birds of Prey box office woes in now-deleted tweets.
Wed, 19 Feb 2020 11:48:47 PDT
4Digital Media has released a new trailer for Uncaged, which puts an interesting spin on the real-life animal creature feature.
Wed, 19 Feb 2020 11:11:32 PDT
The final installment in the Skywalker Saga is going to be hitting the shelves next month, but it will not have deleted scenes or commentary from J.J. Abrams.
Wed, 19 Feb 2020 10:58:00 PDT
Dichen Lachman is the latest addition to the Jurassic World 3 ensemble, with production expected to begin very soon.
Wed, 19 Feb 2020 10:33:53 PDT
Chris Pratt won't be getting into Guardians of the Galaxy Vol. 3 for a bit, but he had some thoughts about the upcoming sequel.