Welcome to Applied Computer Technologies!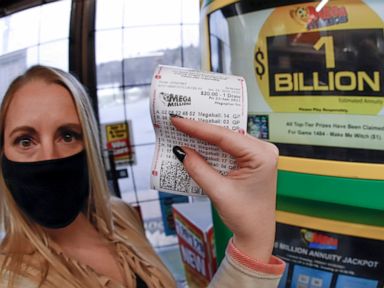 Sat, 23 Jan 2021 08:09:16 -0500
One winning ticket has been sold in the $1 billion Mega Millions jackpot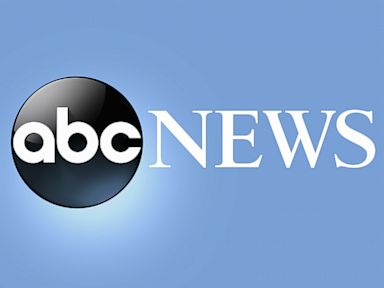 Sat, 23 Jan 2021 07:24:15 -0500
Officials say a naked Florida man has been arrested after stealing what news footage showed to be a marked police vehicle and crashing it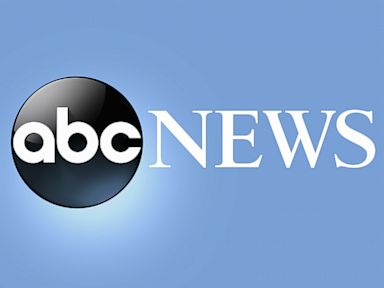 Sat, 23 Jan 2021 02:00:30 -0500
A look at the 10 largest U.S. jackpots that have been won and the states where the winning tickets were sold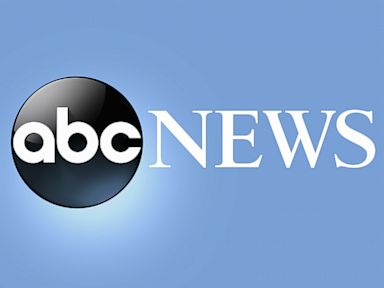 Sat, 23 Jan 2021 01:05:29 -0500
Lottery: 1 winning ticket for $1 billion Mega Millions jackpot sold in Michigan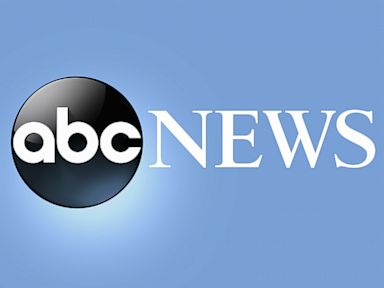 Sat, 23 Jan 2021 00:30:15 -0500
A marijuana industry activist who was temporarily living in Minnesota has been charged with threatening a member of Congress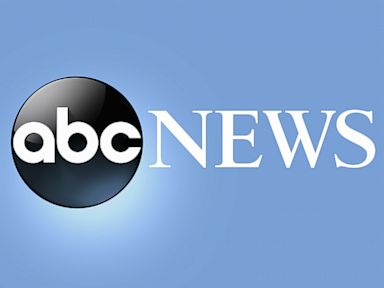 Sat, 23 Jan 2021 00:00:31 -0500
Today in History Today is Saturday, Jan. 23, the 23rd day of 2021. There are 342 days left in the year. Today's Highlight in History: On Jan. 23, 2020, Chinese state media said the city of Wuhan would be shutting down outbound flights and trains, trying to halt the spread of a new virus that had sickened hundreds of people and killed at least 17. The World Health Organization said the viral illness in China was not yet a global health emergency, though the head of the U.N. health agency added that "it may yet become one." On this date: In 1812, the second New Madrid Earthquake struck, with an estimated magnitude of 7.5, according to the U.S. Geological Survey. In 1845, Congress decided all national elections would be held on the first Tuesday after the first Monday in November. In 1937, 17 people went on trial in Moscow during Josef Stalin's "Great Purge." (All were convicted of conspiracy; all but four were executed.) In 1950, the Israeli Knesset approved a resolution...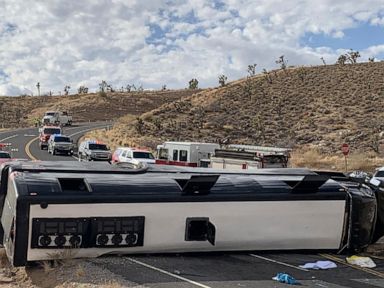 Fri, 22 Jan 2021 22:40:45 -0500
Authorities say a Las Vegas-based tour bus headed to the Grand Canyon rolled over in northwestern Arizona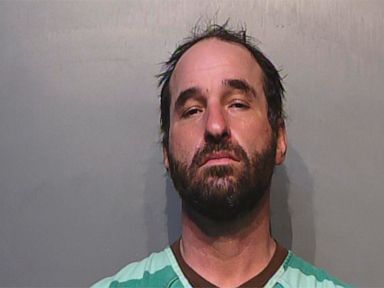 Fri, 22 Jan 2021 22:06:30 -0500
A federal judge in Washington says a right-wing conspiracy theorist from Iowa seen prominently in videos taunting a U.S. Capitol police officer during the Jan. 6 riot must remain in custody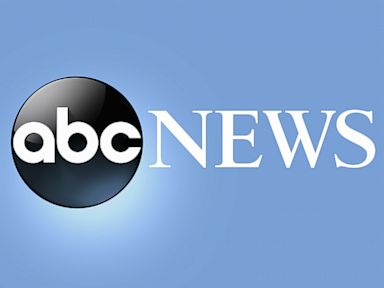 Fri, 22 Jan 2021 20:38:00 -0500
A Federal Aviation Administration employee and QAnon follower from California who had been on the FBI's radar is facing federal charges after authorities say he confessed to taking part in the siege of the U.S. Capitol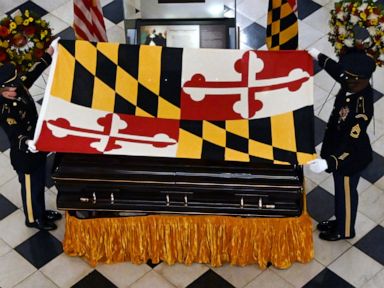 Fri, 22 Jan 2021 20:06:46 -0500
Maryland officials are remembering the nation's longest-serving state Senate president as a powerful politician who influenced policy in the state for nearly half a century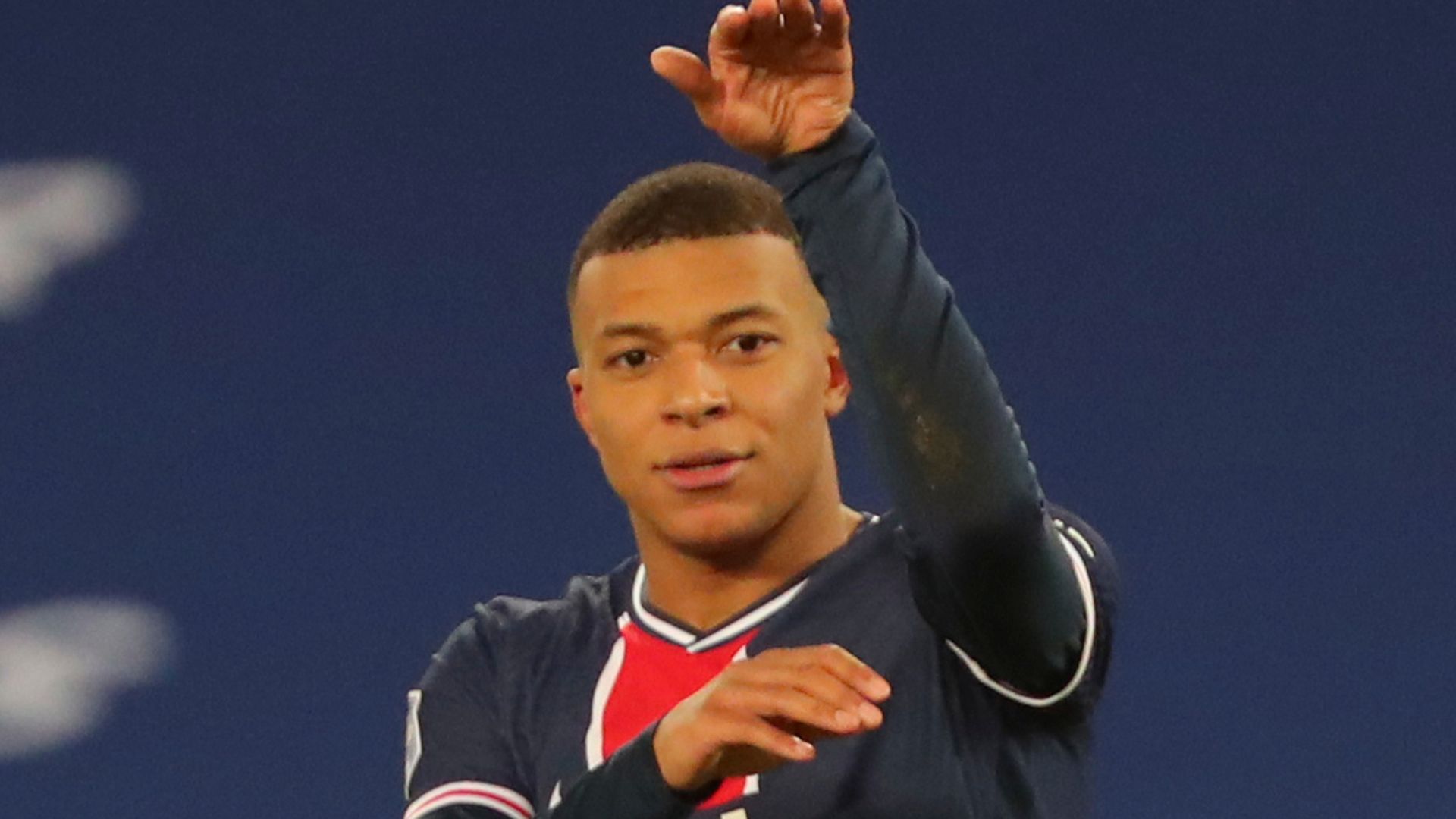 Sat, 23 Jan 2021 13:03:00 GMT
Kylian Mbappe says he is "thinking very hard" about whether or not to sign a new contract at Paris Saint-Germain but admits that he will need to make a decision on his future soon.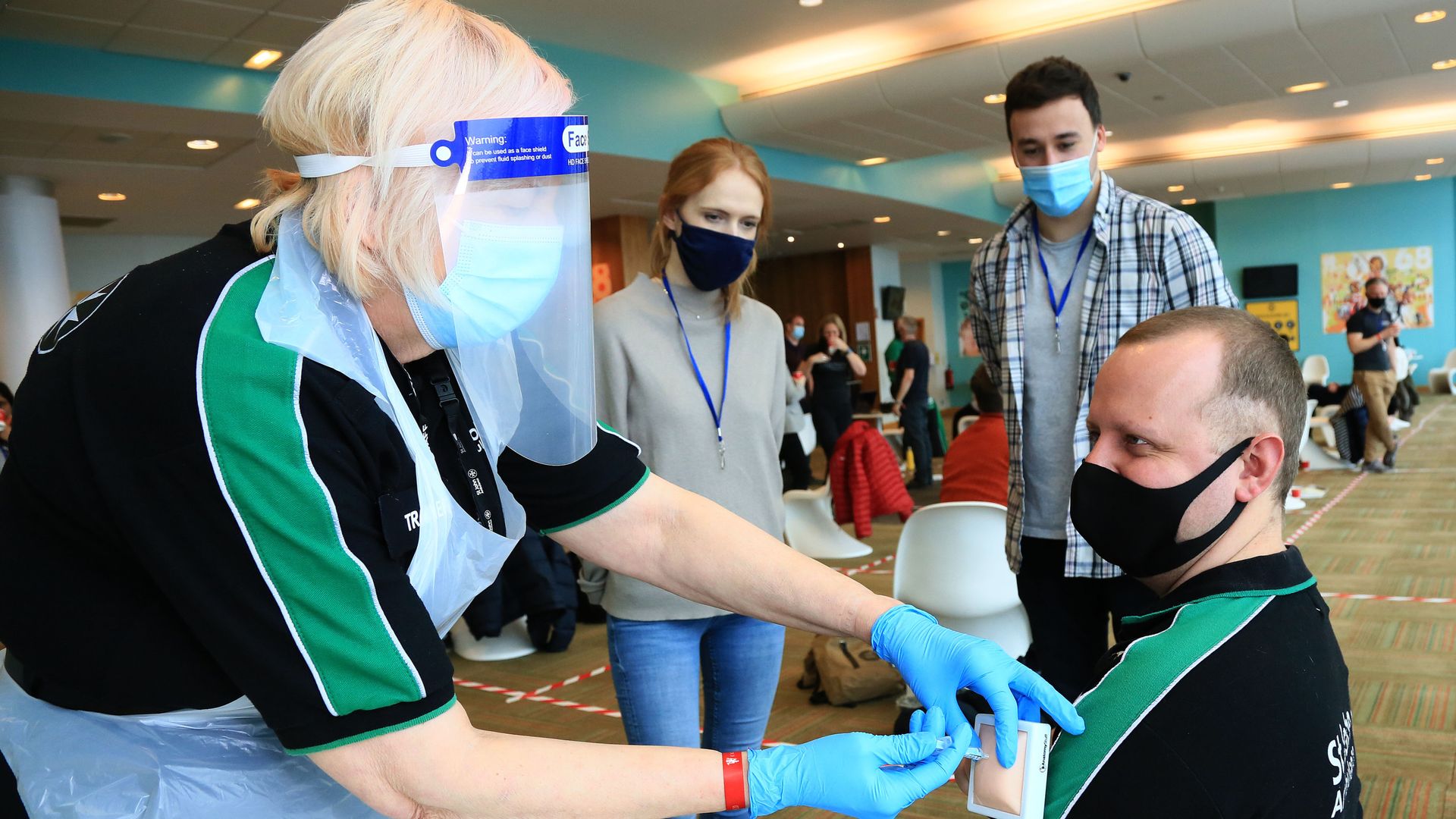 Sat, 23 Jan 2021 13:00:00 GMT
Manchester United have opened up Old Trafford for St John Ambulance to train hundreds of volunteers as part of the nationwide COVID-19 vaccination programme.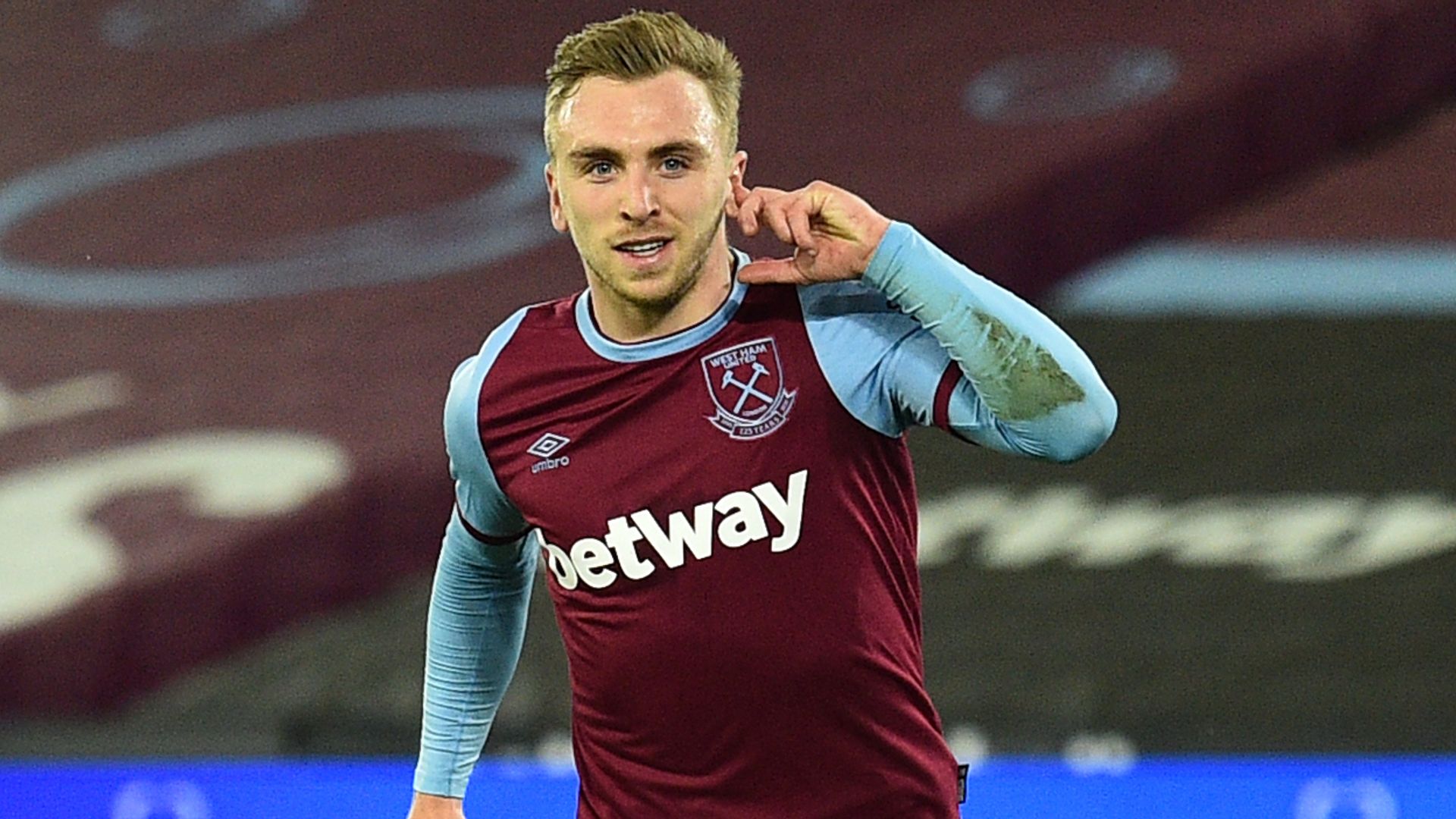 Wed, 20 Jan 2021 15:58:00 GMT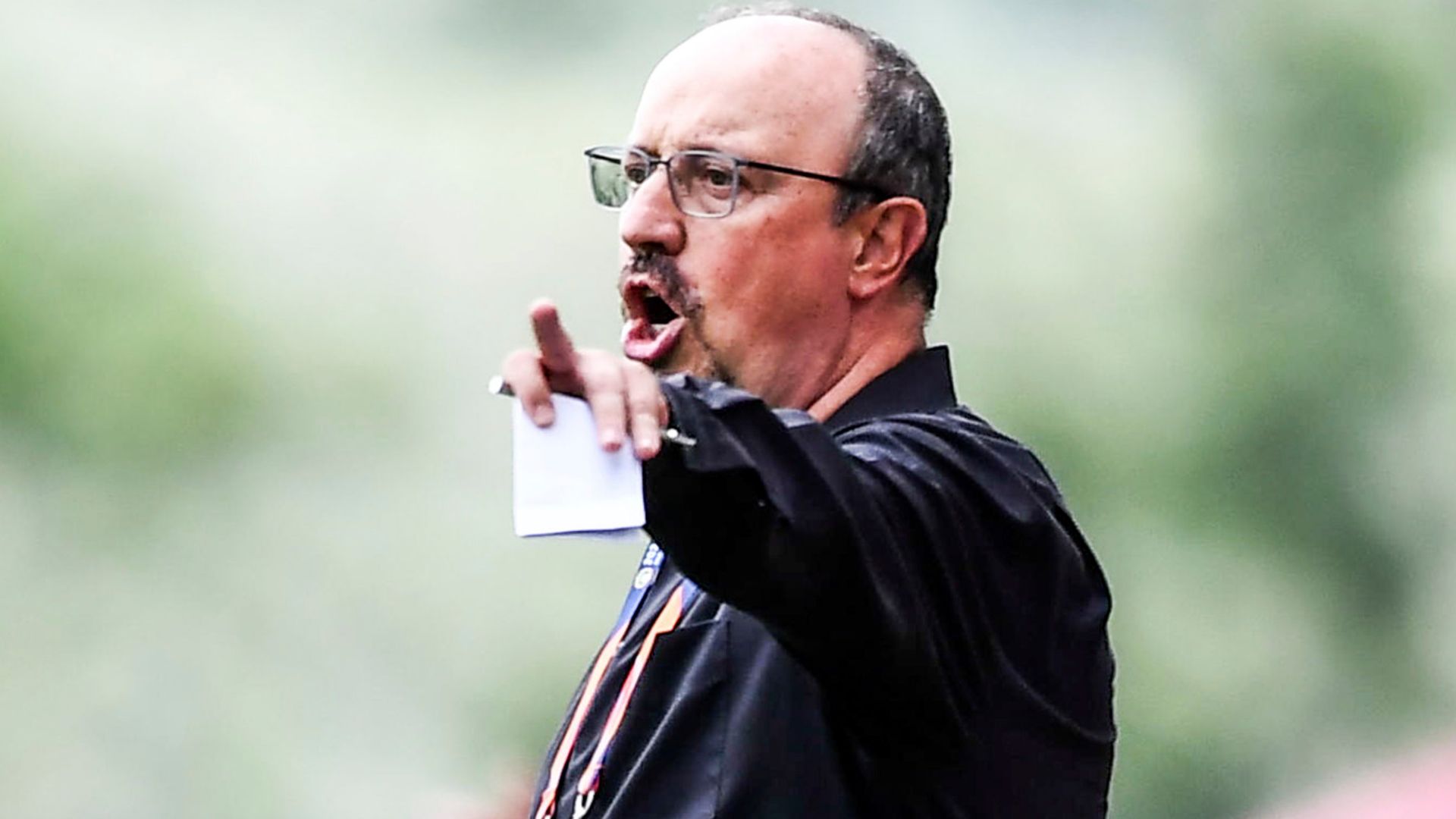 Sat, 23 Jan 2021 12:40:00 GMT
Rafael Benitez has left his position as manager of Chinese Super League side Dalian Professional by mutual consent.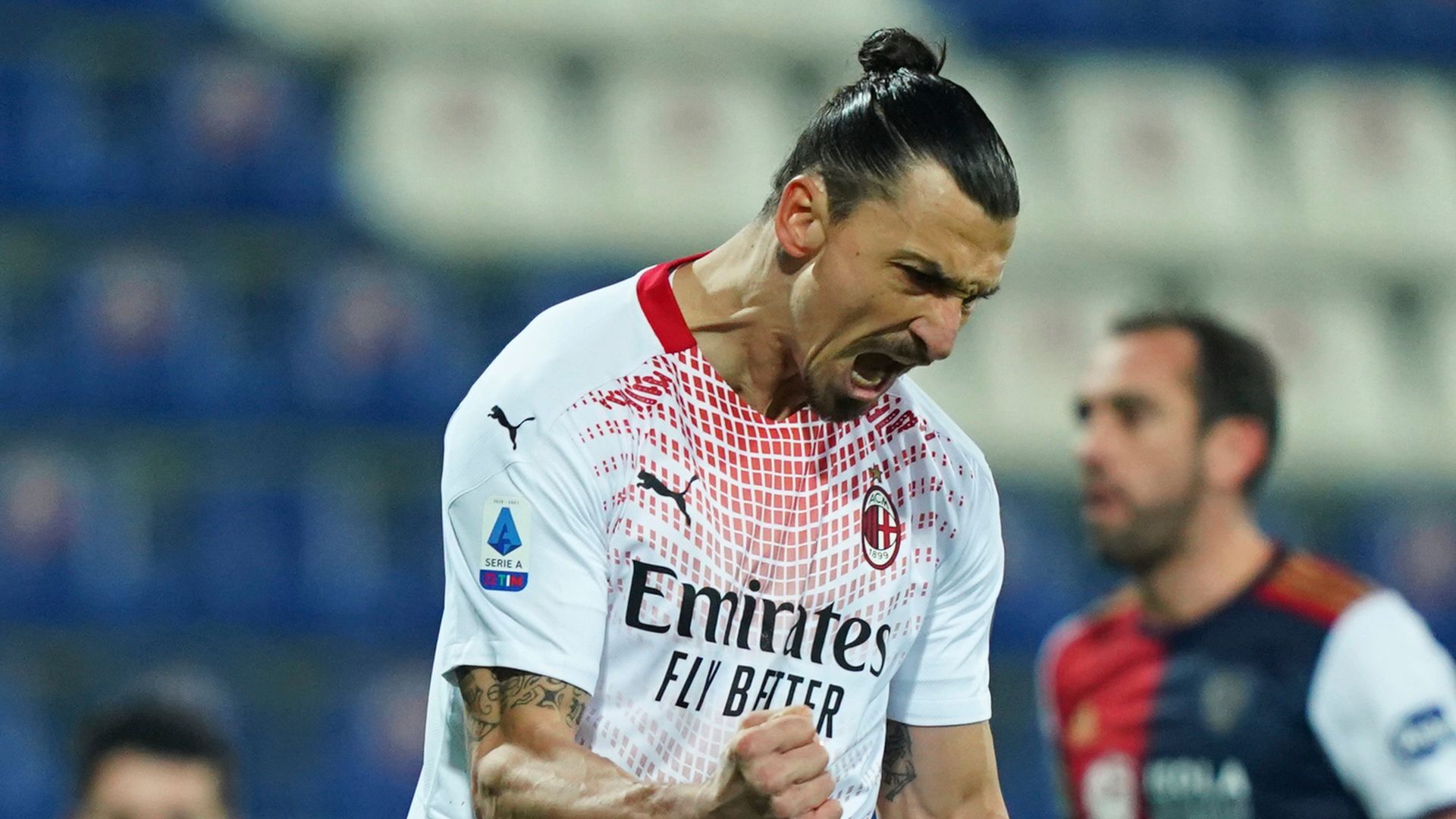 Sat, 23 Jan 2021 12:23:00 GMT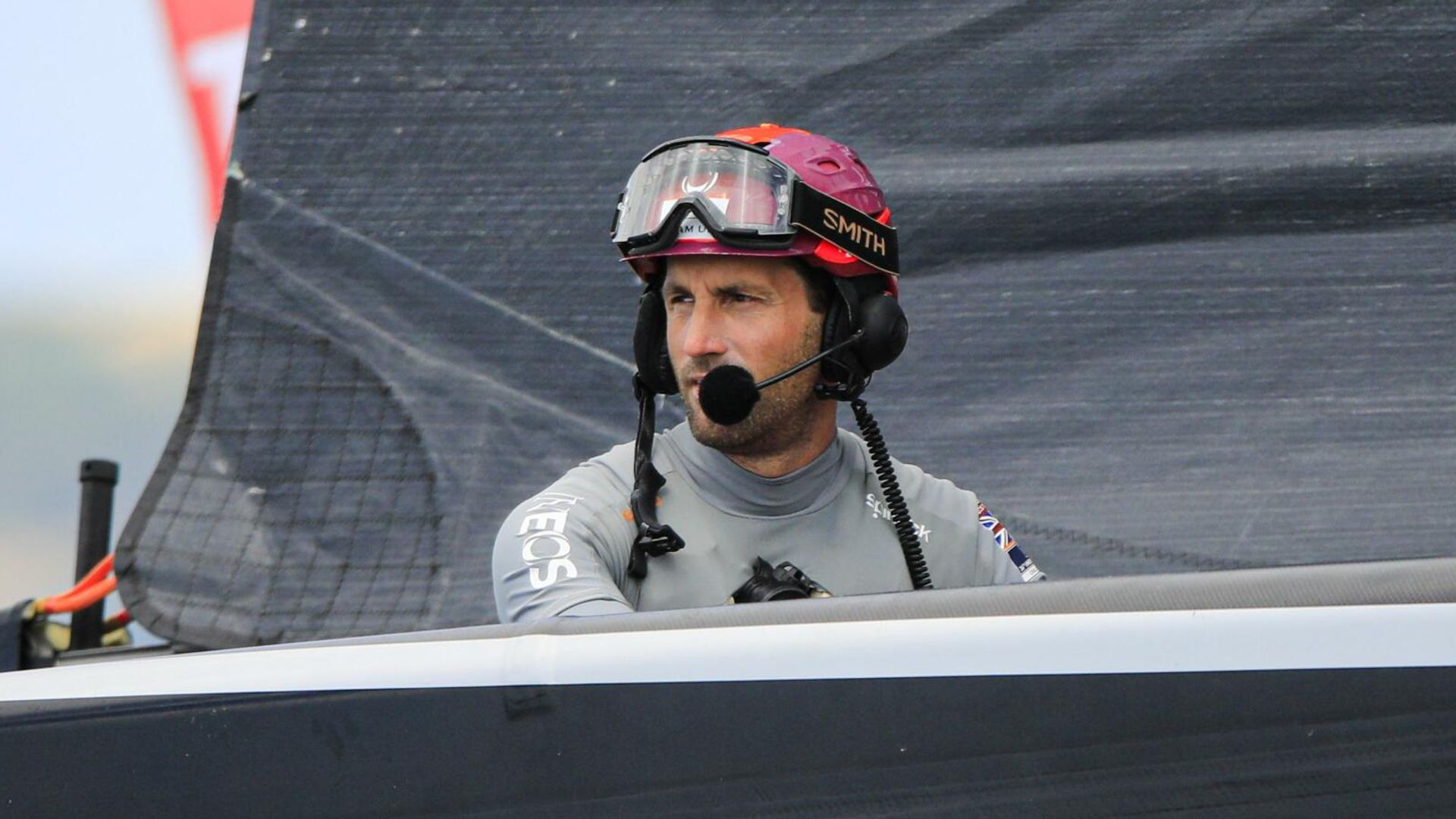 Sat, 23 Jan 2021 11:27:00 GMT
Sir Ben Ainslie believes that INEOS TEAM UK's contest against Luna Rossa Prada Pirelli Team at the end of the PRADA Cup Round Robins was one of the most exciting races he's been involved in.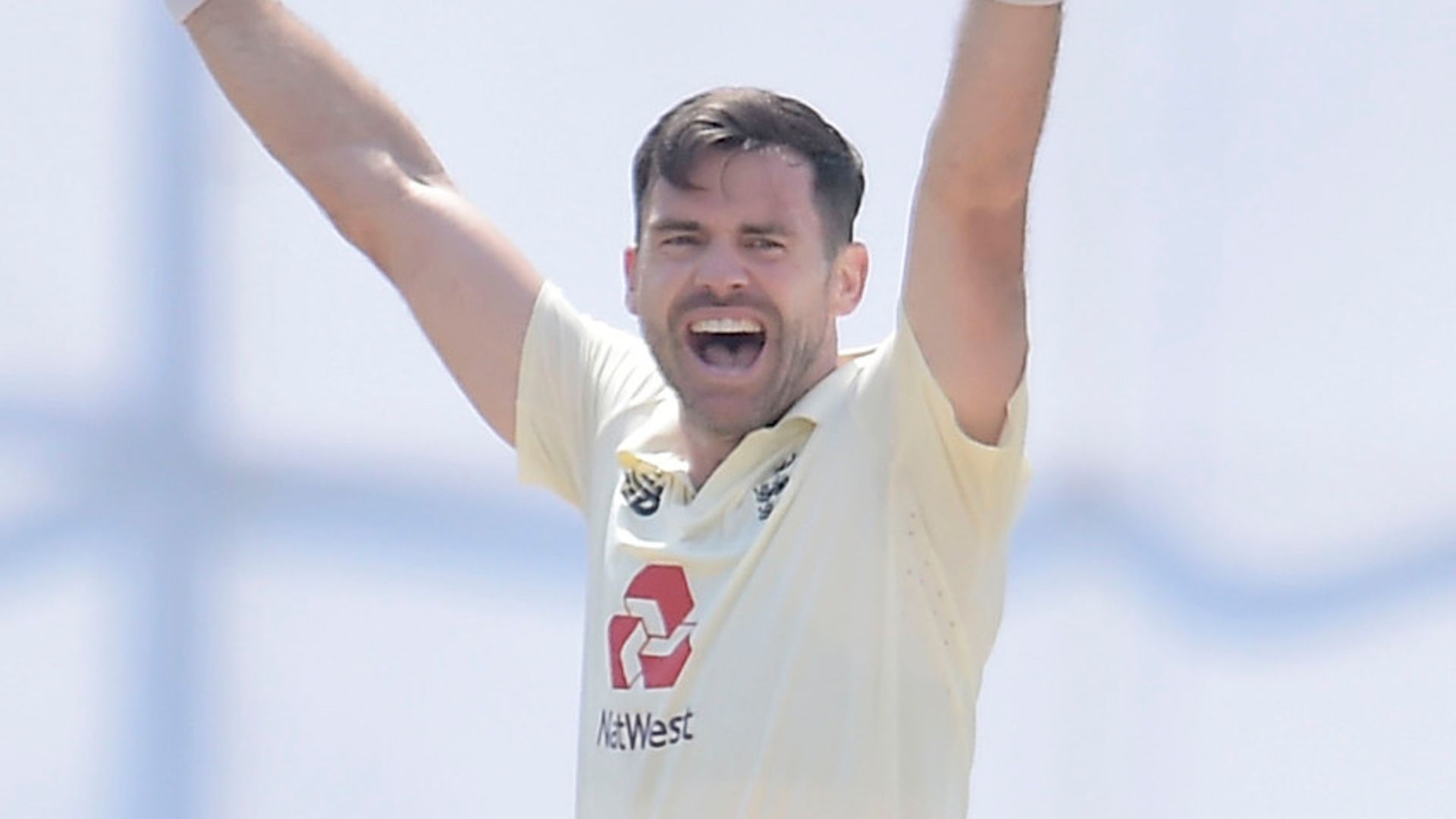 Sat, 23 Jan 2021 12:35:00 GMT
James Anderson turned the 30th five-wicket haul of his Test career into a six-for on day two of England's second Test in Sri Lanka.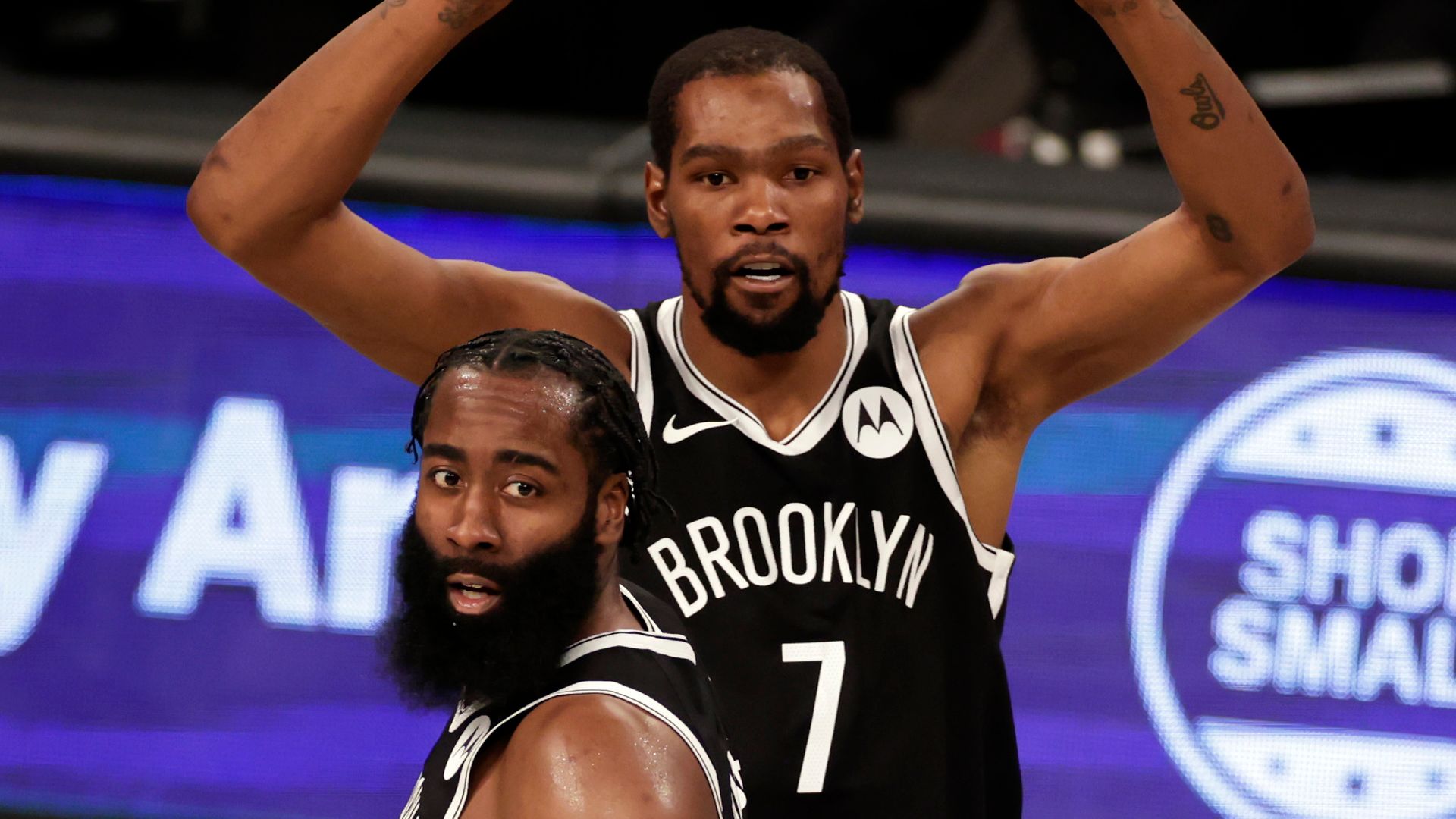 Sat, 23 Jan 2021 12:00:00 GMT
"We can sit here and talk about who has the best matchup, okay I had the best matchup but I was going to give that ball to Michael Jordan," said three-time NBA champion with the Chicago Bulls, BJ Armstrong.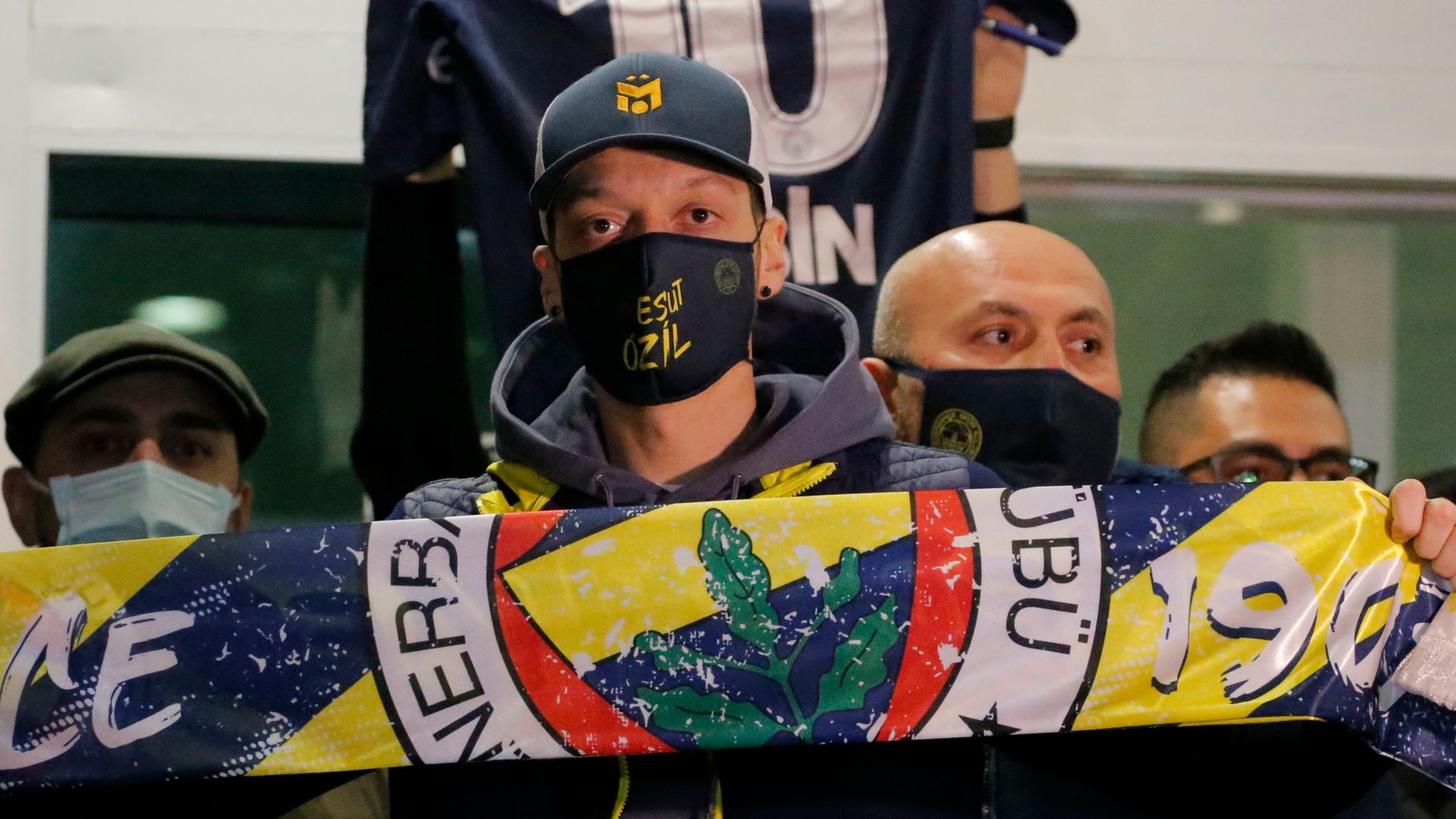 Sat, 23 Jan 2021 11:55:00 GMT
Fenerbahce hope to announce the signing of Mesut Ozil from Arsenal on Monday.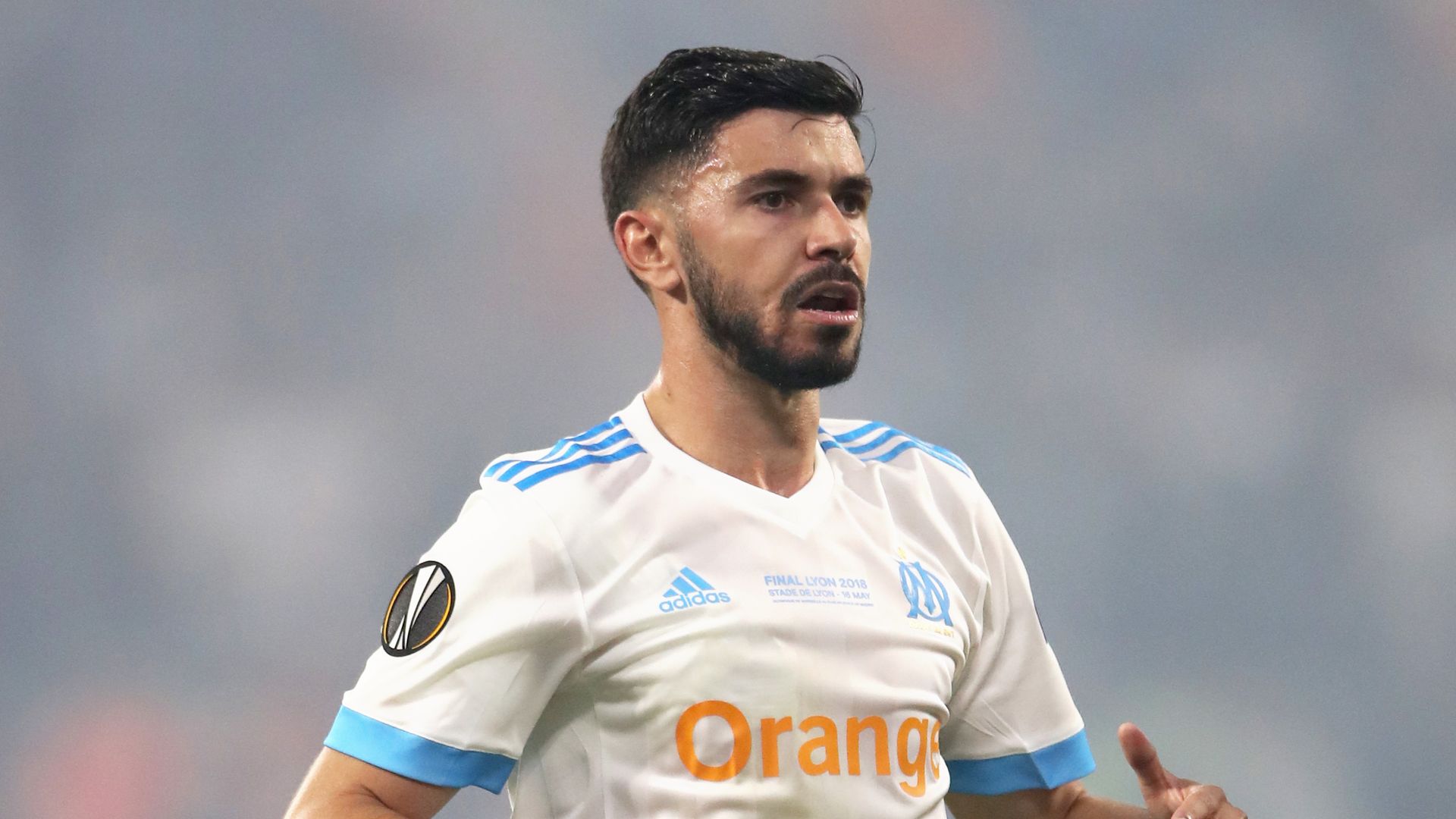 Sat, 23 Jan 2021 11:44:00 GMT
Aston Villa have agreed a fee with Marseille for midfielder Morgan Sanson.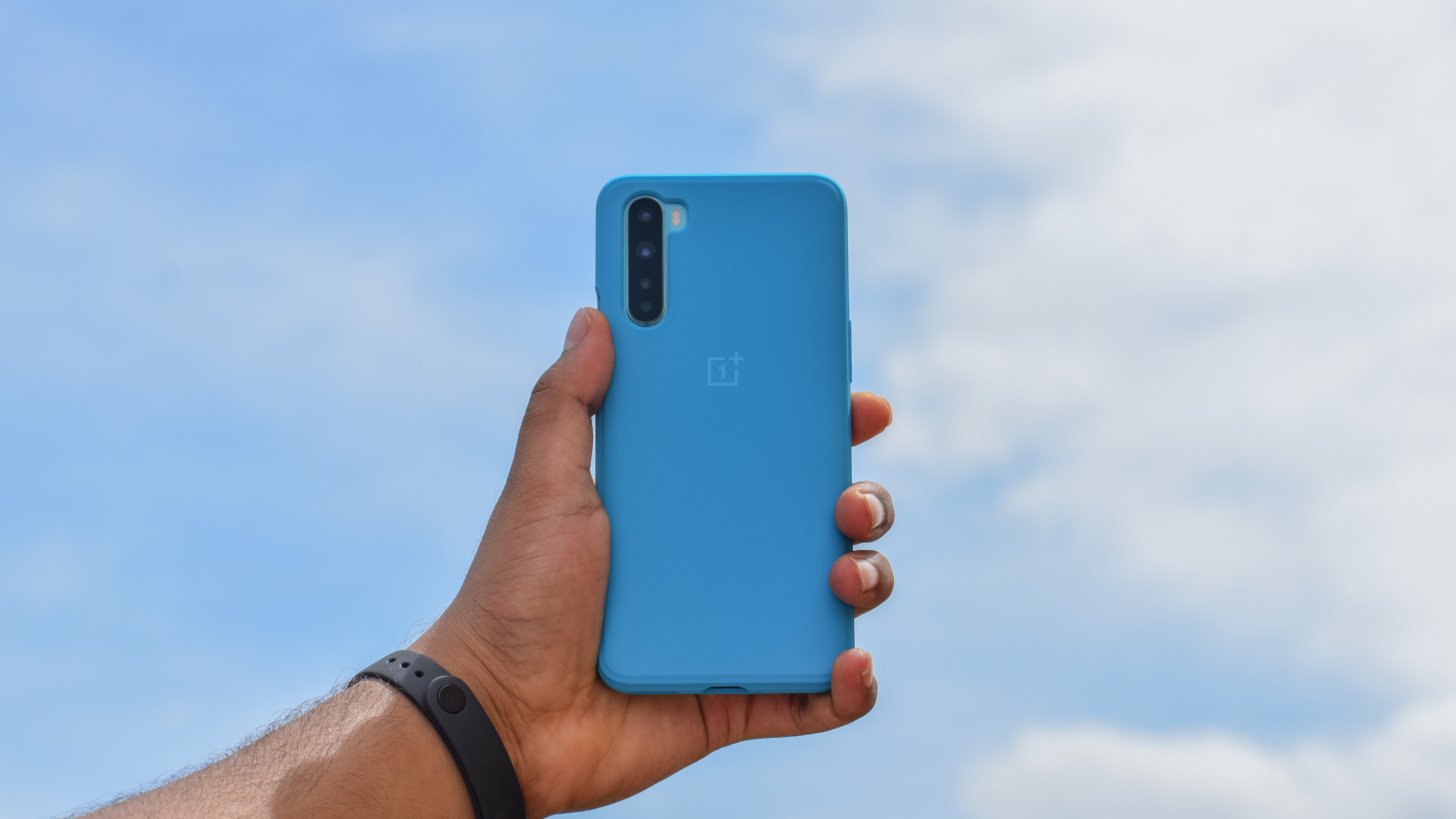 Sat, 23 Jan 2021 13:00:55 +0000
Here's what we want to see in the OnePlus Nord 2, the next proper Nord phone from OnePlus.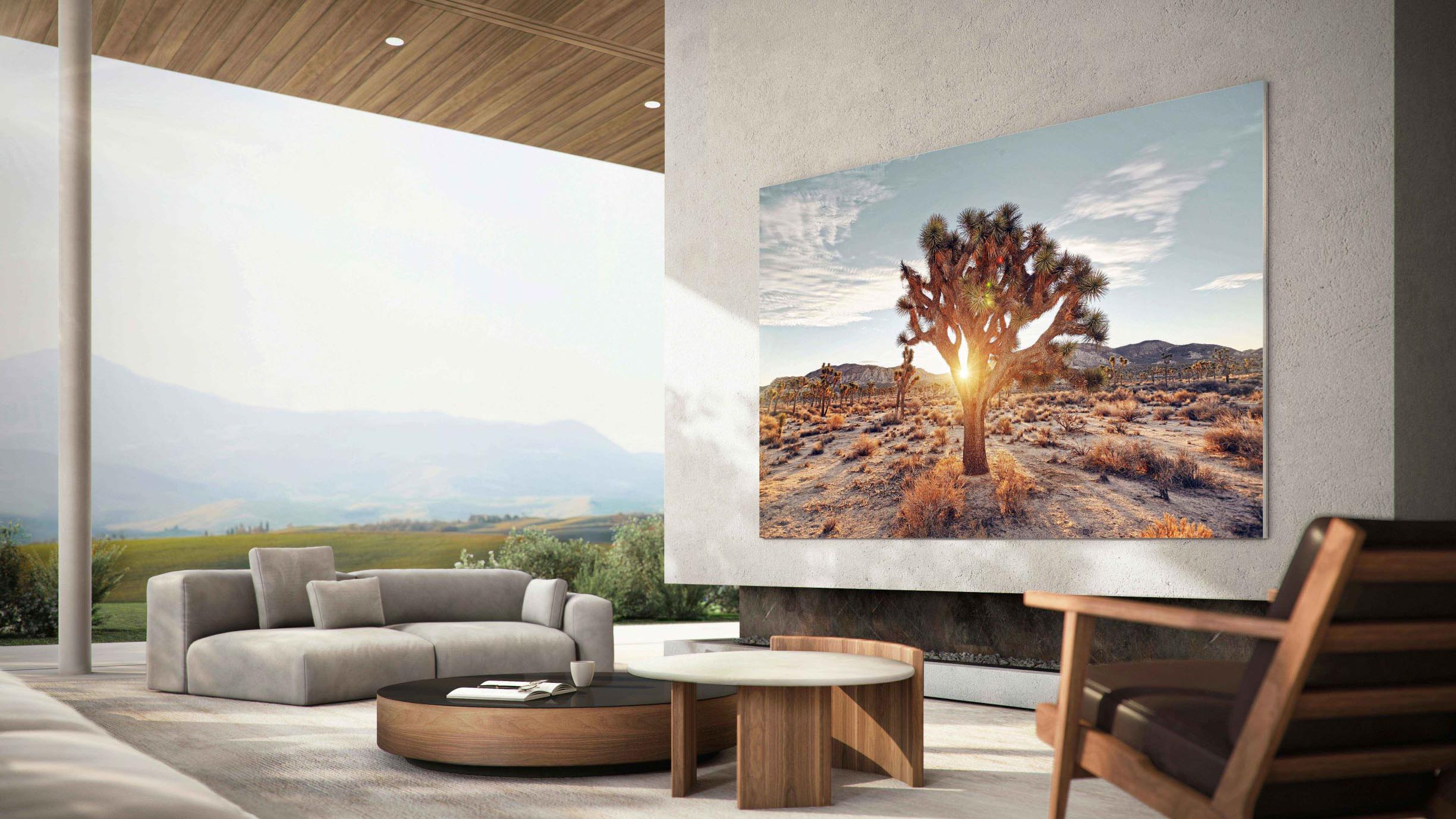 Sat, 23 Jan 2021 13:00:50 +0000
Much of the emphasis this year seems to be on factors and features other than picture quality – but there's still plenty of change afoot for 2021 TVs.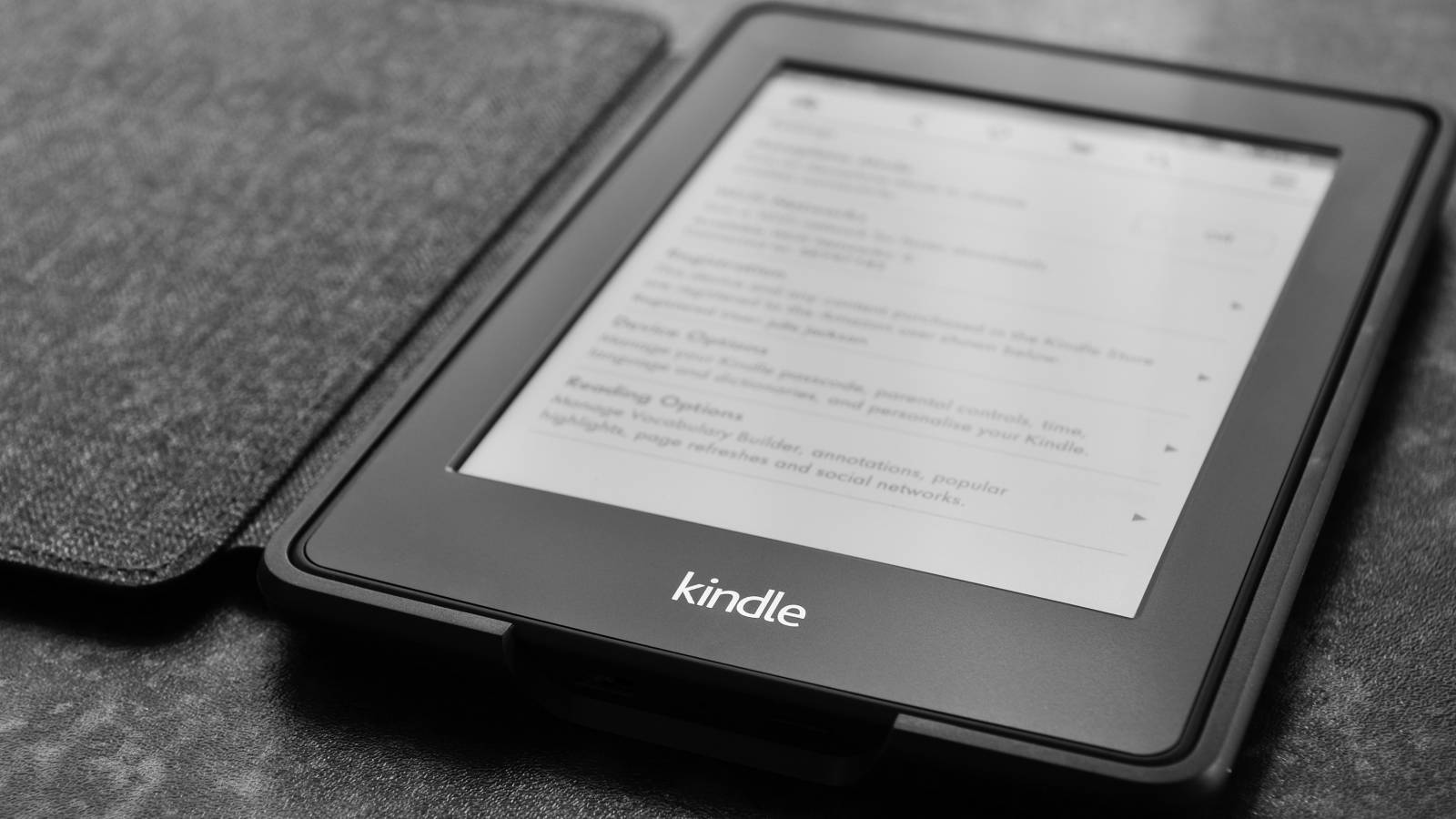 Sat, 23 Jan 2021 13:00:33 +0000
Hackers could have abused this fan-favorite Kindle feature to steal funds and personal data.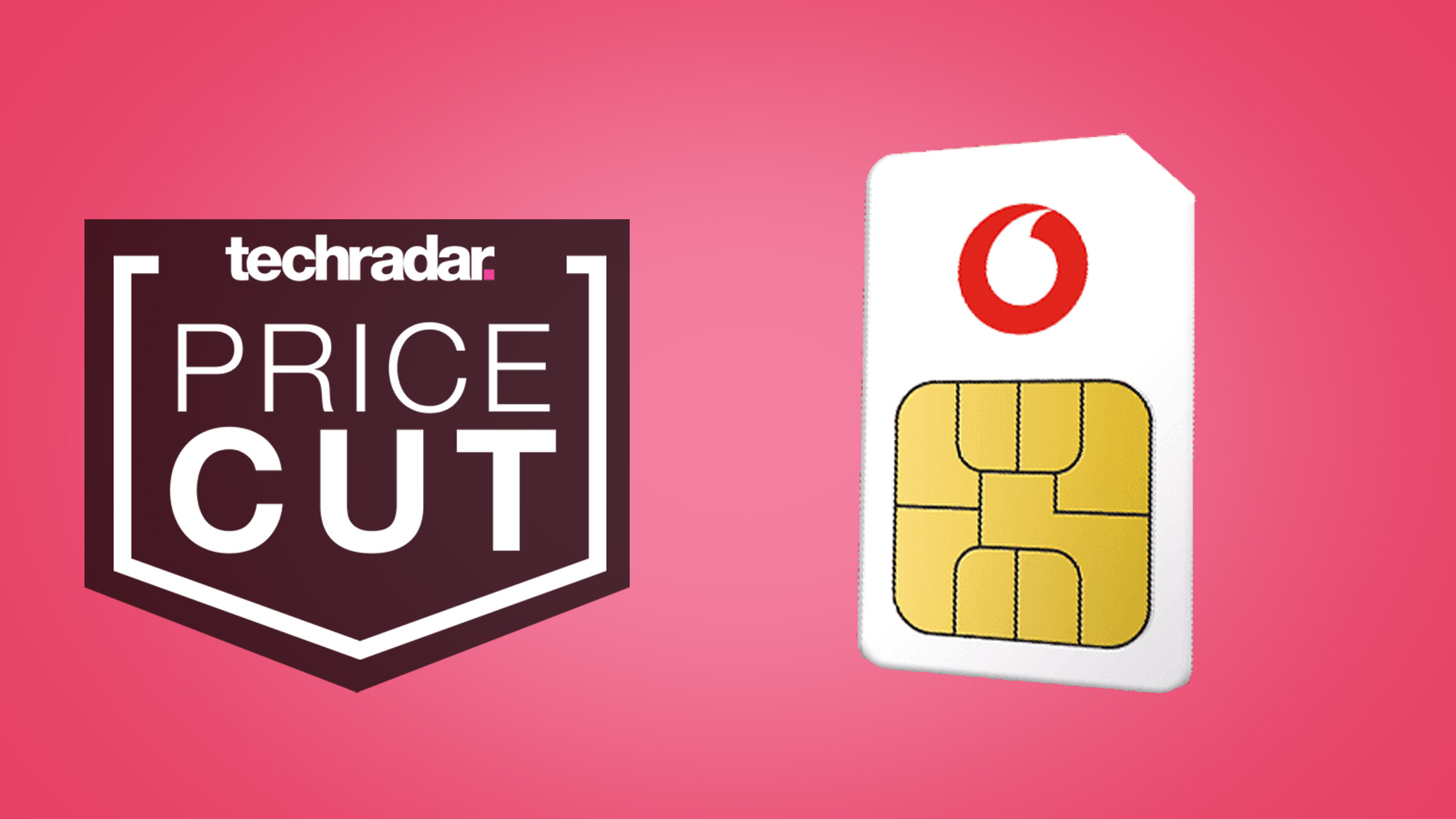 Sat, 23 Jan 2021 13:00:32 +0000
When it comes to cheap SIM only deals, this Vodafone SIM is looking extremely hard to beat thanks to cashback.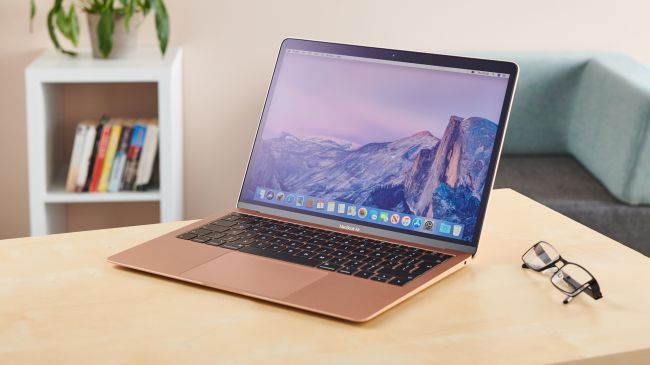 Sat, 23 Jan 2021 12:04:39 +0000
It looks like the 16-inch MacBook Pro might not be the only MacBook to bring back MagSafe charging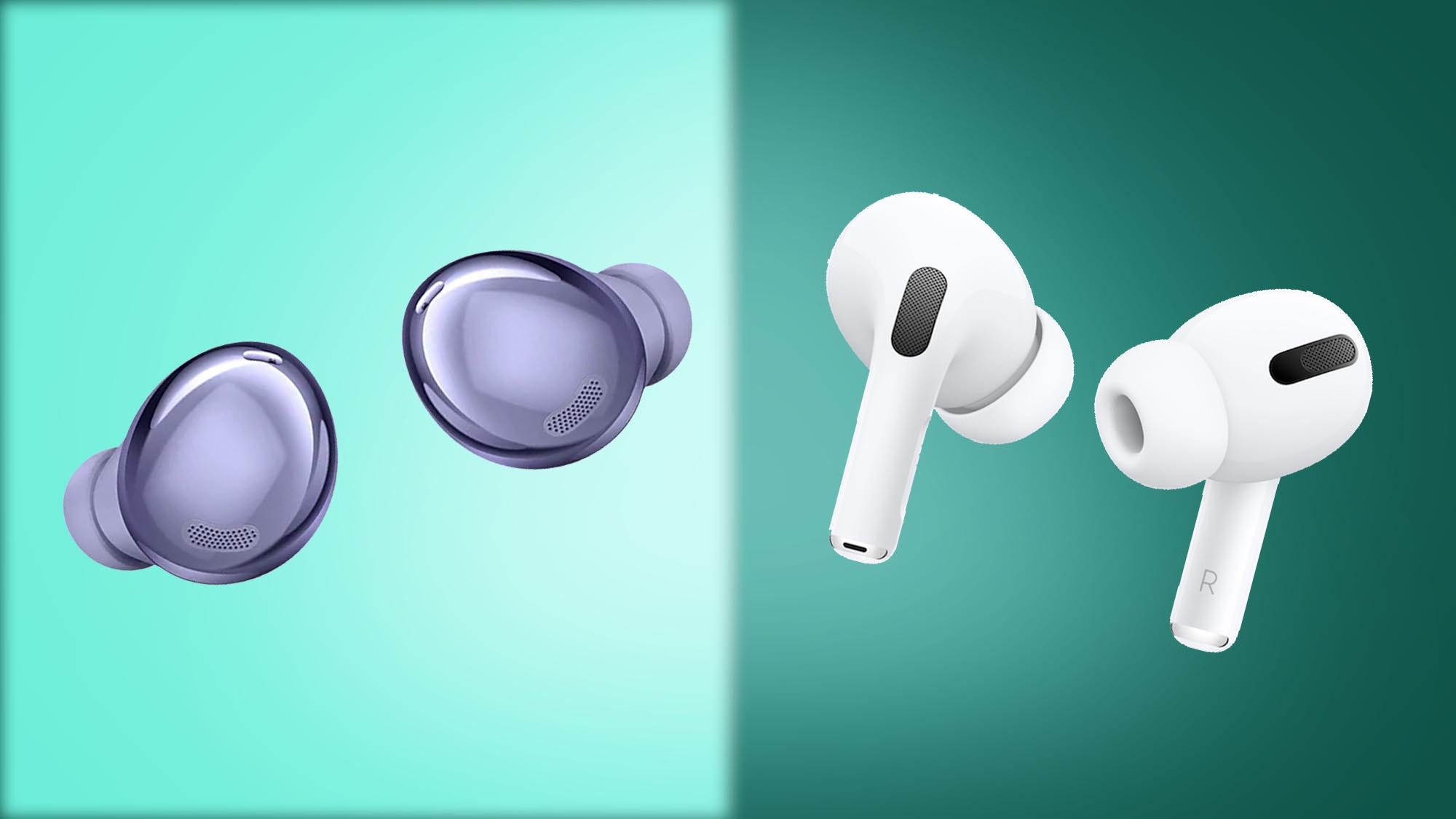 Sat, 23 Jan 2021 12:00:59 +0000
Thinking of buying the Samsung Galaxy Buds Pro or the Apple AirPods Pro? Here's what you need to know.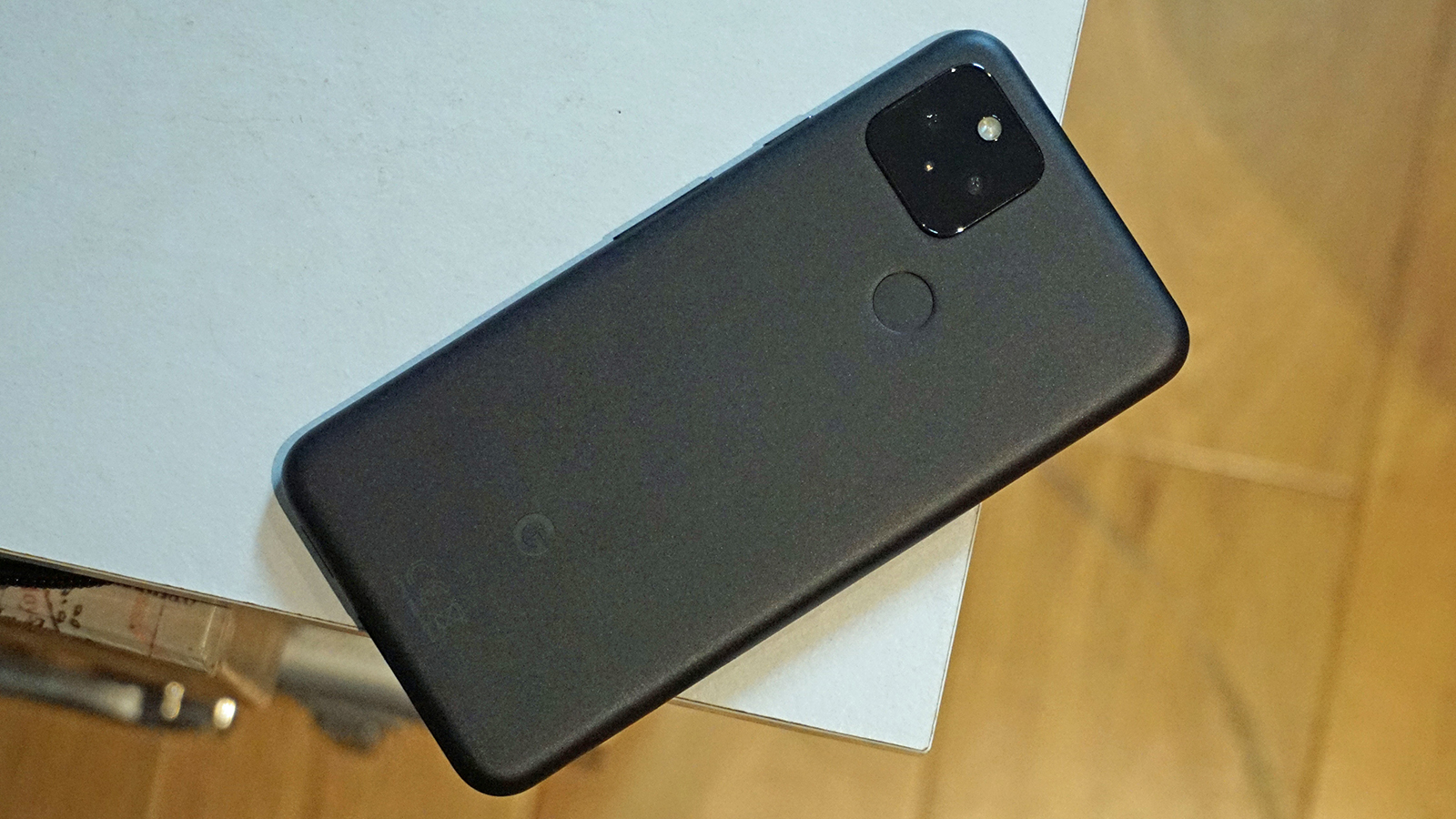 Sat, 23 Jan 2021 12:00:14 +0000
The double-tap gesture that disappeared from the Android 11 developer preview is apparently coming back.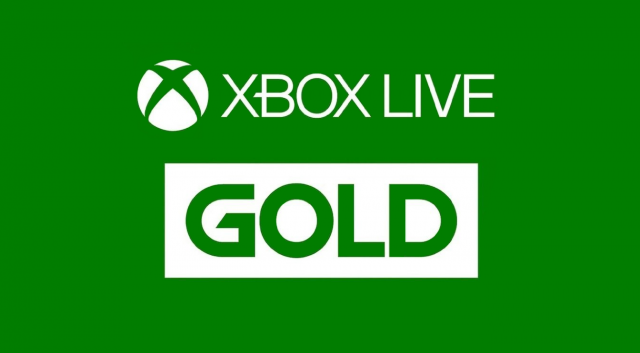 Sat, 23 Jan 2021 11:14:52 +0000
Shortly after announcing a price-hike for its Xbox Live Gold subscription, Microsoft has performed a U-turn.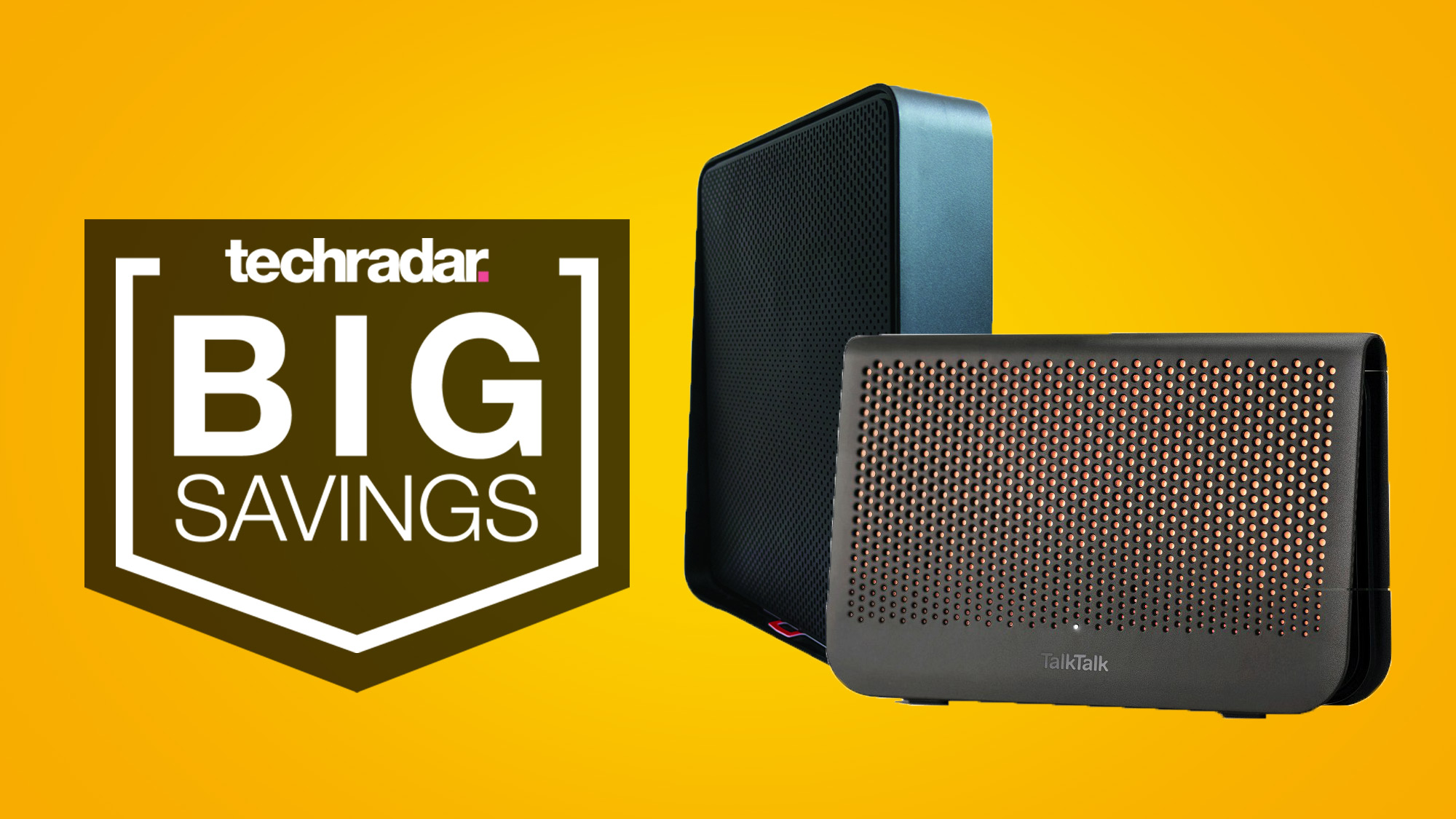 Sat, 23 Jan 2021 11:00:48 +0000
Virgin and TalkTalk have excellent broadband deals available this weekend offering vouchers, fast speeds and low prices.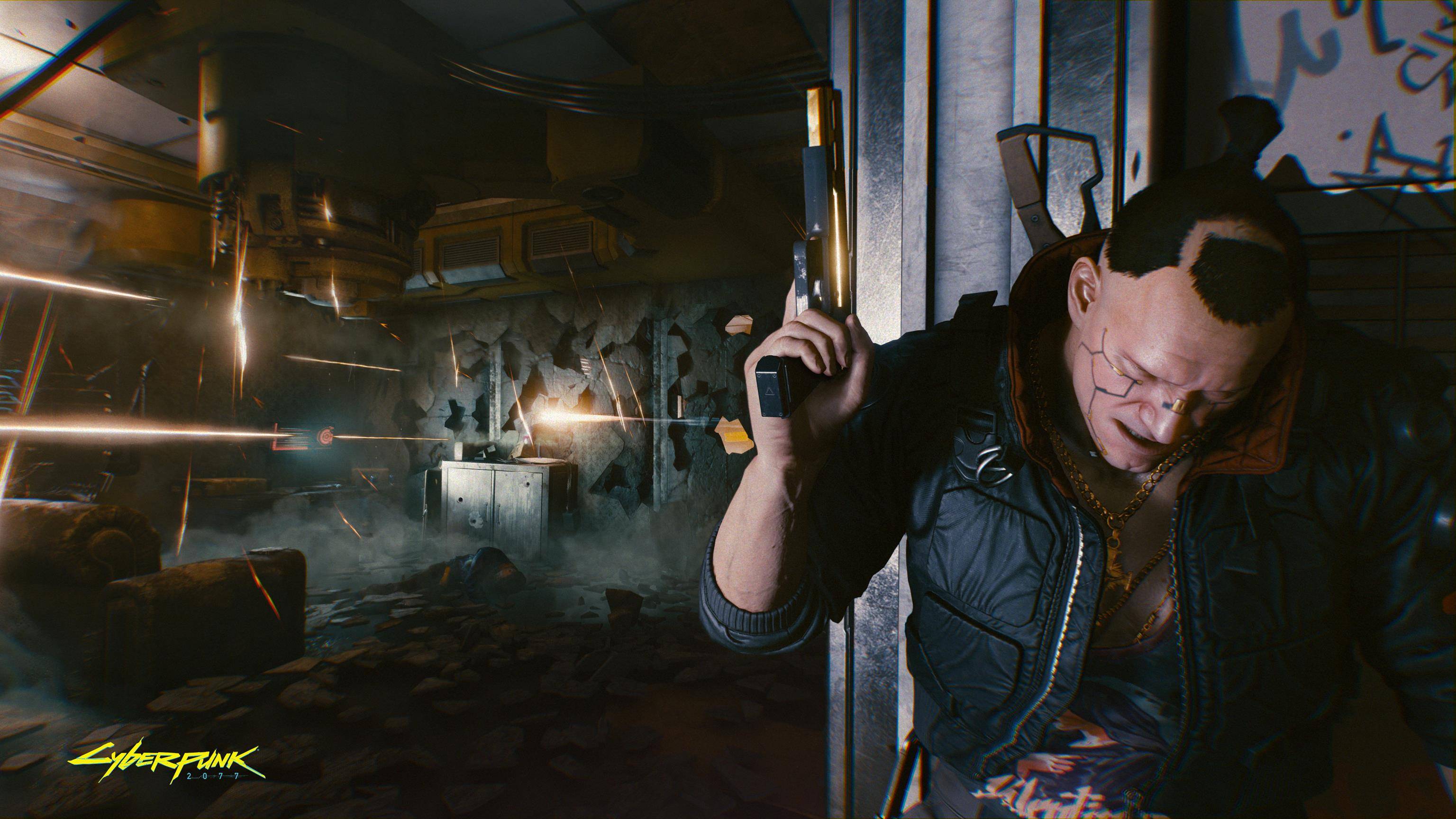 Sat, 23 Jan 2021 10:57:51 +0000
Some folks are reportedly suffering at the hands of bugs brought in with the patch, including the game failing to start.
Sat, 23 Jan 2021 13:30:21 +0000
Celebrities are often making bold statements with their hairstyles, and these stars have gone all-out with their bright, neon looks!
Sat, 23 Jan 2021 13:15:47 +0000
No matter the season, the KarJenner girls are always hitting us with a sexy crop top look. Whether it's paired with a skirt, sweats, pants or shorts, these ladies know how to rock a crop top.
Sat, 23 Jan 2021 13:00:45 +0000
'Moesha' premiered on Jan. 23, 1996. In honor of the 25th anniversary of the show's debut, take a look down memory and see the 'Moesha' cast then and now.
Sat, 23 Jan 2021 08:11:42 +0000
Karl-Anthony Towns is battling COVID-19, but that didn't stop the Minnesota Timberwolves player from surprising Jordyn Woods with thoughtful gifts.
Sat, 23 Jan 2021 05:53:01 +0000
Christie Brinkley is continuing to defy Father Time with her stunning swimsuit body. At 66, she hit the beach in the Turks & Caicos in a Fendi bikini top and black shorts, looking ever so youthful.
Sat, 23 Jan 2021 03:51:35 +0000
Here's a breakdown of the Biden family's inauguration fashion, from the evening outfits to the colorful coats that Joe's daughter and grandchildren wore.
Sat, 23 Jan 2021 03:46:56 +0000
Kristin Cavallari and Jay Cutler are off to a friendly 2021. The exes got together for a photo where she cryptically wrote about '10 years,' even now they're just co-parents.
Sat, 23 Jan 2021 03:14:02 +0000
'RHOD's D'Andra Simmons had a major friendship fallout with former cast mate LeeAnne Locken and she's revealing how she feels about a reconciliation.
Sat, 23 Jan 2021 02:51:32 +0000
Kylie Jenner and bestie Stassie Karanikolaou are slowly morphing into each other with their tan bods, insane curves and extra long hair. Ky shared a swimsuit shot of the pair while on vacation in Mexico.
Sat, 23 Jan 2021 01:46:03 +0000
Ashley Biden gave her first-ever television interview to George W. Bush's daughter, Jenna, on the 'TODAY' show. She revealed how her late brother Beau 'raised' her and Joe up before their dad's presidential win.
Fri, 22 Jan 2021 17:36:59 PDT
Following a slew of delays, Fast and Furious 9 is now likely to be pushed back to later in the year.
Fri, 22 Jan 2021 17:24:28 PDT
The King's Man, Antlers, Ron's Gone Wrong, and more have all been pushed back to later release dates.
Fri, 22 Jan 2021 15:37:25 PDT
Liam Neeson likes the idea of playing the God of all Gods and hopes to reprise his role as Zeus if Clash of the Titans 3 ever happens.
Fri, 22 Jan 2021 14:42:17 PDT
Homelander actor from The Boys reveals whether he would be willing to play an MCU or DCEU superhero.
Fri, 22 Jan 2021 14:16:50 PDT
The odds of Cillian Murphy becoming the next 007 have drastically improved since it was announced Peaky Blinders is ending with Season 6.
Fri, 22 Jan 2021 13:55:43 PDT
Elizabeth Olsen offers insight into what it's like being an MCU minor player before moving up to the big leagues in WandaVision.
Fri, 22 Jan 2021 12:39:51 PDT
Ghostbusters: Afterlife has revealed a new ghoul for the upcoming sequel, a blue blob-like monster named Muncher.
Fri, 22 Jan 2021 11:55:27 PDT
Tom Ascheim has been promoted to oversee Harry Potter and is tasked with expanding the franchise created by J.K. Rowling.
Fri, 22 Jan 2021 10:10:59 PDT
Legendary and Warner Bros. were able to strike a deal over the release of Godzilla vs. Kong and the first trailer will debut this weekend.
Fri, 22 Jan 2021 09:19:07 PDT
The follow up to Phil Lord and Chris Miller's Spider-Man: Into the Spider-Verse will skip theaters.