Welcome to Applied Computer Technologies!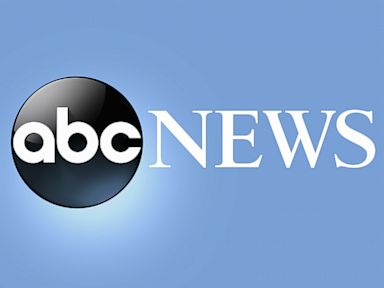 Tue, 07 Jul 2020 18:39:33 -0400
An overnight summer camp in rural southwestern Missouri has seen scores of campers, counselors and staff infected with the coronavirus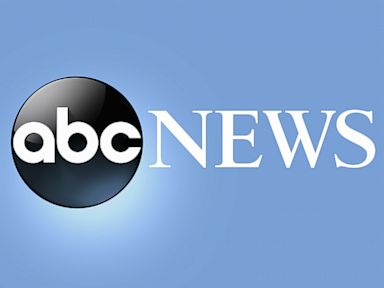 Tue, 07 Jul 2020 18:38:18 -0400
An attorney says the FBI is investigating as a hate crime the assault of a Black man by a group of white men at a southern Indiana lake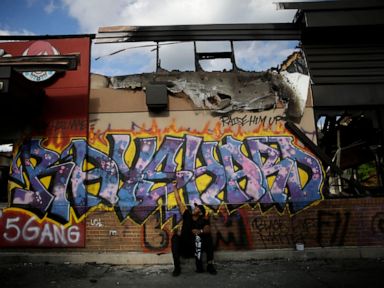 Tue, 07 Jul 2020 18:37:33 -0400
Atlanta's mayor says she doesn't agree with the Georgia governor's order to mobilize the National Guard in her city as a surge in violence became a political talking point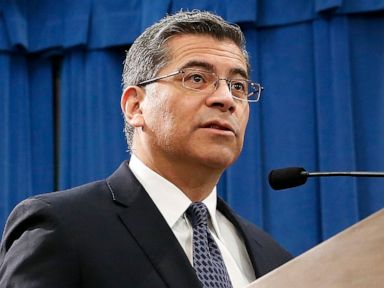 Tue, 07 Jul 2020 18:25:31 -0400
California, Michigan and three other states are suing the U.S. Department of Education over pandemic relief funds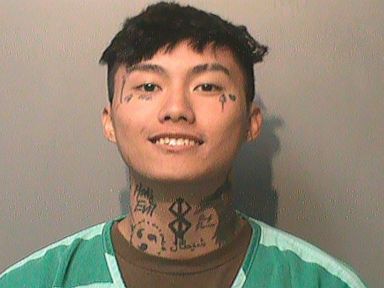 Tue, 07 Jul 2020 18:23:03 -0400
Prosecutors in Iowa have filed a rarely used leak charge against a Black Lives Matter protester accused of stealing a confidential police document and another who allegedly displayed it during a TV news broadcast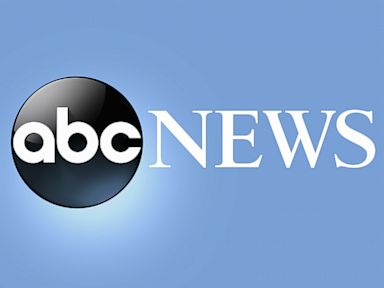 Tue, 07 Jul 2020 17:35:32 -0400
Russia and China have vetoed a U.N. resolution that would maintain two border crossing points from Turkey to deliver humanitarian aid to Syria's mainly rebel-held northwest for a year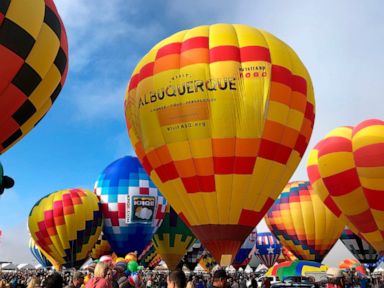 Tue, 07 Jul 2020 17:35:03 -0400
The government's small business lending program has benefited millions of companies, with the goal of minimizing the number of layoffs that Americans have suffered in the face of the coronavirus pandemic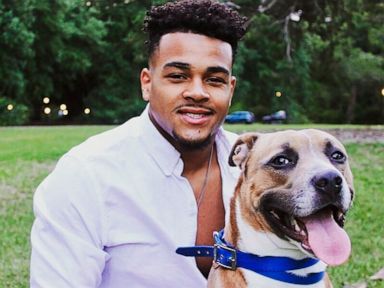 Tue, 07 Jul 2020 17:25:26 -0400
A biracial man charged with murder in the shooting of a 17-year-old girl on a Georgia highway says he fired in self-defense after her friends in a pickup truck yelled racial slurs and tried to run his car off the road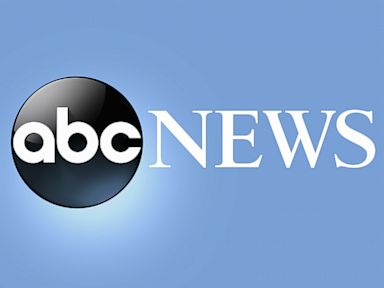 Tue, 07 Jul 2020 17:18:32 -0400
The family members of the victims of a federal inmate facing lethal injection next week are asking that his execution be delayed because of the coronavirus pandemic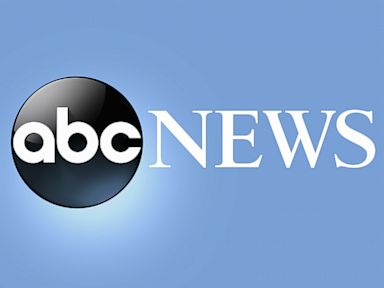 Tue, 07 Jul 2020 17:07:30 -0400
Police say a 4-year-old boy is in grave condition after being shot in the head by an apparent stray bullet in St. Louis on the Fourth of July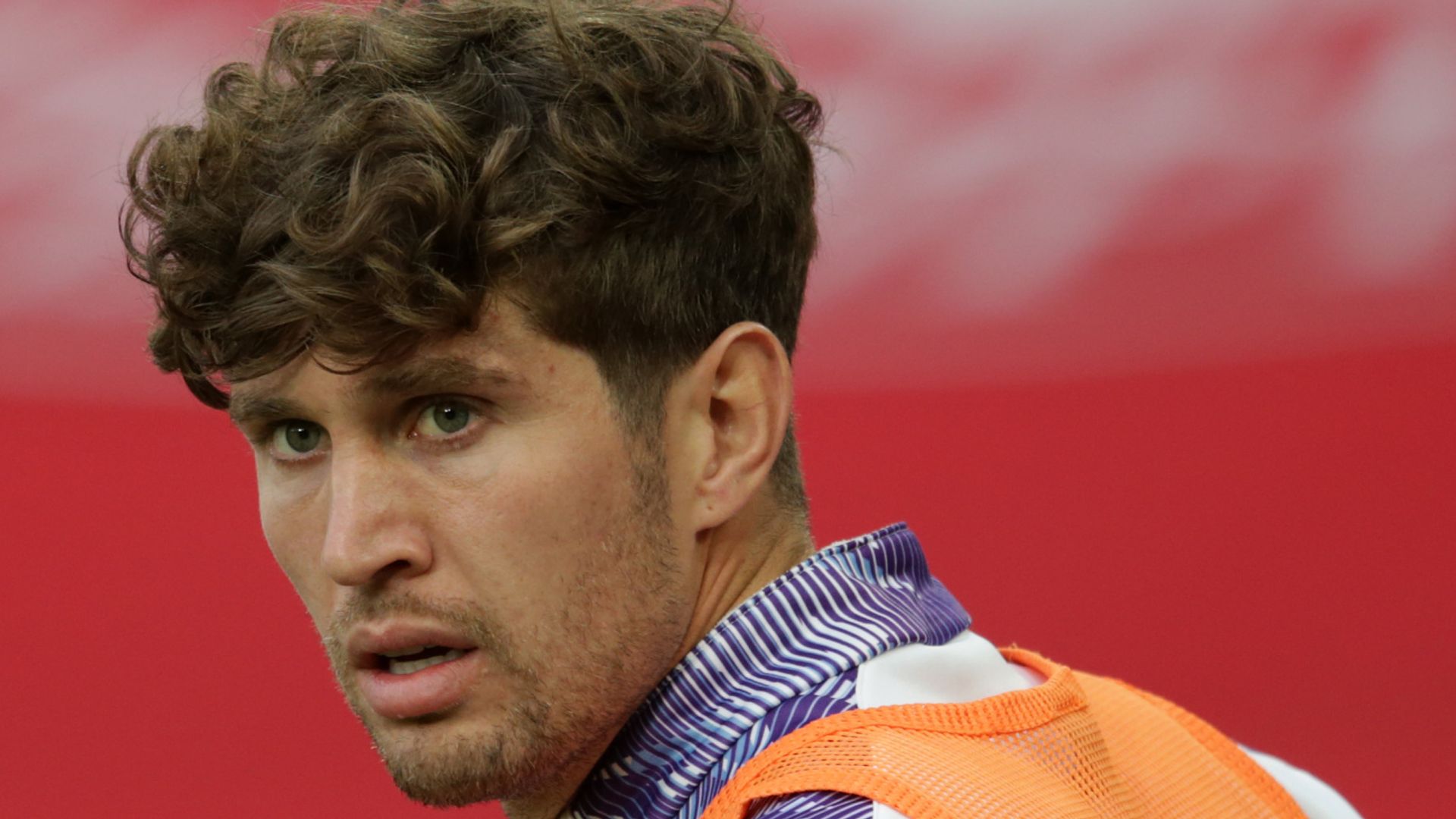 Tue, 07 Jul 2020 23:06:00 BST
Pep Guardiola has cast doubt over England defender John Stones' future at Manchester City.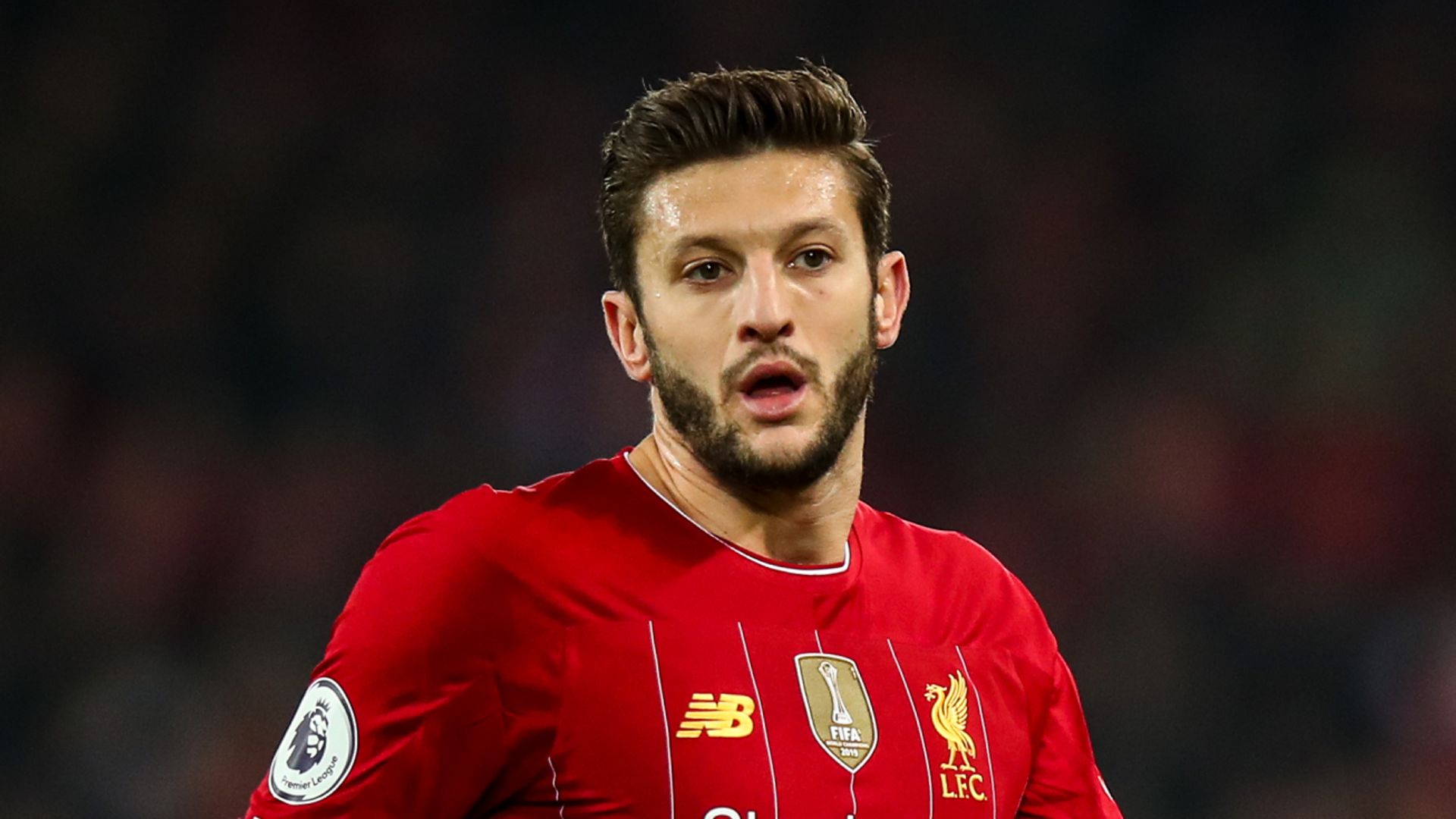 Tue, 07 Jul 2020 22:50:00 BST
Adam Lallana is unlikely to play another game for Liverpool with manager Jurgen Klopp reluctant to put the soon-to-be out-of-contract midfielder at risk of injury.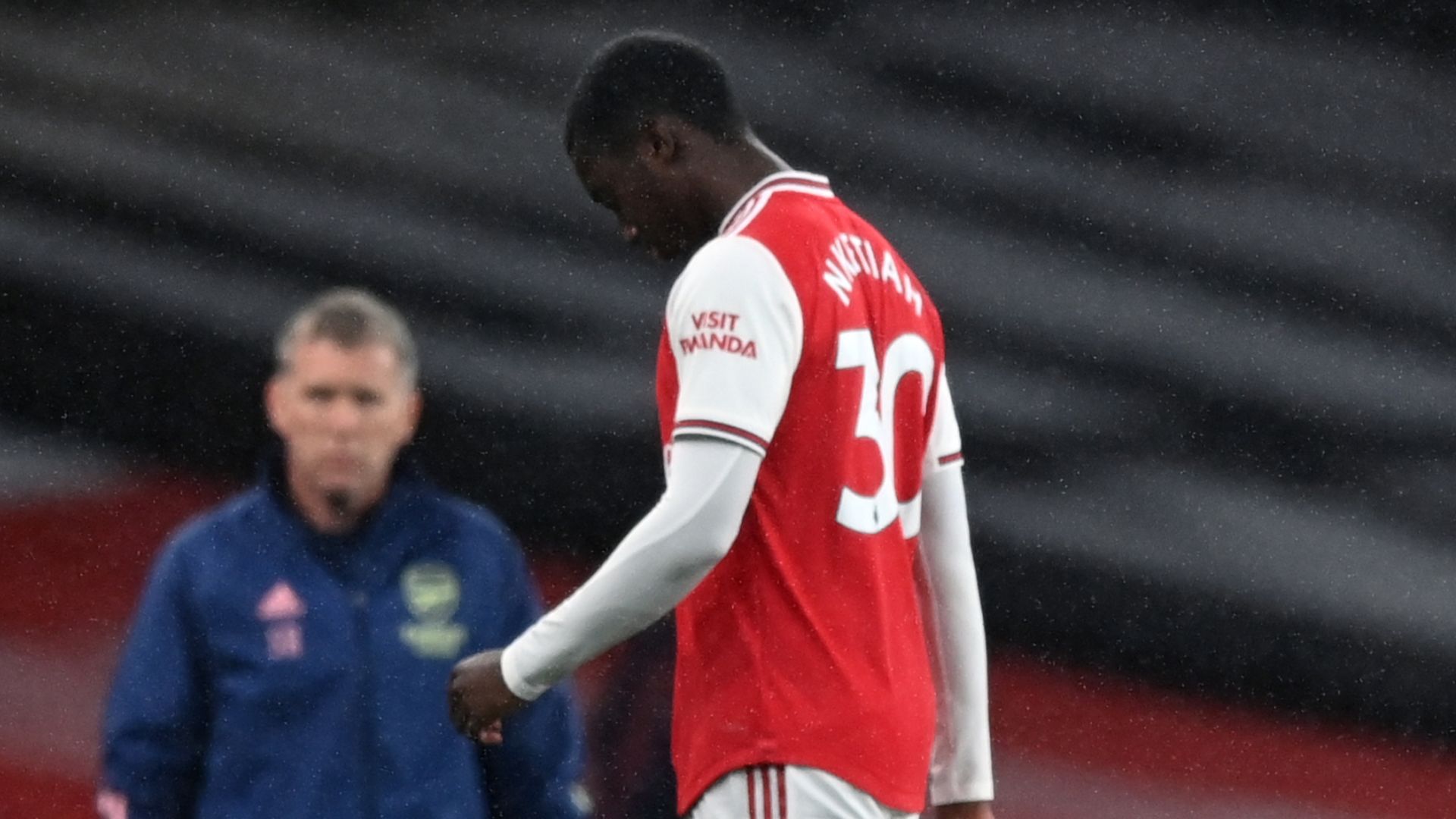 Tue, 07 Jul 2020 22:43:00 BST
Mikel Arteta has angrily argued against Eddie Nketiah's dismissal against Leicester - and insisted that if Nketiah's red card was warranted then Jamie Vardy, who scored a late equaliser for the 1-1 draw, should have been sent off in the first half.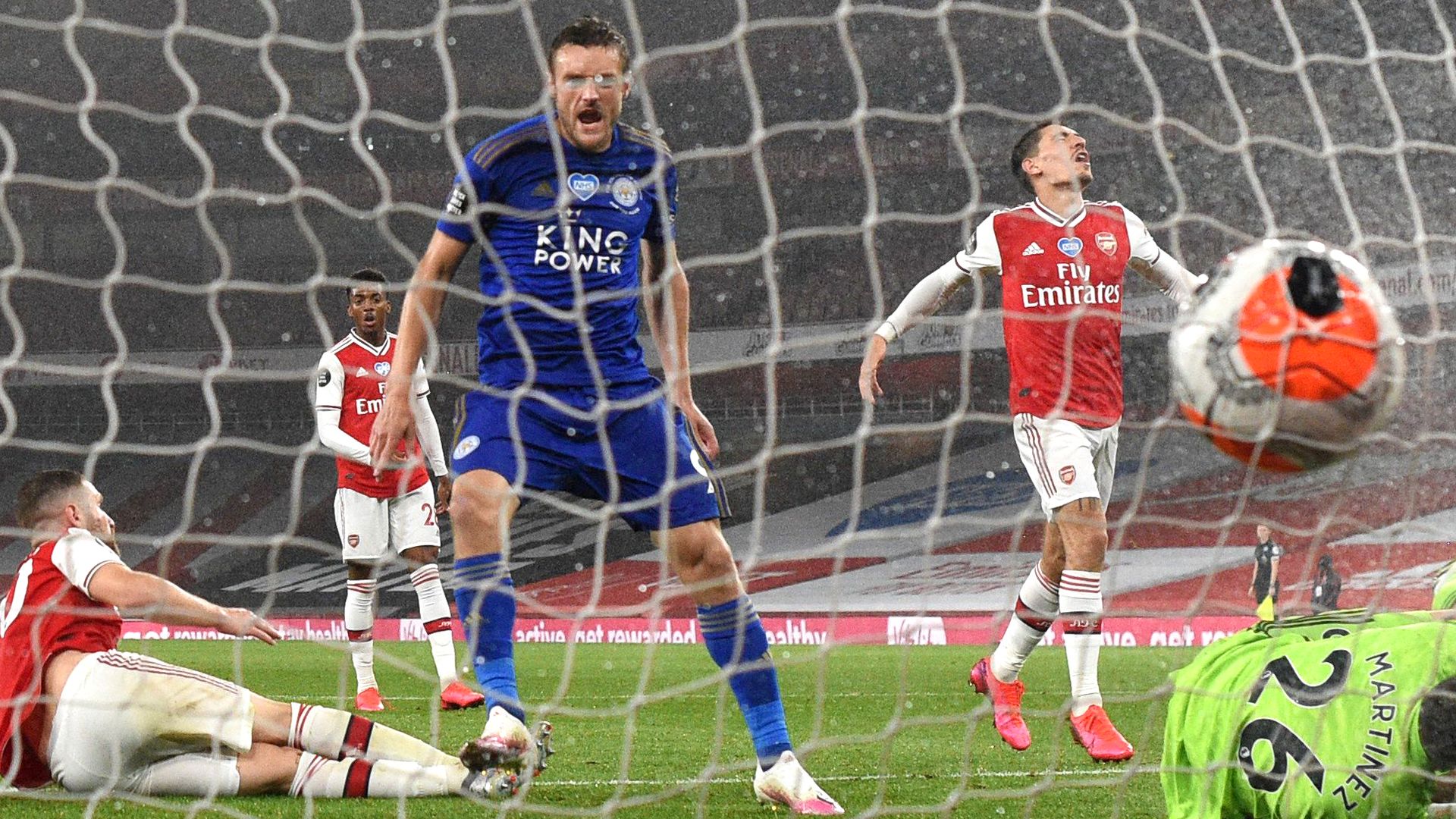 Tue, 07 Jul 2020 22:20:00 BST
Jamie Vardy's late goal helped Leicester to snatch a late 1-1 draw against 10-man Arsenal with VAR once again playing its part.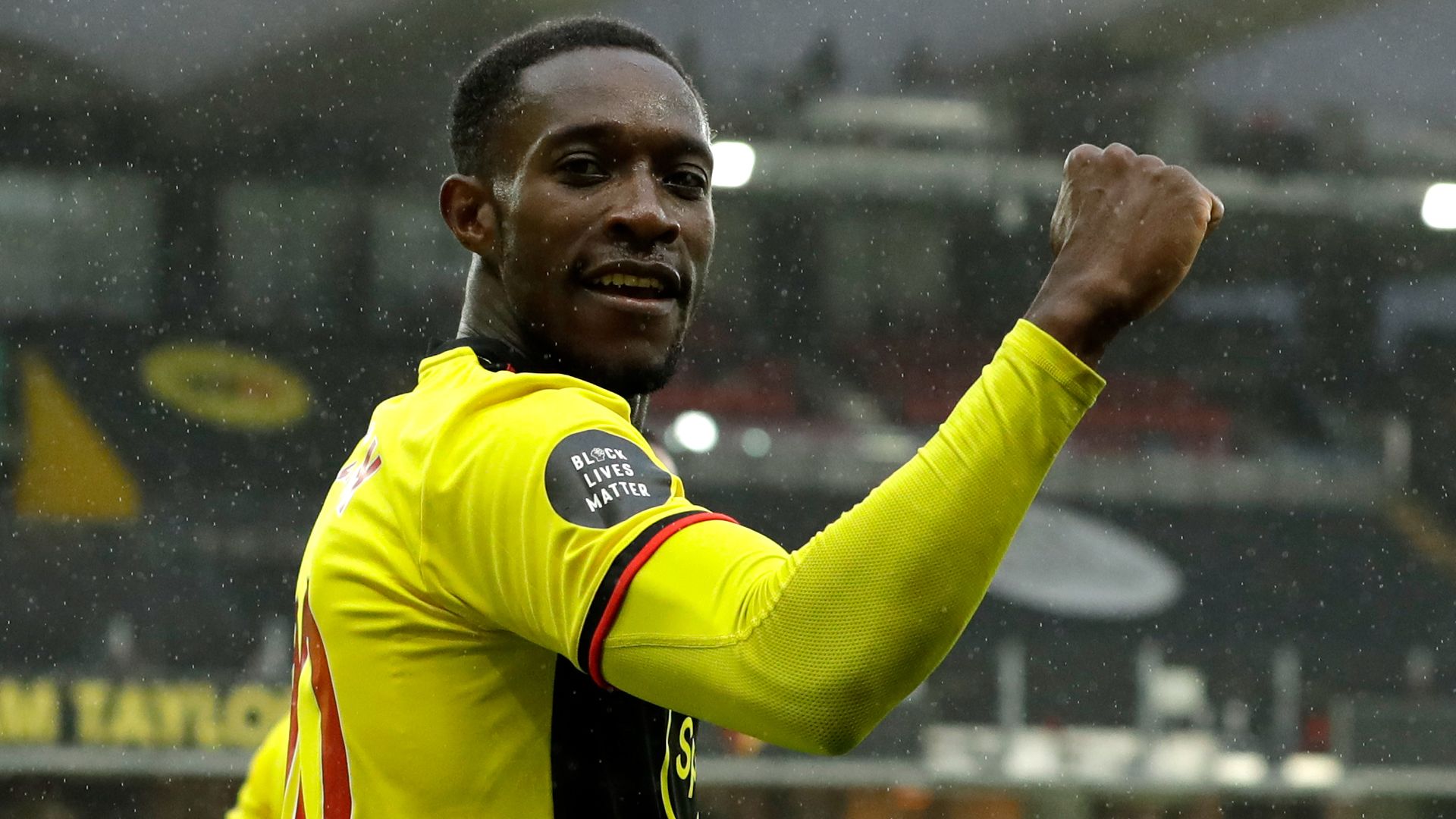 Tue, 07 Jul 2020 20:00:00 BST
Danny Welbeck's stunning overhead kick sent Norwich a step closer to relegation from the Premier League as Watford boosted their own survival chances with a 2-1 victory at Vicarage Road.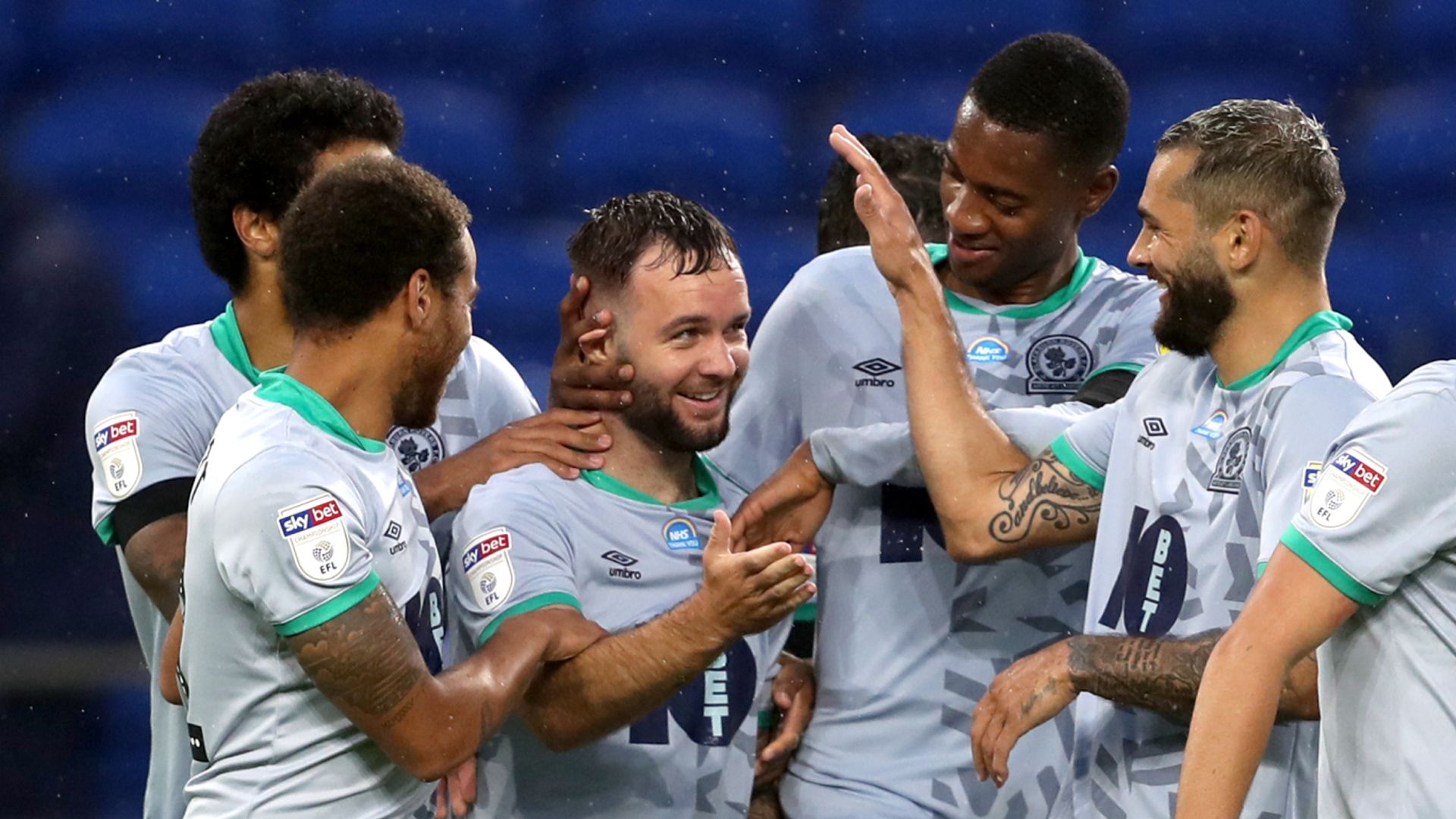 Tue, 07 Jul 2020 22:10:00 BST
Adam Armstrong's 45-yard wonder goal dented Cardiff's play-off hopes as Blackburn took the spoils with a thrilling 3-2 victory.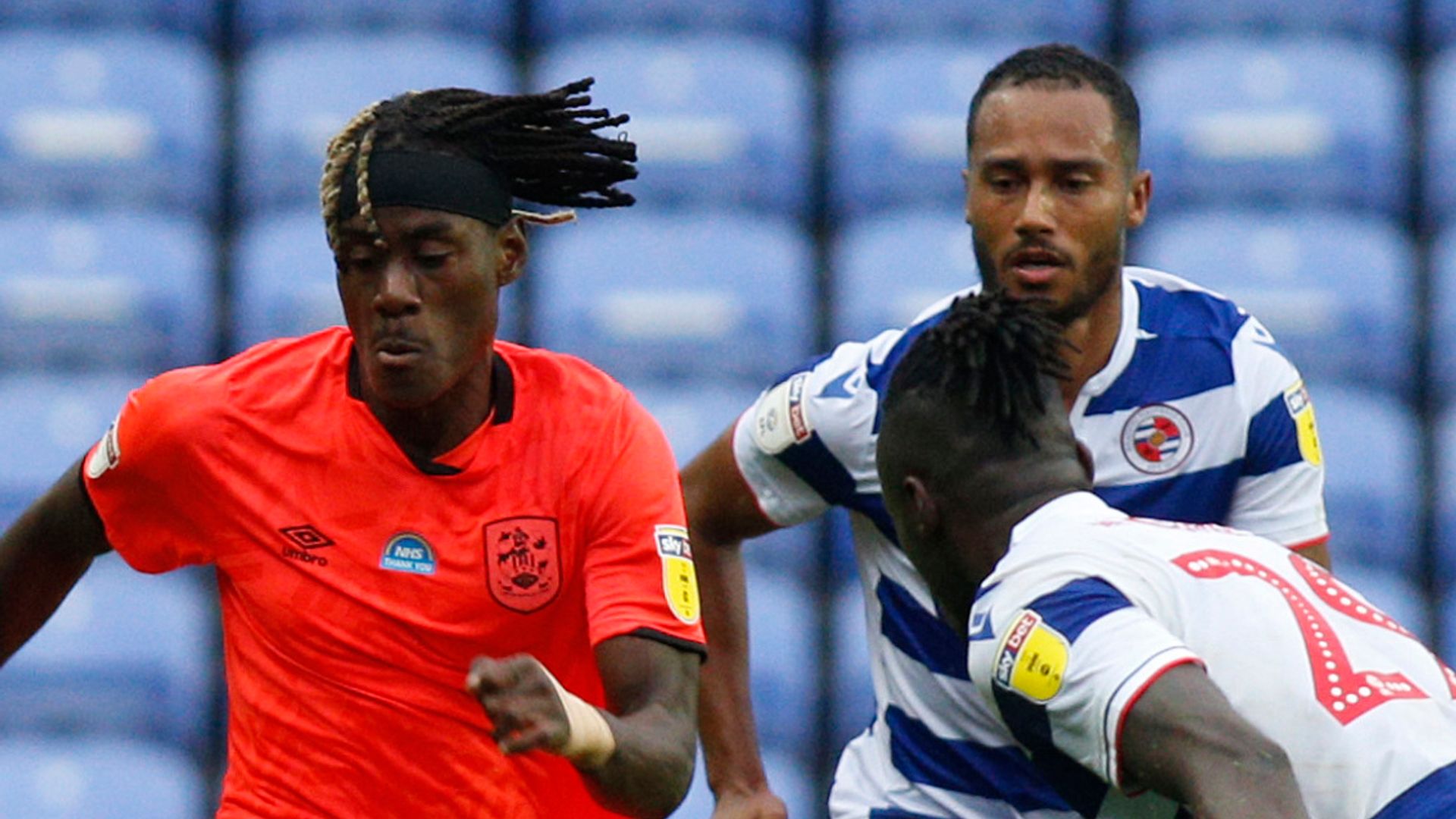 Tue, 07 Jul 2020 20:25:00 BST
Huddersfield gained what could prove a vital point in their battle against Championship relegation with a 0-0 draw at Reading.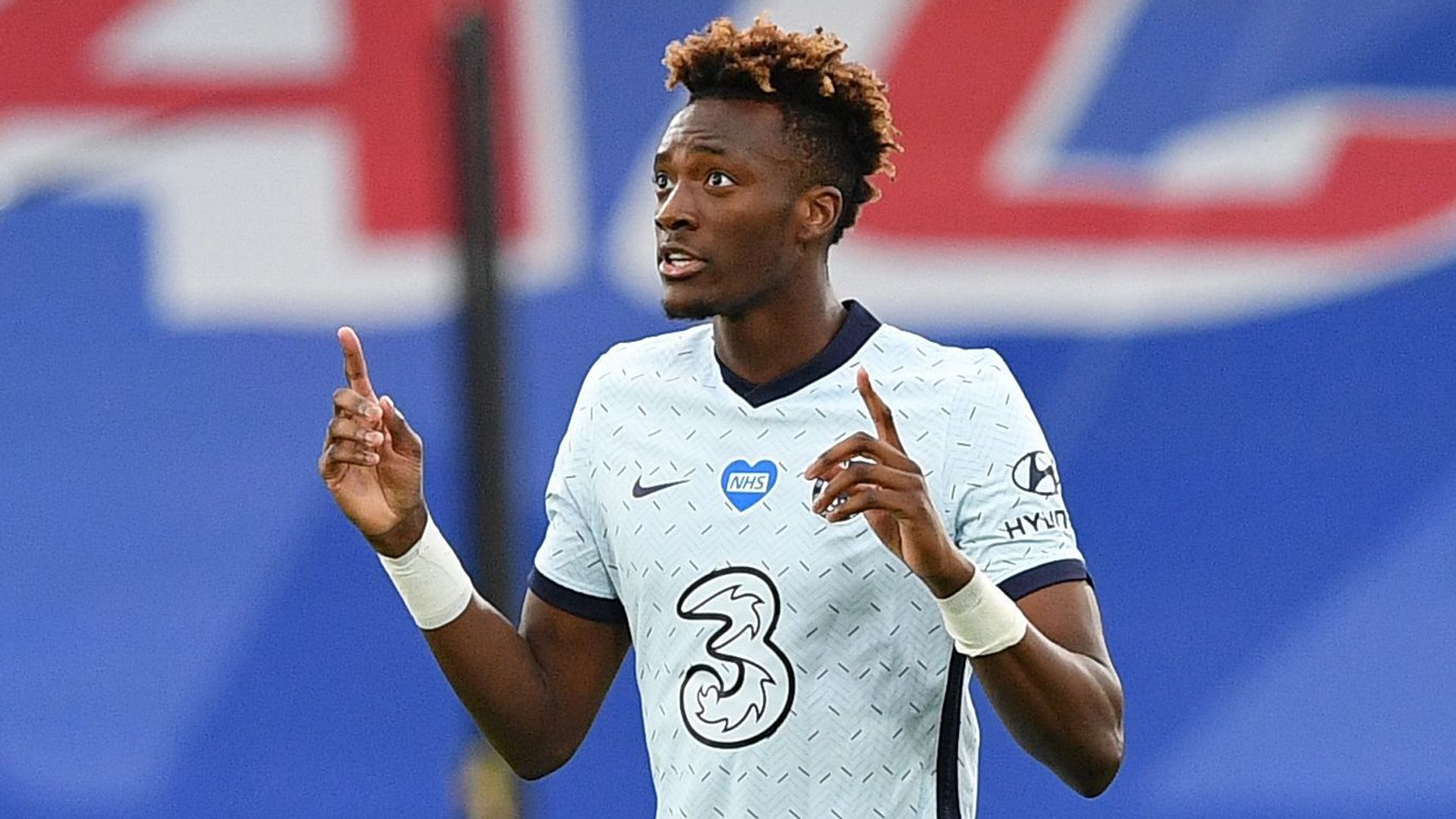 Tue, 07 Jul 2020 20:10:00 BST
Chelsea moved up to third in the Premier League after surviving a Crystal Palace fightback to win 3-2 at Selhurst Park.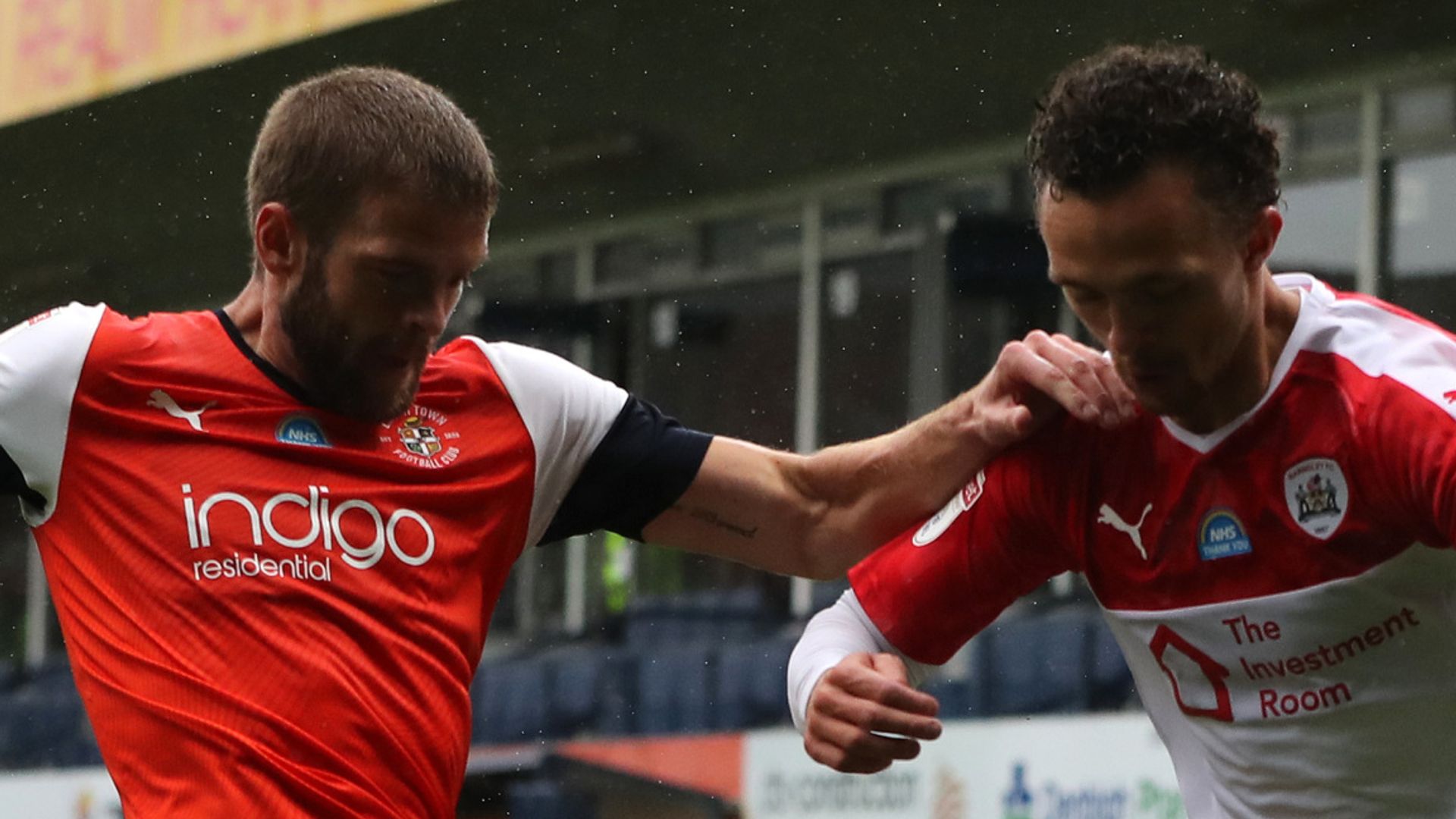 Tue, 07 Jul 2020 20:30:00 BST
A late goal by Barnsley substitute Aapo Halme saw the Tykes salvage an important point at Luton in the battle of the Championship's bottom two teams.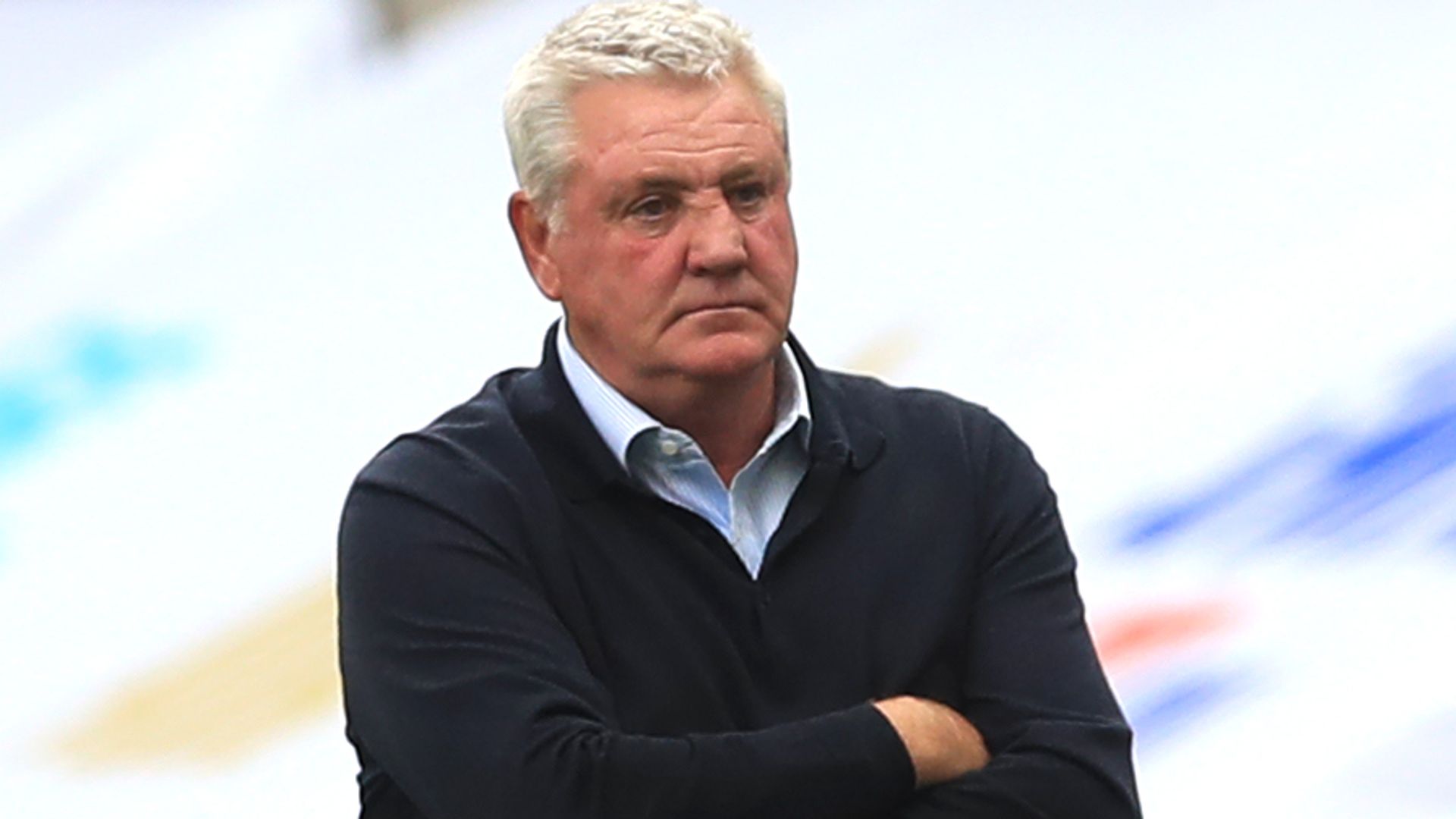 Tue, 07 Jul 2020 23:14:00 BST
Steve Bruce has called on Premier League clubs to fund a rescue package for their struggling EFL counterparts amid a brewing financial crisis in the wake of the coronavirus pandemic.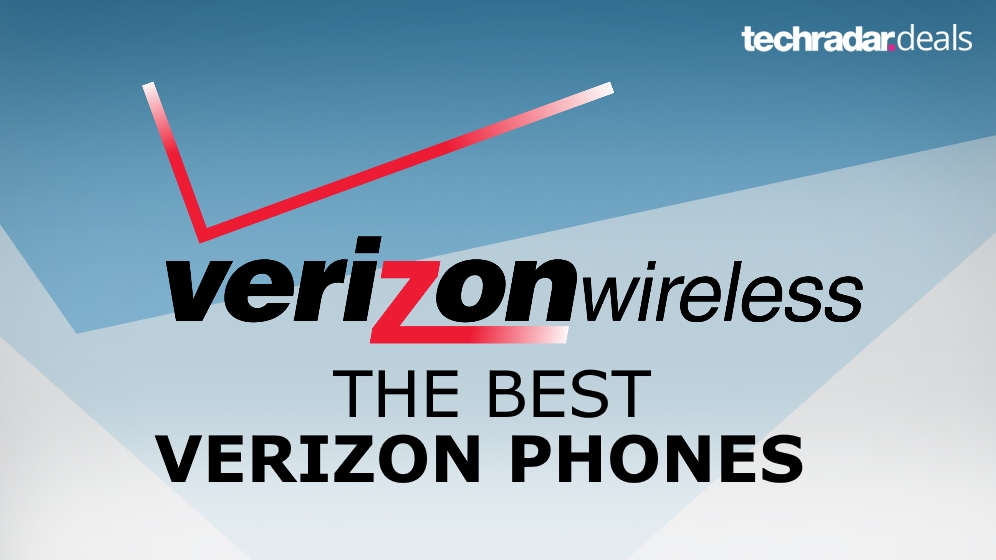 Tue, 07 Jul 2020 21:47:45 +0000
Whether you want the best or are on a budget, we've found the best Verizon phone for you.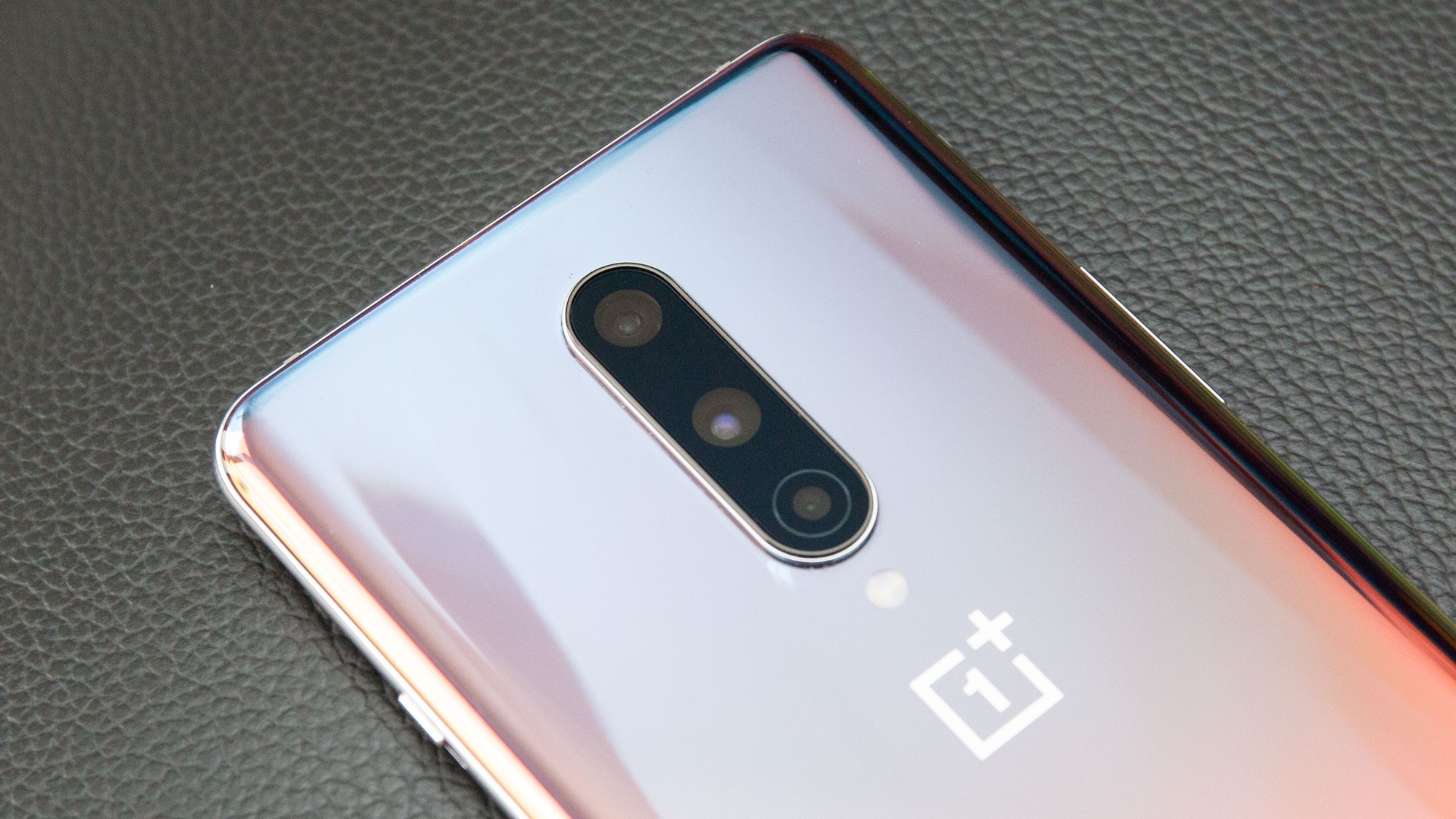 Tue, 07 Jul 2020 20:18:52 +0000
The OnePlus Nord could get a quad rear camera headed with a 48MP main shooter, supporting the 'flagship-level' rear photo setup we'd heard about earlier.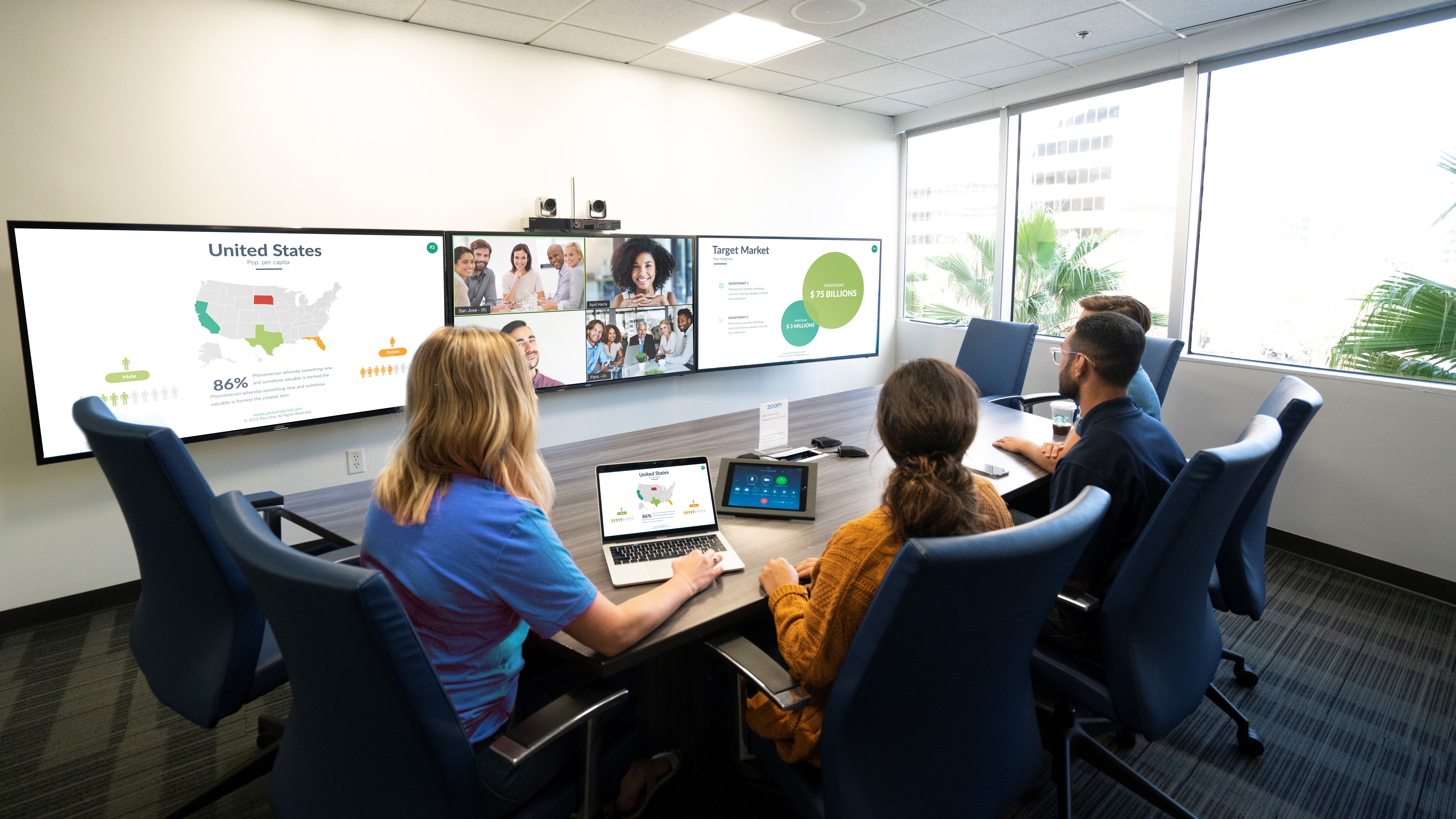 Tue, 07 Jul 2020 19:52:23 +0000
Zoom has partnered with third-party hardware manufacturers to launch Zoom Hardware as a Service.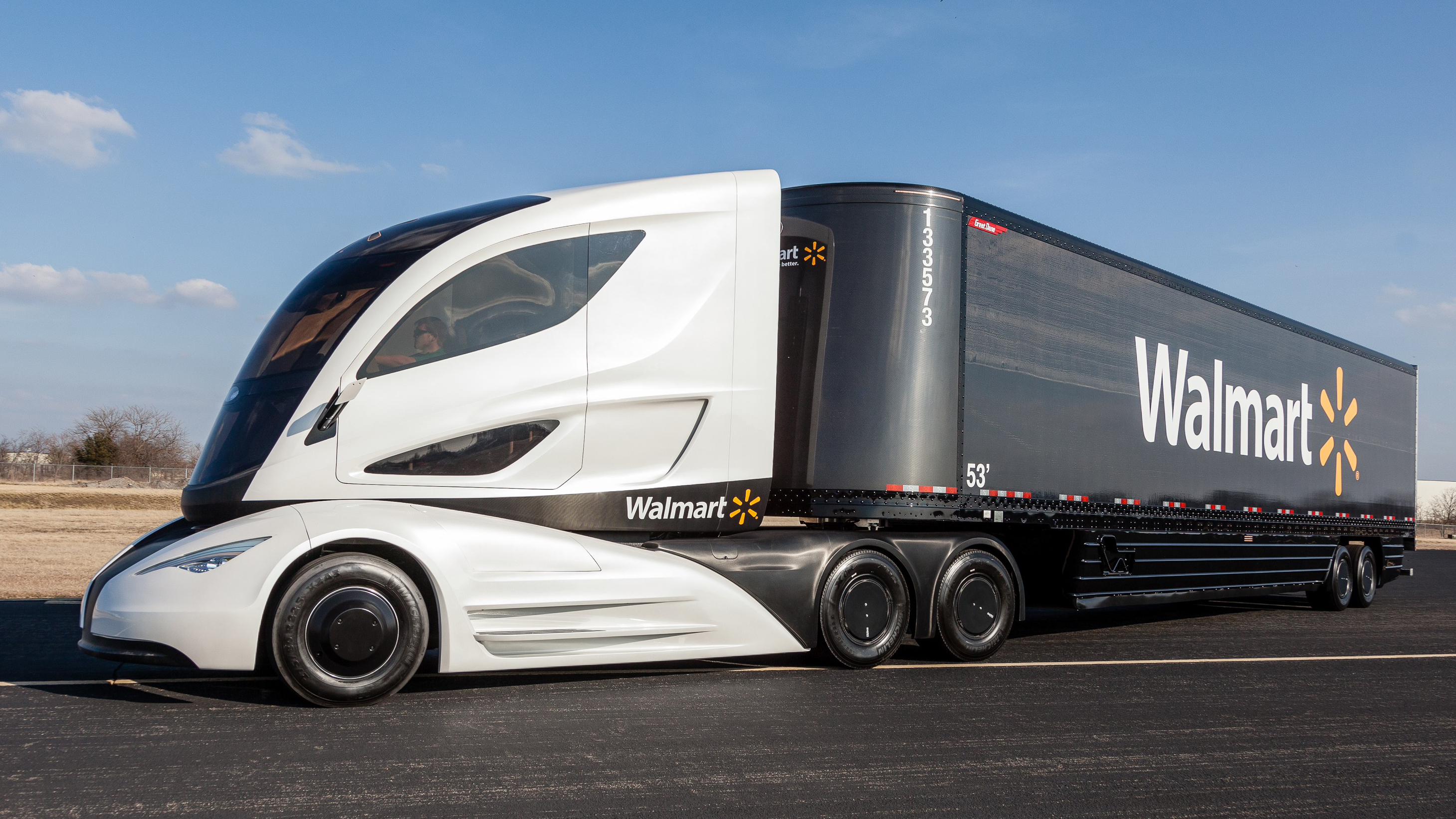 Tue, 07 Jul 2020 19:39:30 +0000
You may finally have an alternative to Amazon Prime. Here's how Walmart plans to take on Jeff Bezos' same-day delivery service.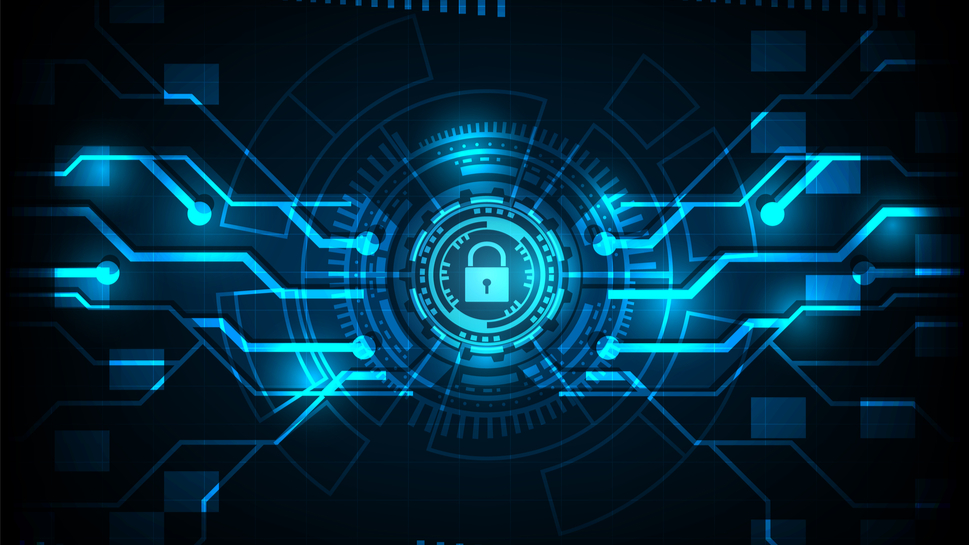 Tue, 07 Jul 2020 18:47:28 +0000
HotSpot Shield's parent company Pango has been acquired by the digital security company Aura for an undisclosed sum.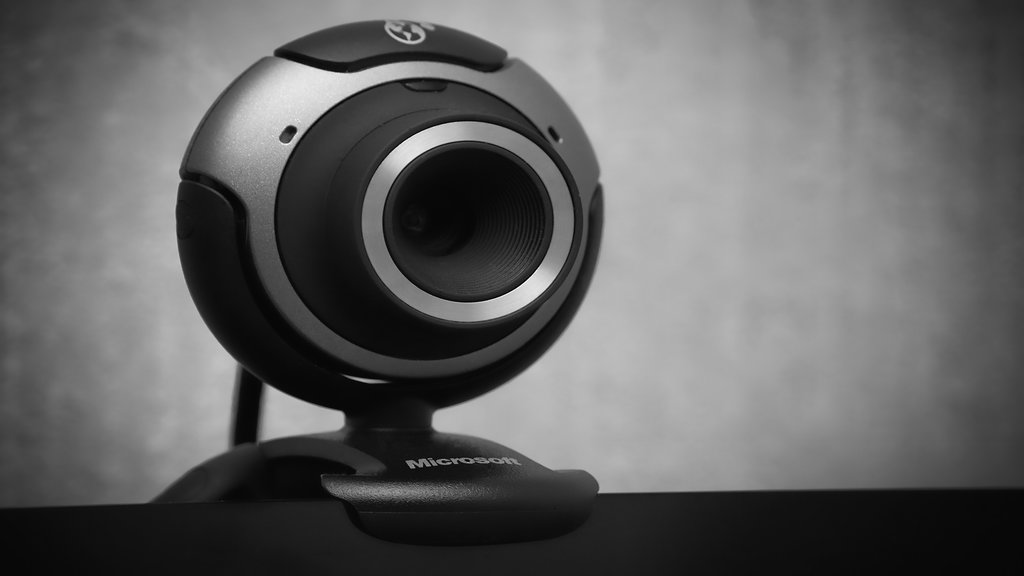 Tue, 07 Jul 2020 18:36:45 +0000
Webcams are selling fast, so we went ahead and found all the retailers that still have webcams in stock.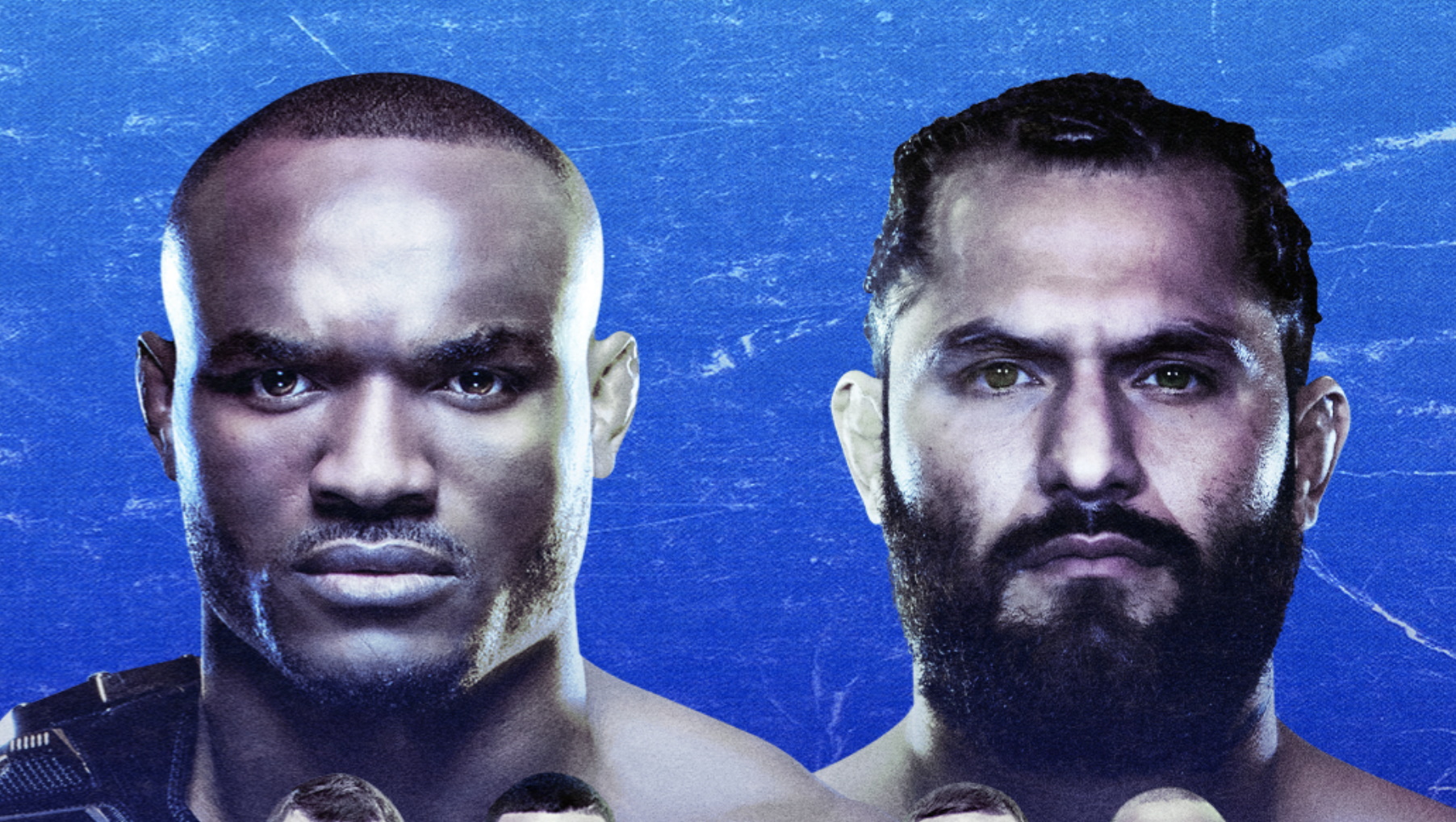 Tue, 07 Jul 2020 17:37:20 +0000
The welterweight title is on the line on "Fight Island" this weekend - here's how to watch UFC 251 online and get a Usman vs Masvidal live stream from anywhere.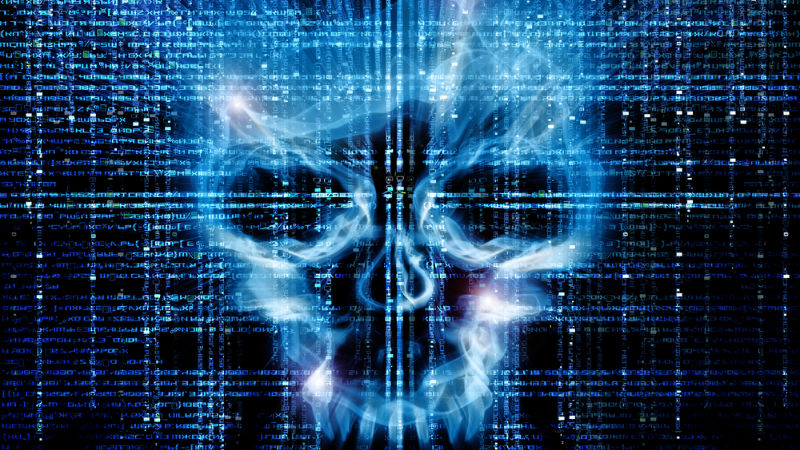 Tue, 07 Jul 2020 17:32:13 +0000
The US Secret Service has issued a security alert warning MSPs and their customers about a recent increase in cyberattacks.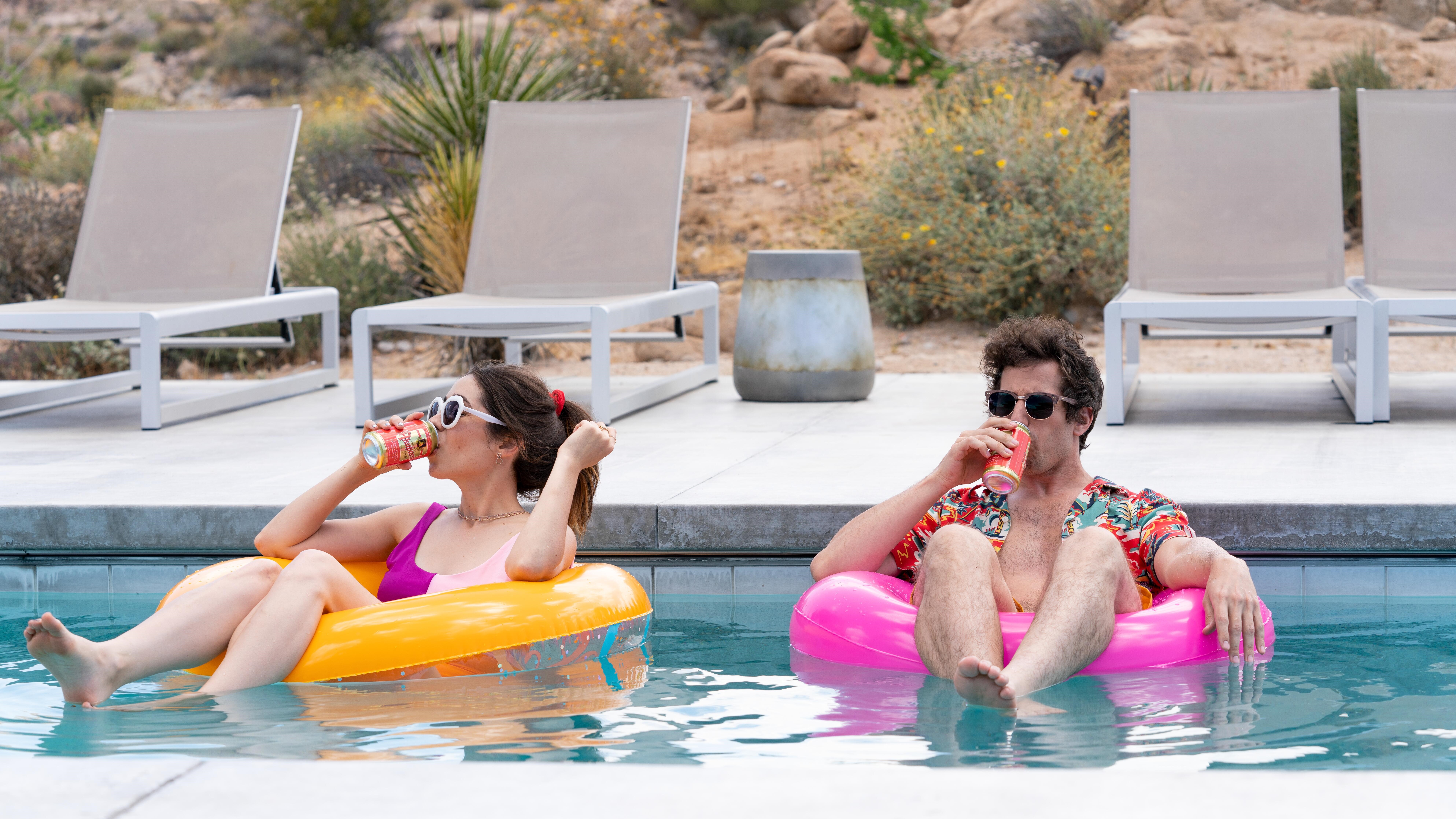 Tue, 07 Jul 2020 17:04:26 +0000
Here are the highlights of what you can stream this week on Netflix, Hulu, HBO Max and Apple TV Plus.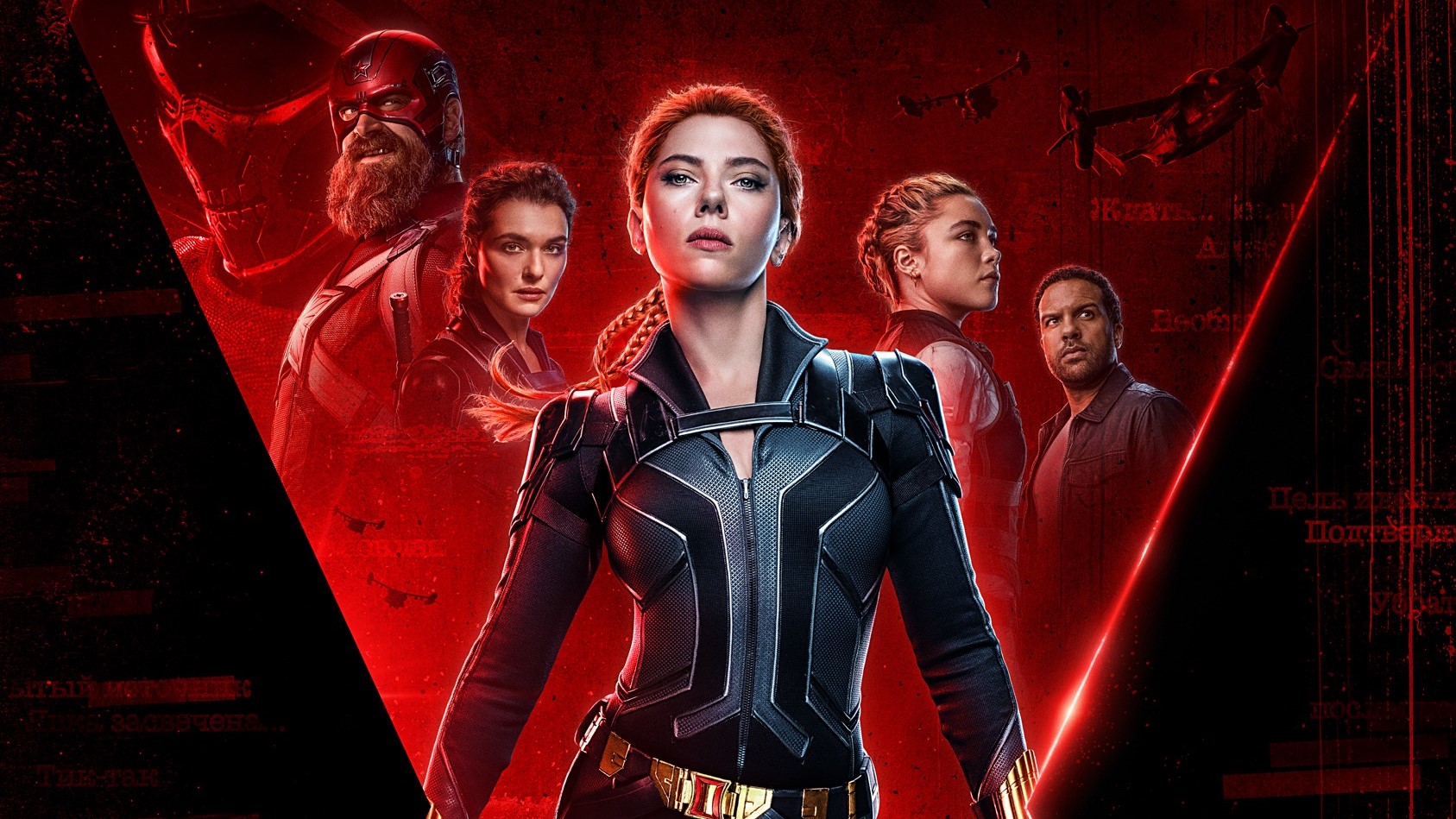 Tue, 07 Jul 2020 17:03:39 +0000
Director Cate Shortland discusses how Black Widow will bring closure to the character.
Tue, 07 Jul 2020 22:30:50 +0000
Kylie Jenner took some unfair heat on Twitter, after she was accused of not tagging a Black-owned brand's dress in Instagram photos. The cosmetics mogul called it a 'reach,' as the brand praised her for wearing their outfit.
Tue, 07 Jul 2020 22:13:36 +0000
The audition for Hattie in 'Twenties' was Jonica T. Gibbs' first audition -- ever. HL spoke with Jonica about becoming Hattie, what she'd like to see in season 2, and more.
Tue, 07 Jul 2020 21:48:37 +0000
50 Cent shared a video of ex Vivica A. Fox saying he has 'f**kboy tendencies' in response to his claim that black women get 'angry' when he dates 'exotic' women.
Tue, 07 Jul 2020 21:46:17 +0000
Denise Richards wants 'RHOBH' fans to watch the show before believing rumors about her alleged affair with Brandi Glanville. The actress addressed the hookup drama on 'The Talk' —  just days after Brandi shared an apparent photo of them kissing.
Tue, 07 Jul 2020 21:19:23 +0000
Donald Trump is taking on the notion of pal Kanye West running to unseat him as president to heart. He has advice for the rapper, especially with his late declaration.
Tue, 07 Jul 2020 20:53:34 +0000
It wasn't fighting that made Johnny Depp decide to divorce Amber Heard. The actor alleged in court that she or a friend defecated in their bed!
Tue, 07 Jul 2020 20:21:21 +0000
Iman took to Instagram to share a gorgeous snapshot of herself wearing a bright white T-shirt with a rainbow heart to help show her support for 'front line essential workers.'
Tue, 07 Jul 2020 19:08:52 +0000
Denise Richards' husband, Aaron Phypers has joined 'The Bold and the Beautiful' as a stand-in for the resumption of filming amid the COVID-19 pandemic. She revealed on the July 7 episode of 'The Talk,' that her husband will join her for intimate scenes!
Tue, 07 Jul 2020 18:48:07 +0000
Meek Mill makes his acting debut in the Sundance fave 'Charm City Kings.' HL spoke with Jahi Winston about working with the rapper, how the film brings 'light' to a 'marginalized and vilified city,' and more.
Tue, 07 Jul 2020 18:39:58 +0000
D.L. Hughley called out Kanye West for backing Donald Trump, saying that he 'can't be a Black Trump supporter and be humane' at the same time.
Tue, 07 Jul 2020 15:23:04 PDT
The first trailer for the sports documentary Red Penguins has arrived documenting a remarkable moment in hockey history.
Tue, 07 Jul 2020 14:16:56 PDT
Sack Lunch Bunch is moving from Netflix to Comedy Central following the debut of the first special last December.
Tue, 07 Jul 2020 13:12:50 PDT
Dan Stevens has teased the possibility of a sequel to the 2014 thriller The Guest.
Tue, 07 Jul 2020 12:59:03 PDT
An extended version of Joel Schumacher's Batman Forever is apparently sitting in the Warner Bros. vault.
Tue, 07 Jul 2020 12:46:48 PDT
New fan art casts Eiza González as Zatanna movie and pairs her with Keanu Reeves' Constantine for the imagined DC adventure.
Tue, 07 Jul 2020 12:05:17 PDT
Despite Rambo: Last Blood being called the final outing, Stallone has now taken to social media to tease that this might not be the case after all.
Tue, 07 Jul 2020 11:29:38 PDT
Director of Photographer Greig Fraser spills some tea about the true story resting at the heart of The Batman.
Tue, 07 Jul 2020 10:43:25 PDT
Sony Pictures took the crown at the weekend box office with Ghostbusters 36 years after its original release.
Tue, 07 Jul 2020 10:06:40 PDT
Studiocanal is releasing Bill & Ted's Excellent Adventure in 4K Ultra HD for the first time ever.
Tue, 07 Jul 2020 09:47:36 PDT
Charlize Theron admits she feels a little heartbroken over not being a part of Mad Max Prequel.