Welcome to Applied Computer Technologies!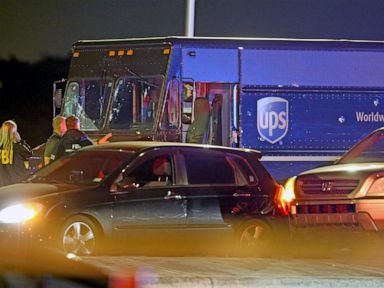 Fri, 06 Dec 2019 03:28:34 -0500
The FBI says four people, including a UPS driver, were killed after robbers stole the driver's truck and led police on a chase that ended in gunfire at a busy South Florida intersection during rush hour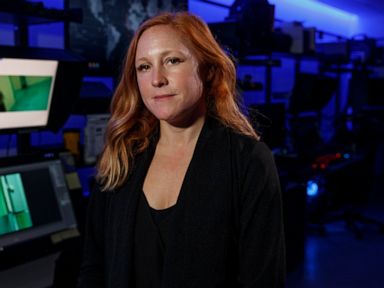 Fri, 06 Dec 2019 02:28:10 -0500
Homeland Security Investigations, a division of U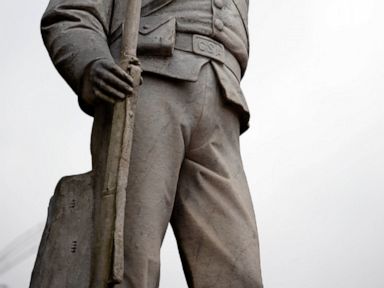 Fri, 06 Dec 2019 01:29:04 -0500
State archives and history officials are considering the University of Mississippi's proposal to move a Confederate soldier monument from a central spot on the Oxford campus to a Confederate cemetery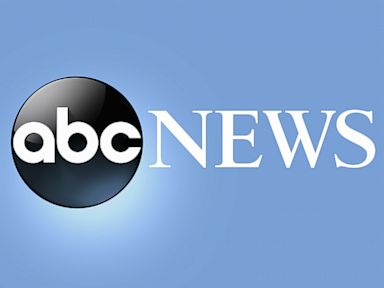 Fri, 06 Dec 2019 00:31:50 -0500
The CEO for a Georgia cooperative that produces peanut oil says a fire at the cooperative's Coffee County plant was contained to one warehouse and operations at the plant are being restarted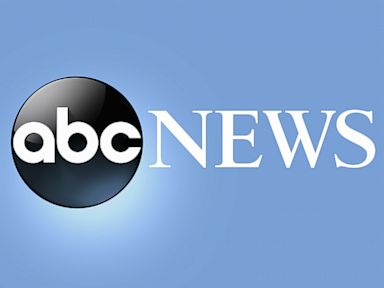 Fri, 06 Dec 2019 00:26:47 -0500
A Texas woman is fighting for anonymity in a lawsuit alleging she was sexually assaulted by a co-worker, but a federal judge who plans to dismiss the case has ordered that her name be made public first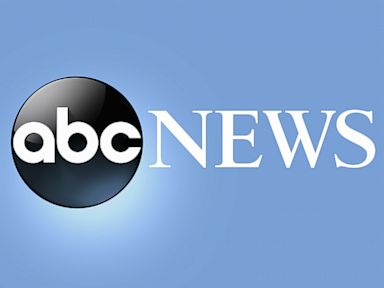 Fri, 06 Dec 2019 00:26:45 -0500
US jobs data for November to provide insight into economy's health at a time of uncertainty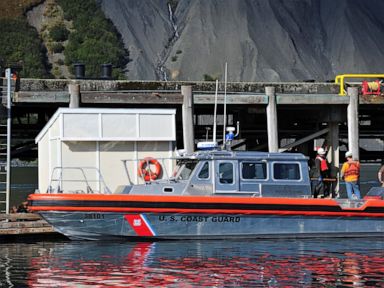 Thu, 05 Dec 2019 23:32:02 -0500
A U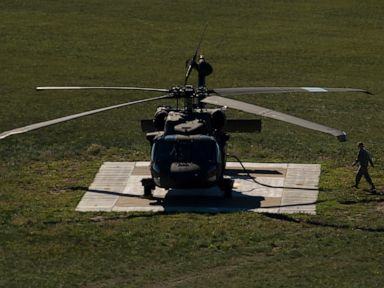 Thu, 05 Dec 2019 23:26:51 -0500
Three soldiers with the Minnesota National Guard were killed when the Black Hawk helicopter they were riding in crashed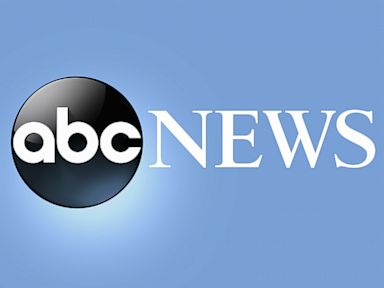 Thu, 05 Dec 2019 23:26:33 -0500
A 28-year-old convicted felon has been arraigned in the fatal shooting of a Detroit police officer and the wounding of another as they searched for him following a home invasion on the city's west side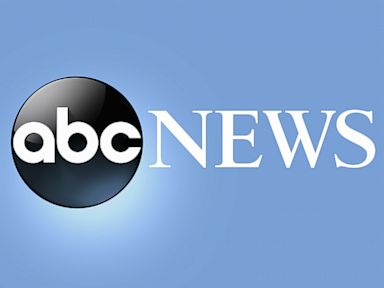 Thu, 05 Dec 2019 23:26:41 -0500
Video of the U

Fri, 06 Dec 2019 10:09:00 GMT
Irish racing's new star mare Honeysuckle is "99 per cent likely" to miss Leopardstown's Christmas meeting.

Fri, 06 Dec 2019 10:07:00 GMT
Shane Sutton's evidence at the hearing of former Team Sky and British Cycling doctor Richard Freeman is admissible, a tribunal has ruled.

Fri, 06 Dec 2019 09:58:00 GMT
Australia's superstar mare Winx has been confirmed in foal to stallion I Am Invincible.

Fri, 06 Dec 2019 09:36:00 GMT
The January transfer window opens in less than a month and clubs across Europe will be busy identifying targets, holding talks with agents, and putting in place future deals.
Fri, 06 Dec 2019 08:55:00 GMT
Eddie Howe says he is "100 per cent committed" to Bournemouth and is "embarrassed" to be linked with the Everton job after a poor run of form.

Fri, 06 Dec 2019 07:00:00 GMT
Negotiations between Everton and Shanghai SIPG boss Vitor Pereira are expected to begin in the next 24 hours, Sky Sports News understands.

Fri, 06 Dec 2019 09:25:00 GMT
Odell Beckham Jr. has raised question marks over his future with the Cleveland Browns after admitting he is unsure of what lies in wait for him during the offseason.

Thu, 05 Dec 2019 23:31:00 GMT

Fri, 06 Dec 2019 08:51:00 GMT
Former rugby players in New Zealand are being asked to donate their brains to research when they die, as part of a study aimed at learning about the long-term effects of concussion and head injuries from contact sports.

Fri, 06 Dec 2019 08:25:00 GMT
Catch up on all the big headlines from Sky Sports News in our latest video bulletin.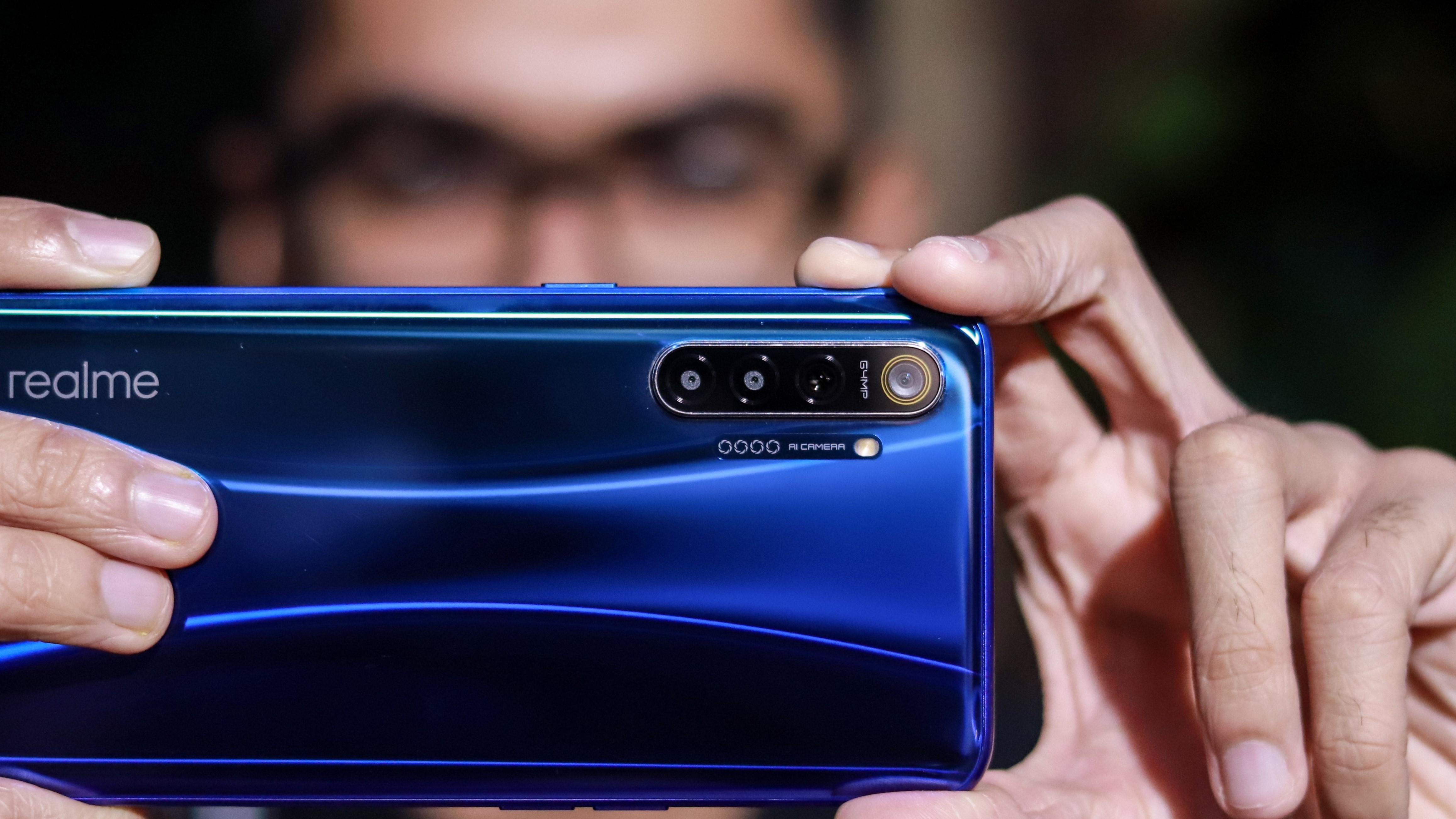 Fri, 06 Dec 2019 10:23:06 +0000
Realme XT 730G and AirPods-like wireless earphones confirmed to launch on December 17 in India.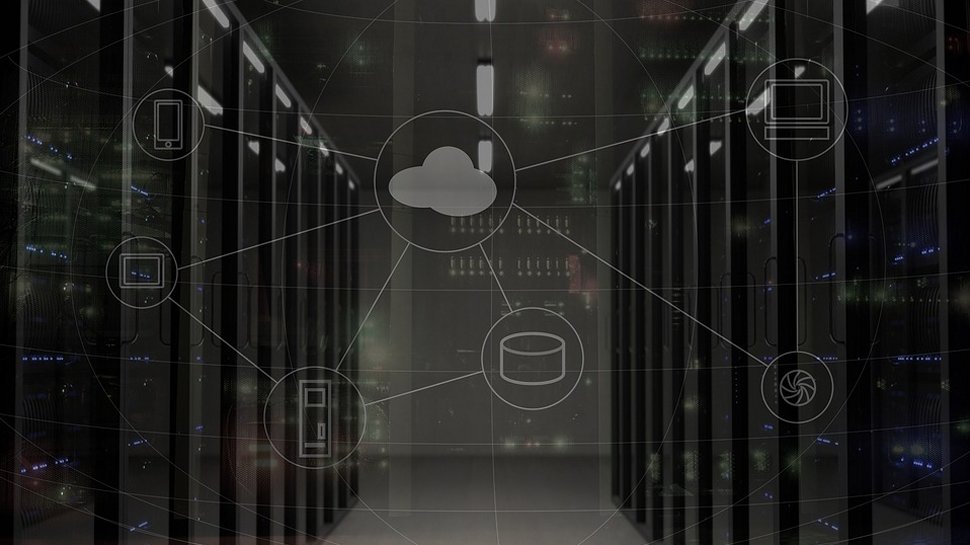 Fri, 06 Dec 2019 10:14:37 +0000
Elliot Thompson, Principal Security Consultant at SureCloud, discusses the potential cyber challenges businesses could face in 2020.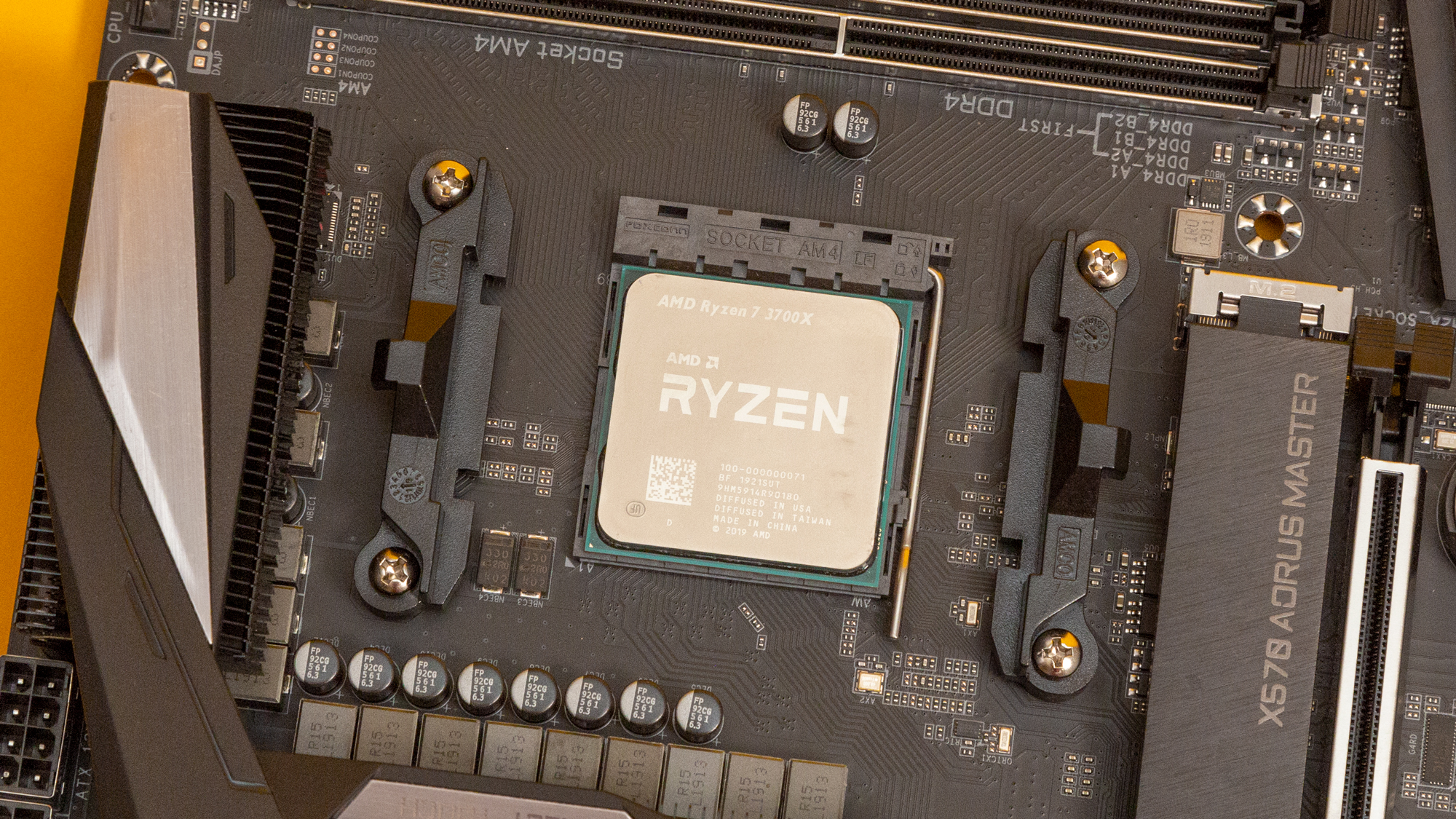 Fri, 06 Dec 2019 10:11:19 +0000
This is a year earlier than we've heard previously – although will Zen 4 need a new motherboard?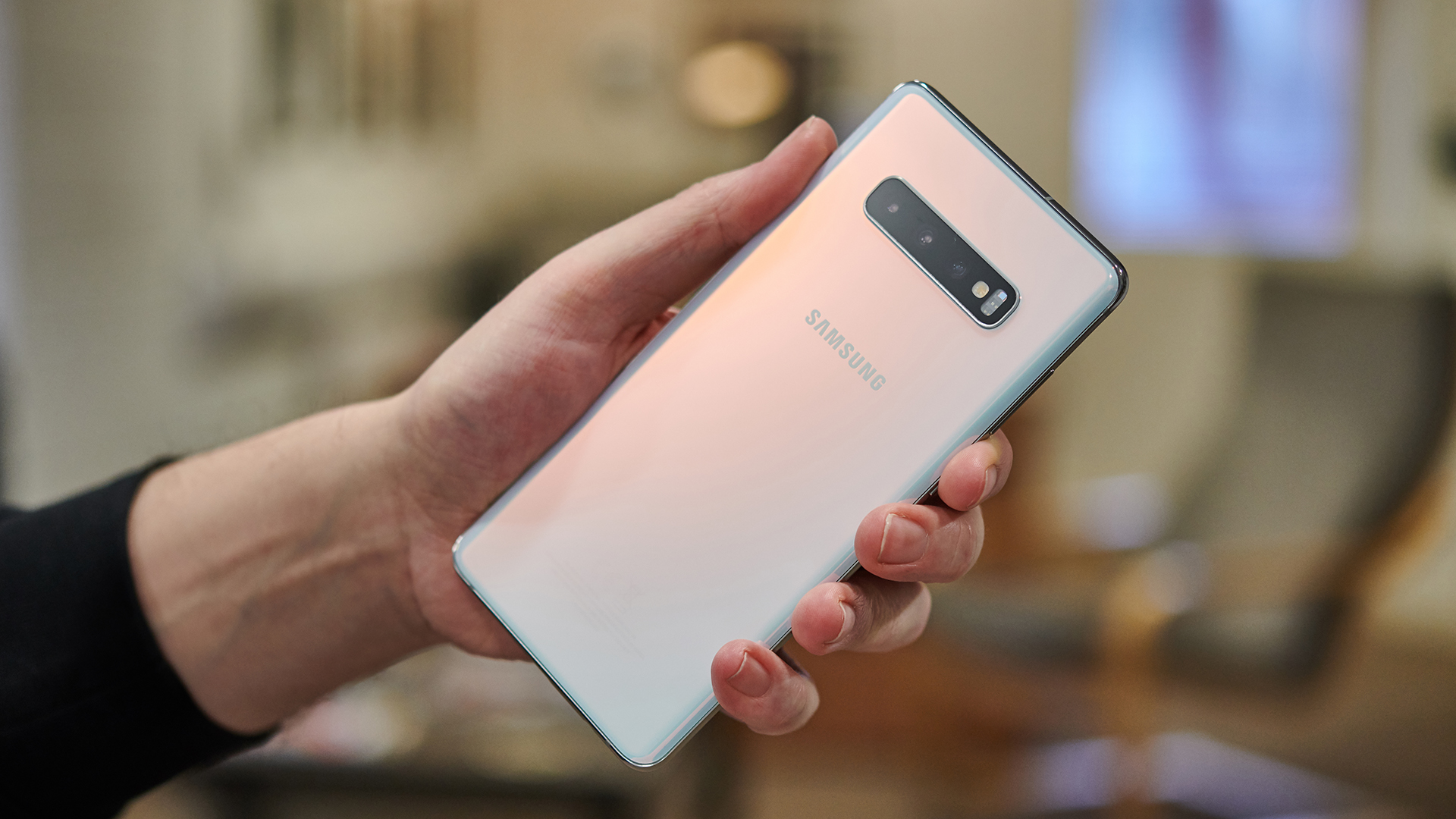 Fri, 06 Dec 2019 10:06:37 +0000
A database suggests the S11 Plus will have a 5,000mAh battery. Plus, camera specs for the S11 and Fold 2 have leaked.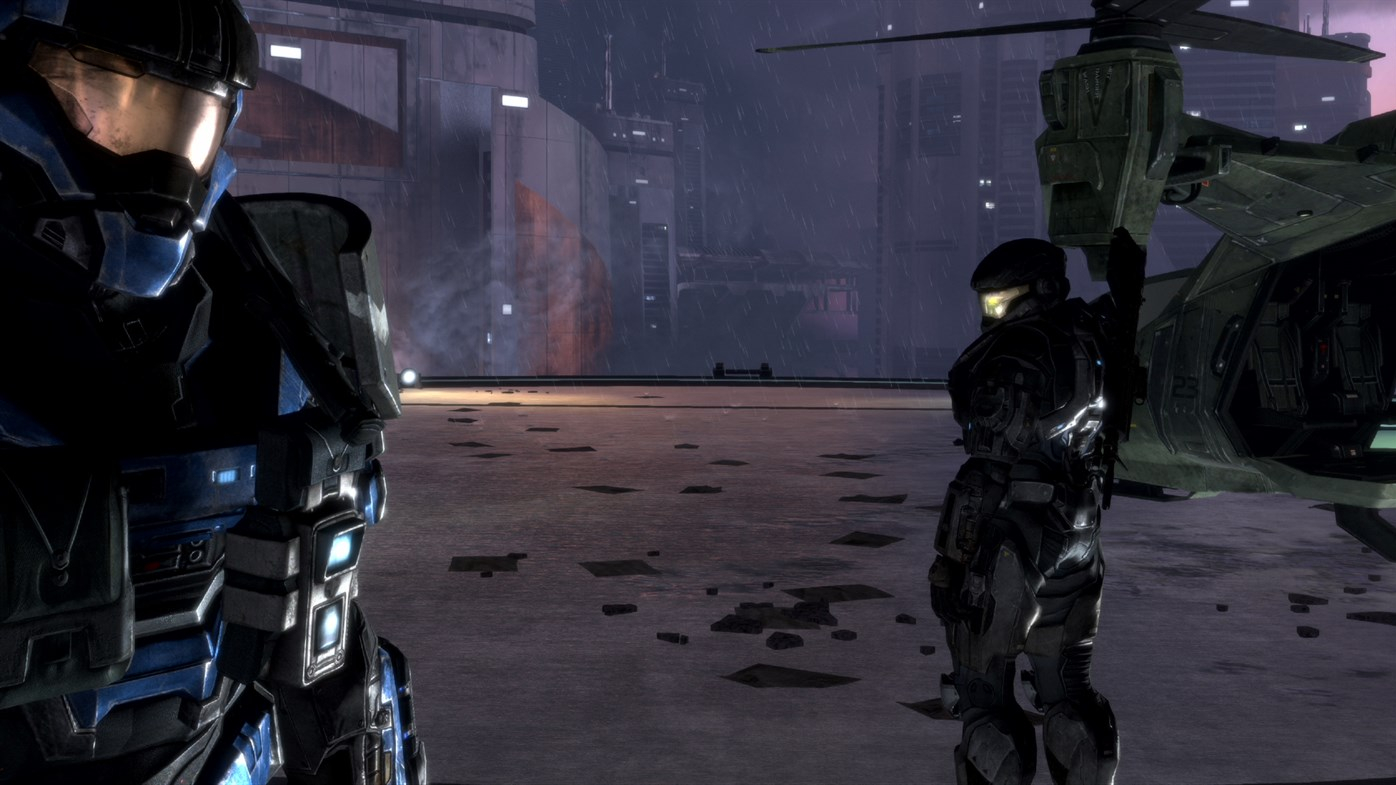 Fri, 06 Dec 2019 10:00:01 +0000
We were promised 4K at 60 frames per second with Halo Reach on PC, but we got much, much, more.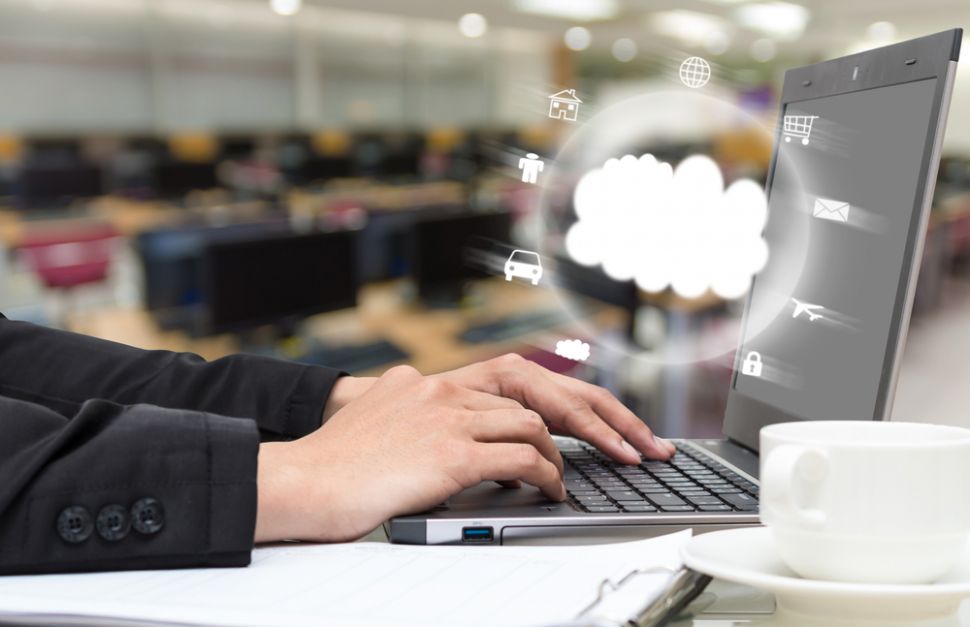 Fri, 06 Dec 2019 09:54:54 +0000
Cloud services have seen incredible growth over the past few years, and has revolutionized how many businesses work. But Ubuntu's Stephan Fabel predicts changes in 2020.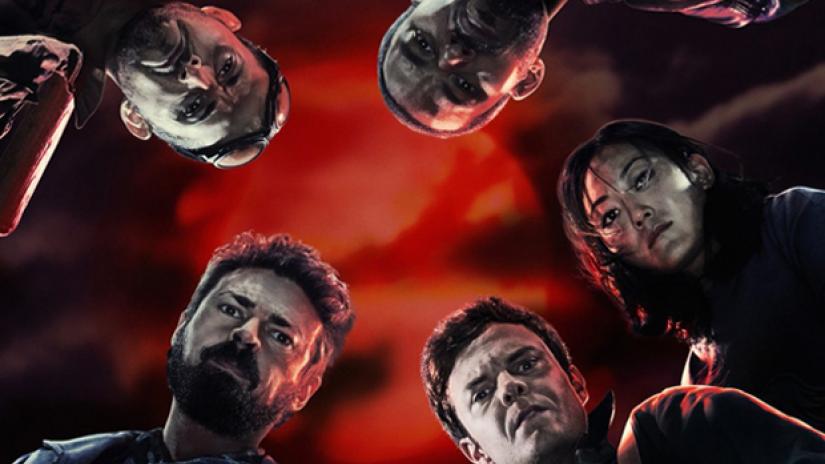 Fri, 06 Dec 2019 09:36:48 +0000
The Boys season 2 is coming in 2020. From new cast members to release date, here's what we know.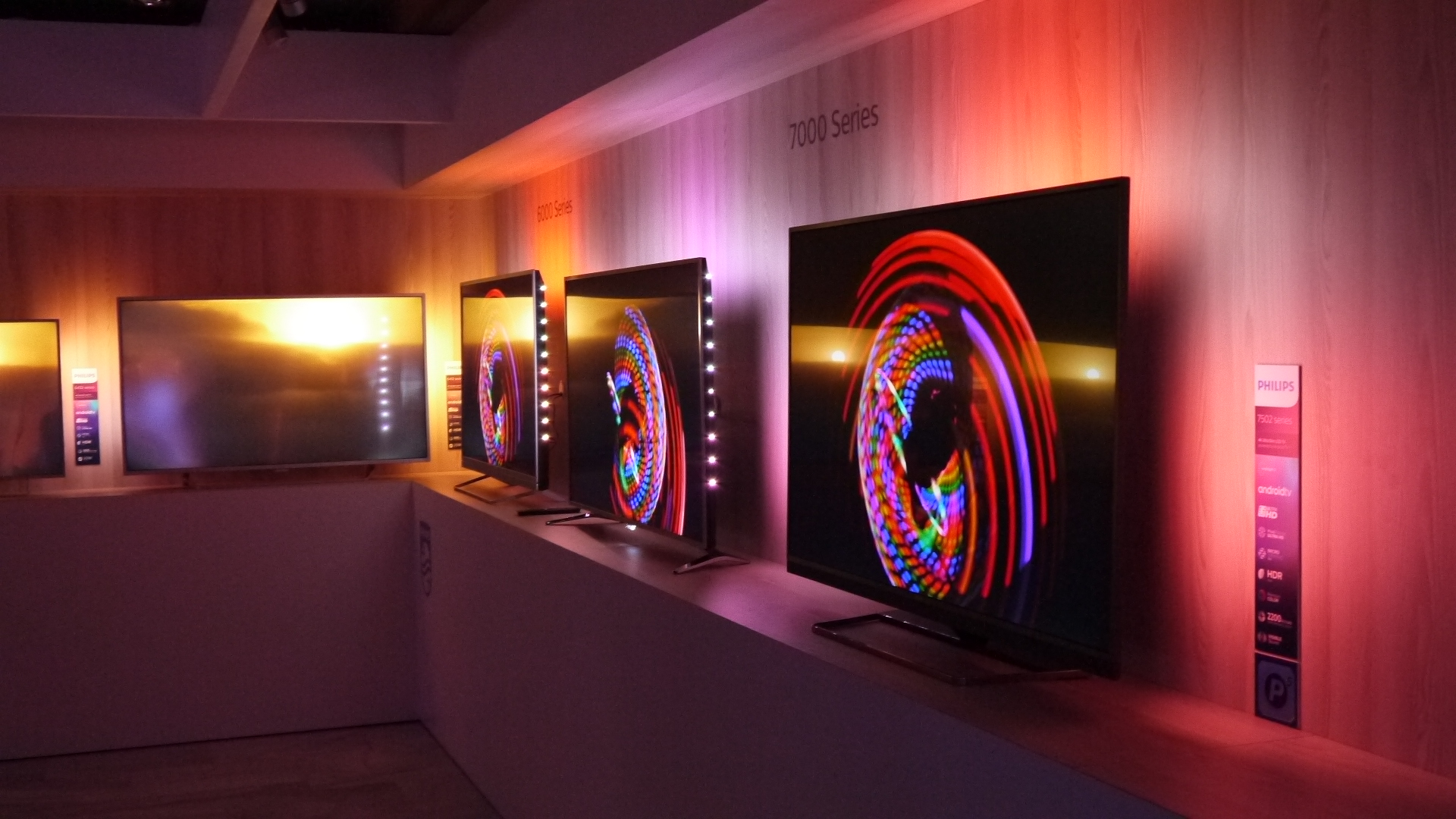 Fri, 06 Dec 2019 09:19:14 +0000
Still waiting patiently for that OLED+ 903 alternative? Look no further than the Philips 2019 TV range.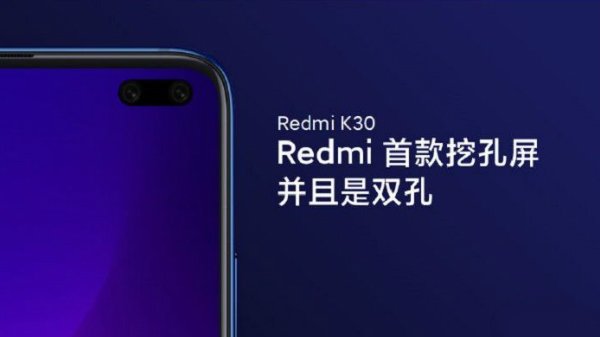 Fri, 06 Dec 2019 08:45:10 +0000
The upcoming Xiaomi Redmi K30 will be one of the first phones to sport the new 64MP Sony IMX686 image sensor.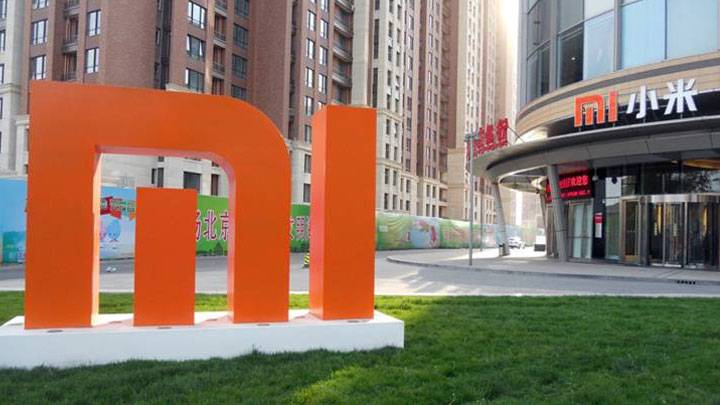 Fri, 06 Dec 2019 08:34:54 +0000
As part of Xiaomi's anti-counterfeit measures, a complaint was filed with the local police, and raids were conducted in Gaffar Market in the week of November 25th.
Fri, 06 Dec 2019 06:29:09 +0000
Camila Cabello opened up about 'falling in love' with BF Shawn Mendes to Ellen DeGeneres, and it turns out the two had feelings way before their sexy single 'Senorita'!
Fri, 06 Dec 2019 05:07:41 +0000
Shawn Mendes might want to start looking at some rings because Camila Cabello hinted that he might be 'the one' for her in the closing track of her new album.
Fri, 06 Dec 2019 05:04:00 +0000
Are you ready to fall for Camila Cabello? After finding love with Shawn Mendes, Camila just released her sophomore album, 'Romance.' Open up your heart while listening to her new music.
Fri, 06 Dec 2019 05:01:18 +0000
Merry Swift-mas, everybody! Taylor Swift just played Santa to all of her fans by gifting them with a new holiday song, 'Christmas Tree Farm,' as well as an epic video to go with it.
Fri, 06 Dec 2019 04:58:24 +0000
Cardi B is flying in style! Before touching down to perform her first shows in Africa, the rapper showed off both her natural face and dance moves on a luxurious jet.
Fri, 06 Dec 2019 04:41:50 +0000
Hailey Baldwin blames 'toxic' social media for perpetuating the non-existent feud between her and Selena Gomez -- and wants to end the rumors once and for all!
Fri, 06 Dec 2019 04:01:52 +0000
Selma Blair was spotted on Dec. 5th wearing a beautiful diamond ring on THAT finger. Could she be engaged to her producer boyfriend David Lyon?
Fri, 06 Dec 2019 03:54:09 +0000
As a devote vegan, Billie Eilish thought the meat dress that Lady Gaga wore to the 2010 MTV VMAs was a major 'yikes.' That led #BillieEilishIsOverParty to start trending on Twitter, to the fury of Billie's fans!
Fri, 06 Dec 2019 02:35:23 +0000
They're back -- with a new face in the cast! Robby Hayes makes his 'Siesta Key' debut in the first trailer for the show's third season, and Juliette Porter's pals are not thrilled as she sparks a romance with the notorious bad boy!
Fri, 06 Dec 2019 02:30:06 +0000
Khloe Kardashian revealed she's not holding onto 'negative or hateful feelings' in a lengthy and emotional two-part post on Instagram that named Jordyn Woods!
Fri, 06 Dec 2019 02:16:29 PDT
The man who played MacGruber, actor Jasper Cole, is back to talk about his latest film, Anyone Home?. Available now on VOD.
Thu, 05 Dec 2019 18:14:01 PDT
Bulletproof 2 replaces Damon Wayans and Adam Sandler with new actors Faizon Love and Kirk Fox in a sequel that will be released next month.
Thu, 05 Dec 2019 17:43:25 PDT
One big rumor surrounding The Rise of Skywalker believes Kylo Ren will ultimately redeem himself to fight the Emperor.
Thu, 05 Dec 2019 17:30:12 PDT
Starring Sid Haig in one of his final roles, the holiday horror movie Hanukkah releases on VHS and in select theaters this month.
Thu, 05 Dec 2019 17:14:38 PDT
Warner Bros. and IMAX are bringing Joker back to the biggest screen for a one-week engagement.
Thu, 05 Dec 2019 16:57:58 PDT
The first Wonder Woman 1984 trailer will be premiered by Patty Jenkins and Gal Gadot in Brazil.
Thu, 05 Dec 2019 15:35:54 PDT
Lucasfilm could be up to some editing misdirection to promote The Rise of Skywalker, which is common in movie trailers for projects this big.
Thu, 05 Dec 2019 15:12:38 PDT
Outrageous Italian shocker The House by the Cemetery, from The Godfather of Gore, Lucio Fulci, is getting a full 4K restoration in a new 3-disc blu-ray release from Blue Underground.
Thu, 05 Dec 2019 14:32:32 PDT
Warner Bros. is preparing to launch the first trailer for Wonder Woman 1984 this weekend.
Thu, 05 Dec 2019 13:58:54 PDT
Joe Johnston is being eyed by Disney to helm Shrunk, a sequel to his 1989 directorial debut, Honey, I Shrunk the Kids.