Welcome to Applied Computer Technologies!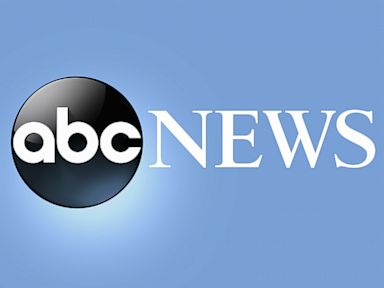 Mon, 15 Aug 2022 23:36:34 -0400
Nafis Sadik, a Pakistani doctor who championed women's health and rights and spearheaded the breakthrough action plan adopted by 179 countries at the 1994 U.N. population conference in Cairo, has died five days before her 93rd birthday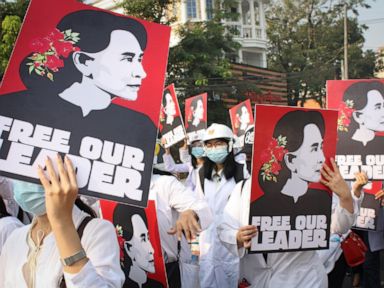 Mon, 15 Aug 2022 23:27:12 -0400
U.N. says its special envoy for Myanmar has traveled to the Southeast Asian nation for the the first time since her appointment last October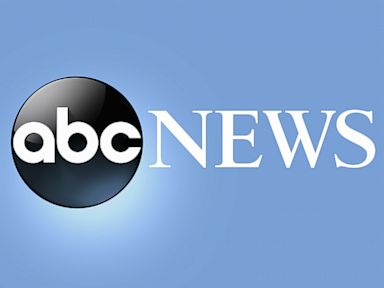 Mon, 15 Aug 2022 21:31:26 -0400
Authorities say one person was killed and nine others were injured Monday in a gas explosion at a southeast Missouri home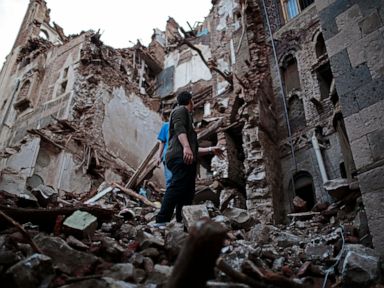 Mon, 15 Aug 2022 21:27:50 -0400
The top U.N. envoy for Yemen says he is intensifying efforts to achieve an expanded truce between the warring parties that will hopefully lead to the start of talks on a ceasefire and preparations for resuming a Yemeni-led political process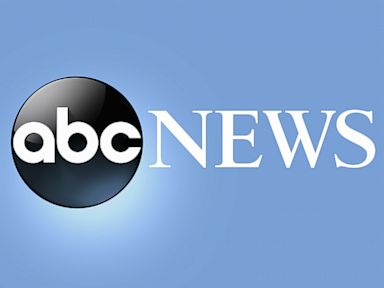 Mon, 15 Aug 2022 21:07:25 -0400
Colorado Parks and Wildlife says a man shot and killed a bear that had entered his home looking for food early Saturday morning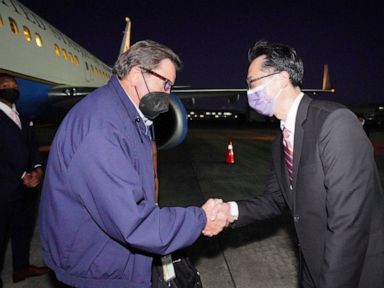 Mon, 15 Aug 2022 20:57:34 -0400
China has announced more military drills around Taiwan as the self-governing island's president met with another U.S. congressional delegation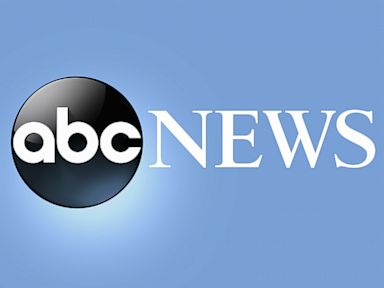 Mon, 15 Aug 2022 20:28:41 -0400
Police say three children ranging in age from 11 to 14 and an 18-year-old beat and robbed a 70-year-old Asian woman who was attacked last month inside her San Francisco apartment building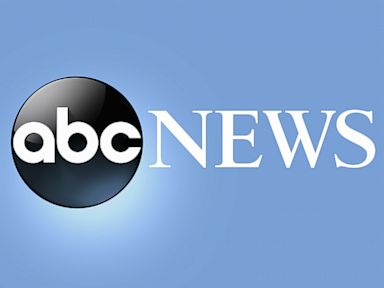 Mon, 15 Aug 2022 19:32:04 -0400
Preliminary autopsy results for the three victims of a house explosion in a southern Indiana neighborhood show they died of blunt force trauma and compression asphyxia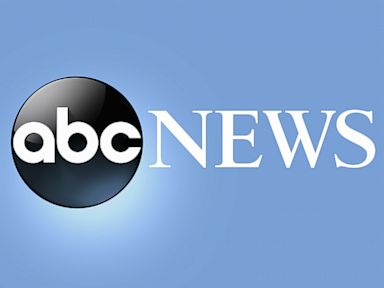 Mon, 15 Aug 2022 18:57:41 -0400
A coroner has identified a Santa Fe, New Mexico, couple as the two people killed when a single-engine plane crashed on a roadway in central Illinois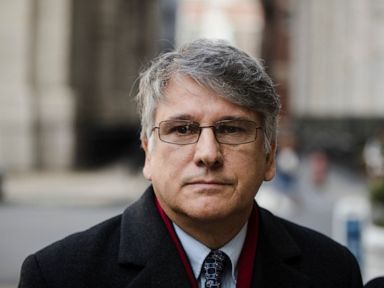 Mon, 15 Aug 2022 18:57:26 -0400
A once-prominent neurologist who was convicted last month of sexually abusing patients has killed himself at a New York City jail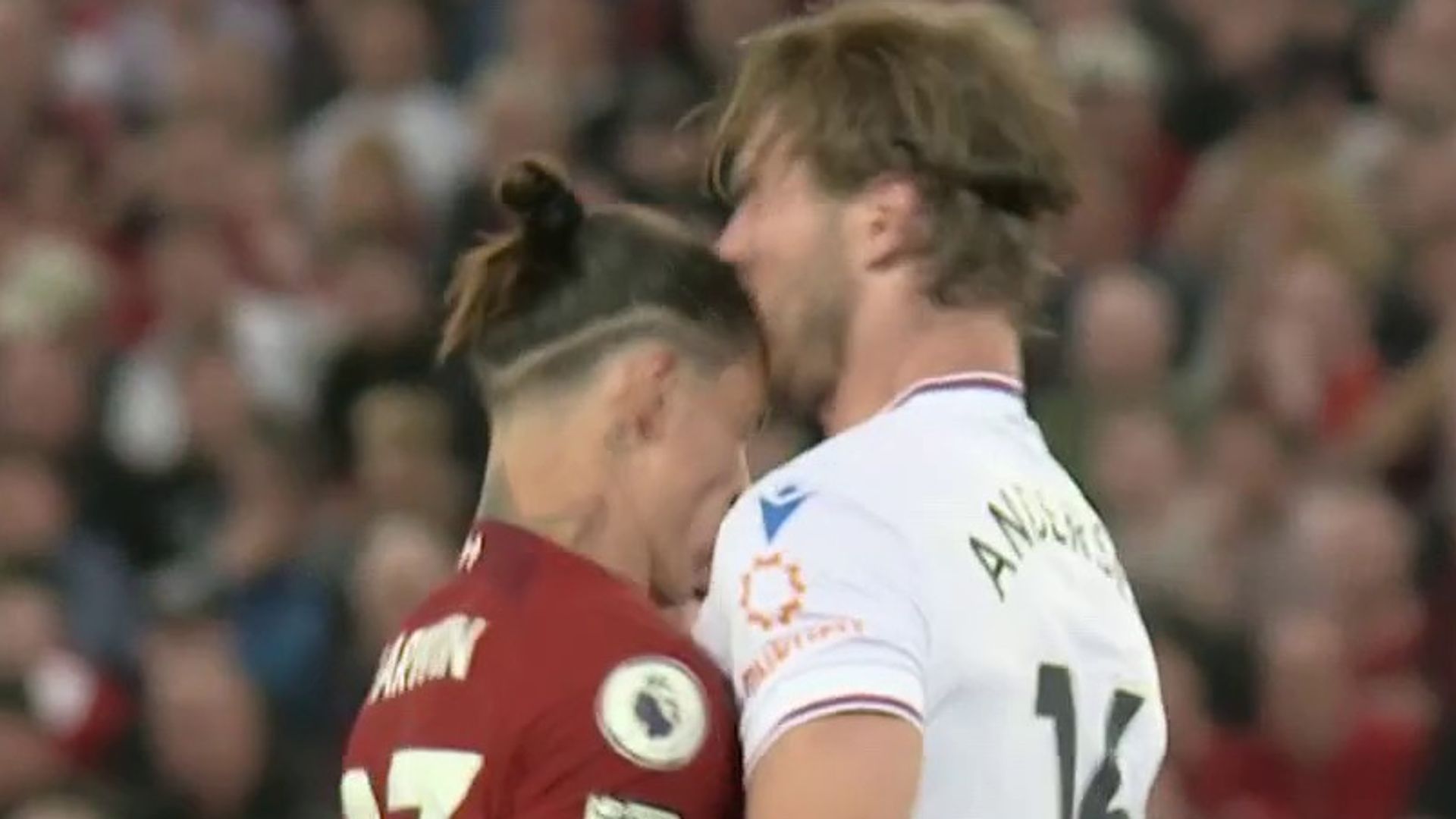 Mon, 15 Aug 2022 23:09:00 BST
Sky Sports pundit Gary Neville called Darwin Nunez's red card a "moment of madness" while Jamie Carragher deemed the situation a "nightmare" for Liverpool.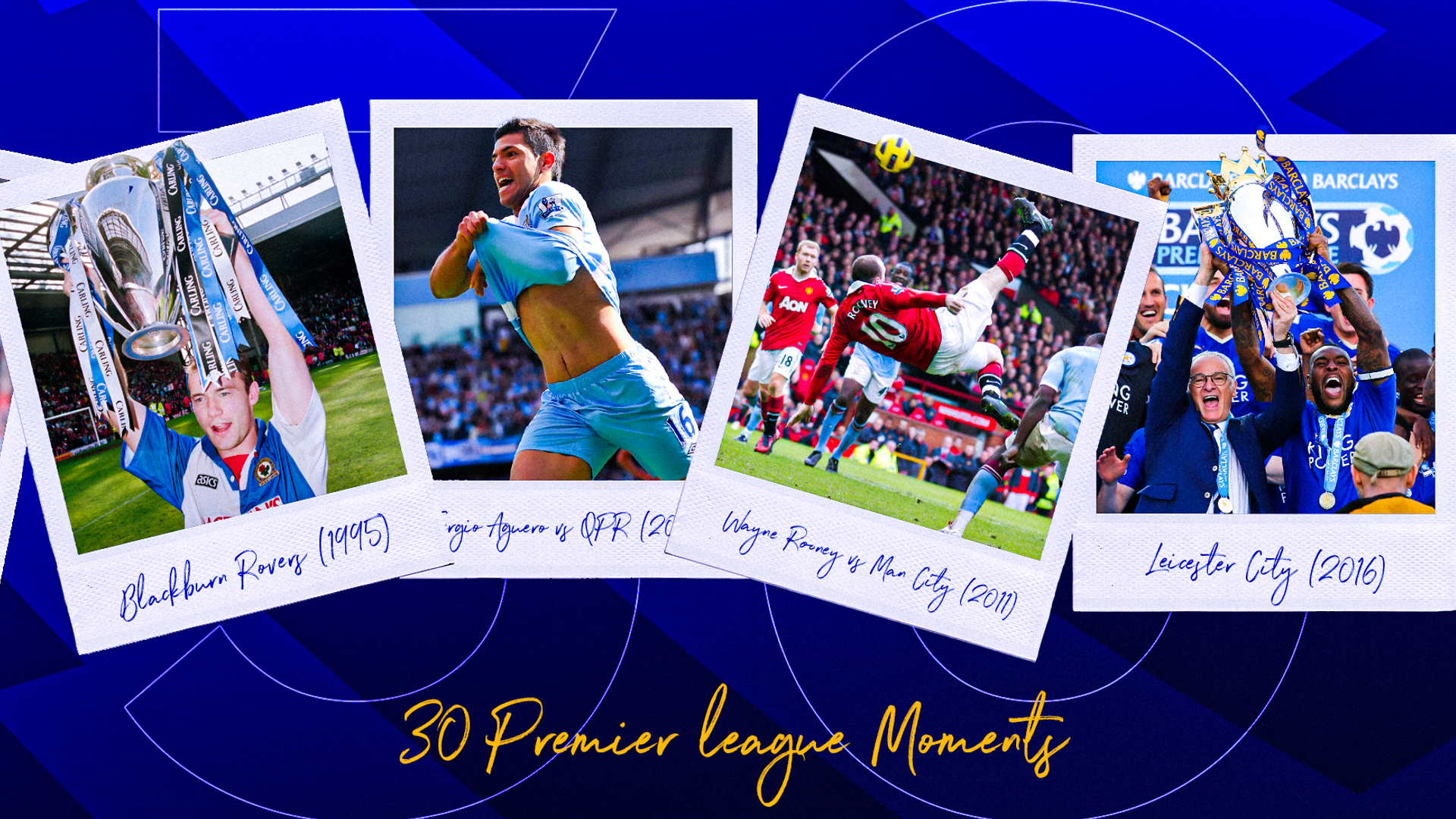 Mon, 15 Aug 2022 22:30:00 BST
To celebrate the Premier League's 30th anniversary, we take a look at the most memorable moments from the last three decades including Wayne Rooney's overhead kick in the Manchester derby and Sergio Aguero's last-gasp title-winning goal for Manchester City...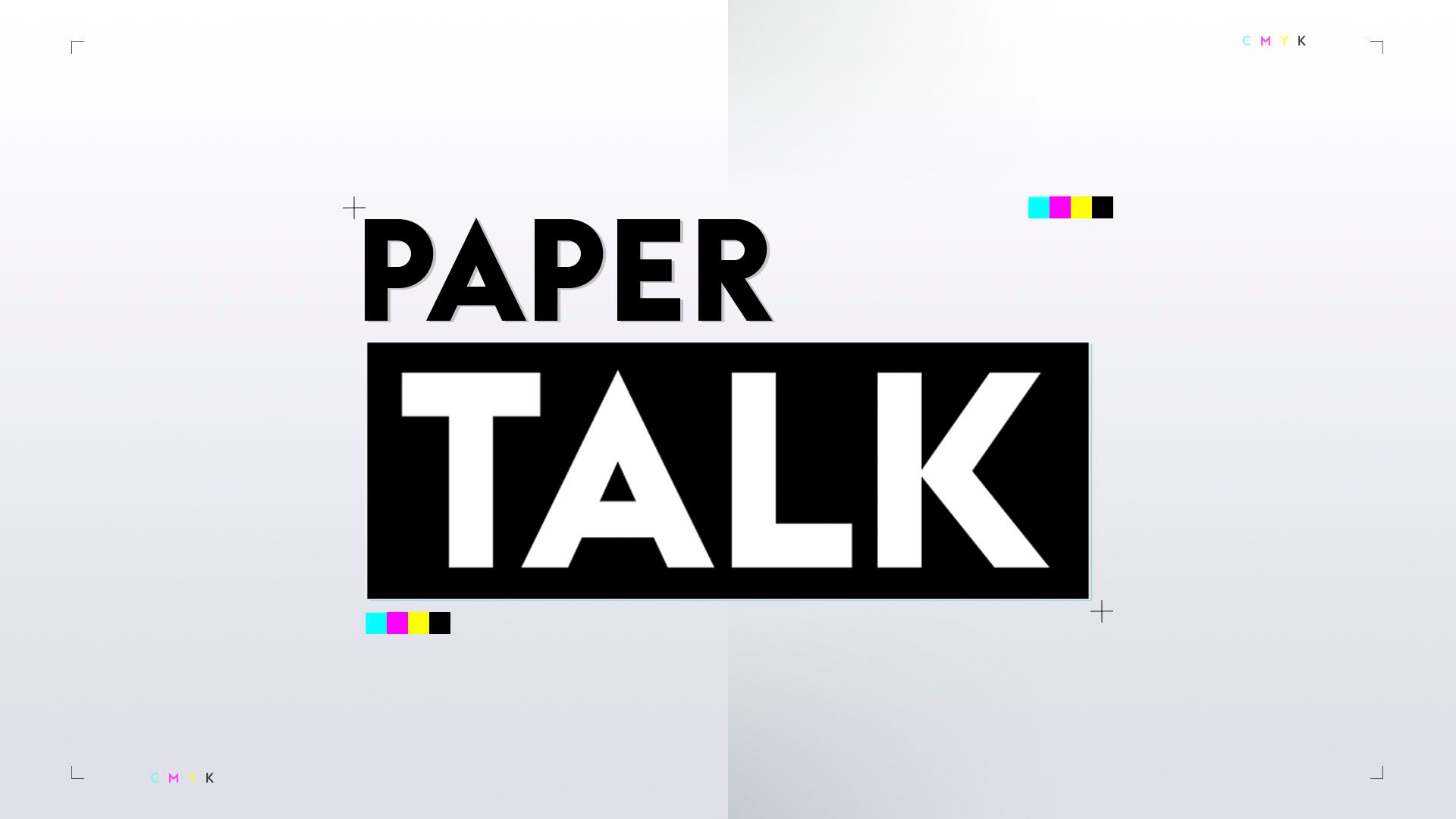 Mon, 15 Aug 2022 23:13:00 BST
All the top stories and transfer rumours from Tuesday's national newspapers...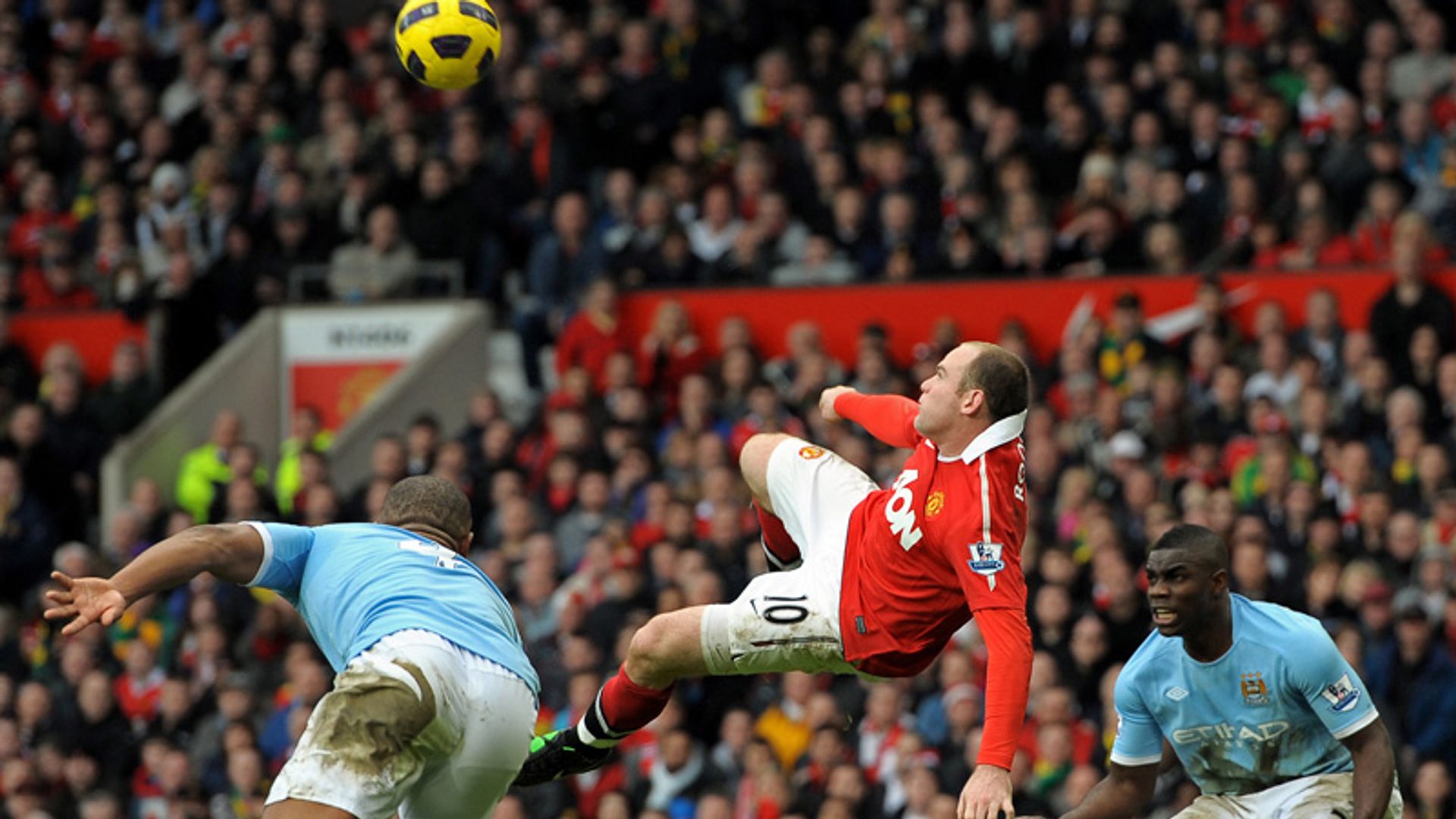 Mon, 15 Aug 2022 22:30:00 BST
As we celebrate 30 years of the Premier League, take a look at some of the most iconic moments in PL history. Including Wayne Rooney's overhead kick in the Manchester derby. Is it the best ever Premier League goal?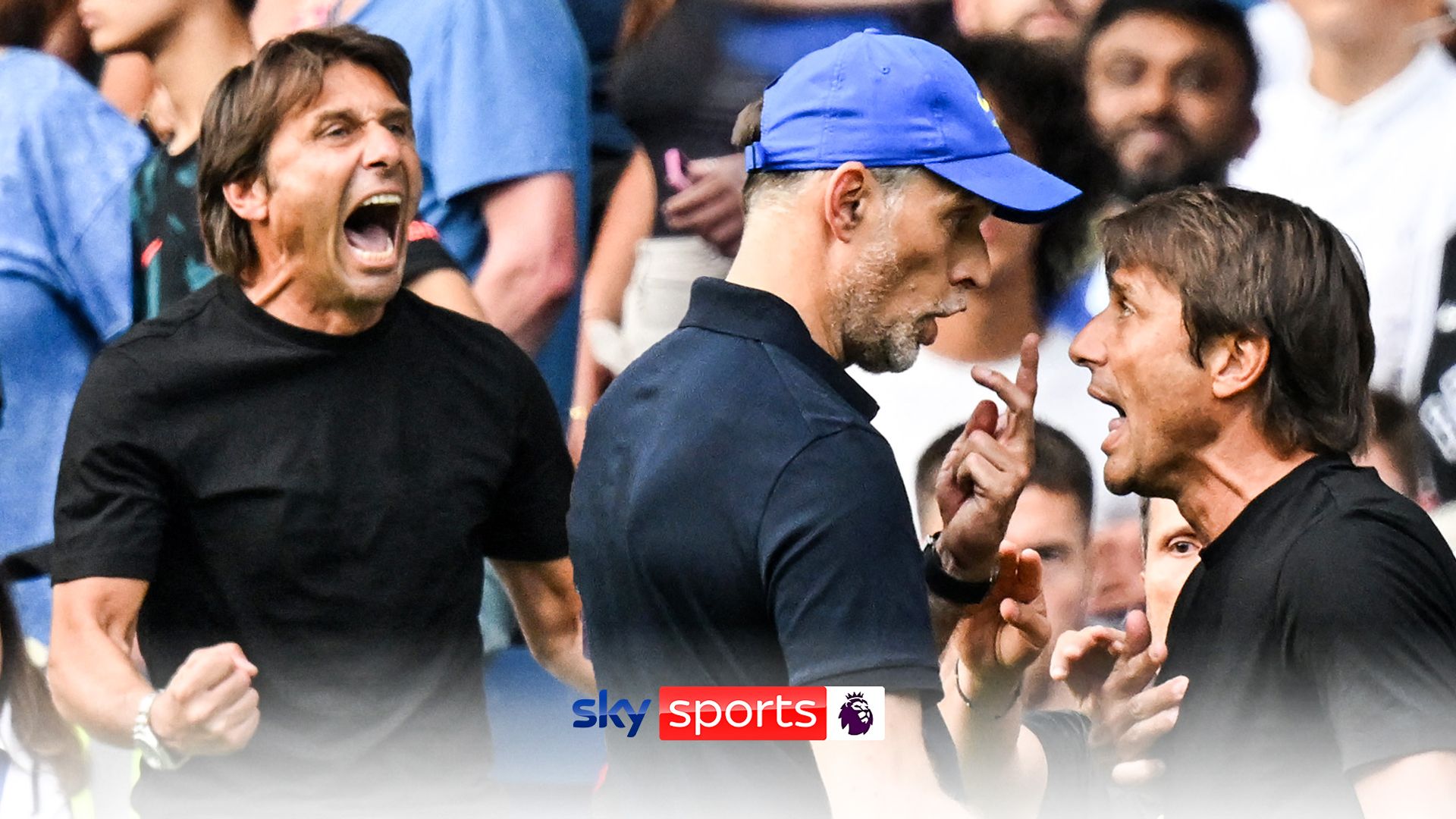 Mon, 15 Aug 2022 20:43:00 BST
Gary Neville insists Antonio Conte has brought spirit and fight to Tottenham after they came back twice to secure a 2-2 draw with Chelsea on Super Sunday.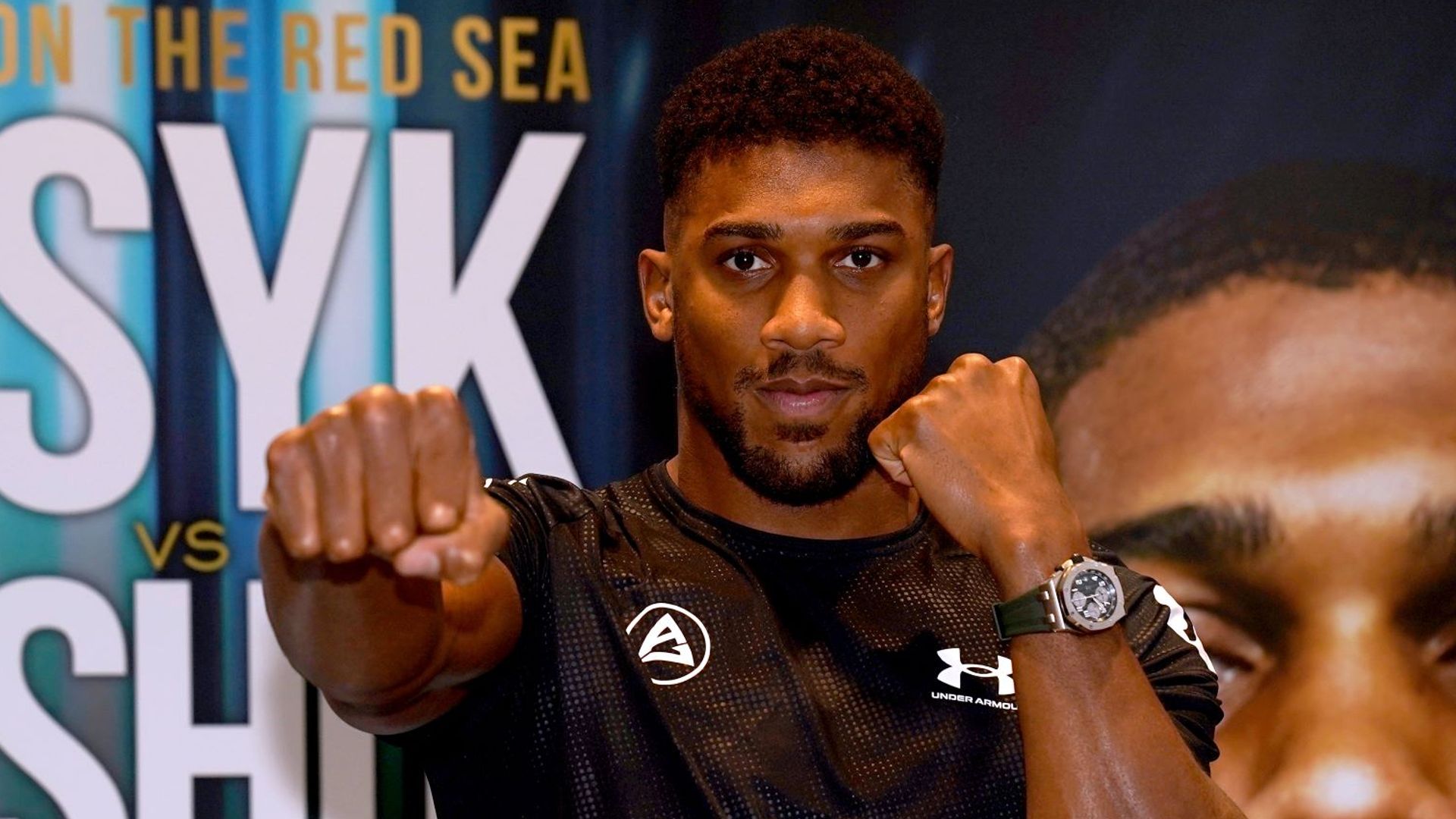 Mon, 15 Aug 2022 20:00:00 BST
Anthony Joshua has pledged to rediscover the aggressive side of his boxing when he faces Oleksandr Usyk in Saturday's rematch, live and exclusive on Sky Sports Box Office.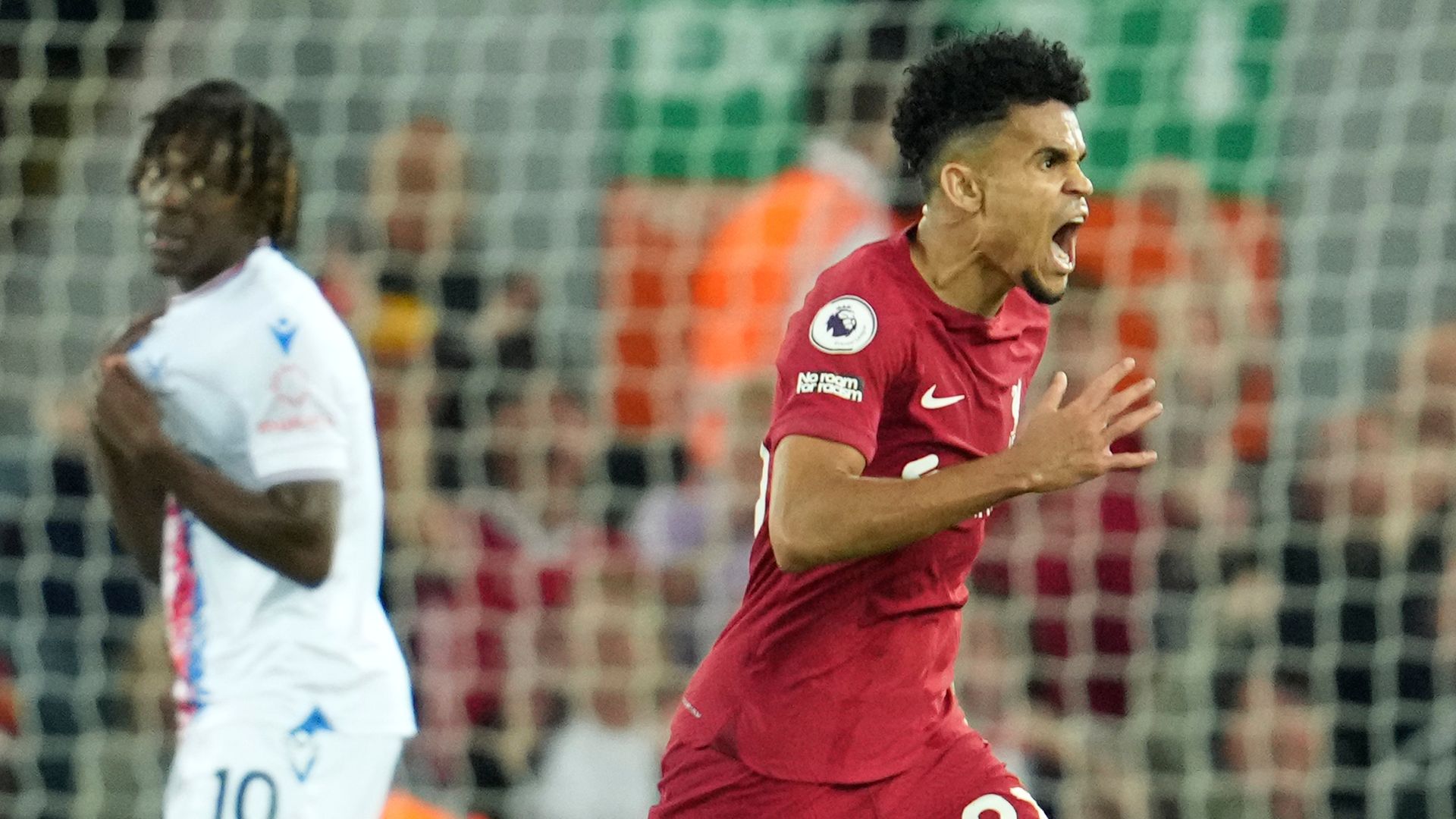 Mon, 15 Aug 2022 18:03:00 BST
Luis Diaz salvaged a 1-1 draw for Liverpool against Crystal Palace at Anfield despite Darwin Nunez having been sensationally sent off for a headbutt on his full debut.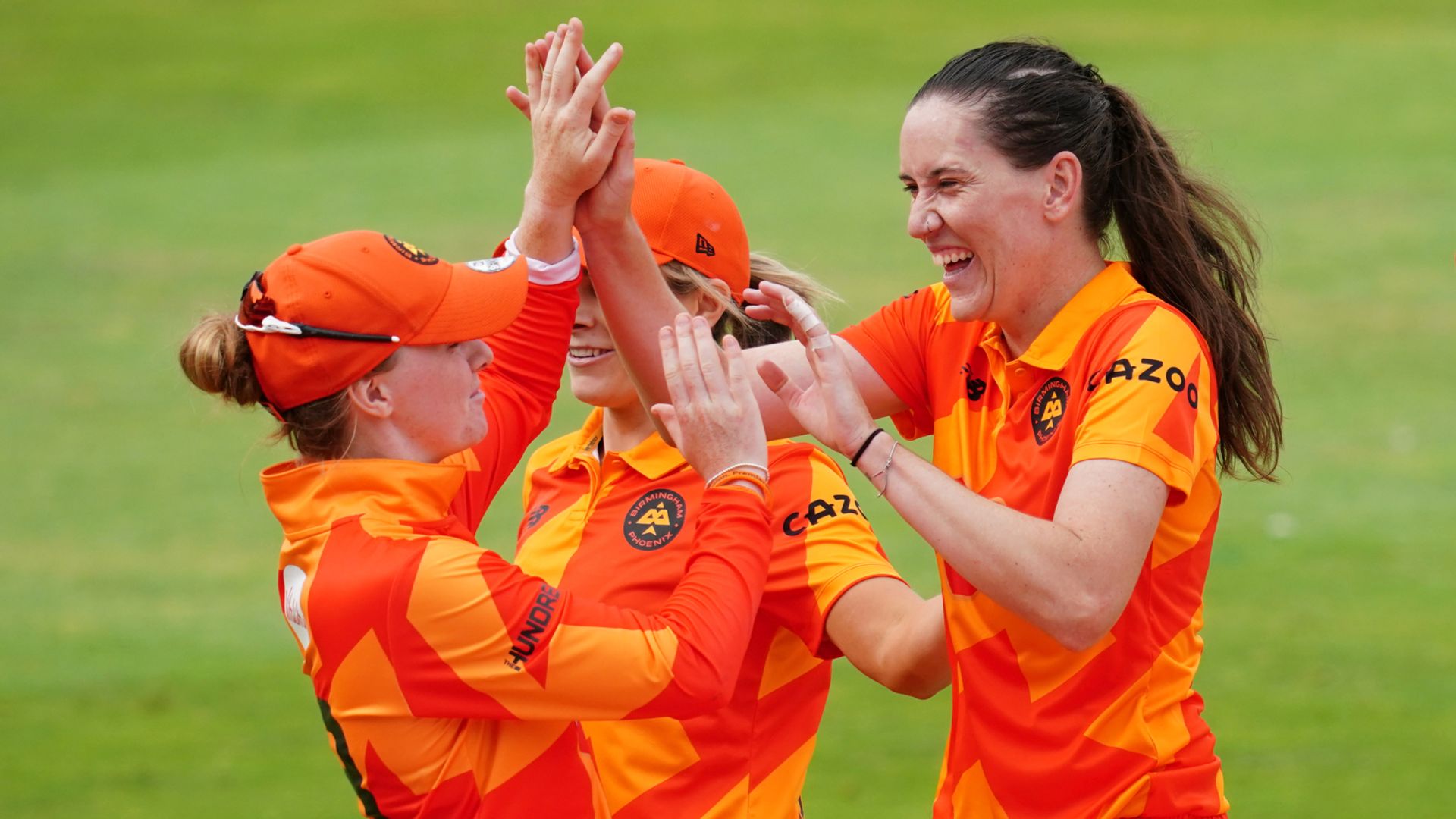 Mon, 15 Aug 2022 19:09:00 BST
Emily Arlott and Amy Jones played starring roles as Birmingham Phoenix cruised to an eight-wicket victory over Trent Rockets at Edgbaston after an astonishing collapse from the visitors in The Hundred…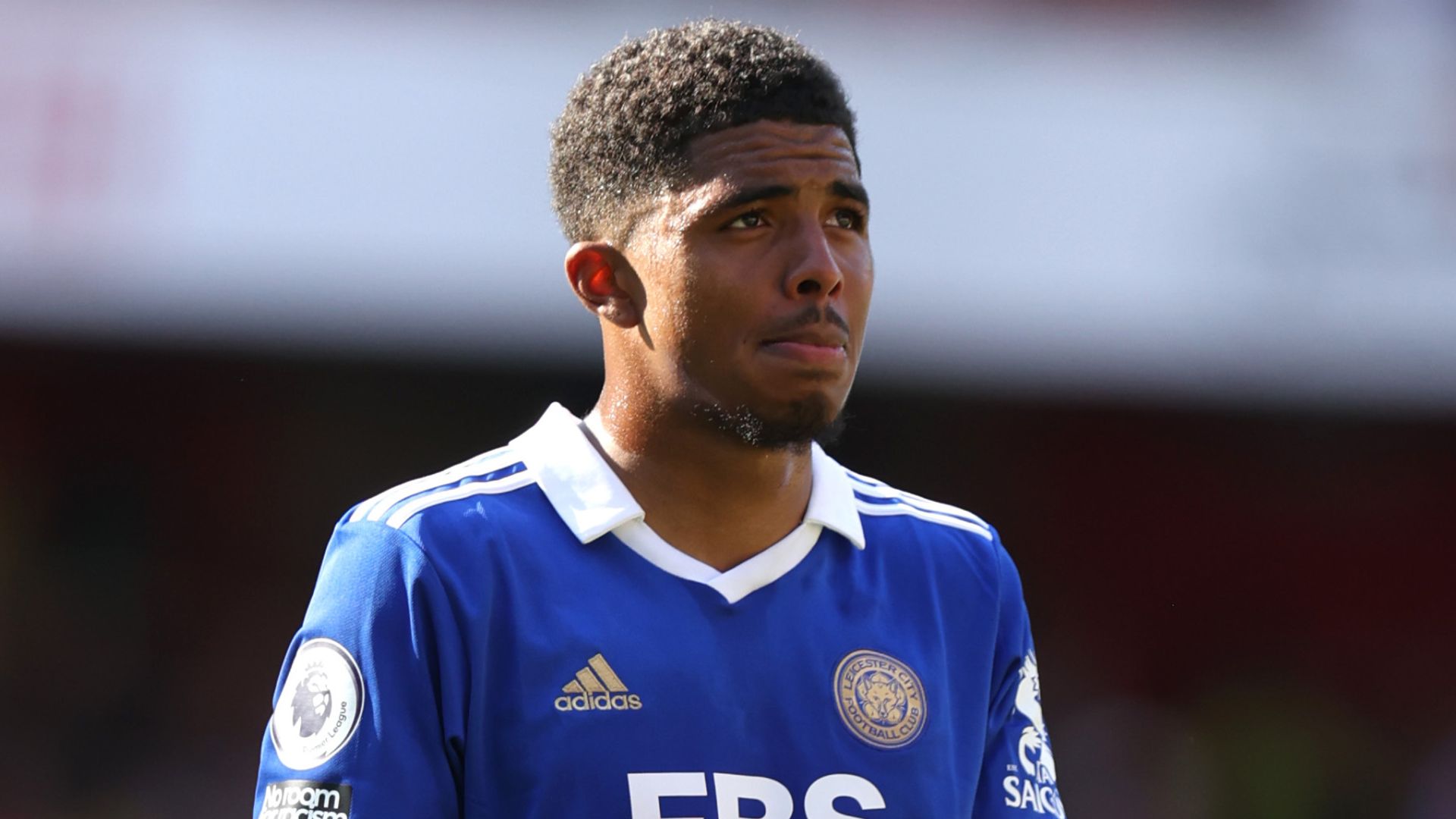 Mon, 15 Aug 2022 19:00:00 BST
Wesley Fofana is becoming increasingly unsettled at Leicester and feels the club are pricing him out of a move to Chelsea.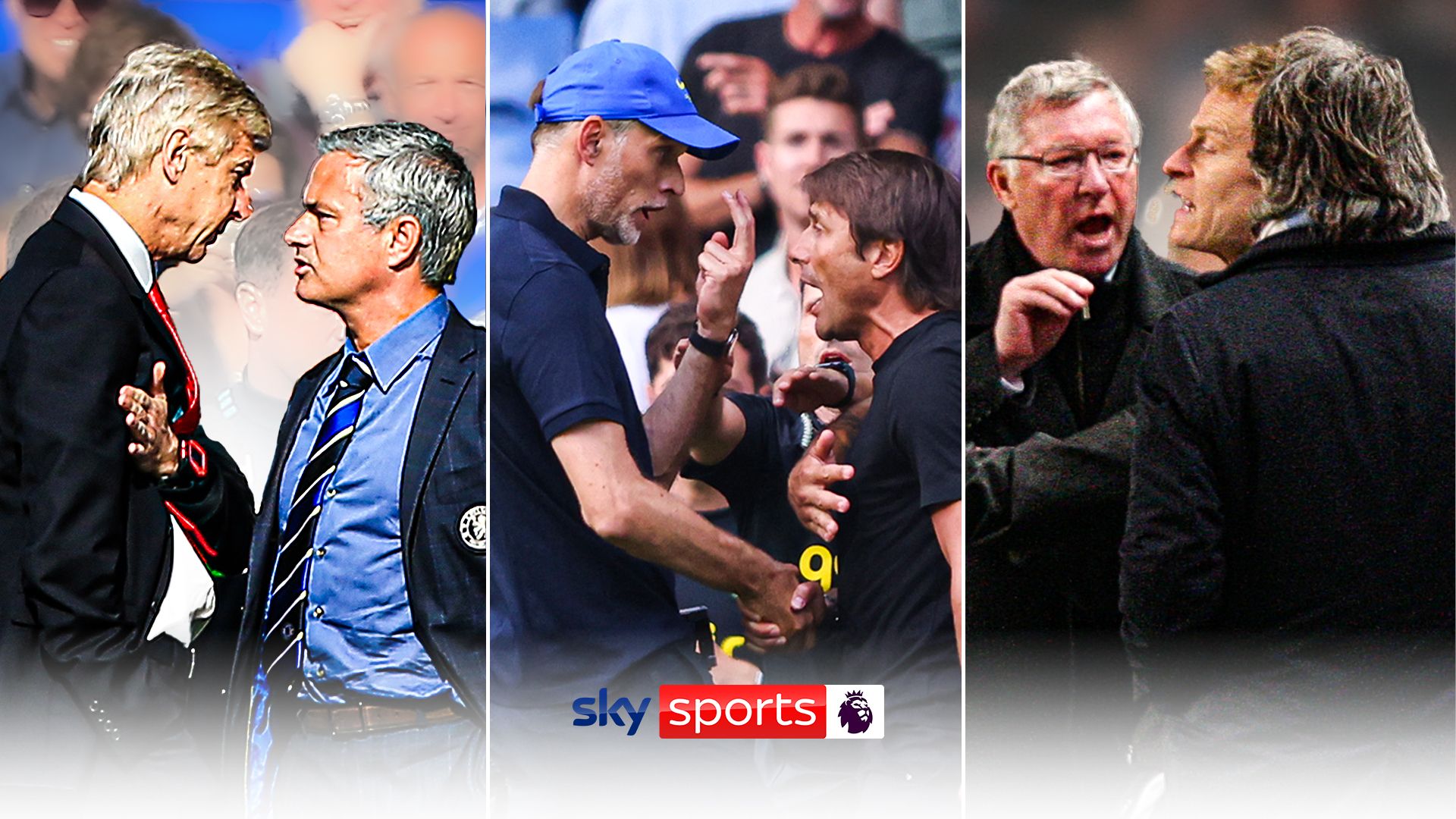 Mon, 15 Aug 2022 19:14:00 BST
After Thomas Tuchel and Antonio Conte's altercation following Sunday's London derby, we take a some of the biggest touchline bust-ups in Premier League history.