Welcome to Applied Computer Technologies!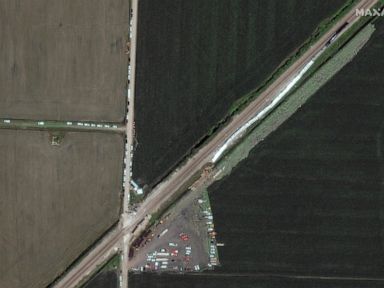 Fri, 01 Jul 2022 09:37:24 -0400
The first lawsuits have been filed only days after an Amtrak train collision and derailment in rural Missouri that left four people dead and injured up to 150 others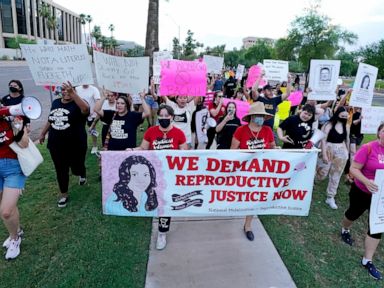 Fri, 01 Jul 2022 09:10:41 -0400
Decades of anti-abortion laws have been created in some states, and many of them conflict with each other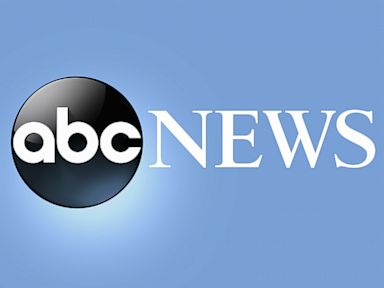 Fri, 01 Jul 2022 07:01:39 -0400
Police say a person opened fire during a verbal dispute in downtown Chicago, killing two men and wounding three other people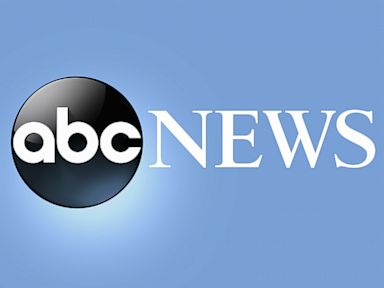 Fri, 01 Jul 2022 01:33:41 -0400
Several police officers have been shot and wounded while trying to serve a warrant in eastern Kentucky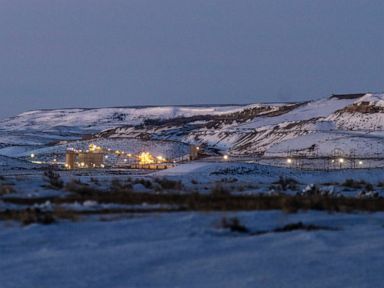 Fri, 01 Jul 2022 00:12:21 -0400
More than 500 days into his presidency, Joe Biden's hope for saving the Earth from the devastating effects of climate change may not be dead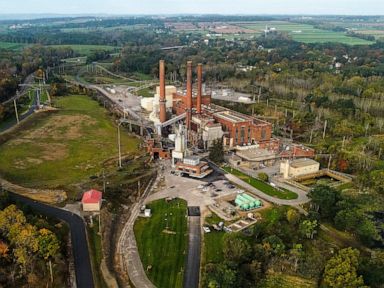 Fri, 01 Jul 2022 00:17:02 -0400
New York has denied required air permit renewals to a bitcoin-mining power plant on the grounds that it was a threat to the state's climate goals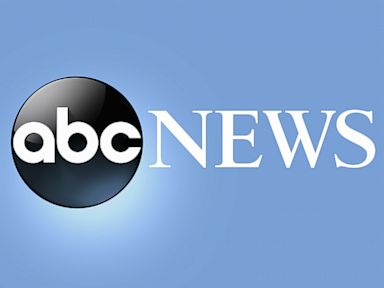 Fri, 01 Jul 2022 00:01:01 -0400
Today in History Today is Friday, July 1, the 182nd day of 2022. There are 183 days left in the year. Today's Highlight in History: On July 1, 1966, the Medicare federal insurance program went into effect. On this date: In 1863, the pivotal, three-day Civil War Battle of Gettysburg, resulting in a Union victory, began in Pennsylvania. In 1867, Canada became a self-governing dominion of Great Britain as the British North America Act took effect. In 1903, the first Tour de France began. (It ended on July 19; the winner was Maurice Garin.) In 1944, delegates from 44 countries began meeting at Bretton Woods, New Hampshire, where they agreed to establish the International Monetary Fund and the World Bank. In 1963, the U.S. Post Office inaugurated its five-digit ZIP codes. In 1973, the Drug Enforcement Administration was established. In 1991, President George H.W. Bush nominated federal appeals court judge Clarence Thomas to the Supreme Court, beginning an ultimately...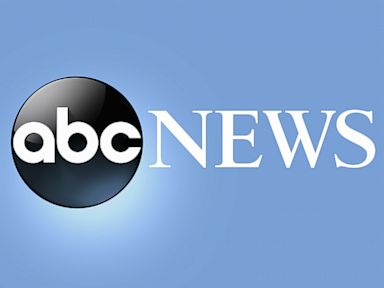 Thu, 30 Jun 2022 22:43:56 -0400
Police say nine people have been shot in Newark, New Jersey, including a teenager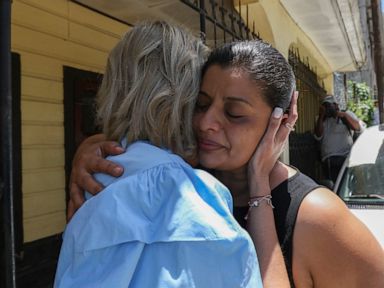 Thu, 30 Jun 2022 22:21:14 -0400
Families of the more than 60 people packed into a tractor-trailer and abandoned in Texas have began to confirm their worst fears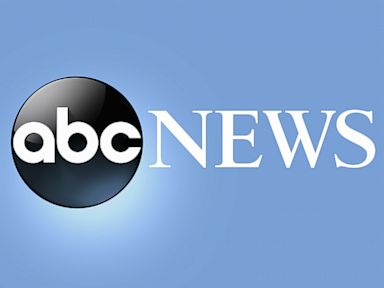 Thu, 30 Jun 2022 20:48:57 -0400
A U.S. official says the tractor-trailer at the center of a disastrous human-smuggling attempt that left 53 people dead had passed through an inland U.S. Border Patrol checkpoint with migrants inside earlier in its journey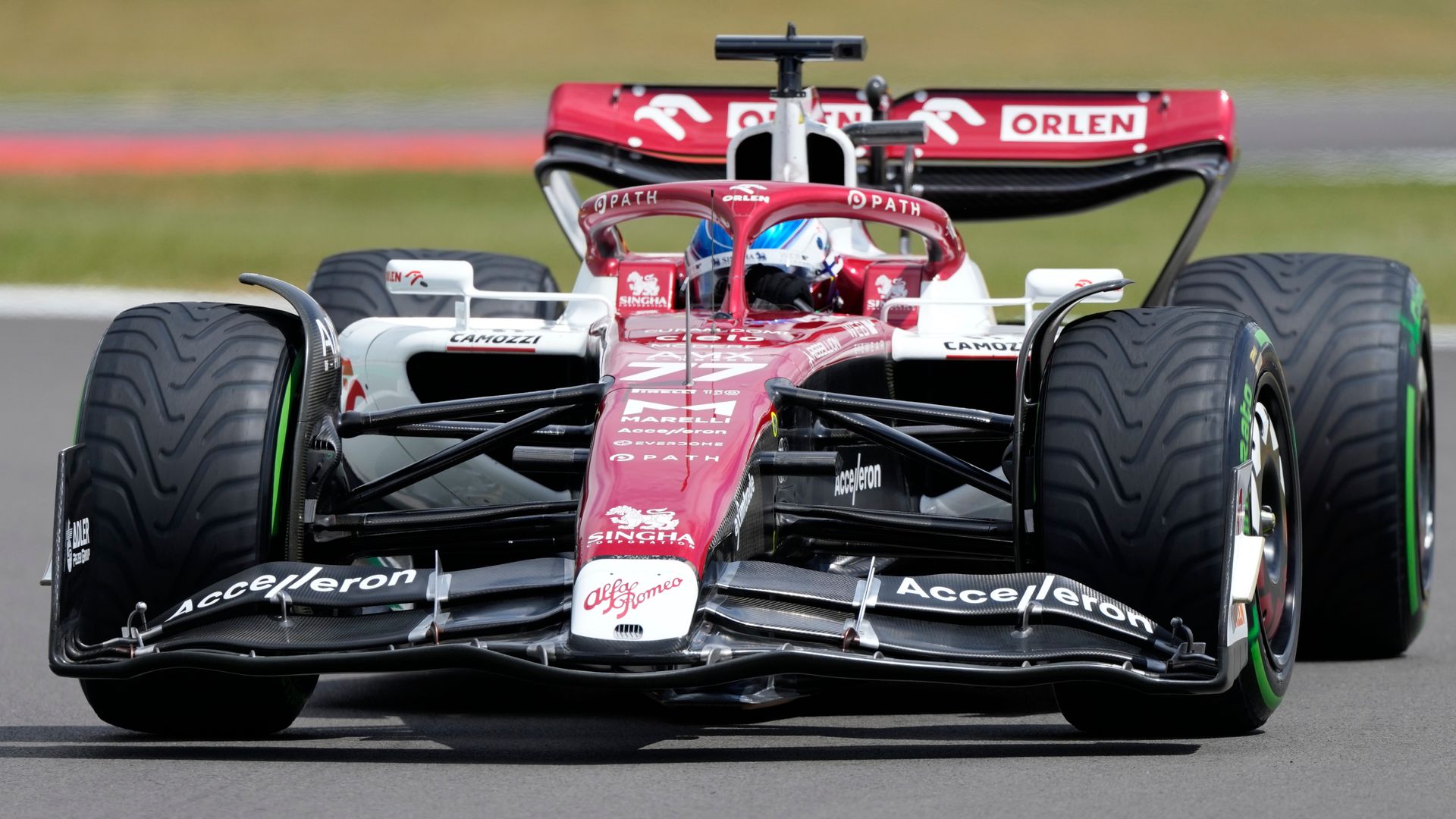 Fri, 01 Jul 2022 14:00:00 BST
Valtteri Bottas set a surprise pace ahead of home favourite Lewis Hamilton in first practice for the British GP, as rain at Silverstone delayed any findings into whether Mercedes had truly closed the gap at the front.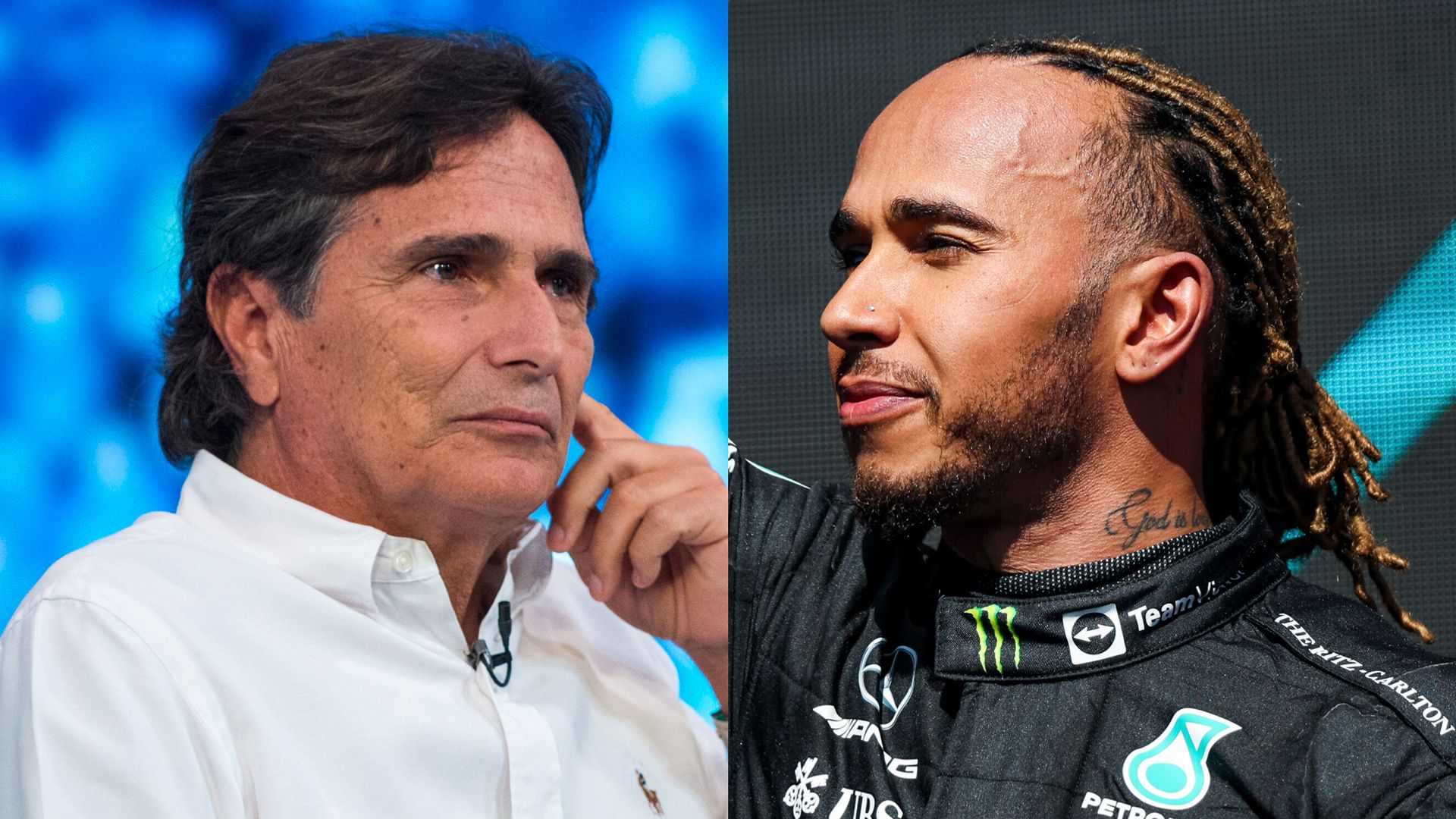 Fri, 01 Jul 2022 12:30:00 BST
The racism row involving Nelson Piquet and Lewis Hamilton escalated on Friday as it emerged the Brazilian also aimed a homophobic slur at the seven-time world champion.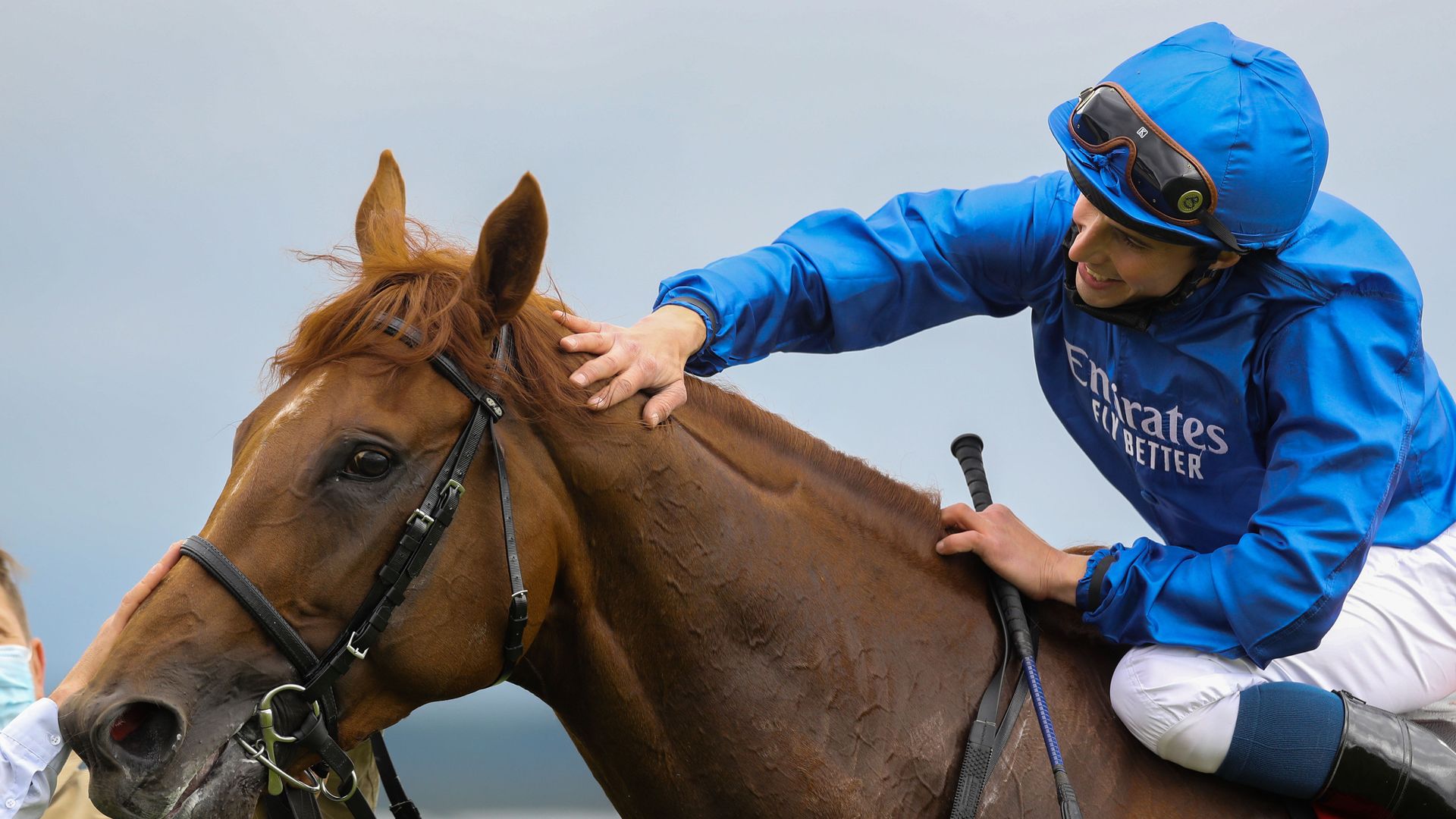 Fri, 01 Jul 2022 12:57:00 BST
Last season's first two from the Irish Derby meet once more in what promises to be an informative Grand Prix de Saint-Cloud on Sunday, live on Sky Sports Racing.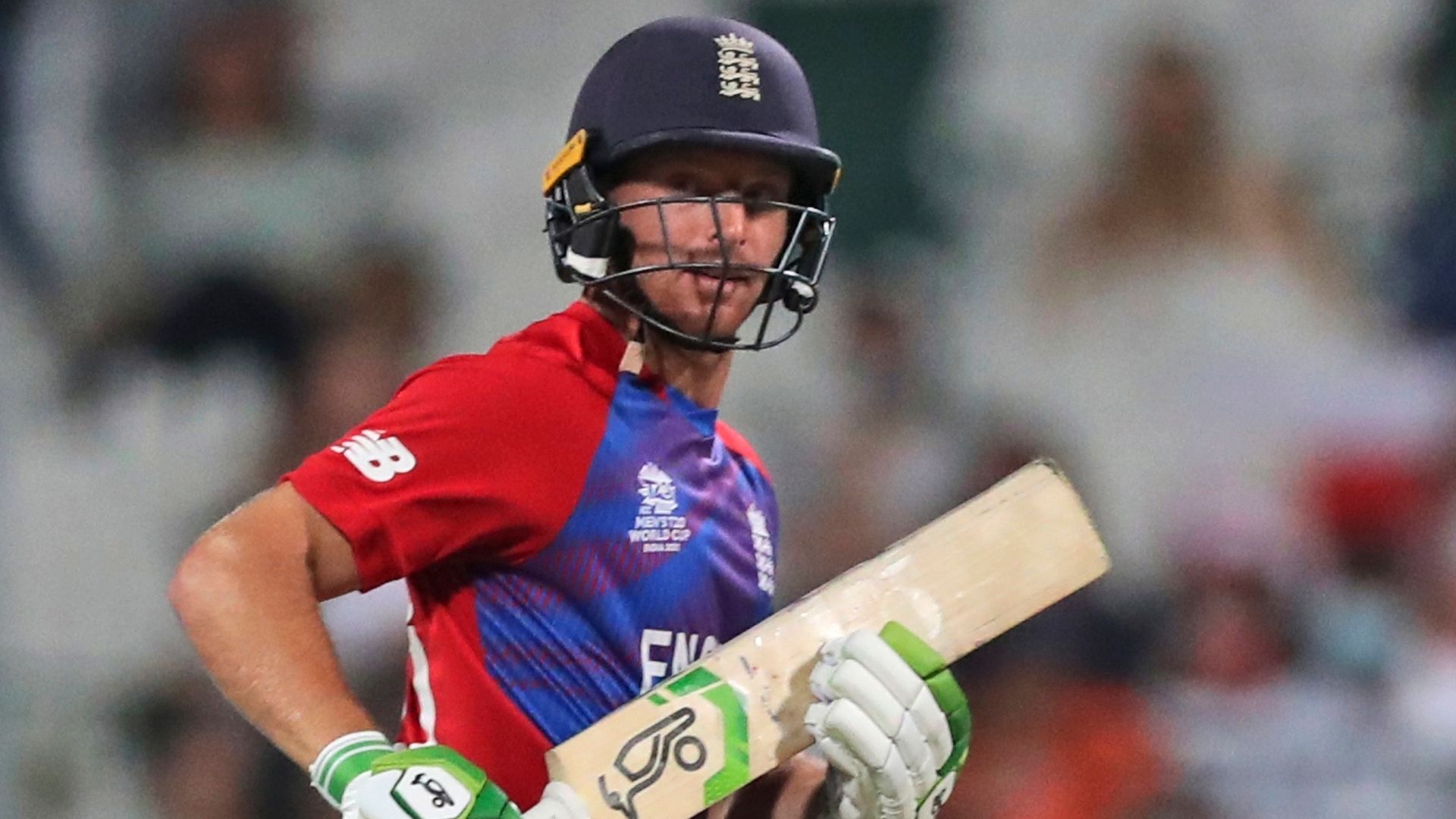 Fri, 01 Jul 2022 13:44:00 BST
England's incoming white-ball captain Jos Buttler says he is 'not afraid to lose games' as he sets out to continue the adventurous style of play championed by predecessor Eoin Morgan.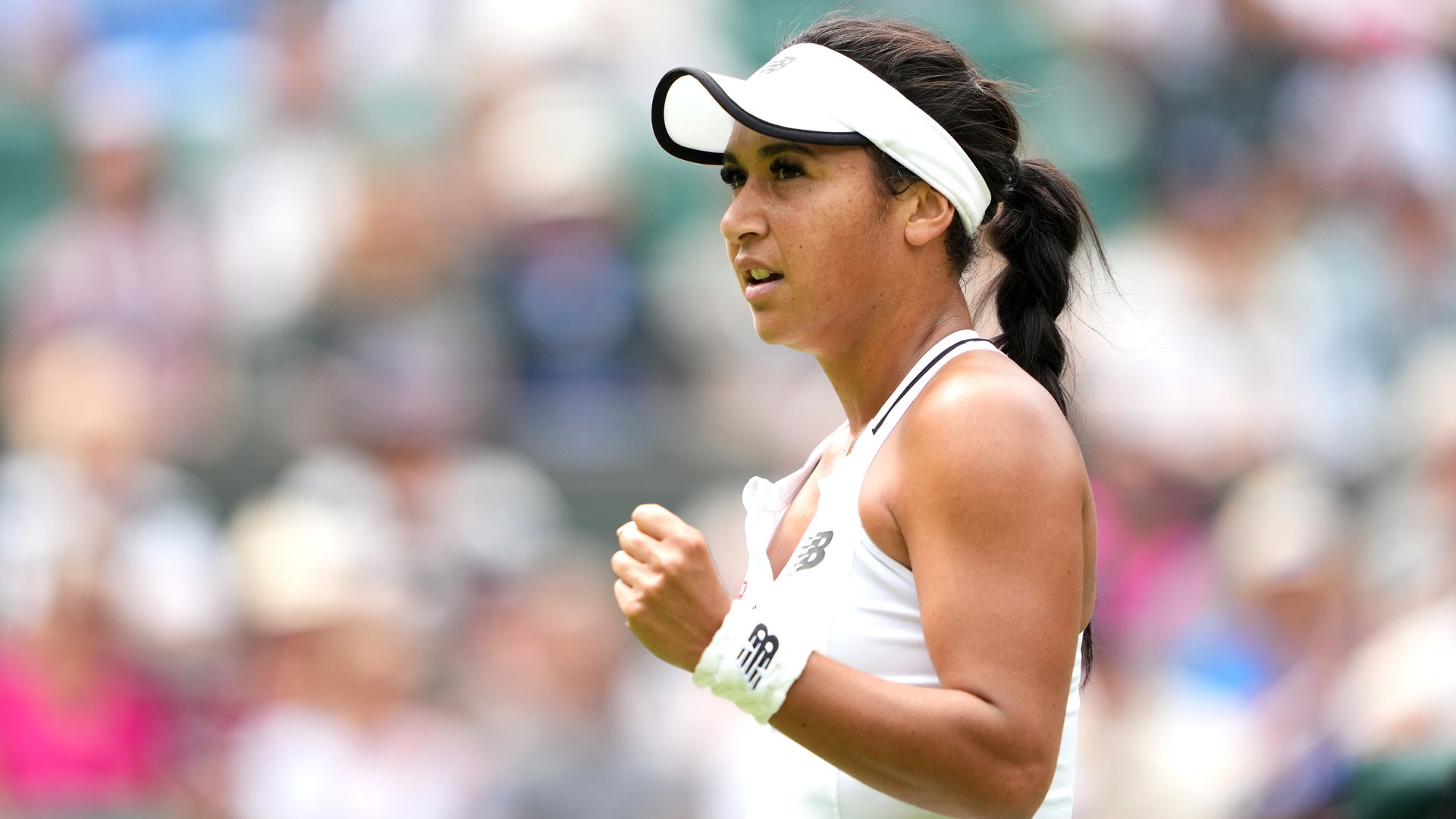 Sun, 26 Jun 2022 11:01:00 BST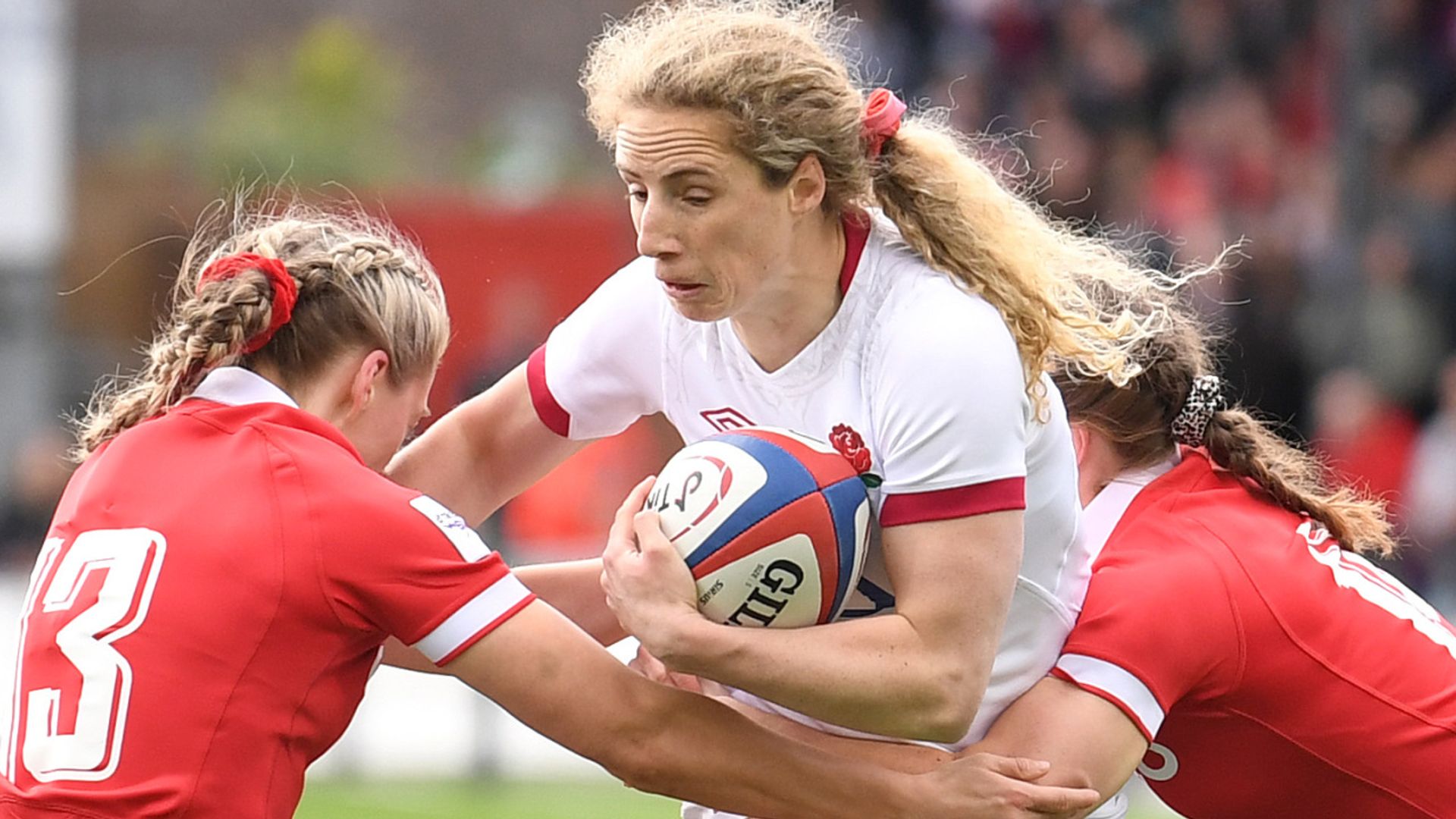 Fri, 01 Jul 2022 13:13:00 BST
Red Roses head coach Simon Middleton has announced a 37-player squad for pre-season training ahead of a 2022/23 season which will include the 2022 World Cup in the autumn.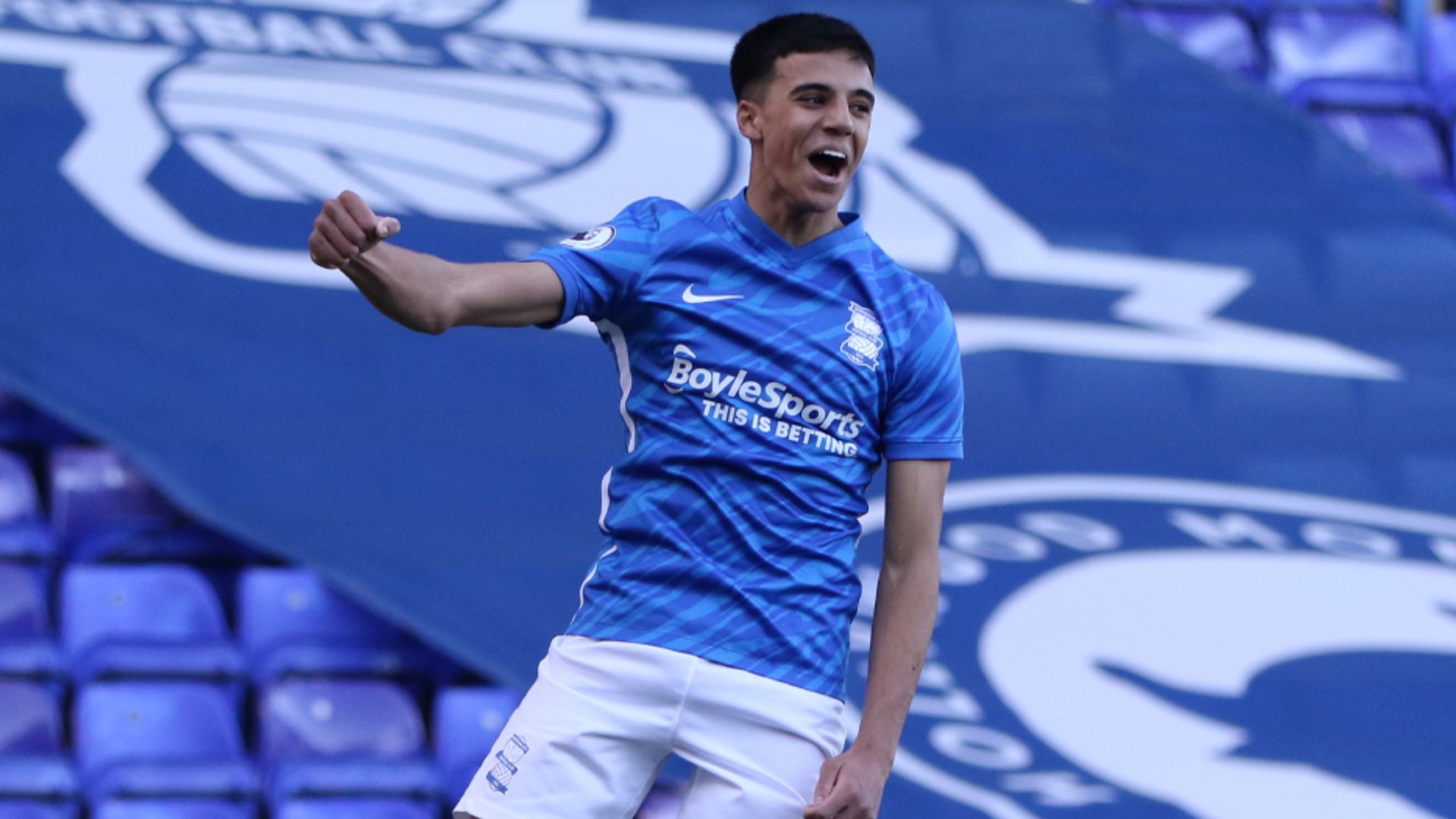 Fri, 01 Jul 2022 12:30:00 BST
Punjabi teenager Brandon Khela has become the first British South Asian footballer ever to sign professional terms at Sky Bet Championship side Birmingham City.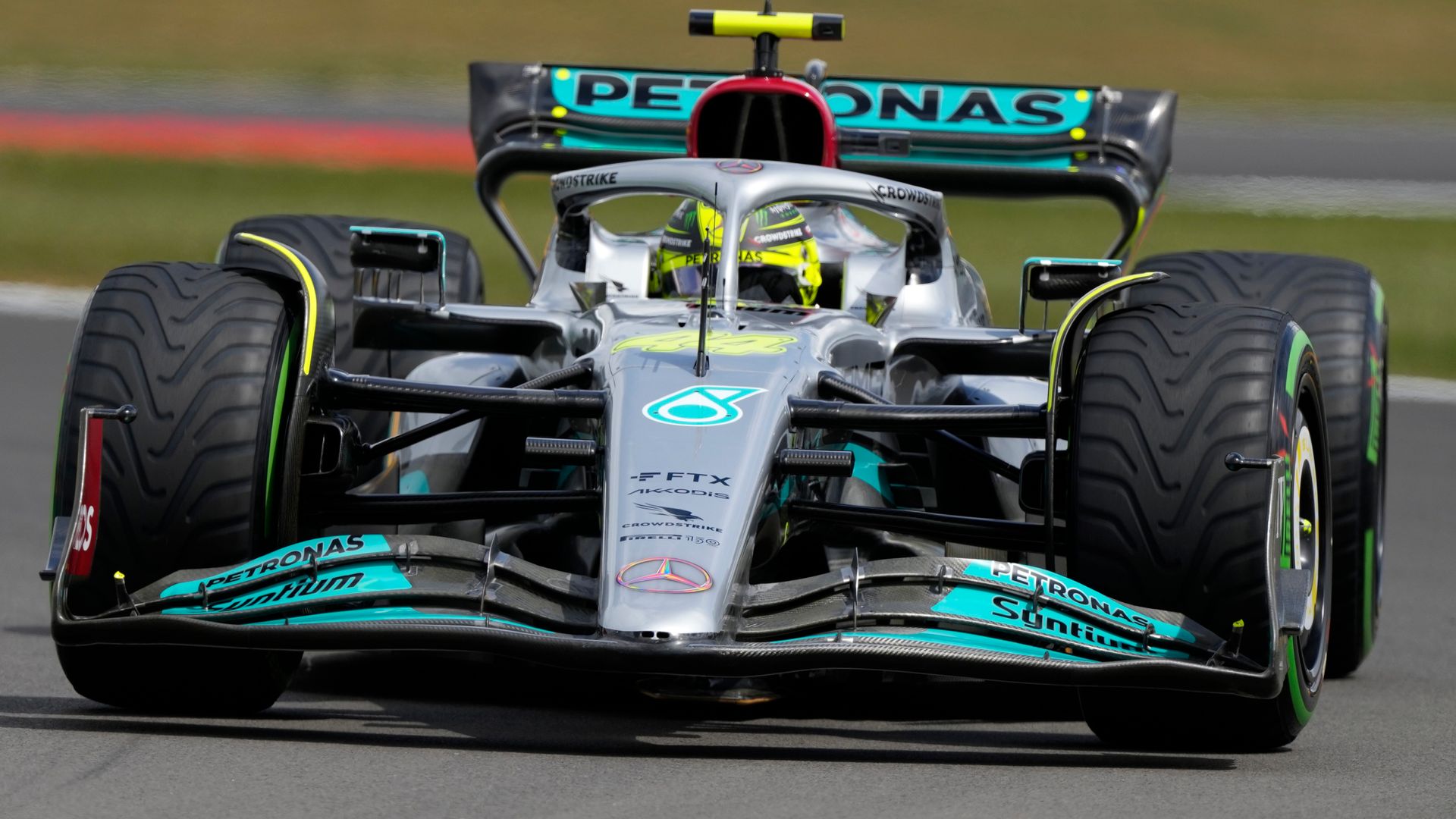 Fri, 01 Jul 2022 11:46:00 BST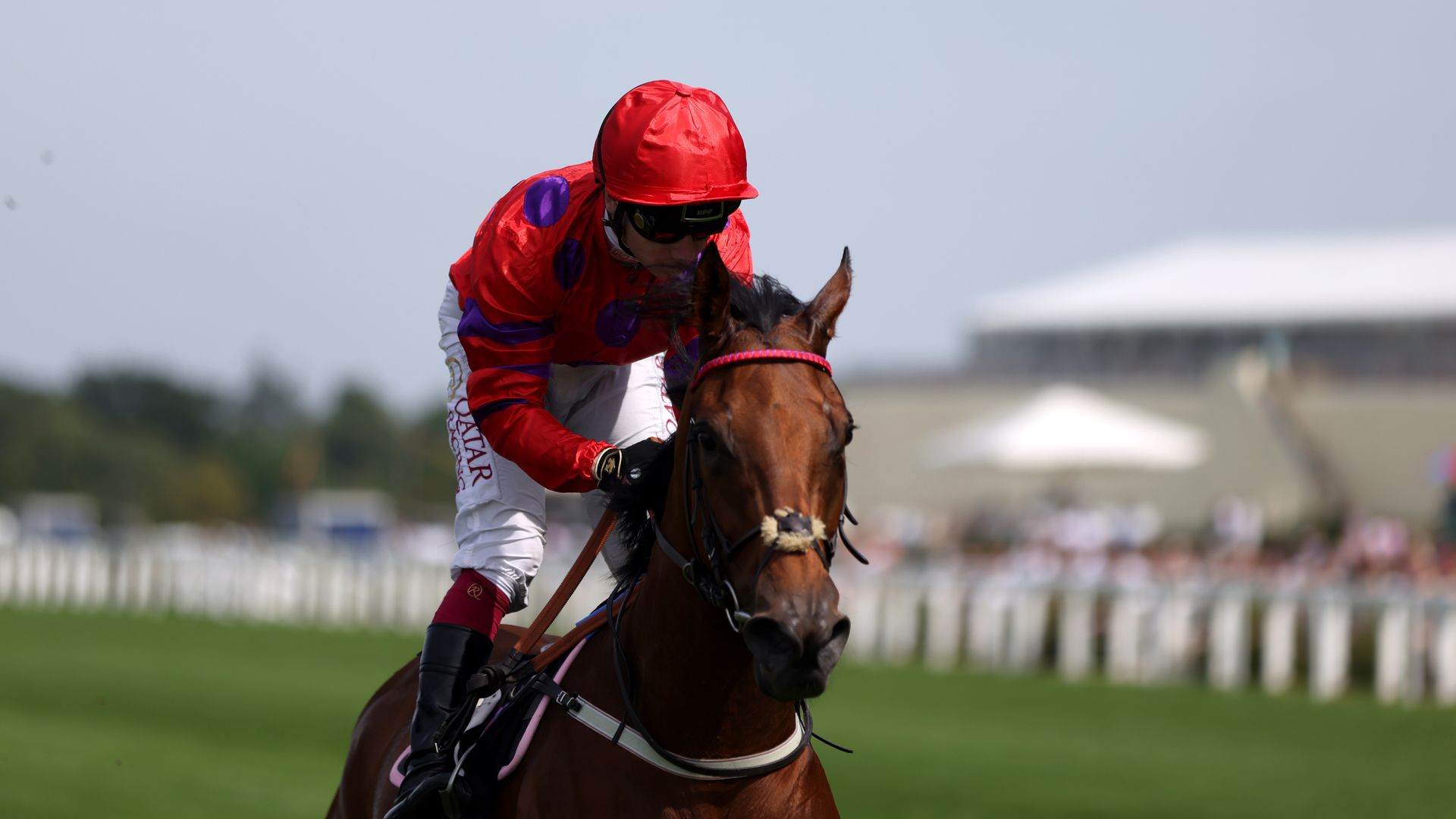 Fri, 01 Jul 2022 11:43:00 BST
Ed Walker's Dreamloper could head next to the Nassau Stakes at Goodwood as she looks to bounce back from a beaten run on unsuitable ground at the Curragh.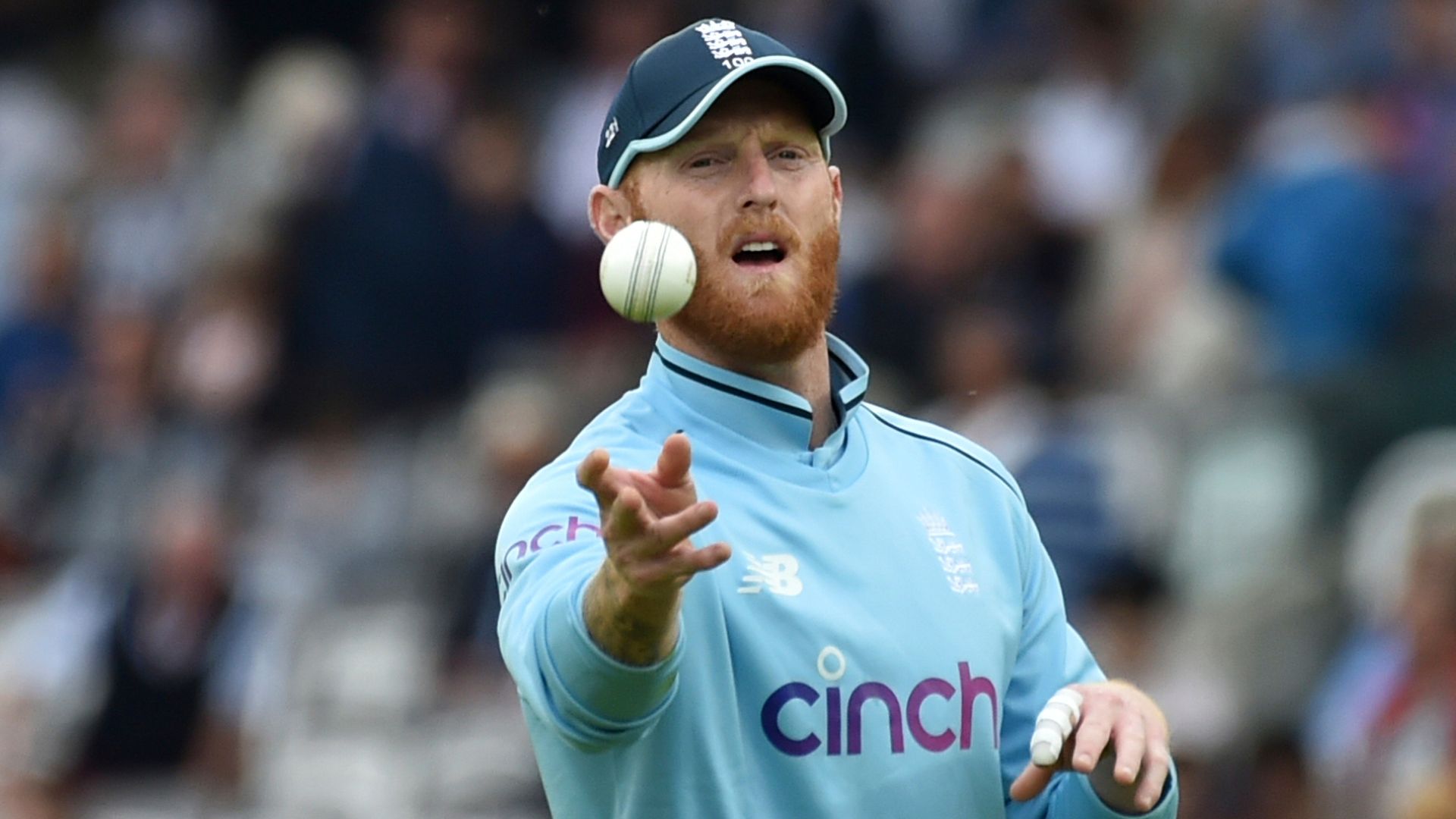 Fri, 01 Jul 2022 12:30:00 BST
Ben Stokes will return to England's ODI squad for the first time in a year when they take on India under new white-ball skipper Jos Buttler later this month.