Welcome to Applied Computer Technologies!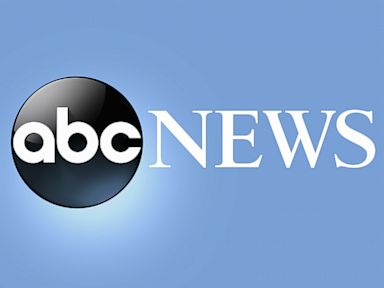 Fri, 27 Nov 2020 22:17:17 -0500
The largest female whale shark at the Georgia Aquarium in Atlanta has died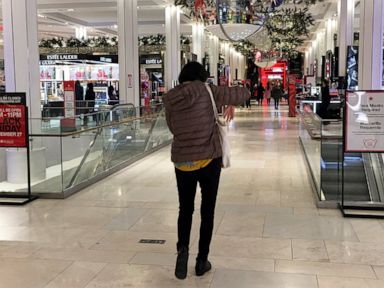 Fri, 27 Nov 2020 18:57:04 -0500
They've faced months of slumping sales and businesses toppling into bankruptcy.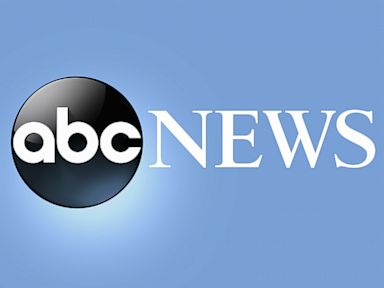 Fri, 27 Nov 2020 17:36:07 -0500
The investigation continues into what led a speeding minivan to crash into a monument in front of Buffalo City Hall, killing a passenger and seriously injuring the driver on Thanksgiving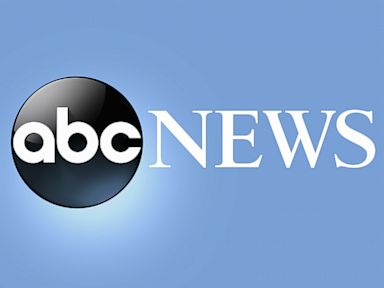 Fri, 27 Nov 2020 13:33:46 -0500
Republican David Valadao flips California seat, defeating incumbent TJ Cox in US House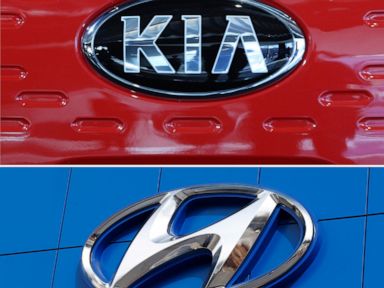 Fri, 27 Nov 2020 13:31:33 -0500
Hyundai and Kia will spend $137 million on fines and safety improvements because they moved too slowly to recall over 1 million U.S. vehicles with engines that can fail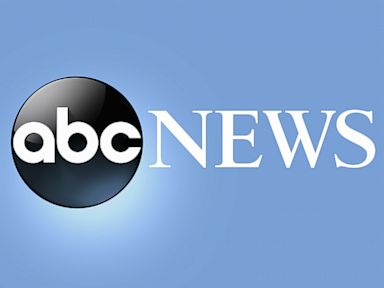 Fri, 27 Nov 2020 12:14:16 -0500
A Chicago anti-violence group is offering a $10,000 reward for information in a drive-by shooting that critically wounded a 5-year-old boy, saying someone must know who the shooter is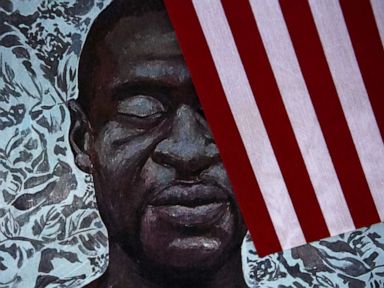 Fri, 27 Nov 2020 10:53:33 -0500
After being deployed to the Minnesota streets during demonstrations over racial injustice, chaplains of the state's National Guard are praying for peace but also readying for whenever their next domestic callup may come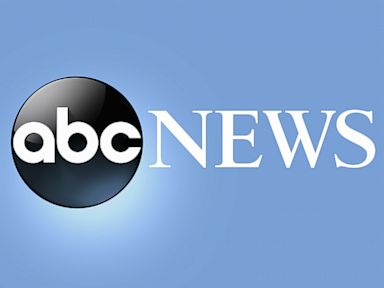 Fri, 27 Nov 2020 09:39:01 -0500
Two Native American tribes in northern Minnesota are asking state regulators to stop the imminent construction of Enbridge Energy's Line 3 crude oil pipeline replacement project, citing the coronavirus pandemic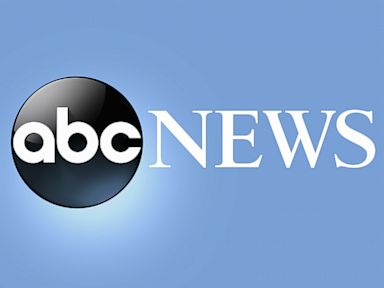 Fri, 27 Nov 2020 08:54:01 -0500
France and the U.N. will host a new conference next week about aid to Beirut after its devastating port explosion in August, amid political deadlock and worsening economic crisis in Lebanon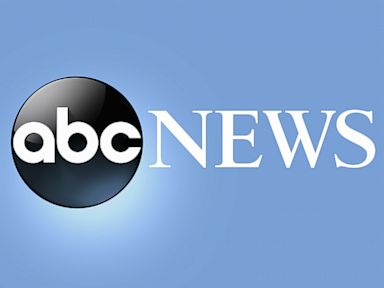 Fri, 27 Nov 2020 04:16:02 -0500
The male driver was in critical condition after the speeding van crashed.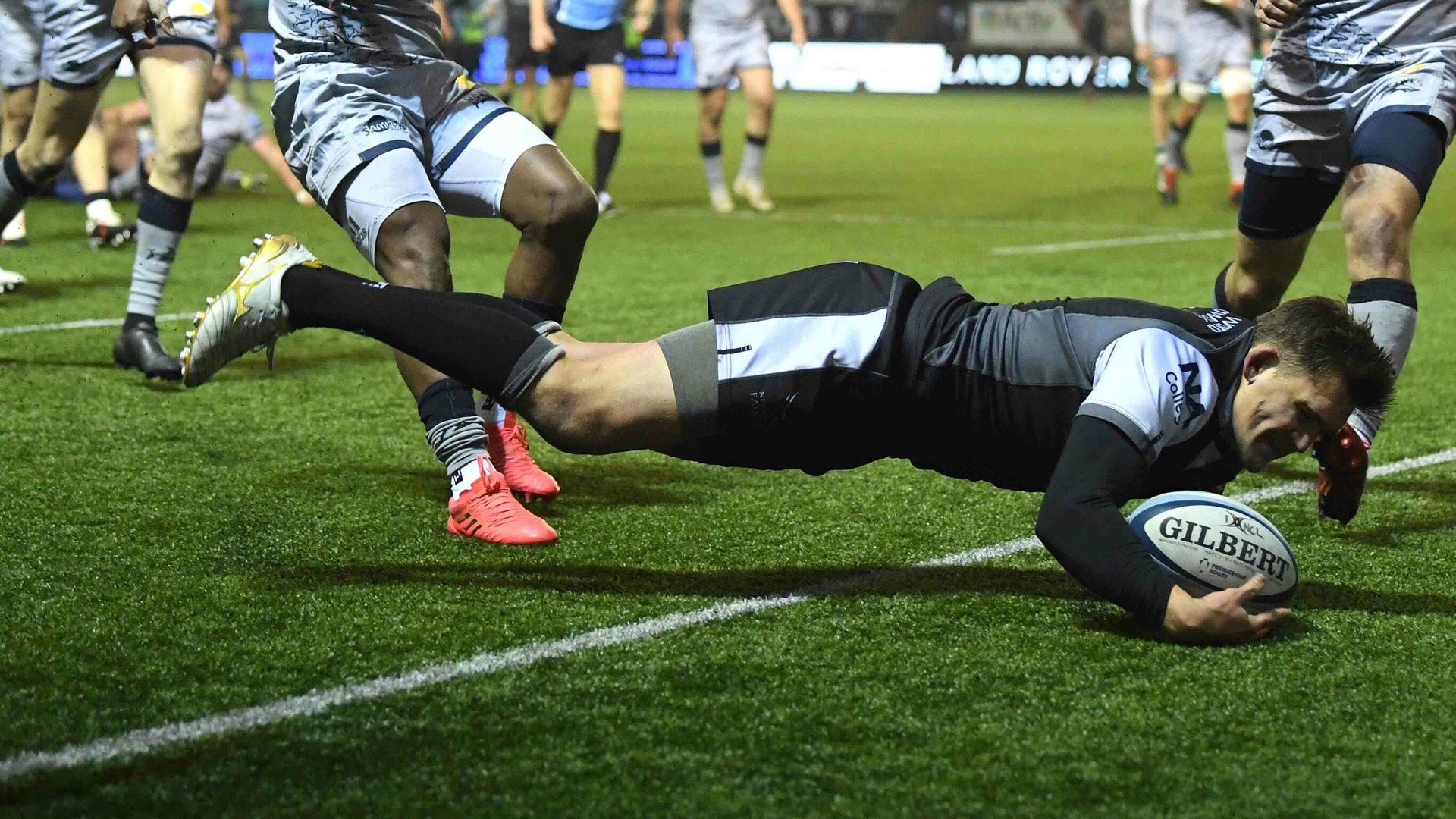 Sat, 28 Nov 2020 00:05:00 GMT
Toby Flood's last gasp try saw Newcastle Falcons edge to a 15-13 Gallagher Premiership win over Sale Sharks at Kingston Park.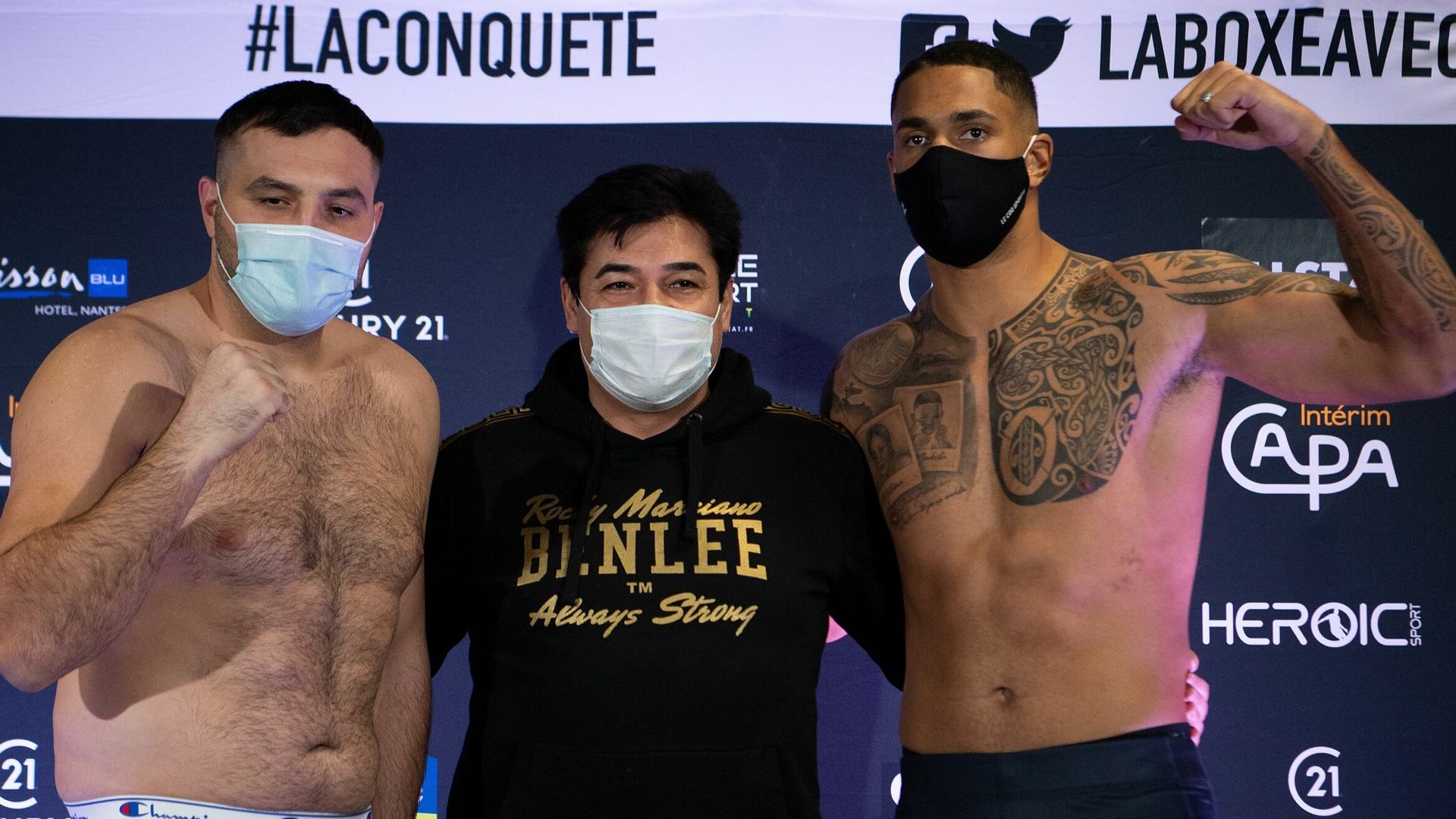 Fri, 27 Nov 2020 23:01:00 GMT
Tony Yoka sealed a 10-round unanimous decision win over Christian Hammer in Nantes on Friday to preserve his undefeated record.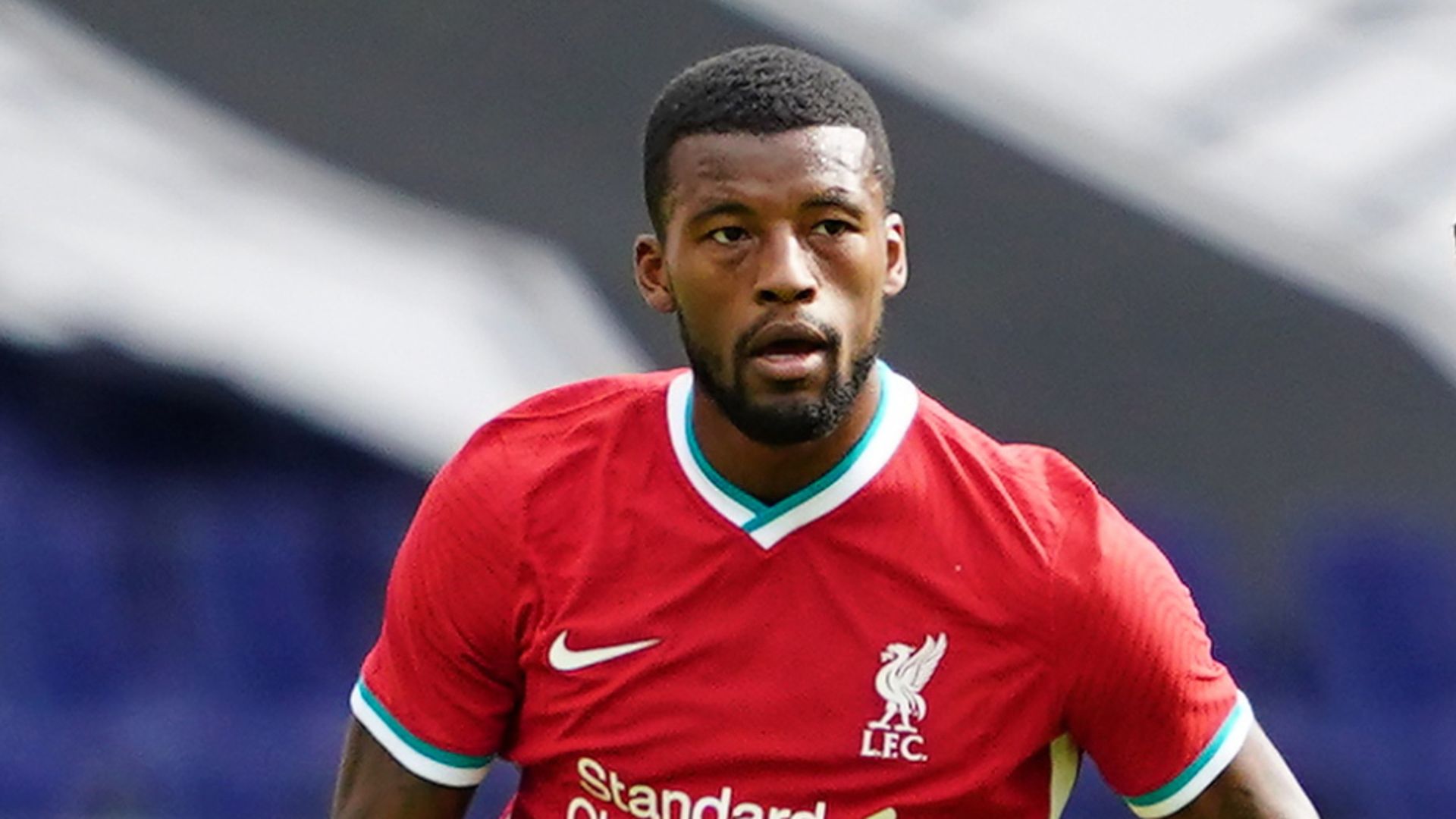 Fri, 27 Nov 2020 23:00:00 GMT
Liverpool manager Jurgen Klopp insists Georginio Wijnaldum's ongoing contract issue has had no impact on their relationship, and he remains optimistic about the midfielder's future.
Fri, 27 Nov 2020 23:55:00 GMT
The NBA has released its schedule for the 2020 preseason, which will tip off on December 11 and conclude on December 19.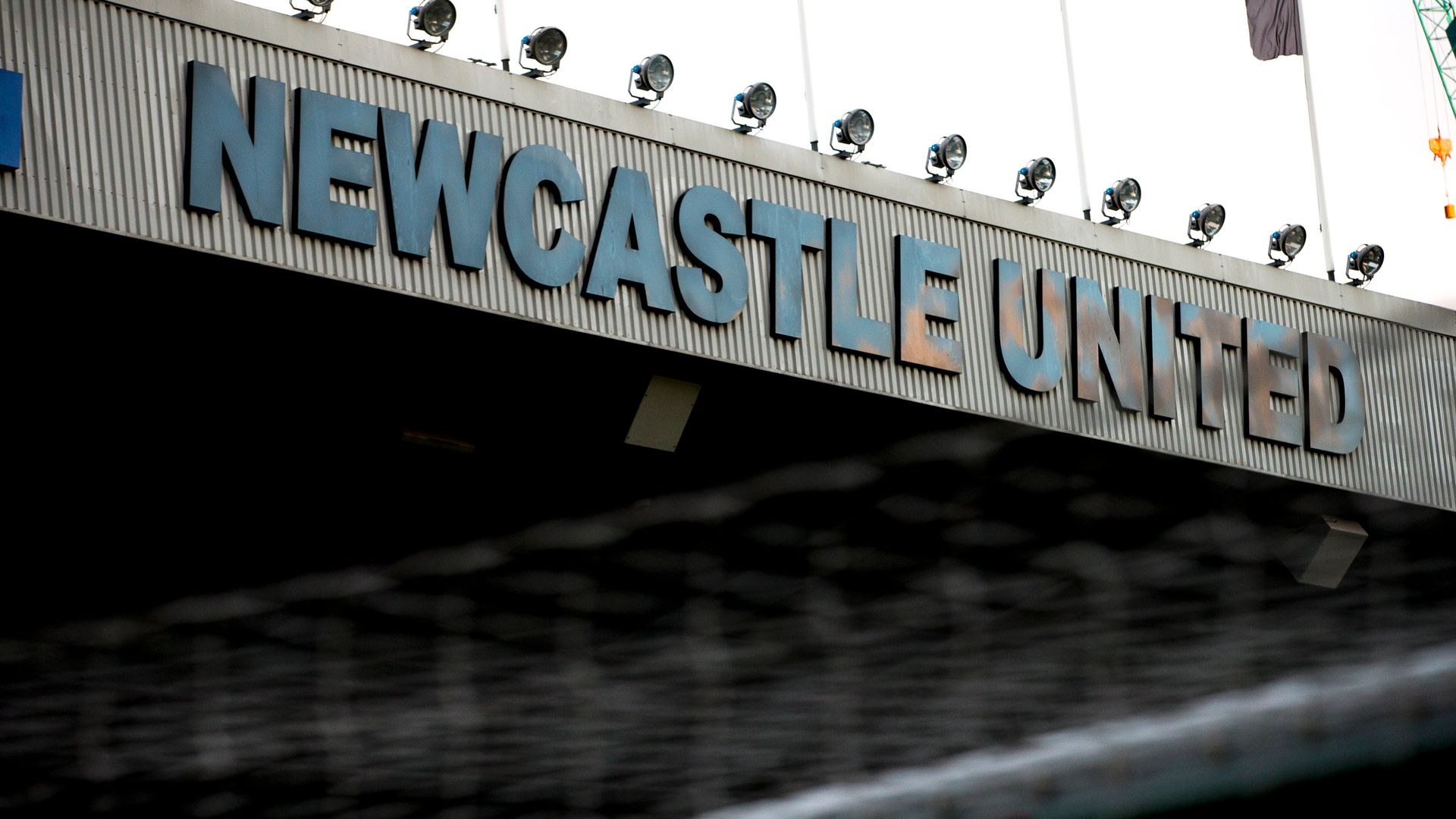 Fri, 27 Nov 2020 23:40:00 GMT
Steve Bruce has confirmed three of his Newcastle players and a member of staff have tested positive for coronavirus.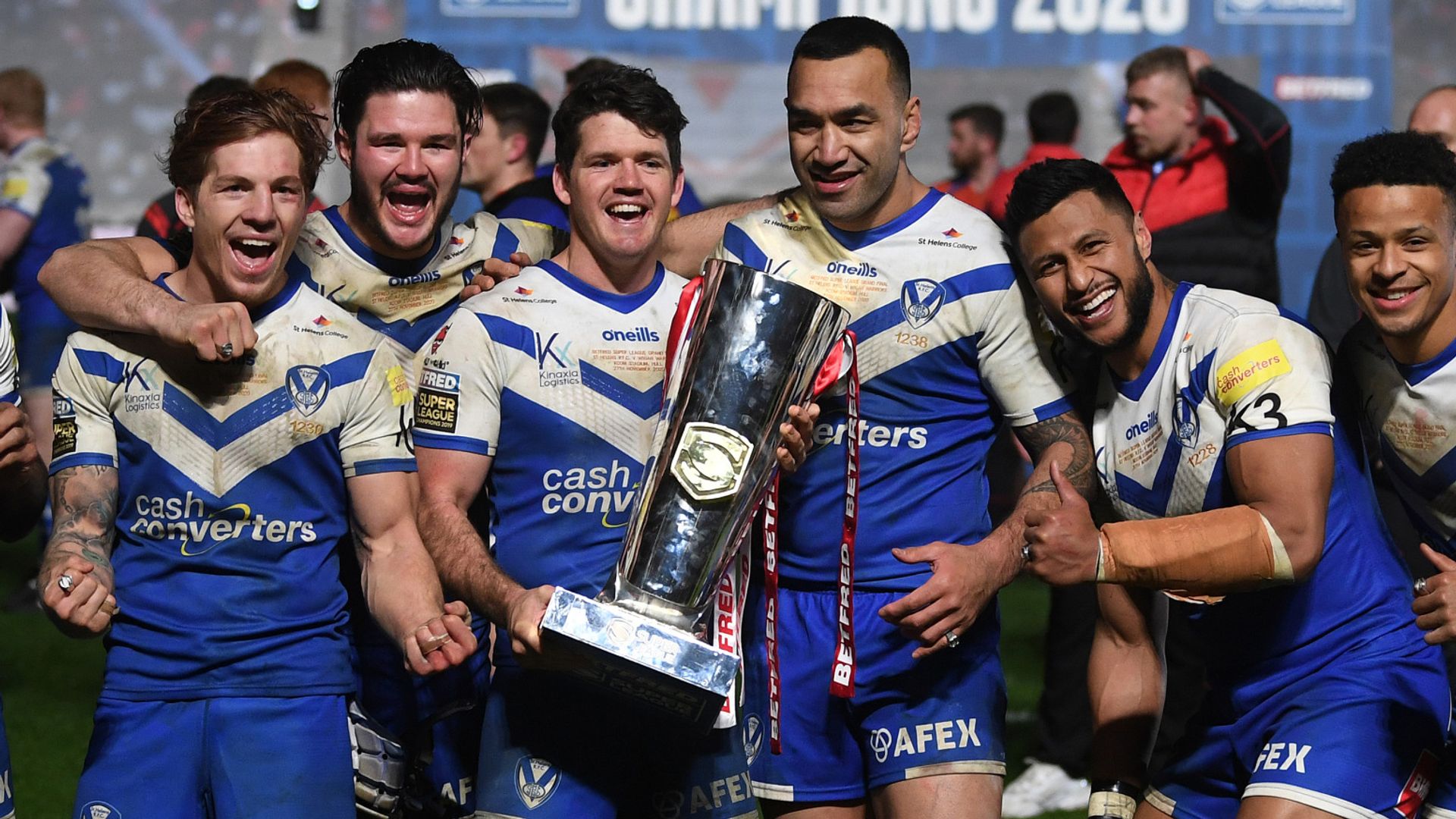 Fri, 27 Nov 2020 23:30:00 GMT
Jack Welsby was the hero for St Helens as his last-gasp try snatched a stunning 8-4 victory over Wigan Warriors in an intense and absorbing Grand Final.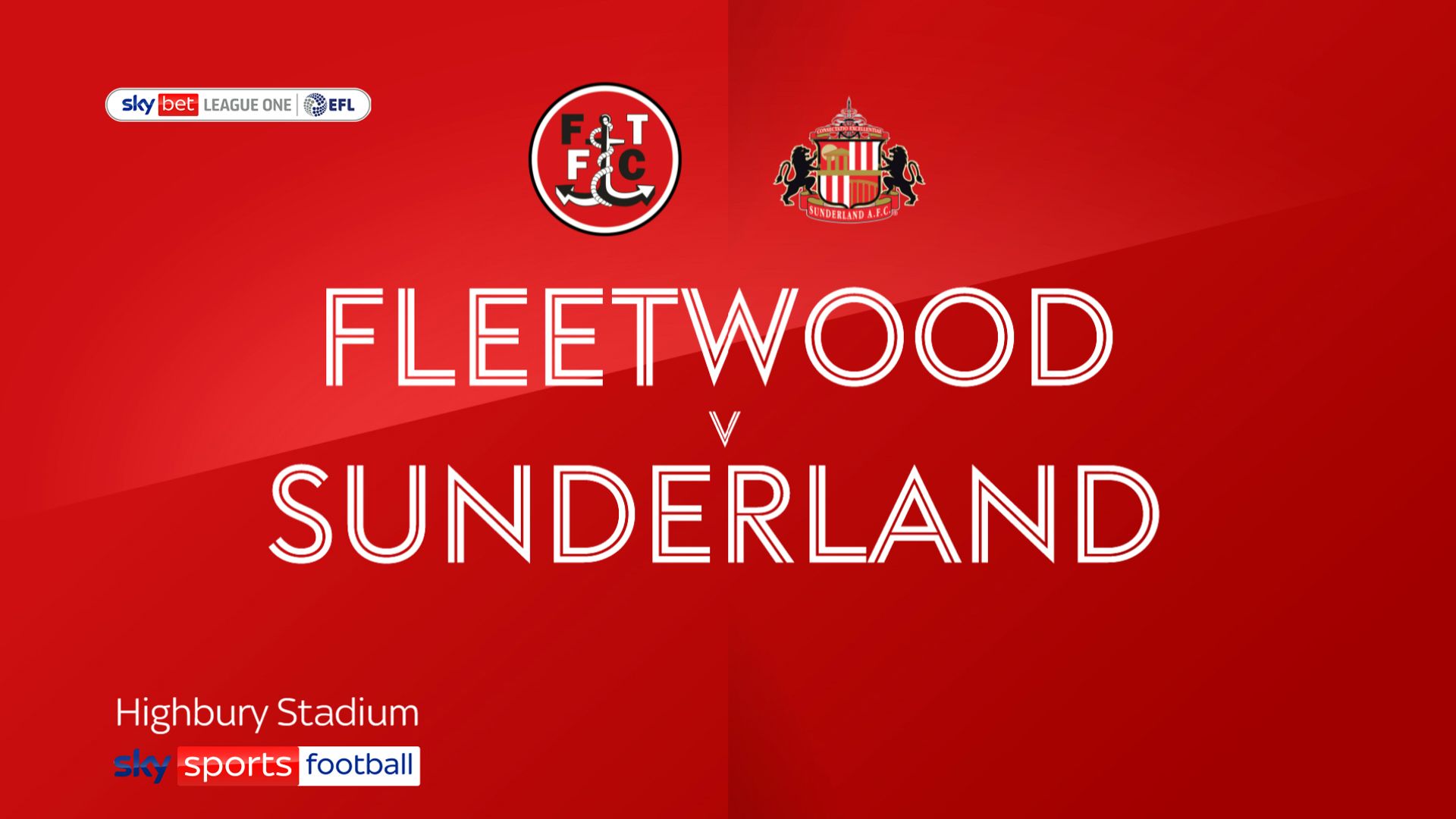 Fri, 27 Nov 2020 22:30:00 GMT
Callum Connolly scored his first goal since February as Fleetwood came from behind to draw 1-1 with Sunderland.
Fri, 27 Nov 2020 22:30:00 GMT
Frank Lampard insists the relationship between him and Jose Mourinho has always been cordial but accepts their roles as managers of two of England's biggest clubs has changed the dynamic between them.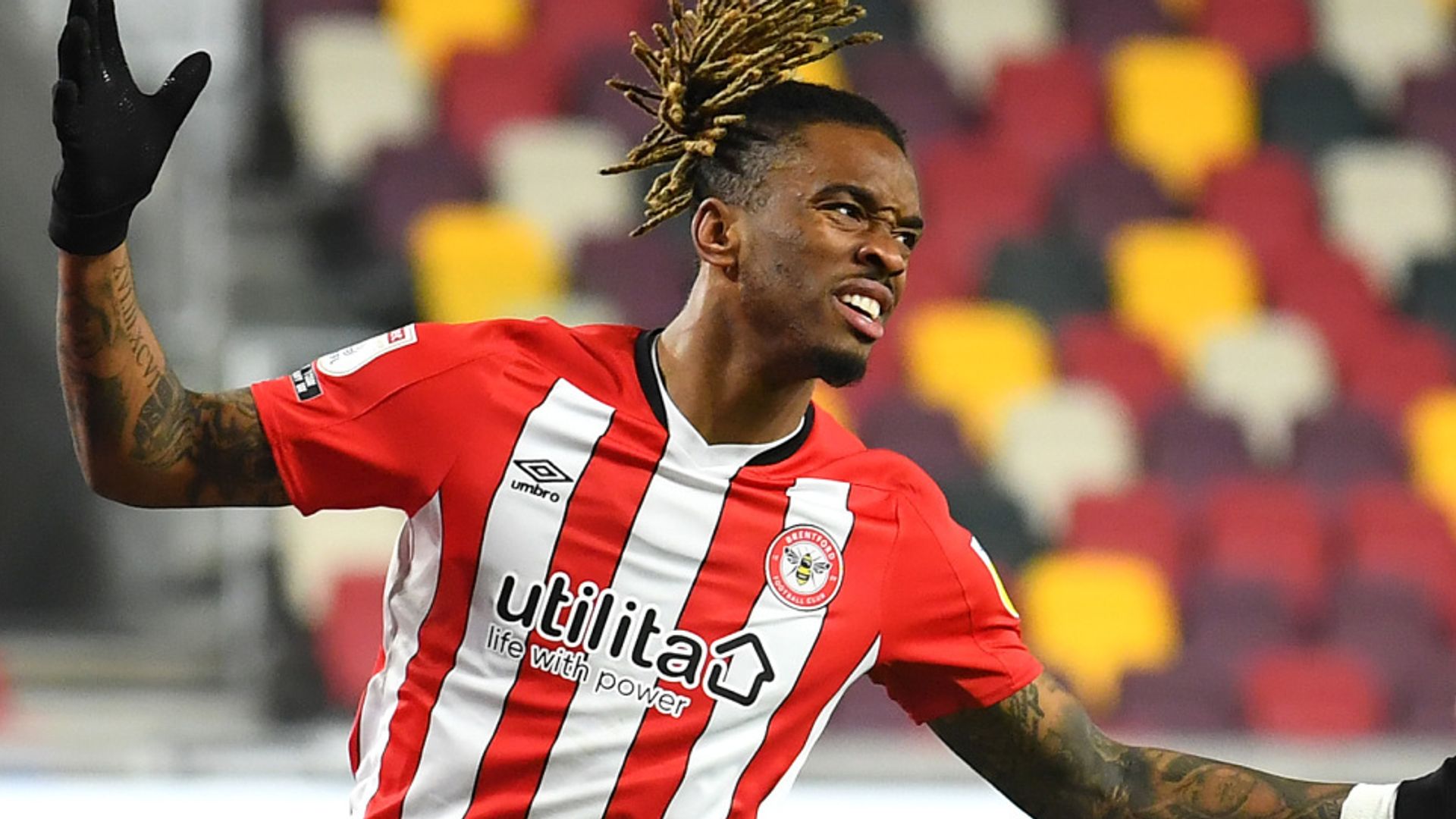 Fri, 27 Nov 2020 22:00:00 GMT
Ivan Toney's second-half strike ensured Brentford won the first west London derby at the Brentford Community Stadium with a 2-1 victory over QPR.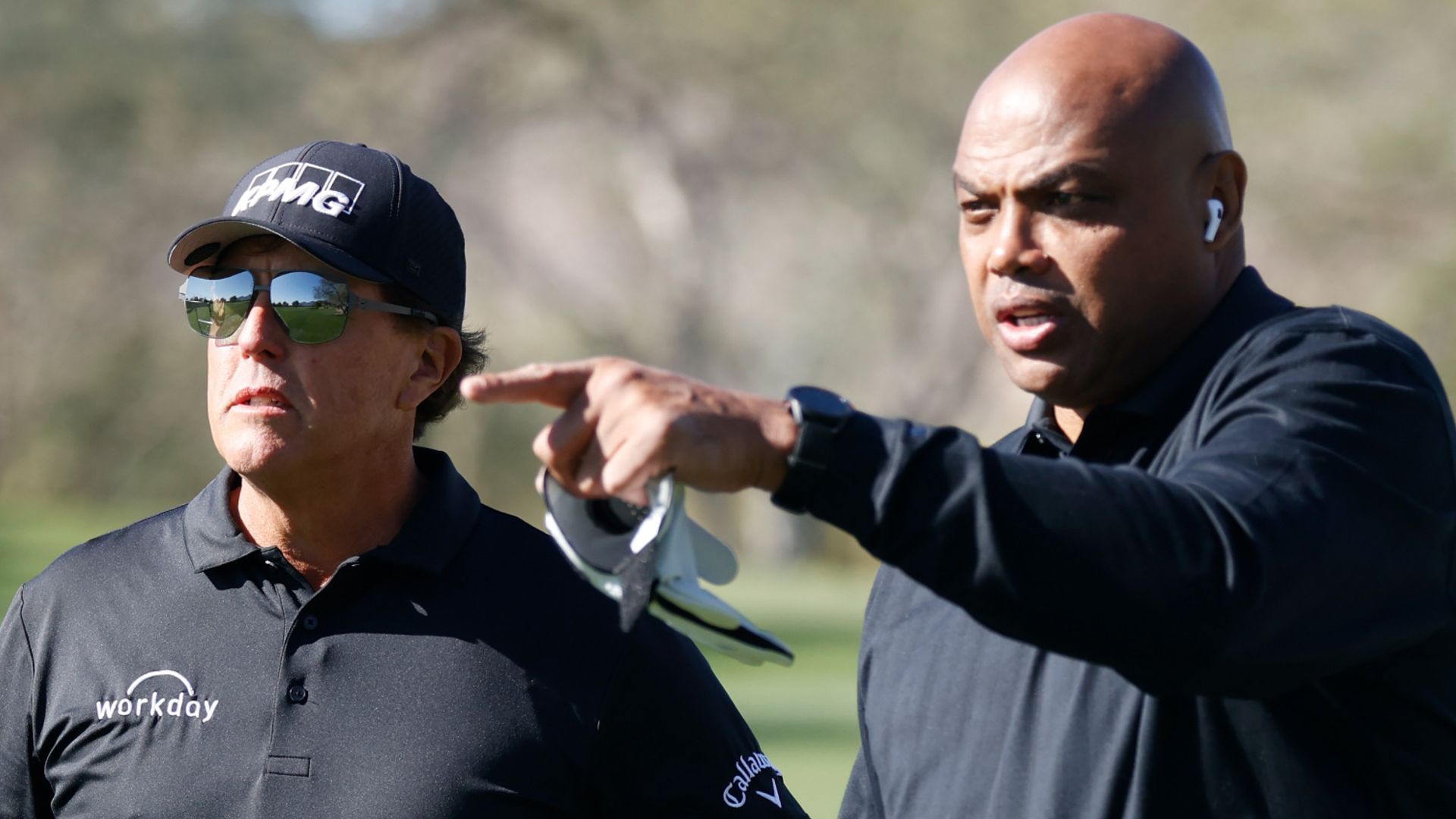 Sat, 28 Nov 2020 01:19:00 GMT
Phil Mickelson and Charles Barkley claimed bragging rights over Steph Curry and Peyton Manning with a 4&3 victory in the latest of instalment of The Match: Champions for Change.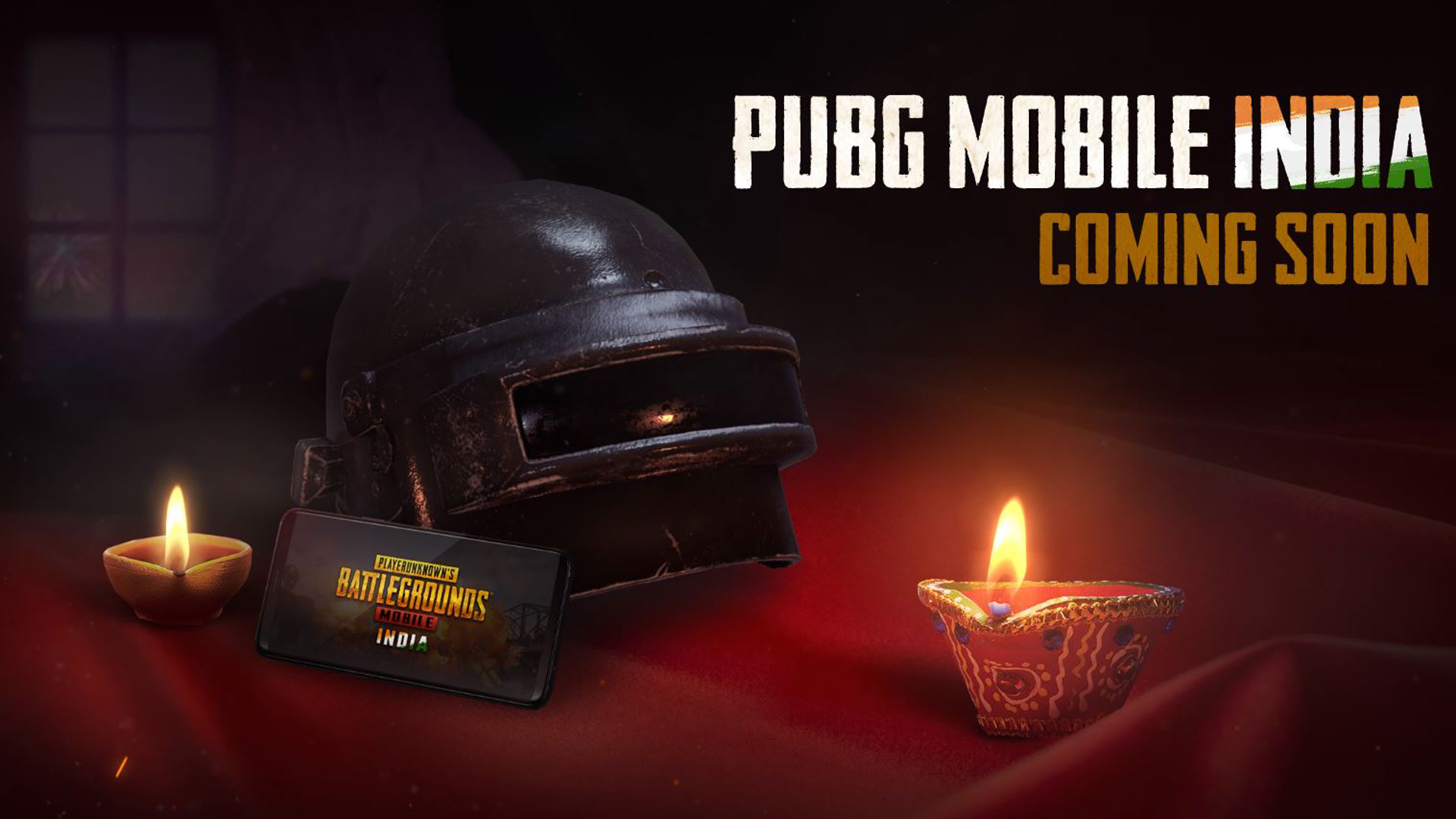 Sat, 28 Nov 2020 04:26:12 +0000
An Indian YouTuber hints that the pre-release version of PubG mobile application is already available with a select few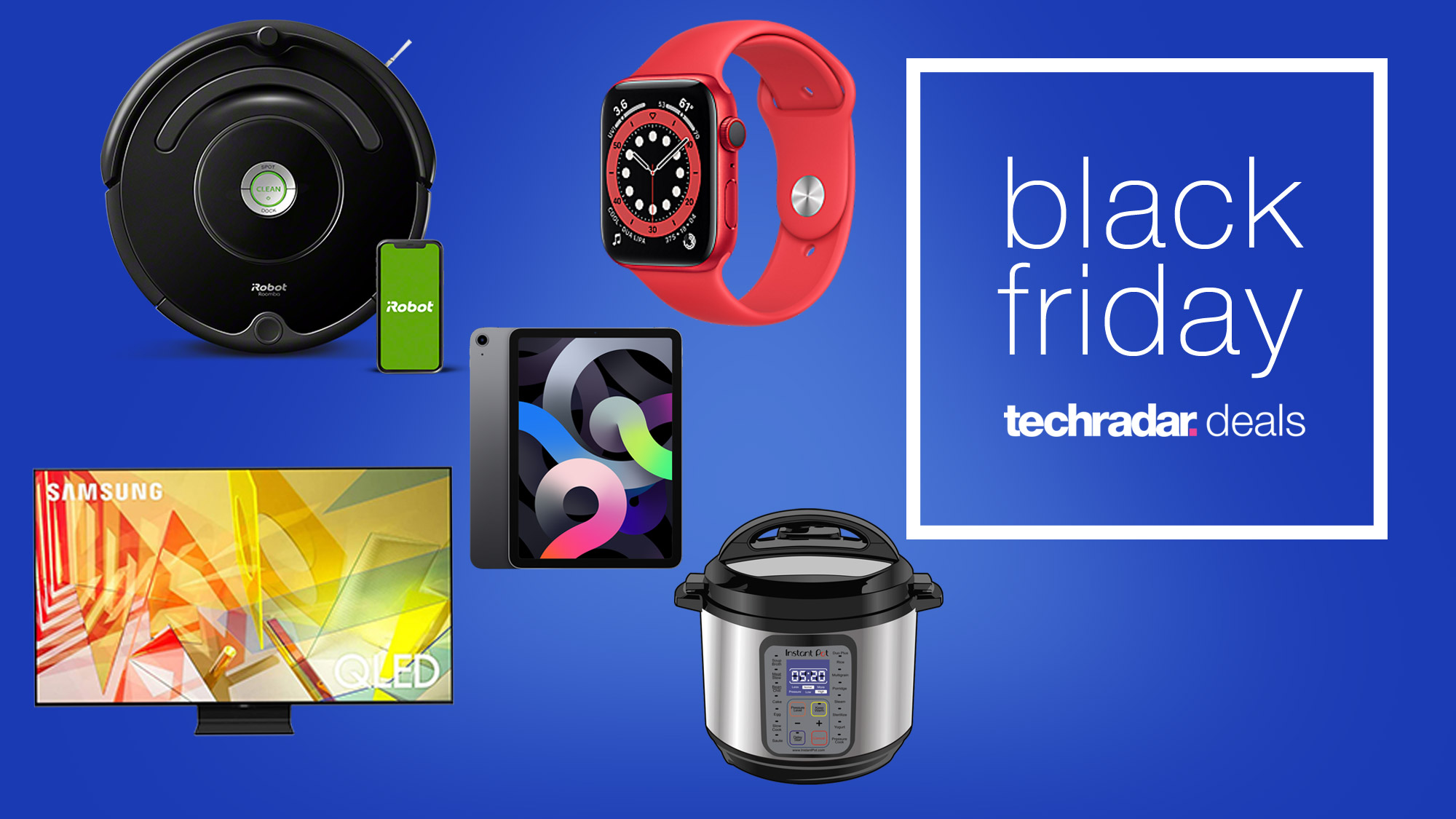 Sat, 28 Nov 2020 03:49:18 +0000
The 2020 Black Friday sales event is winding down, and here are the best deals that are still available from Walmart, Best Buy, and Amazon.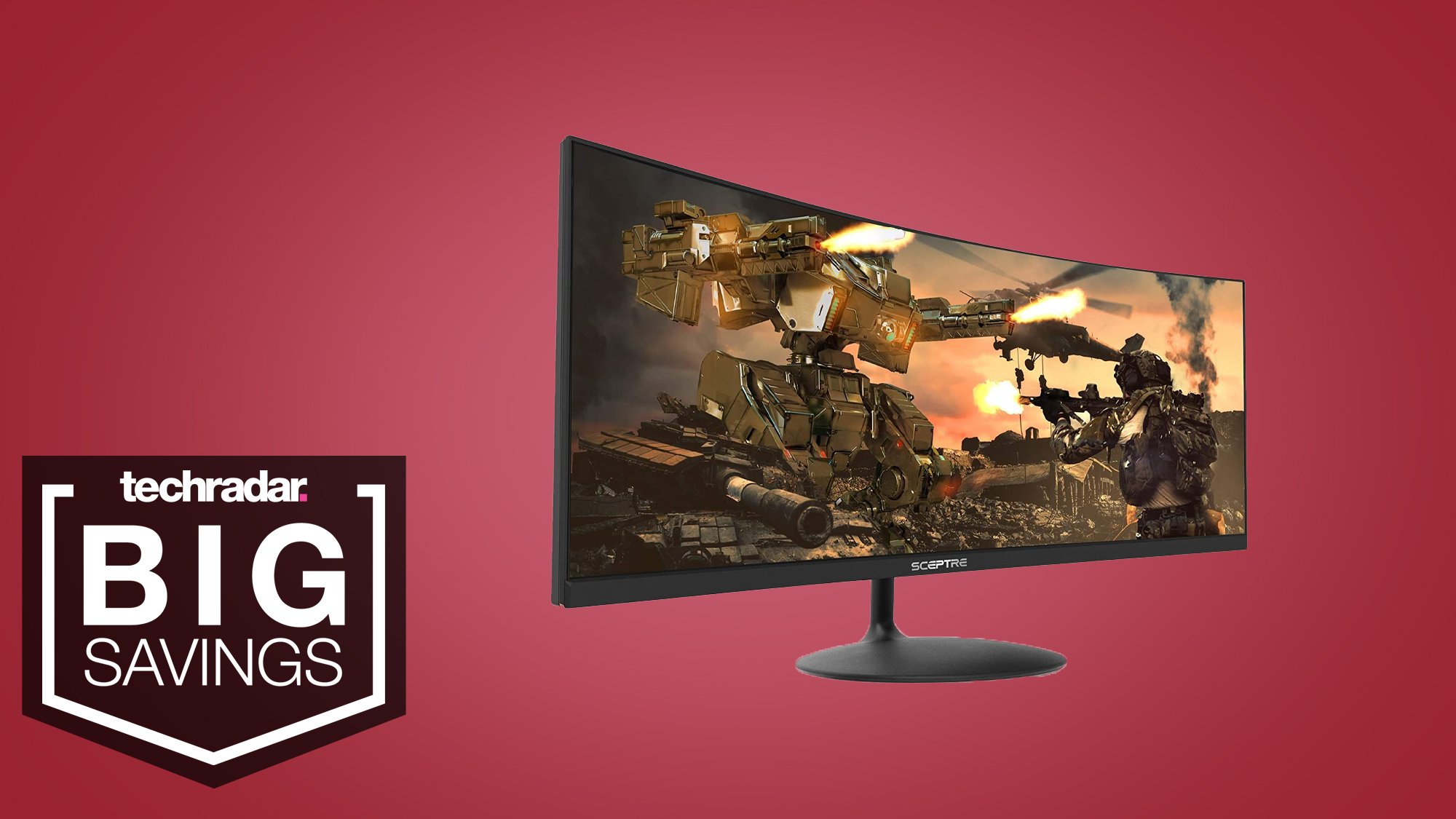 Sat, 28 Nov 2020 03:42:18 +0000
Get this Sceptre 34-inch curved ultrawide gaming monitor during this Black Friday sale on Amazon for 20% off while it lasts.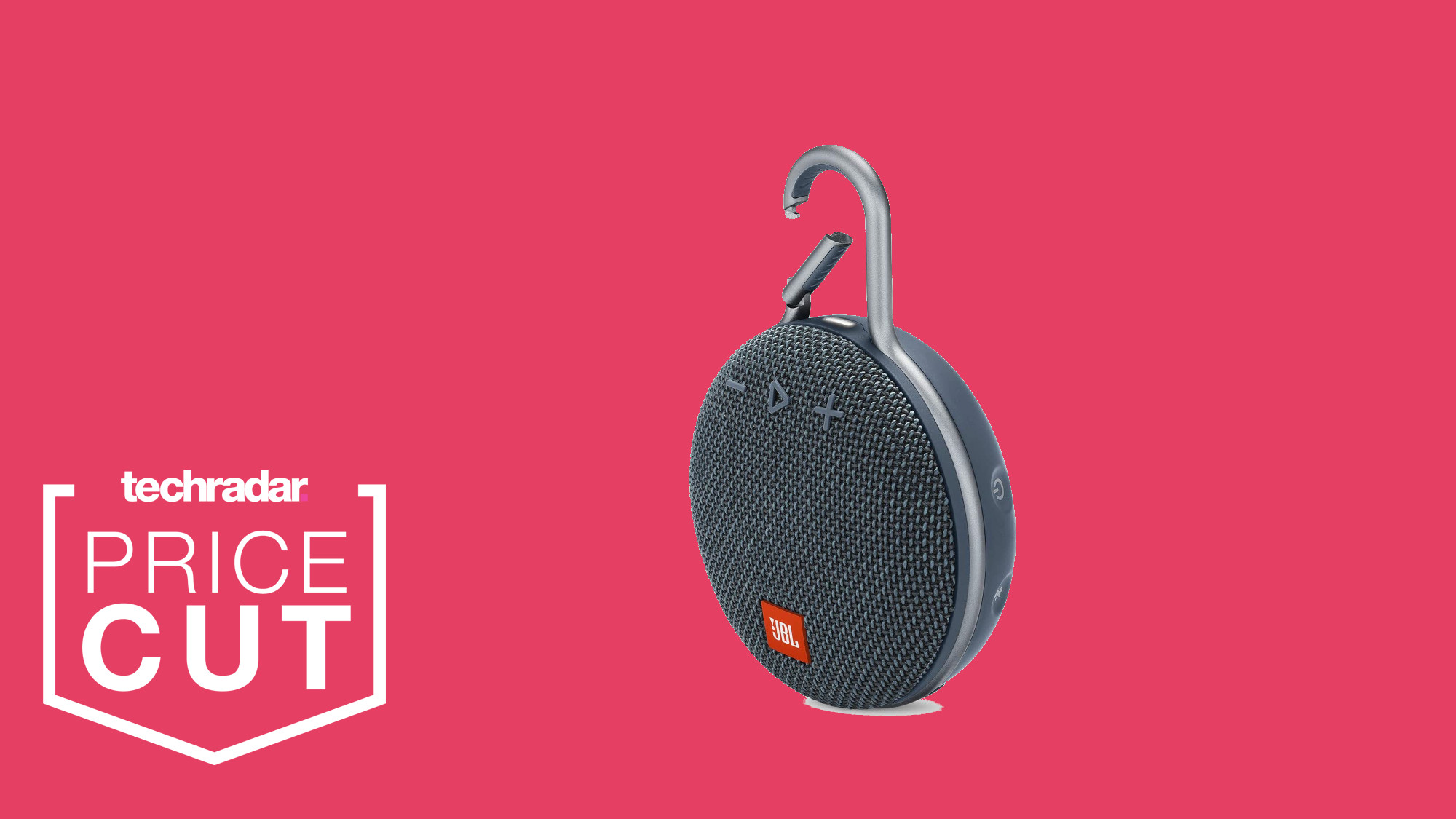 Sat, 28 Nov 2020 03:32:23 +0000
Need some speakers? These JBL speakers have gotten price drops with these Black Friday speaker deals.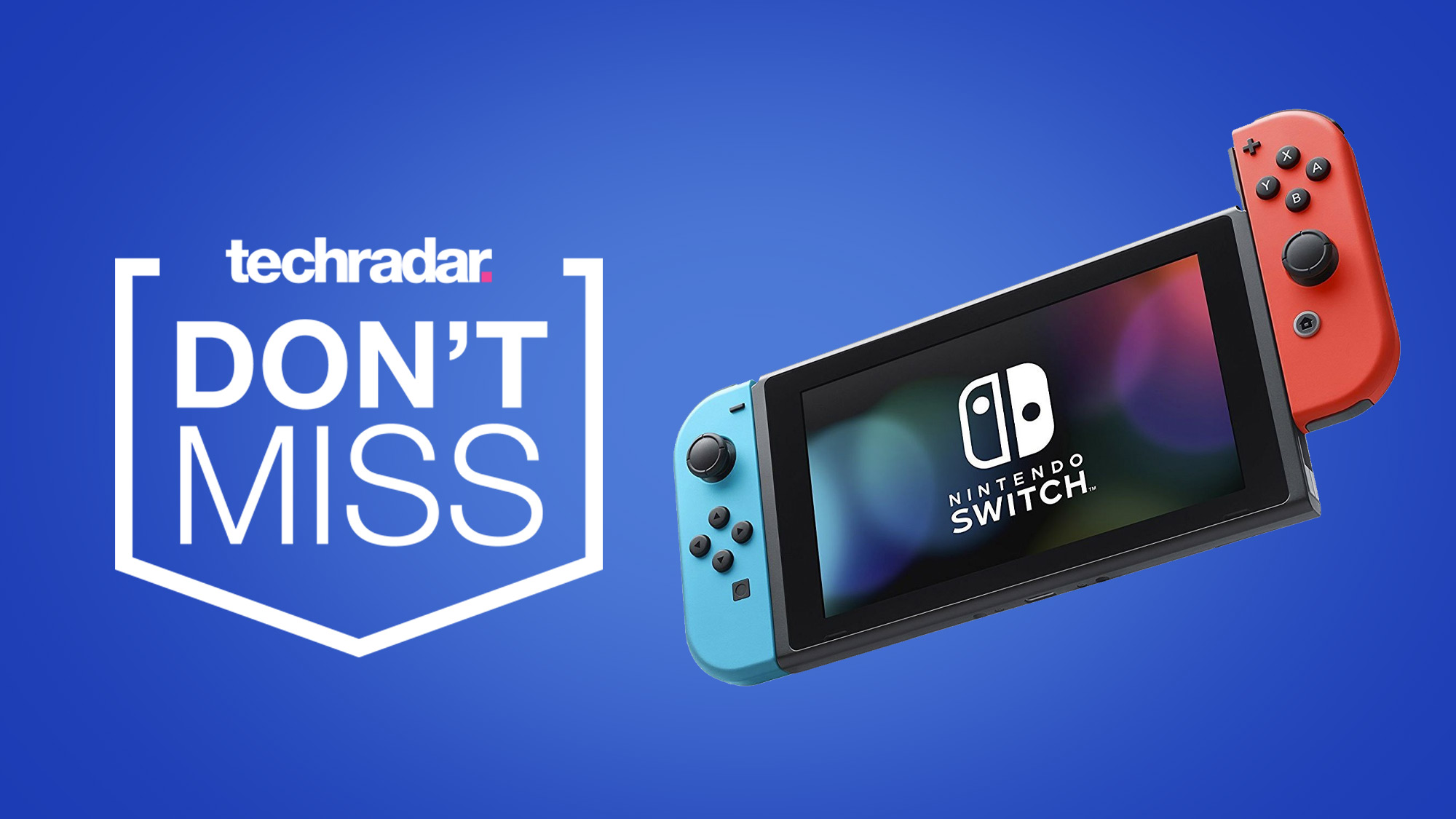 Sat, 28 Nov 2020 03:23:33 +0000
Don't miss these Nintendo Switch Black Friday deals before they're gone for good.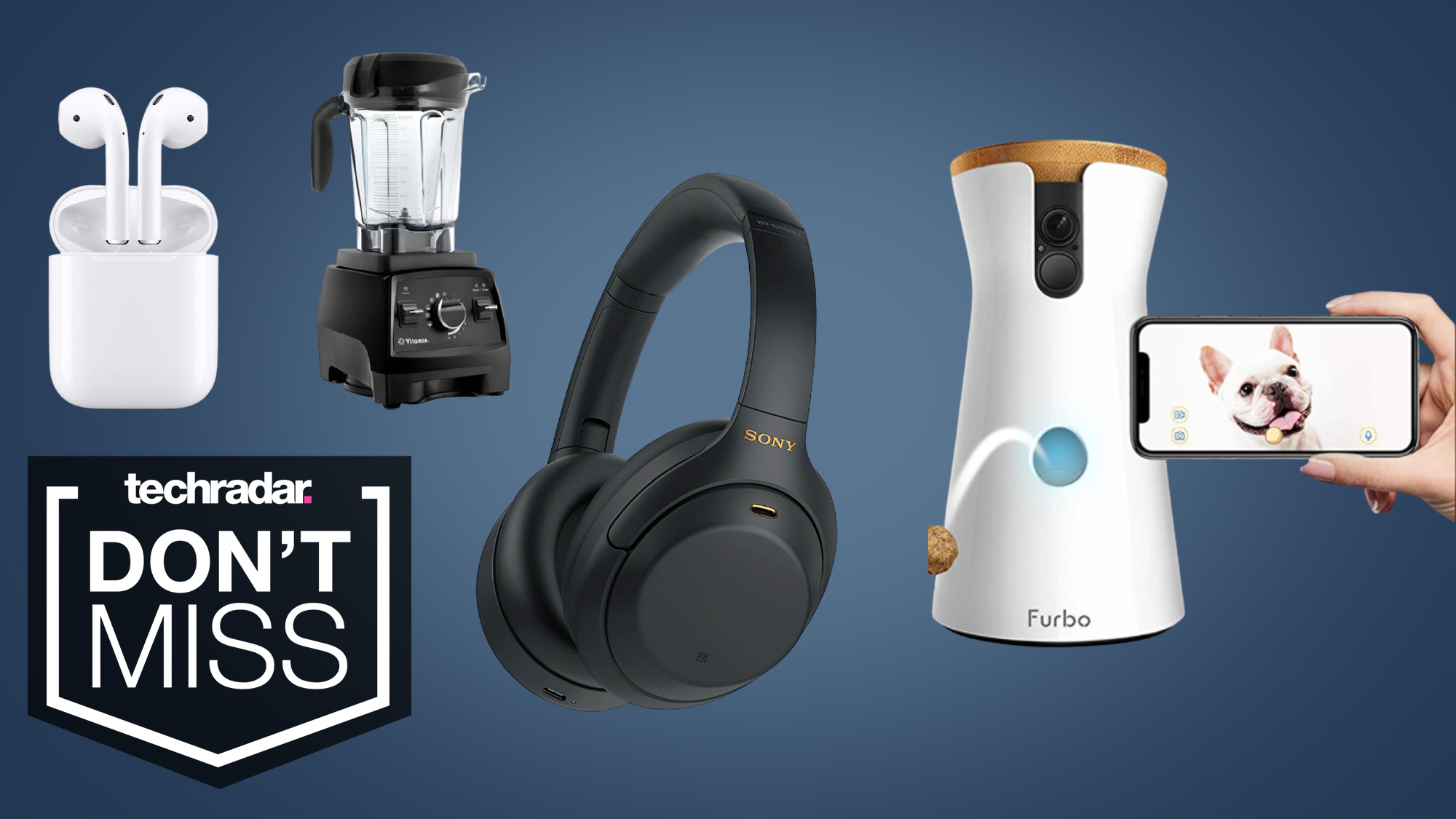 Sat, 28 Nov 2020 03:09:22 +0000
Amazon's Black Friday deals are ending in just a few hours for many products, and here's a round-up of great prices you can still get on the iPad Air, AirPods and more.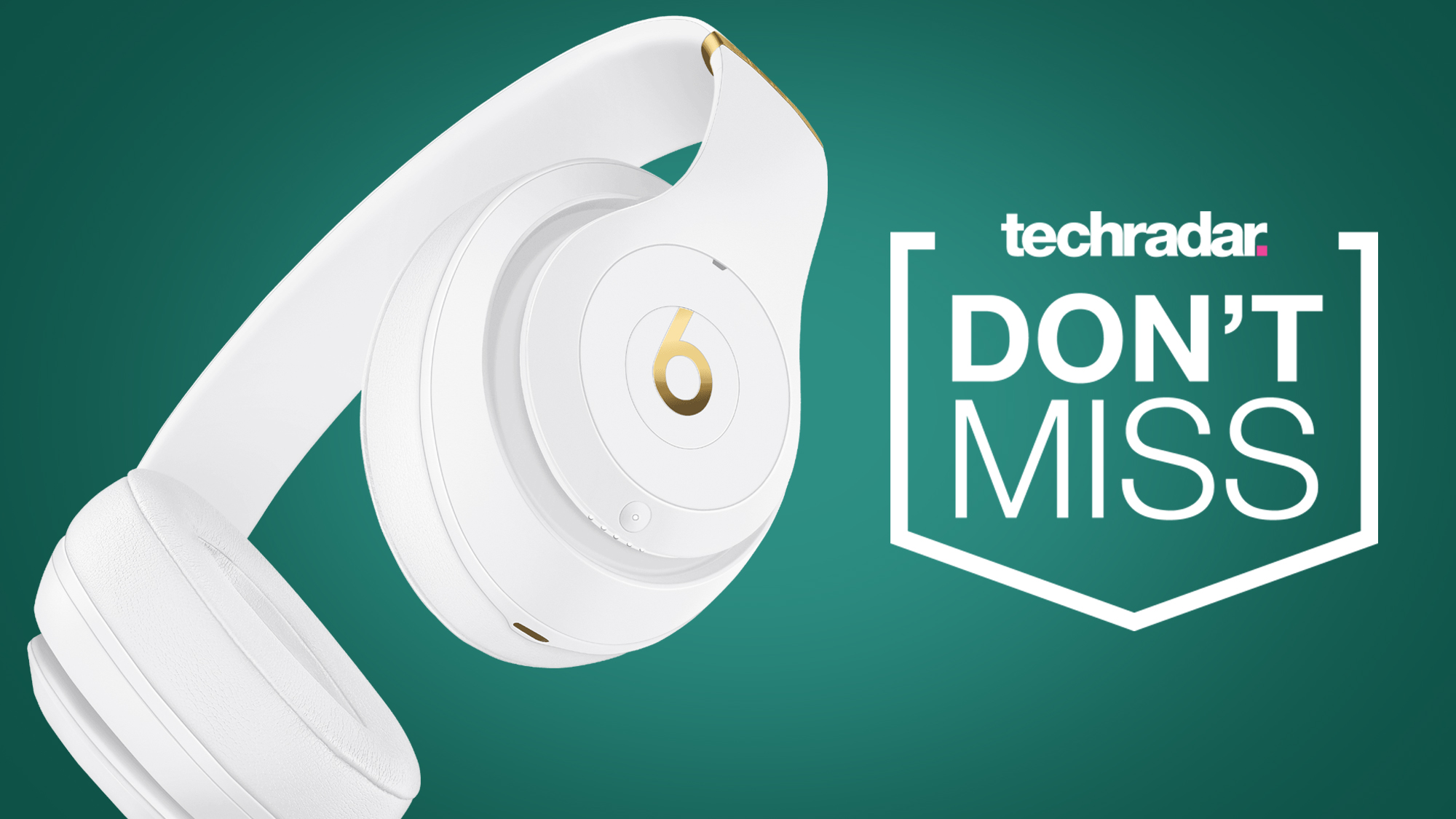 Sat, 28 Nov 2020 03:08:13 +0000
The Walmart Cyber Monday deals aren't far away – and the retailer has confirmed some of the discounts it's most excited about.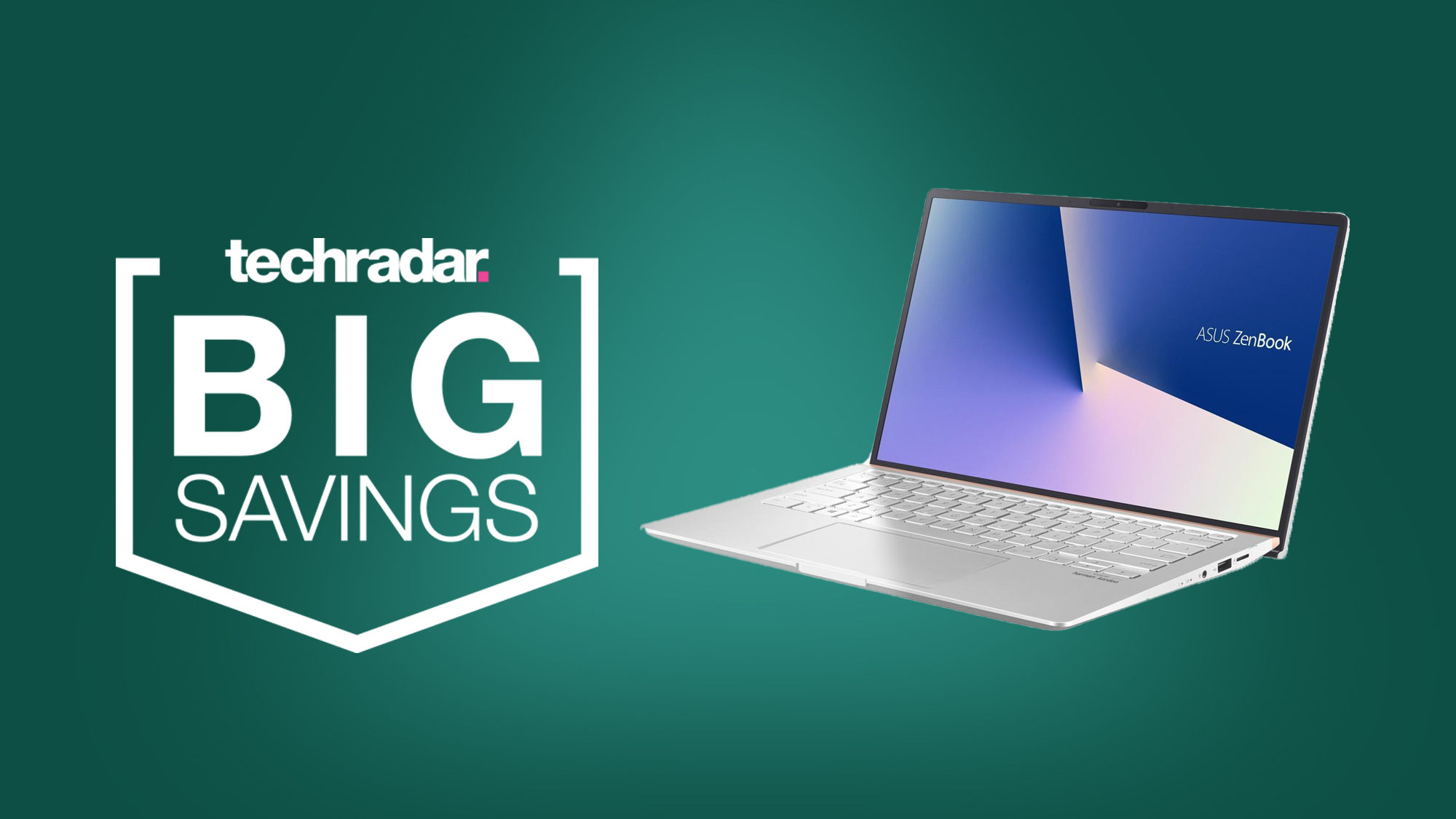 Sat, 28 Nov 2020 02:41:57 +0000
Save $130 on this Asus ZenBook 14 ultrabook during Newegg's Black Friday sale.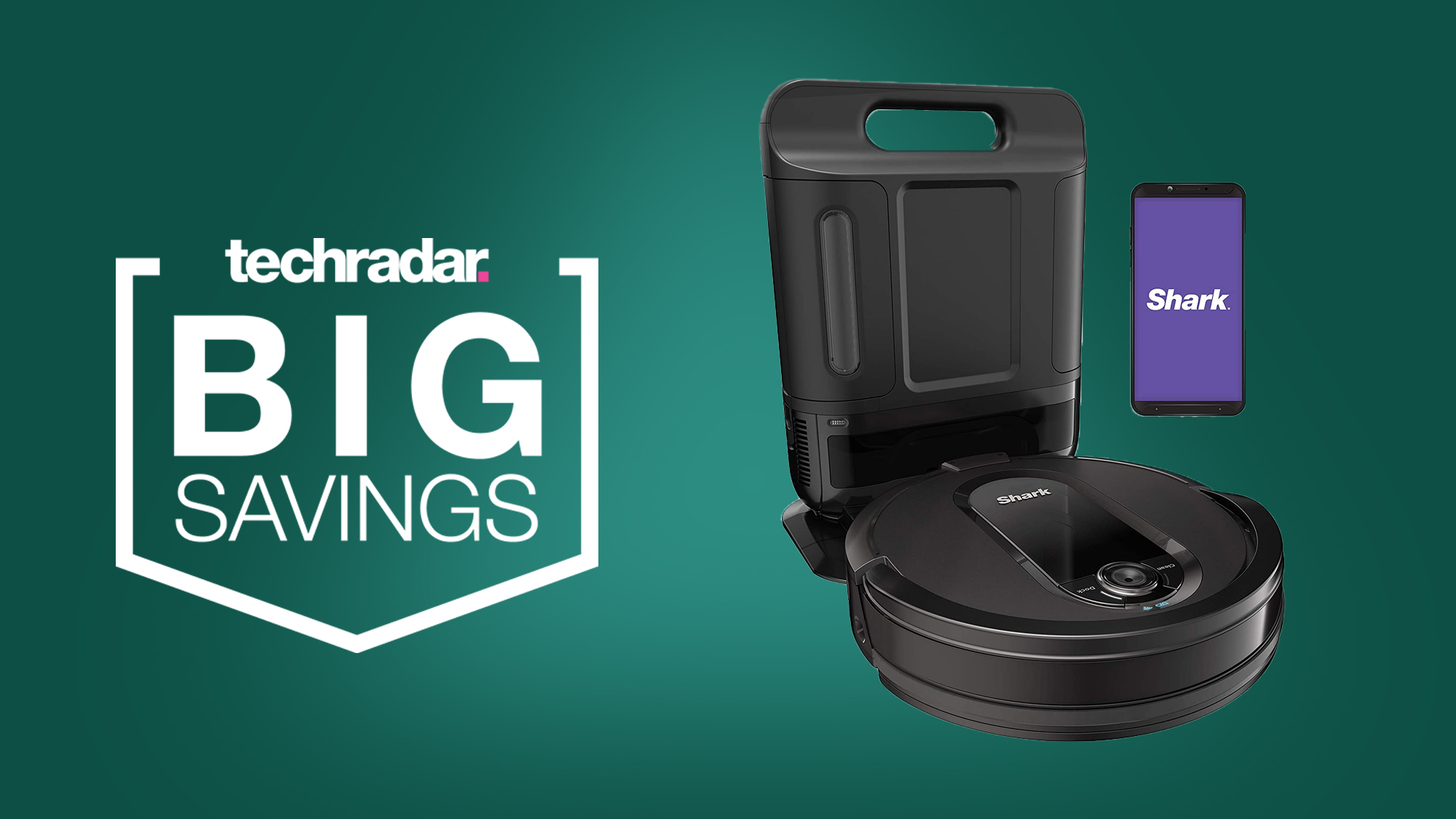 Sat, 28 Nov 2020 02:10:54 +0000
Save $280 on this Shark IQ Robot Self-Emptying XL robot vacuum during this Amazon Black Friday sale, but it won't last long.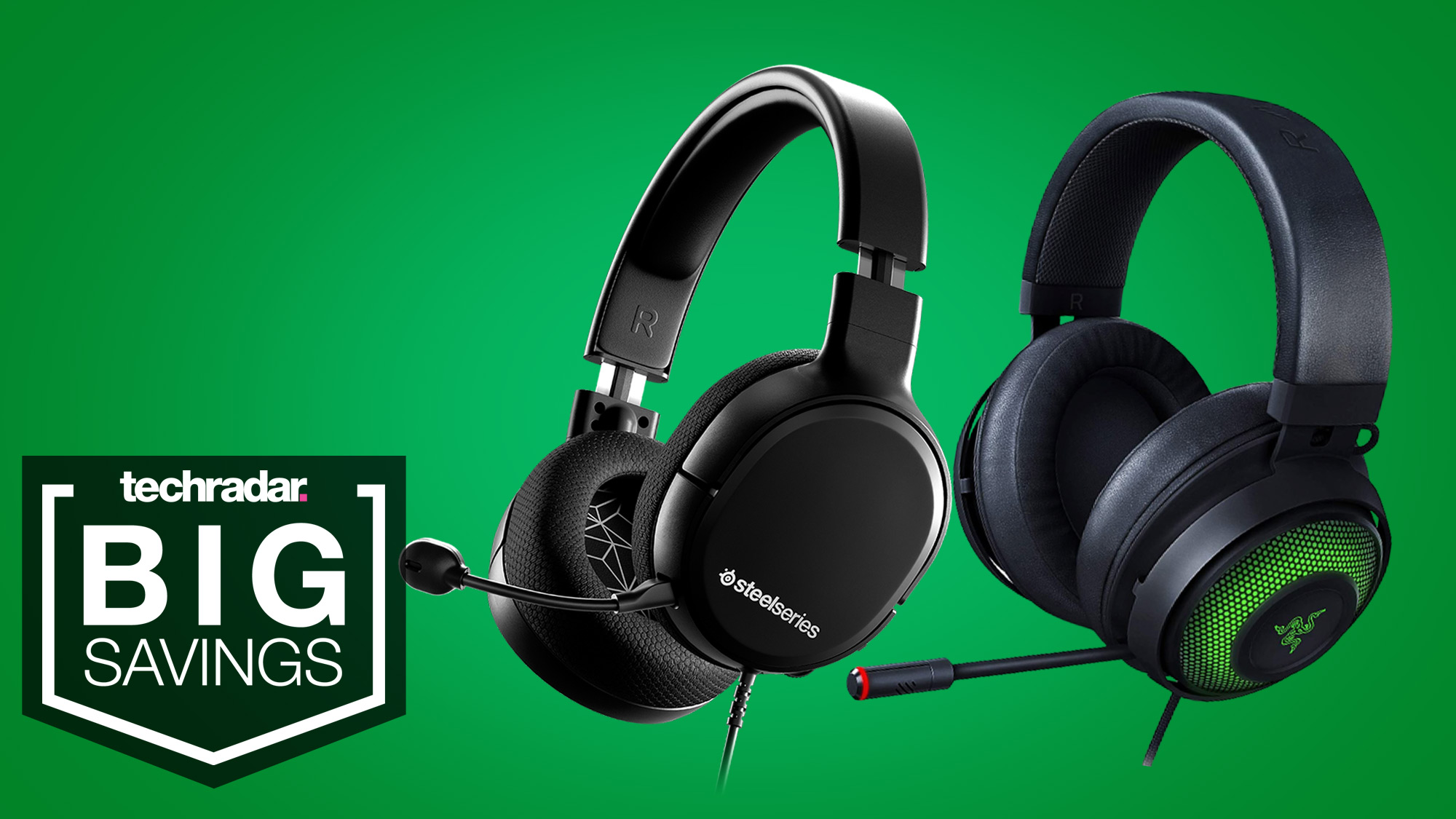 Sat, 28 Nov 2020 02:03:49 +0000
Looking for a great Black Friday gaming headset deal? Then you're in luck. We've rounded up the best gaming headset discounts we're seeing right now.
Sat, 28 Nov 2020 01:18:16 +0000
The rapper proved he is a big softie at heart by taking a quick snooze with his little boy and sharing the adorable pic with his Instagram followers.
Sat, 28 Nov 2020 01:09:32 +0000
Young Thug didn't hold back in a new interview with T.I., confessing he's 'never paid attention' to Andre 3000 and couldn't rap any of his songs.
Fri, 27 Nov 2020 23:13:16 +0000
Toni Braxton nearly broke the internet when she debuted a platinum blonde pixie cut over the Thanksgiving holiday and sent fans' hearts racing!
Fri, 27 Nov 2020 23:10:49 +0000
All we want for Christmas is... Mariah Carey's holiday special! Mariah sparkles in a plunging white gown and more glam looks in the first trailer for her Christmas extravaganza.
Fri, 27 Nov 2020 23:04:59 +0000
Kelis welcomed baby no. 3 back in September! The singer sweetly held 'baby G's hand in a photo shared to Instagram on Nov. 27.
Fri, 27 Nov 2020 22:35:09 +0000
A fan-favorite couple from 'The Challenge' is going their separate ways. In an emotional Instagram post, Tori Deal announced the end of her engagement to Jordan Wiseley.
Fri, 27 Nov 2020 22:04:12 +0000
Chrissy Teigen is – understandably – still mourning the loss of her baby Jack and, in a moving IG post, she's being extremely honest about how hard the grief has hit her.
Fri, 27 Nov 2020 21:45:11 +0000
It's time to get your skin ready for cooler weather! With this high-tech electric facial cleansing brush, you'll have smooth, soft & glowing skin in no time & it's a steal at just $15 for Black Friday!
Fri, 27 Nov 2020 21:09:17 +0000
Despite their best efforts, some of the biggest celebs have contracted COVID-19 -- including Arie Luyendyk Jr., Khloe Kardashian, Bad Bunny, Donald Trump Jr., and more.
Fri, 27 Nov 2020 21:00:46 +0000
Look good, feel good & hear good with these $149 Bose Sunglasses with headphones & Bluetooth connectivity! These #1 best-sellers are only available for this price during Black Friday so hurry up & get a pair while they last!
Fri, 27 Nov 2020 15:03:08 PDT
Jeans Guy became an overnight sensation after Star Wars fans found him lurking in the back of a scene from last week's The Mandalorian episode.
Fri, 27 Nov 2020 14:50:35 PDT
Tom Felton celebrated Thanksgiving with a throwback to the feud that started it all in Harry Potter and the Sorcerer's Stone.
Fri, 27 Nov 2020 14:03:55 PDT
The Christmas Chronicles 2 could wind up being the final film we ever get from Kurt Russell.
Fri, 27 Nov 2020 13:52:41 PDT
Predator 2 is now 30 years old, and to celebrate, director Stephen Hopkins has revealed the Steven Seagal sequel that almost was.
Fri, 27 Nov 2020 13:29:02 PDT
Despite early reports that MGM were look for $600 million to stream No Time to Die, new revelations claim that it was a whole lot more.
Fri, 27 Nov 2020 12:58:11 PDT
Jennifer Grey has assured fans that the upcoming Dirty Dancing sequel will not try and replace Patrick Swayze.
Fri, 27 Nov 2020 12:41:56 PDT
Broadway is still shut down at the moment, but Netflix is bringing the musical experience home with The Prom.
Fri, 27 Nov 2020 10:39:36 PDT
Jude Law knew from making Contagion that a real global health emergency was inevitable.
Fri, 27 Nov 2020 09:56:45 PDT
The principal cast of Napoleon Dynamite are coming together for a virtual reunion in aid of The Hunger Project.
Thu, 26 Nov 2020 13:31:52 PDT
Planes, Trains and Automobiles is playing in many households today as fans celebrate Thanksgiving with an annual viewing.