Welcome to Applied Computer Technologies!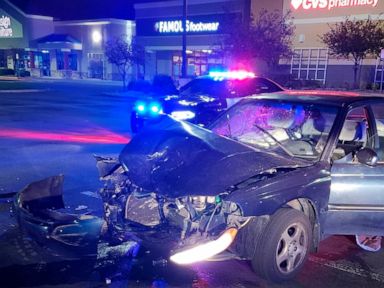 Sun, 02 Oct 2022 14:52:13 -0400
Hundreds of cars took over parking lots and intersections Friday night.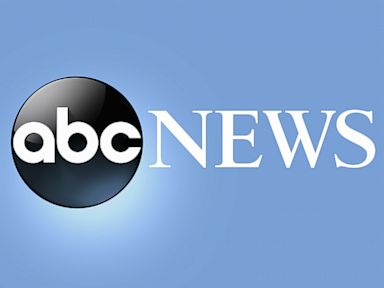 Sun, 02 Oct 2022 14:46:47 -0400
Authorities say an American Airlines flight from Texas to New Mexico was evacuated after landing at the Albuquerque airport because of a security threat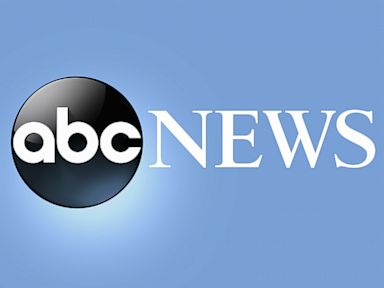 Sun, 02 Oct 2022 14:28:26 -0400
Police in Nebraska say a passenger's cellphone automatically alerted responders after a car hit a tree in a crash that killed all six of its young occupants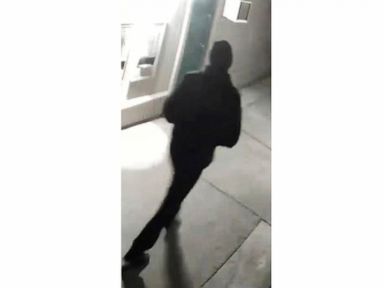 Sun, 02 Oct 2022 13:57:18 -0400
Rewards totaling $85,000 have been offered for information leading to an arrest in five fatal shootings since July in Stockton, California, that investigators believe are related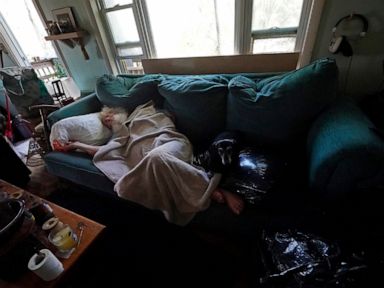 Sun, 02 Oct 2022 13:39:30 -0400
Rescuers have evacuated stunned survivors cut off by Hurricane Ian on Florida's largest barrier island, and the state's death toll has risen sharply amid recovery efforts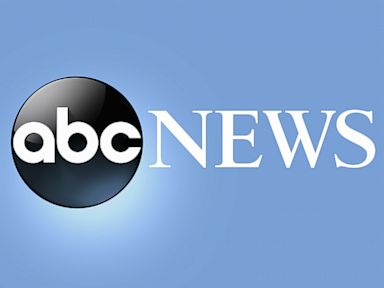 Sun, 02 Oct 2022 12:45:16 -0400
A helicopter spun out of control and crashed, hurting a pilot and passenger.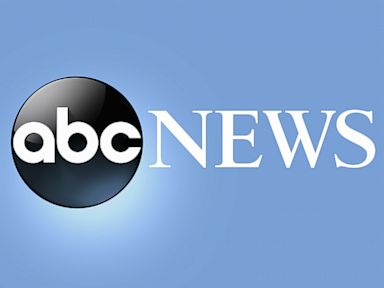 Sun, 02 Oct 2022 12:25:49 -0400
The new president of the Southern Baptist Convention is a staunchly conservative small-town preacher who touts biblical inerrancy, opposes women serving as pastors and supports abortion bans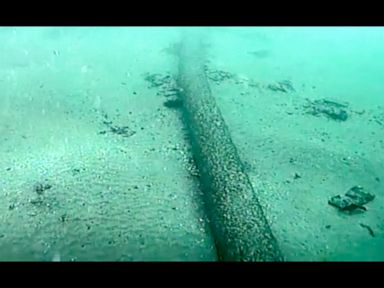 Sun, 02 Oct 2022 12:24:59 -0400
A federal agency has given a Texas oil company approval to repair a pipeline that ruptured a year ago and spilled tens of thousands of gallons of crude off the Southern California coast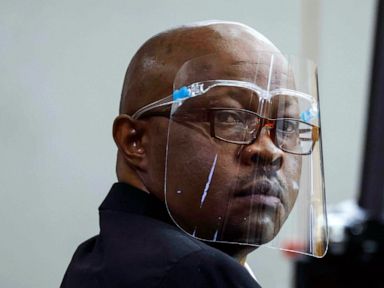 Sun, 02 Oct 2022 11:48:42 -0400
A man who has been charged with killing 22 women in the Dallas area is set to go on trial in the death of an 87-year-old woman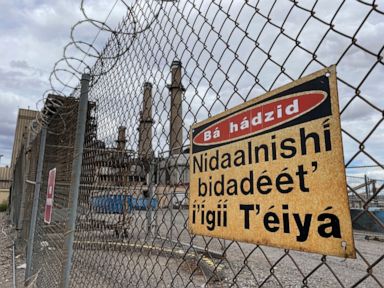 Sun, 02 Oct 2022 11:48:28 -0400
The lights are out at a coal-fired power plant in northwestern New Mexico that has provided electricity to millions of people across the southwestern U.S. for nearly a half-century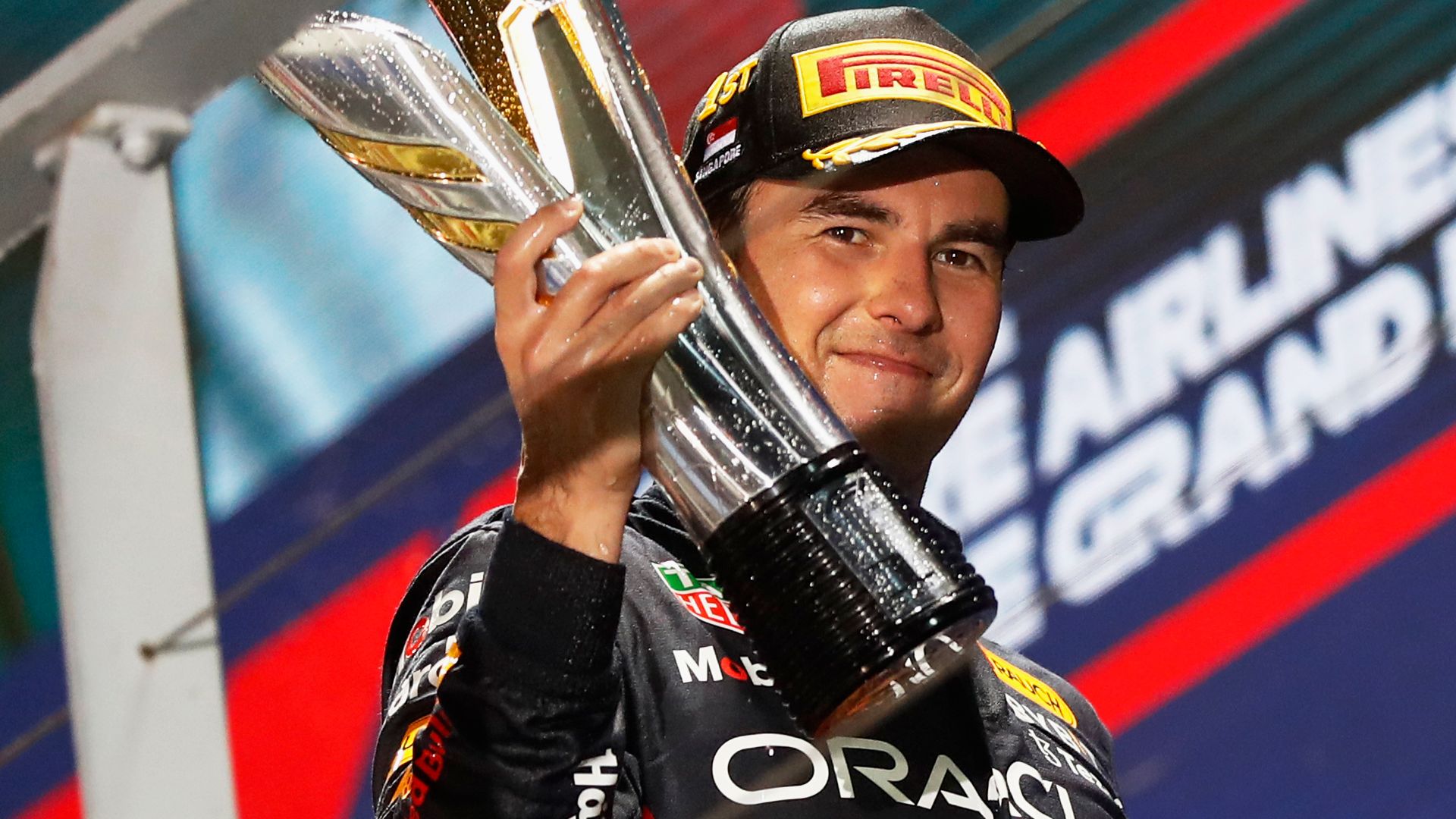 Sun, 02 Oct 2022 19:17:00 BST
Sergio Perez celebrated "the best drive of his career" as he dominated a gruelling Singapore Grand Prix on Sunday.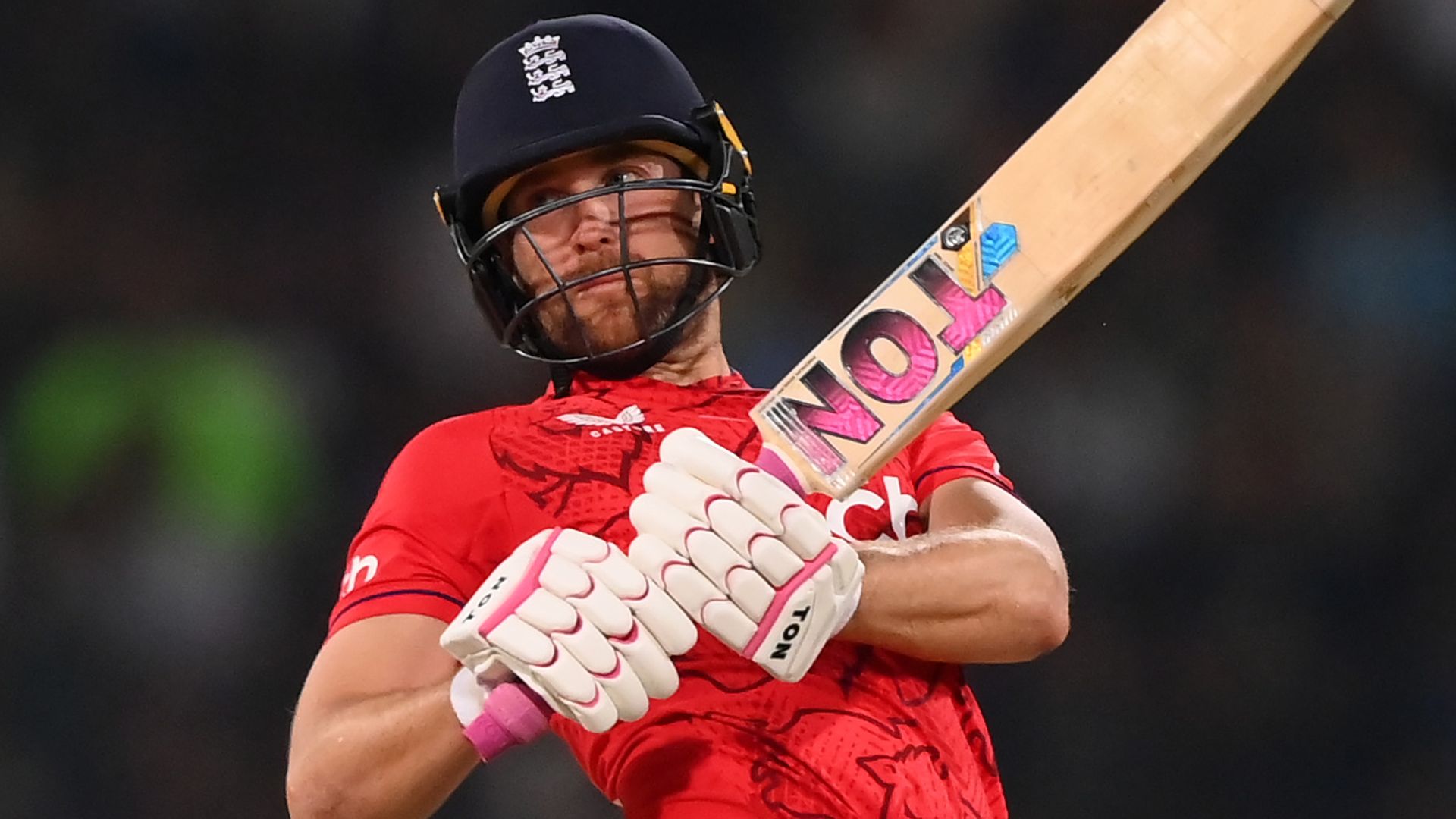 Sun, 02 Oct 2022 19:08:00 BST
England pummelled Pakistan by 67 runs in the series-deciding seventh T20 international after a clinical batting and bowling performance.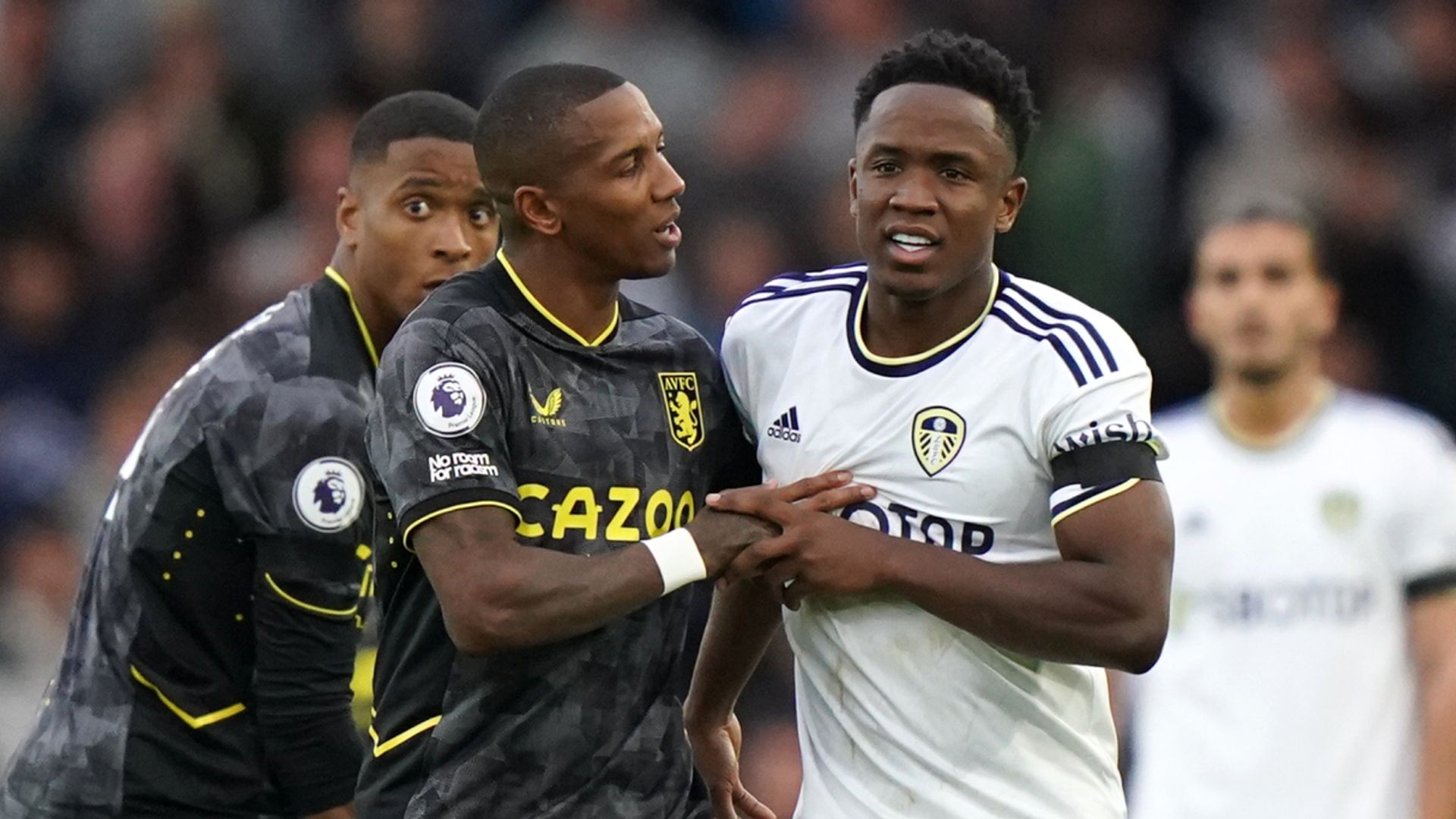 Sun, 02 Oct 2022 18:30:00 BST
Leeds and Aston Villa played out a fiery goalless draw as Luis Sinisterra's needless red card epitomised an ill-disciplined affair at Elland Road.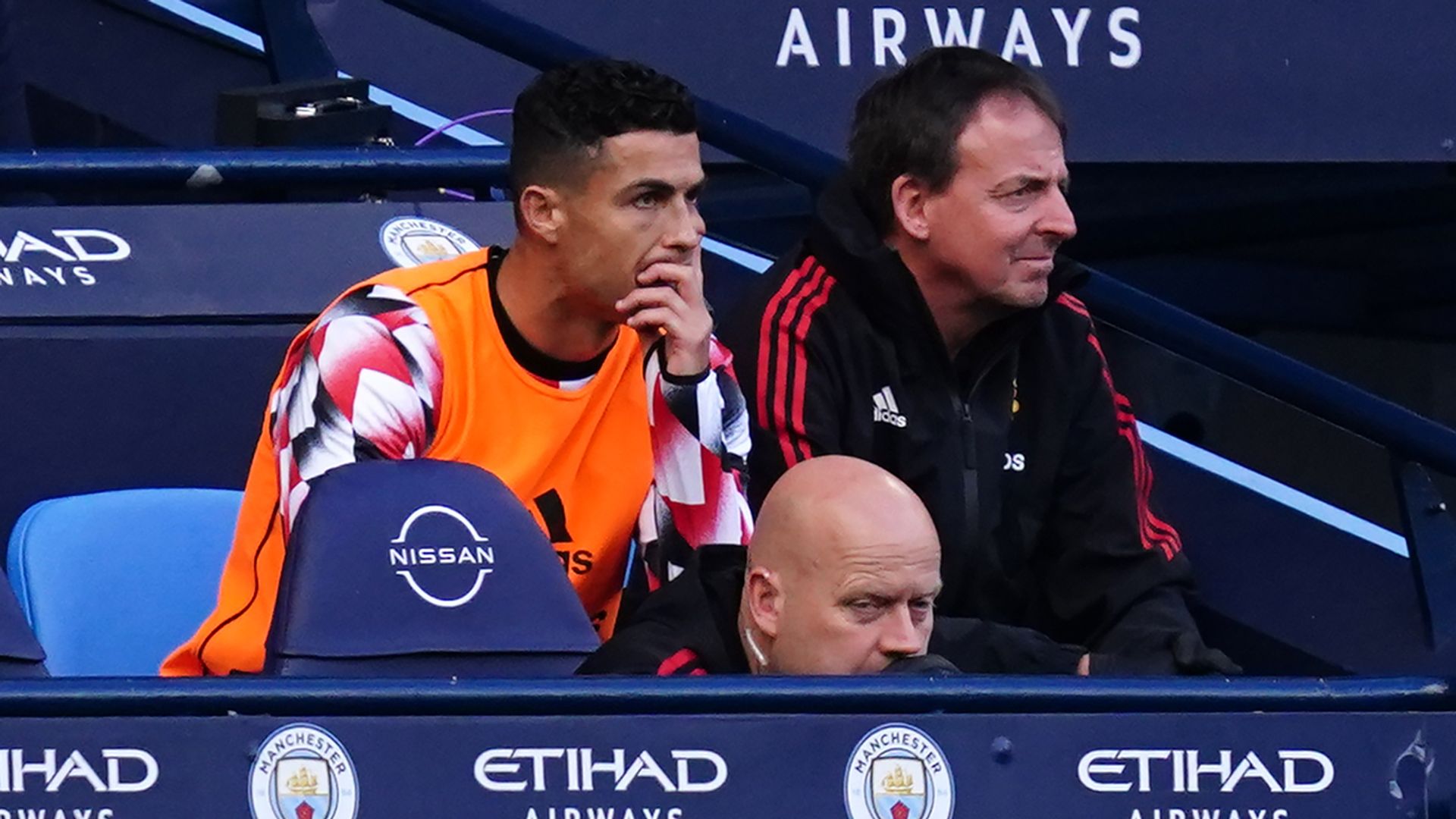 Sun, 02 Oct 2022 17:38:00 BST
Erik ten Hag says he did not bring Cristiano Ronaldo off the bench during Manchester United's 6-3 defeat at Manchester City "out of respect".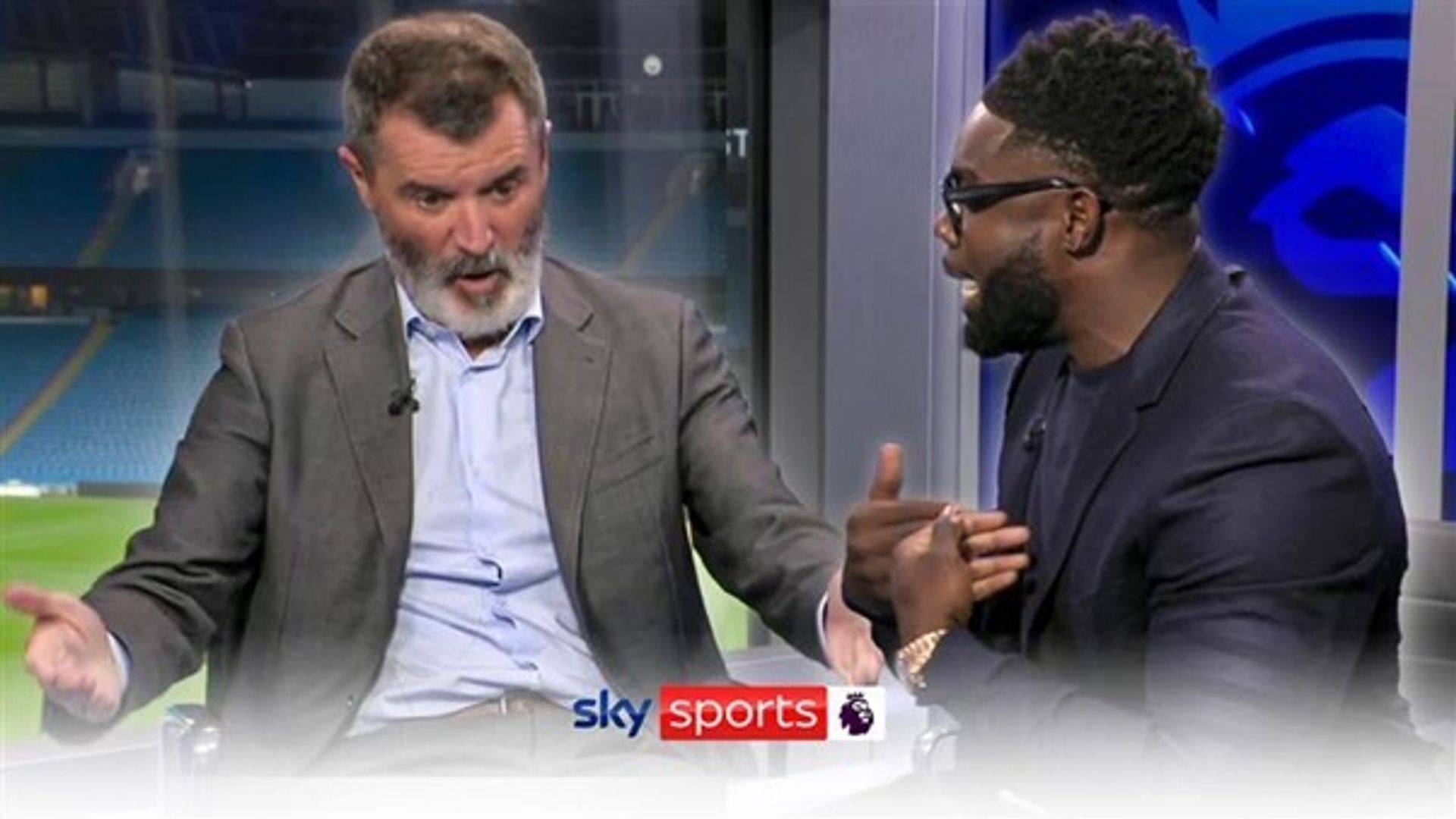 Sun, 02 Oct 2022 19:28:00 BST
Roy Keane believes Manchester United are 'disrespecting' Cristiano Ronaldo by not playing him more regularly and not allowing him to leave the club.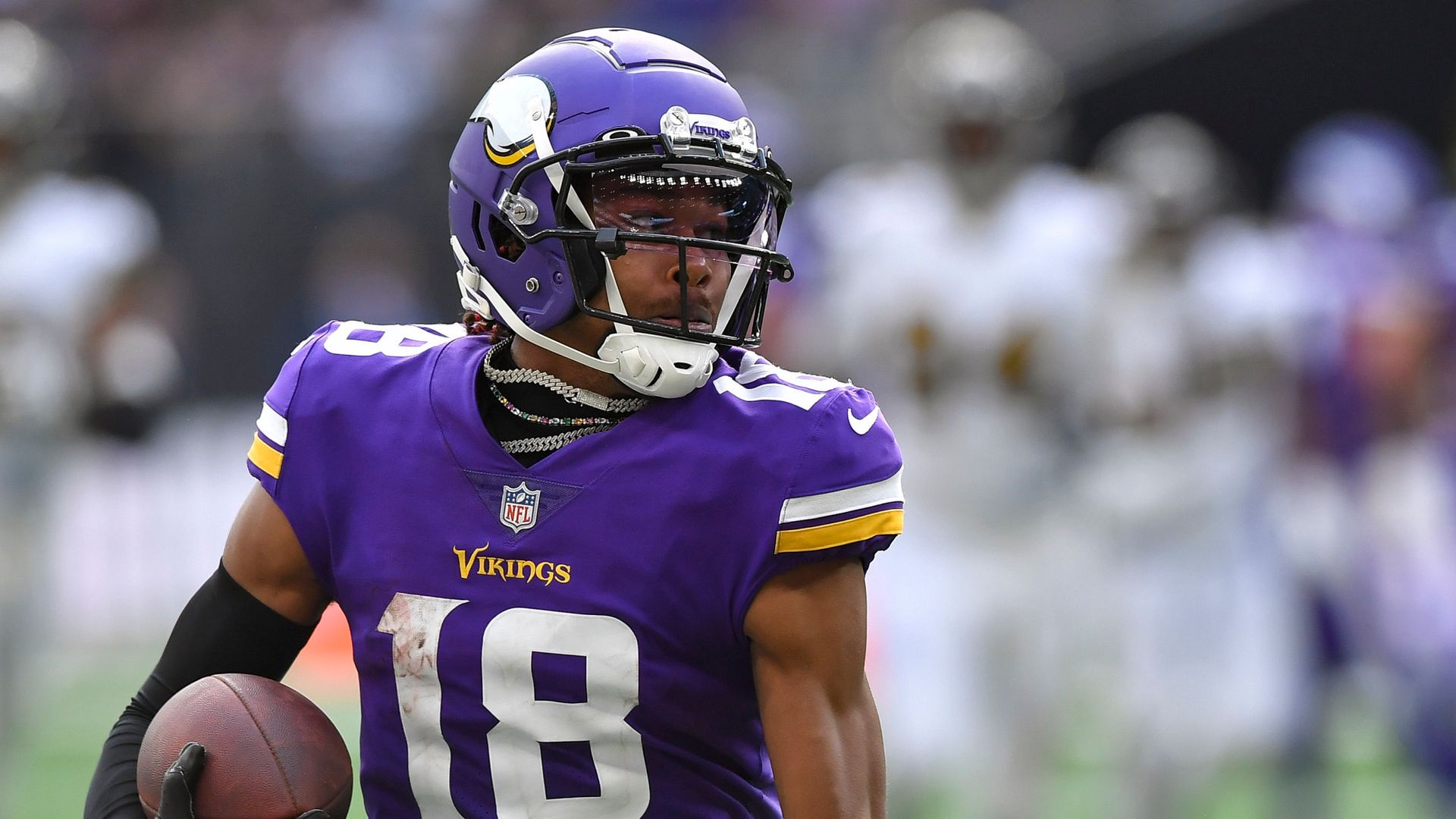 Sun, 02 Oct 2022 16:22:00 BST
The Minnesota Vikings held on to beat the New Orleans Saints 28-25 in a thrilling finish to their NFL International Series game at the Tottenham Hotspur Stadium in London.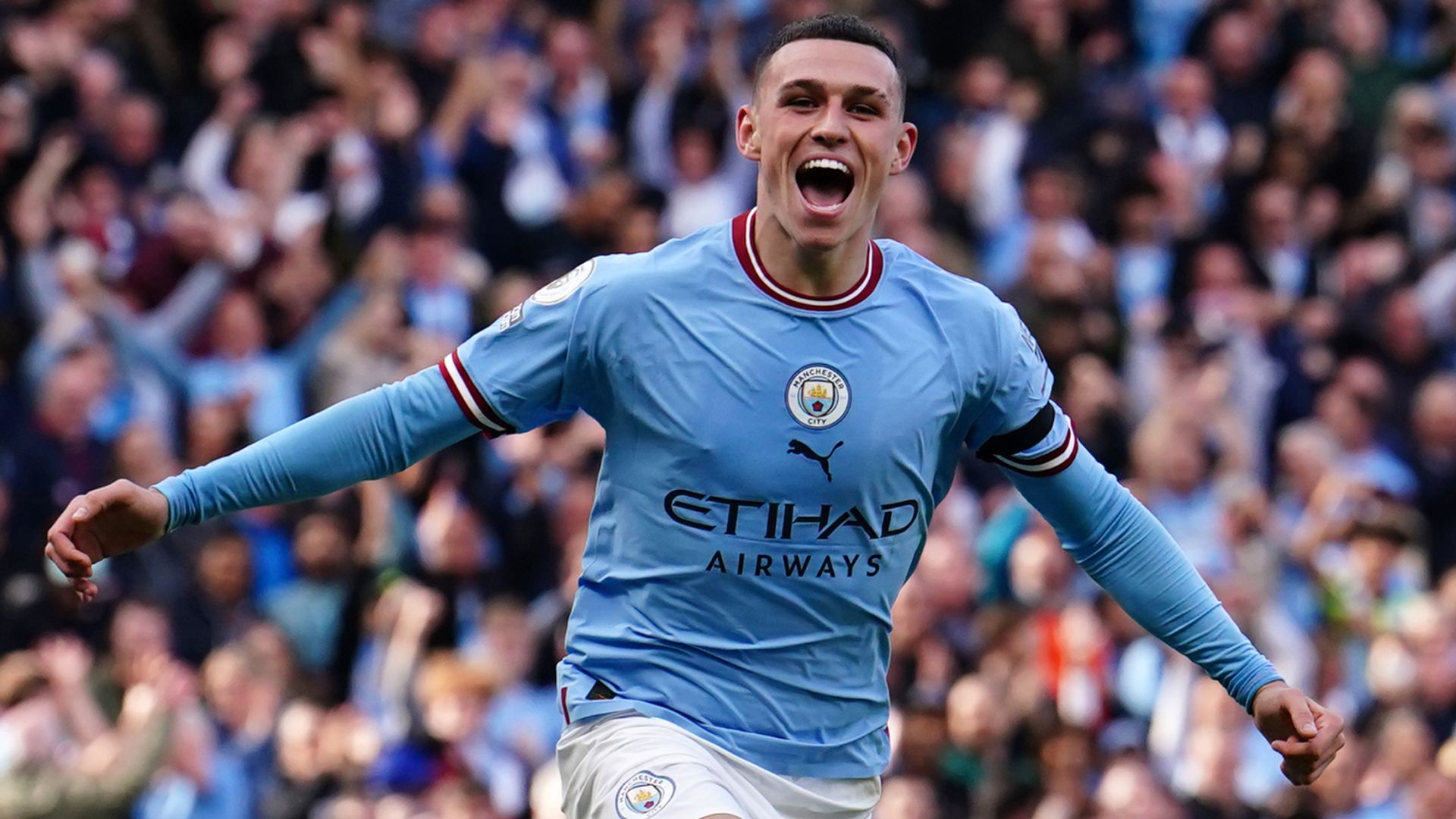 Sun, 02 Oct 2022 16:00:00 BST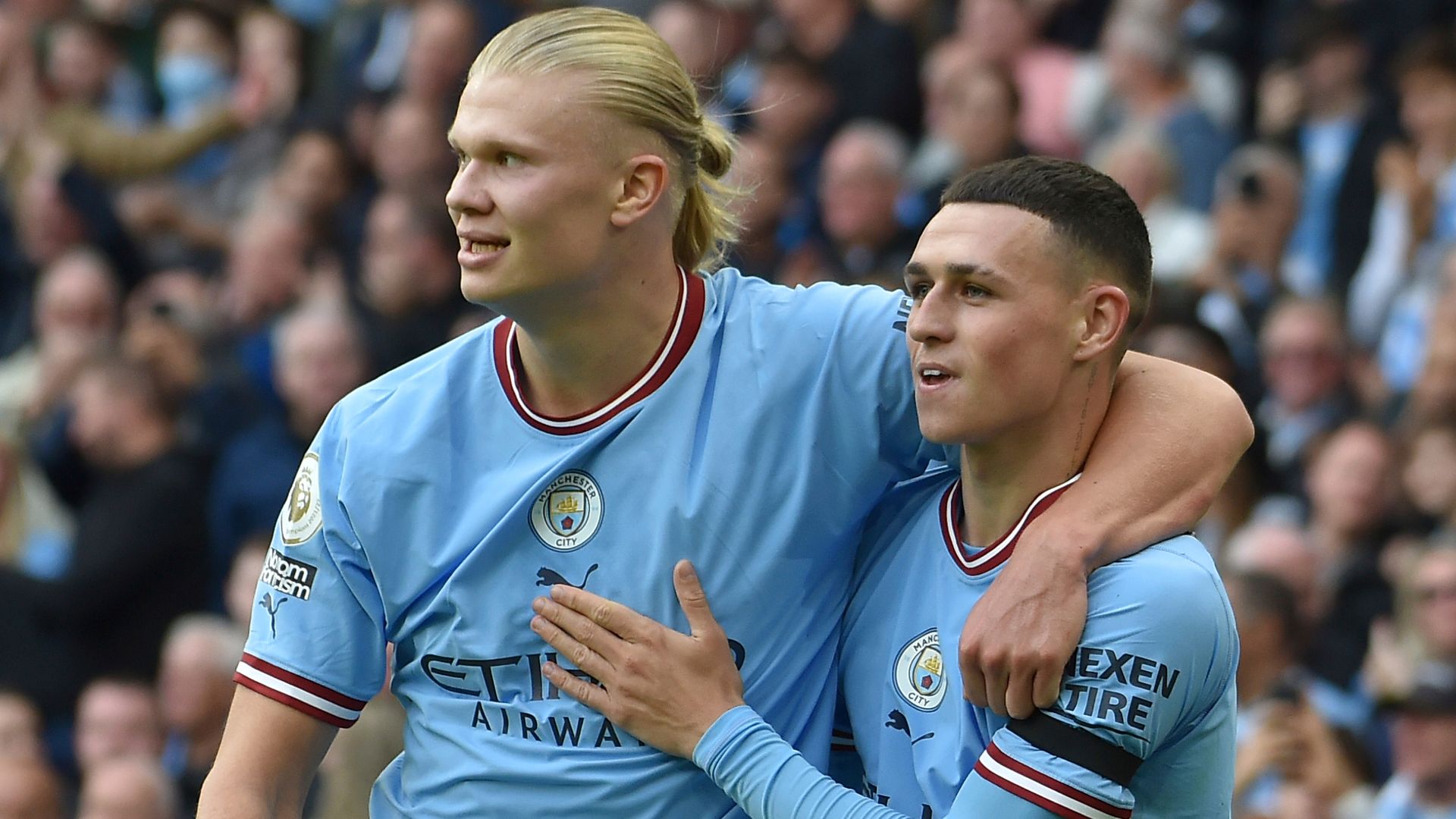 Sun, 02 Oct 2022 16:00:00 BST
Erling Haaland and Phil Foden scored hat-tricks as Manchester City dished out a derby day thrashing to Manchester United, halting any talk of rejuvenation from their rivals with a thumping 6-3 win.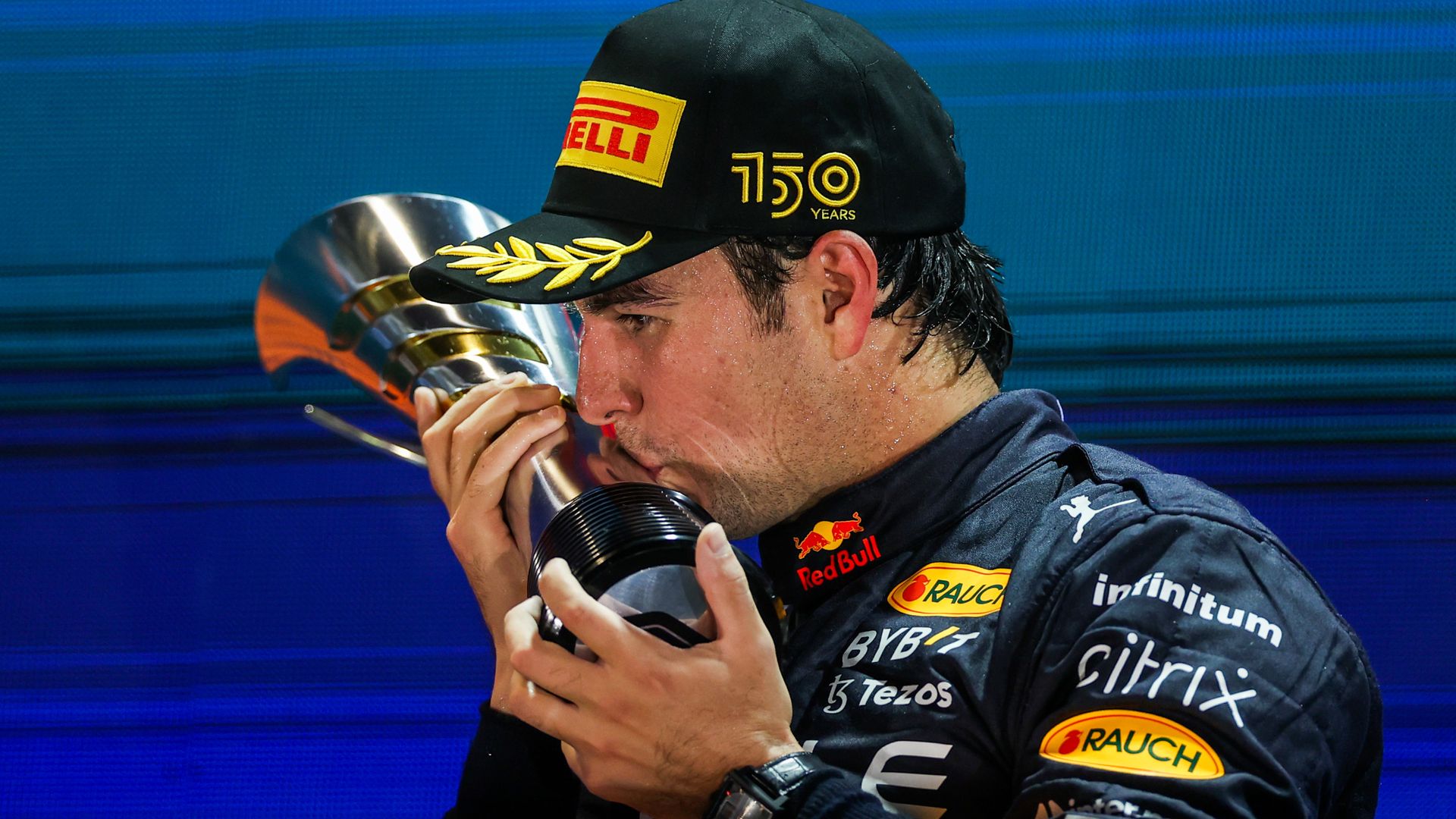 Sun, 02 Oct 2022 16:05:00 BST
Sergio Perez held off Charles Leclerc to win a chaotic Singapore Grand Prix as Max Verstappen was forced to wait to seal the world championship after finishing seventh.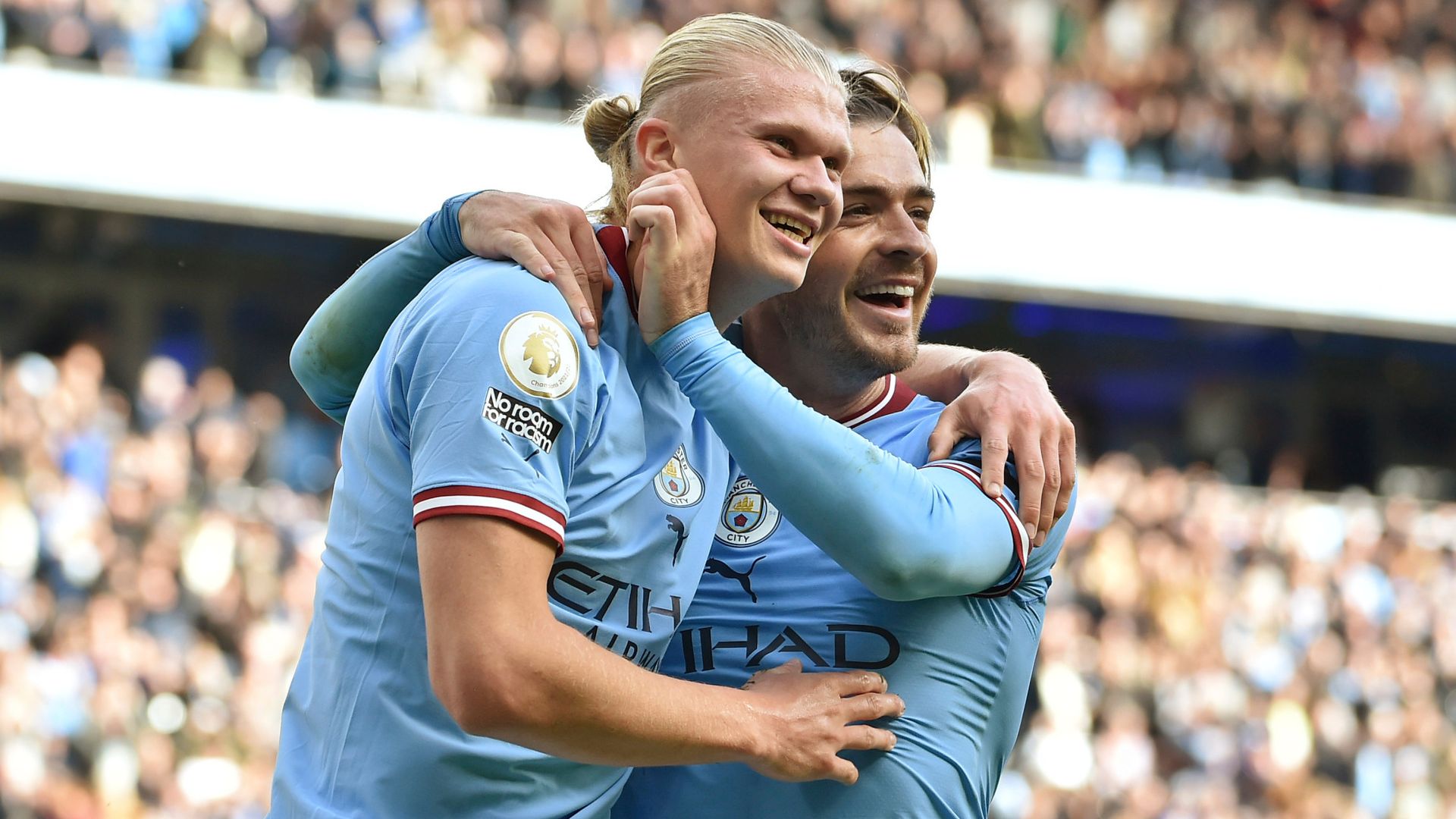 Sun, 02 Oct 2022 17:09:00 BST
Manchester City didn't have a holding midfielder, a late injury causing Rodri to join Kalvin Phillips on the sidelines. Their centre-backs, Nathan Ake and Manuel Akanji, had never played a Premier League game together. Right-back Kyle Walker had to be withdrawn with an injury in the first half.