Welcome to Applied Computer Technologies!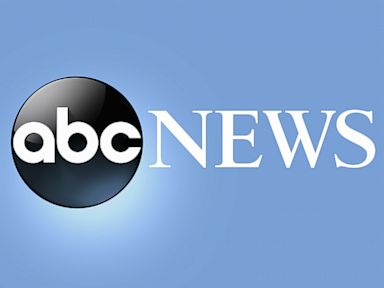 Thu, 28 Oct 2021 00:00:31 -0400
Today in History Today is Thursday, Oct. 28, the 301st day of 2021. There are 64 days left in the year. Today's Highlight in History: On Oct. 28, 1886, the Statue of Liberty, a gift from the people of France, was dedicated in New York Harbor by President Grover Cleveland. On this date: In 1636, the General Court of Massachusetts passed a legislative act establishing Harvard College. In 1858, Rowland Hussey Macy opened his first New York store at Sixth Avenue and 14th Street in Manhattan. In 1914, medical researcher Jonas Salk, who developed the first successful polio vaccine, was born in New York. In 1922, fascism came to Italy as Benito Mussolini took control of the government. In 1962, Soviet leader Nikita Khrushchev informed the United States that he had ordered the dismantling of missile bases in Cuba; in return, the U.S. secretly agreed to remove nuclear missiles from U.S. installations in Turkey. In 1980, President Jimmy Carter and Republican presidential...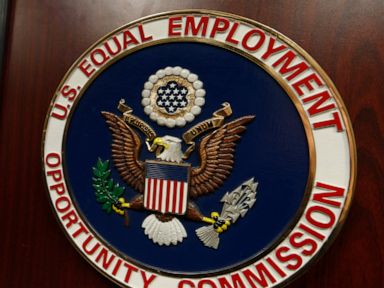 Wed, 27 Oct 2021 23:25:35 -0400
She will get $25,000 in a federal settlement.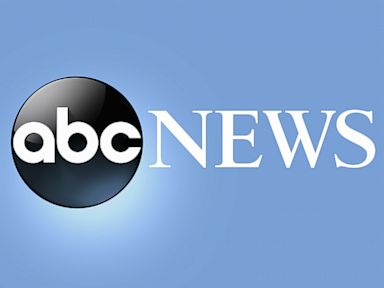 Wed, 27 Oct 2021 23:20:00 -0400
Authorities say two toddlers were found dead in the backyard pool of a Florida home shortly after being reported missing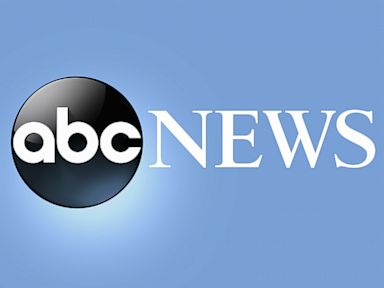 Wed, 27 Oct 2021 23:19:00 -0400
A tornado in western Louisiana damaged more than a dozen homes in a part of the state still struggling to recover from repeated weather disasters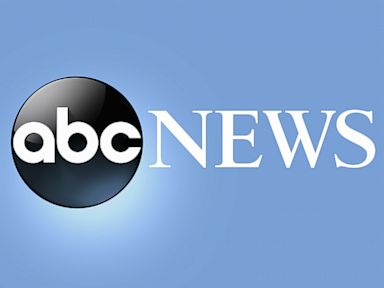 Wed, 27 Oct 2021 21:17:30 -0400
Police say a vehicle struck and killed a United Auto Workers member as he was walking to a picket line outside a John Deere plant in Illinois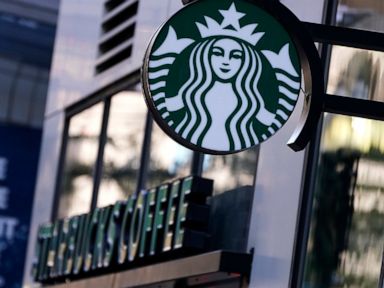 Wed, 27 Oct 2021 19:38:15 -0400
Starbucks is raising its U.S. employees' pay and making other changes to improve working conditions in its stores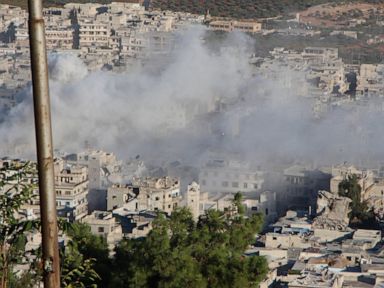 Wed, 27 Oct 2021 19:25:46 -0400
The U.N. special envoy for Syria says the Syrian government's refusal to negotiate on revisions to the country's constitution is a key reason for the failure of talks last week that have left the road map to peace in the conflict-torn country in question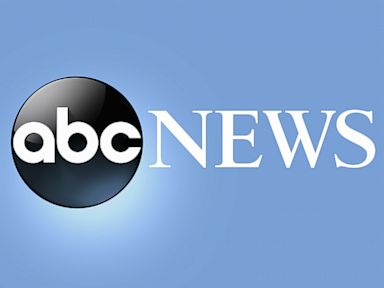 Wed, 27 Oct 2021 23:00:30 -0400
A Louisiana man has been convicted of trying to hire a hit man to kill his ex-wife while he was in jail awaiting trial on sex charges involving her daughters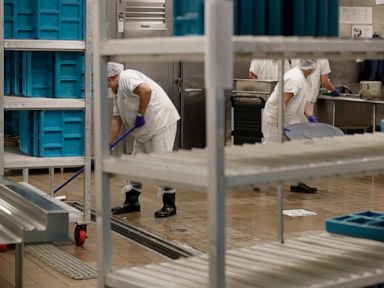 Wed, 27 Oct 2021 18:48:14 -0400
A federal jury has determined that The GEO Group must pay minimum wage — rather than $1 a day — to immigration detainees who perform tasks like cooking and cleaning at its for-profit detention center in Washington state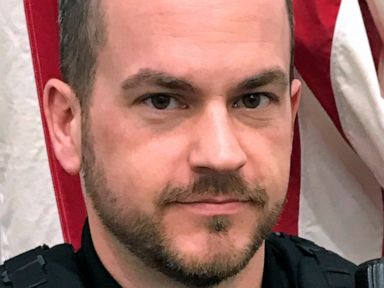 Wed, 27 Oct 2021 18:33:30 -0400
A 31-year-old southern Illinois man has been charged with first-degree murder in connection with the fatal shooting of a police officer at a gas station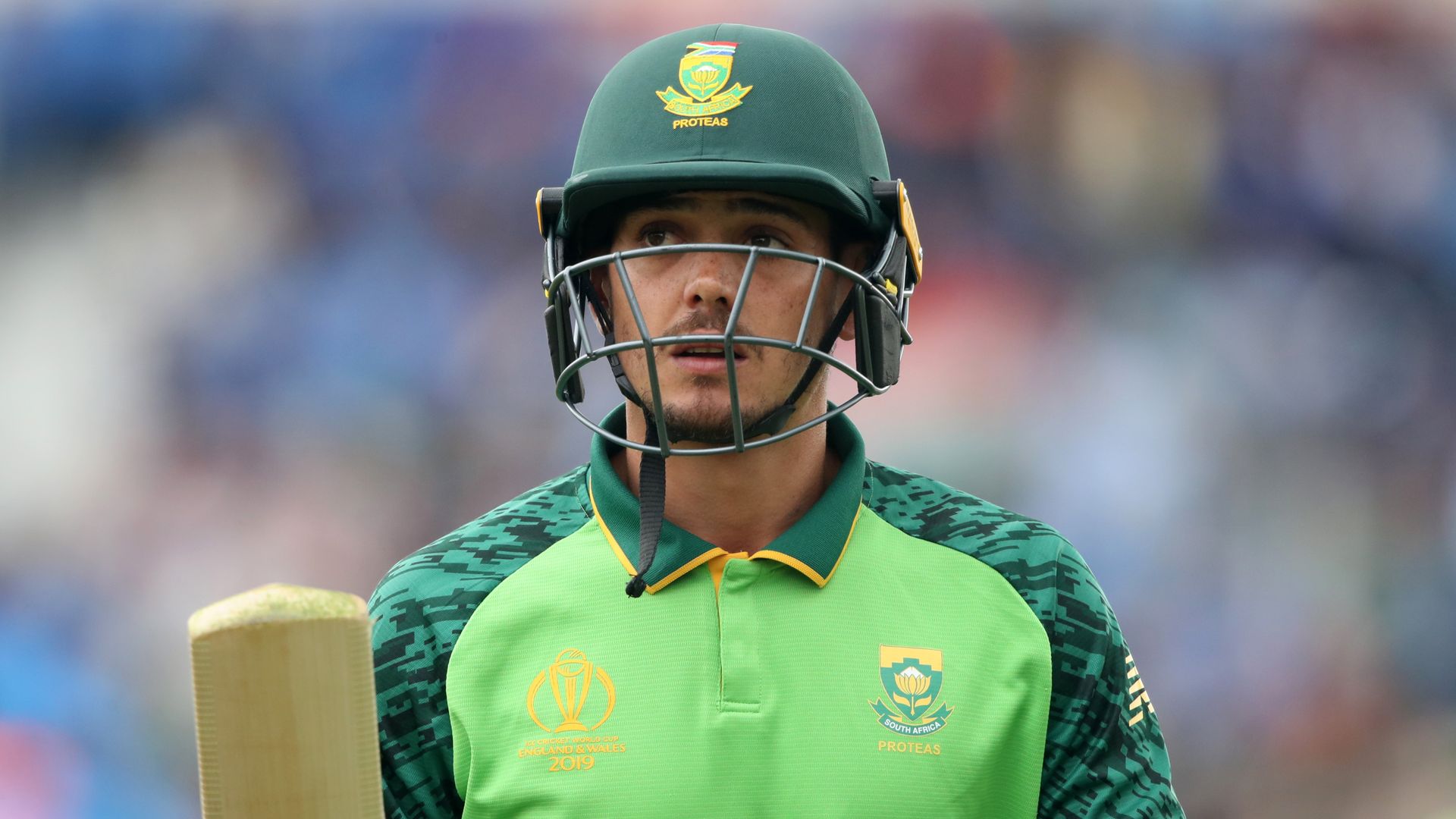 Thu, 28 Oct 2021 08:28:00 BST
Quinton de Kock says he is "more than happy" to take a knee if it "helps to educate others, and makes the lives of others better" as he pleads for a return to the South Africa team.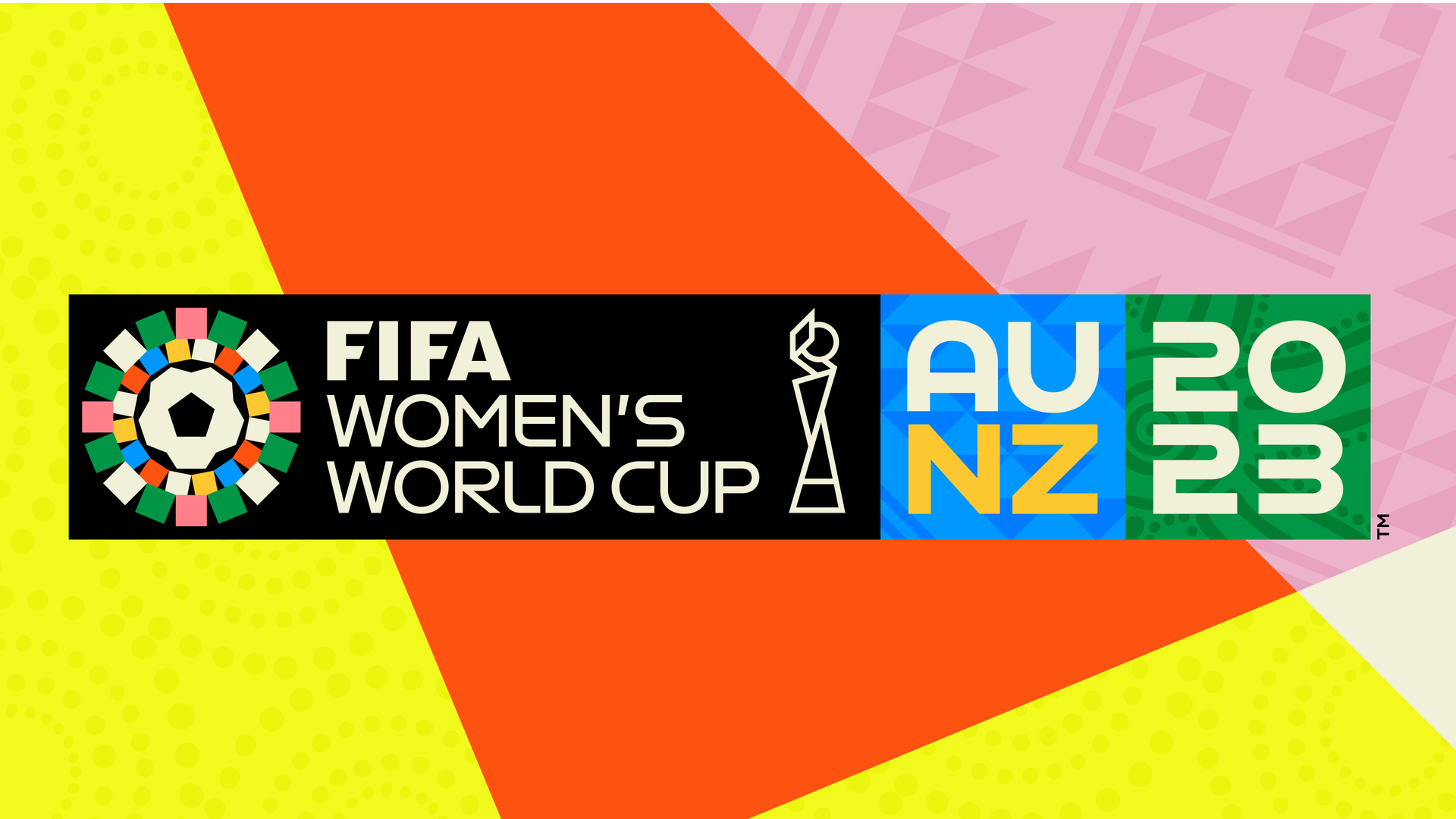 Thu, 28 Oct 2021 08:23:00 BST
FIFA has released the logo for the 2023 Women's World Cup, the intention being to celebrate the landscapes and cultural history of host countries Australia and New Zealand.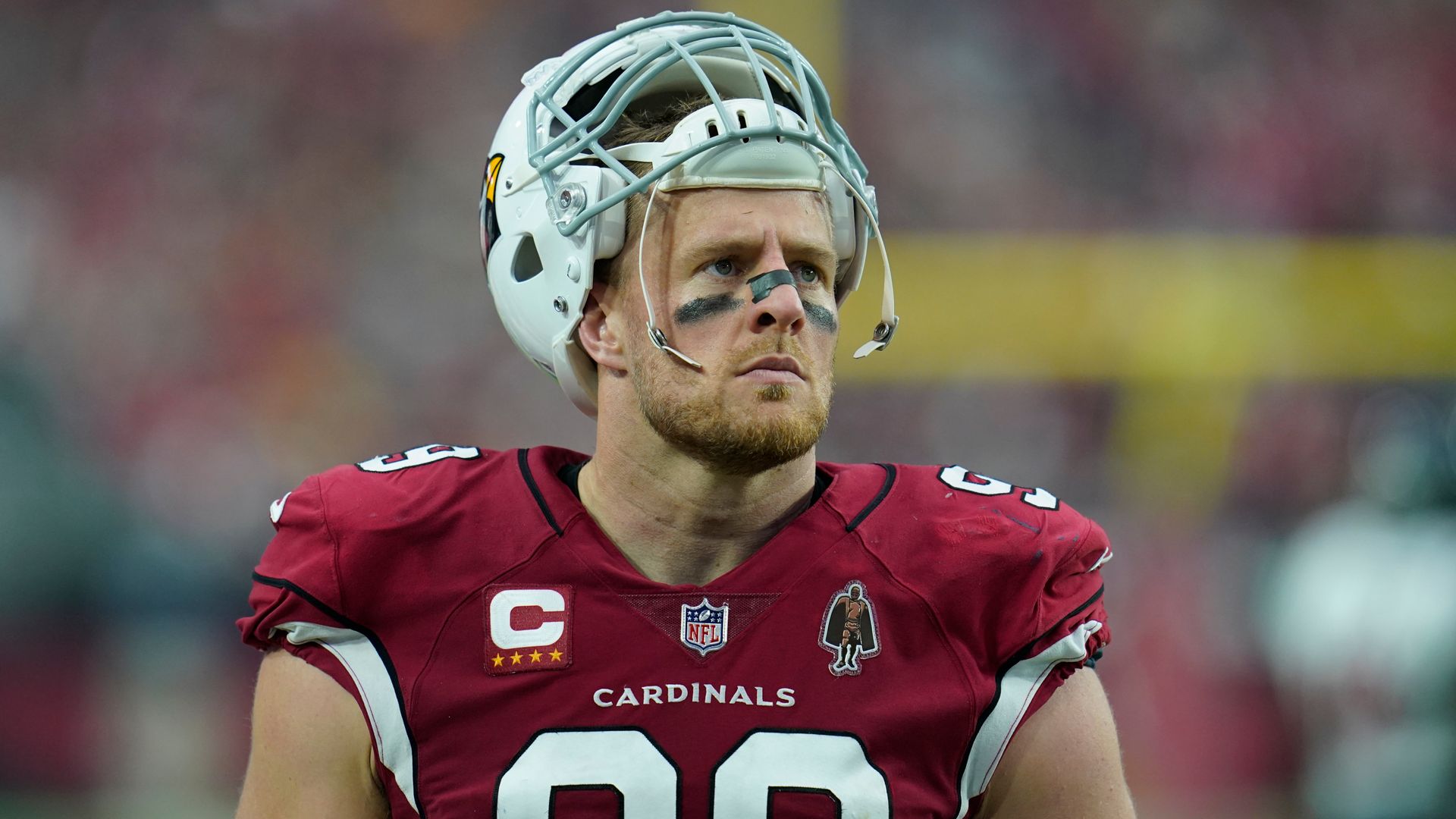 Thu, 28 Oct 2021 07:02:00 BST
Defensive end J.J. Watt needs shoulder surgery and the Arizona Cardinals are not expecting him to return to the field this season.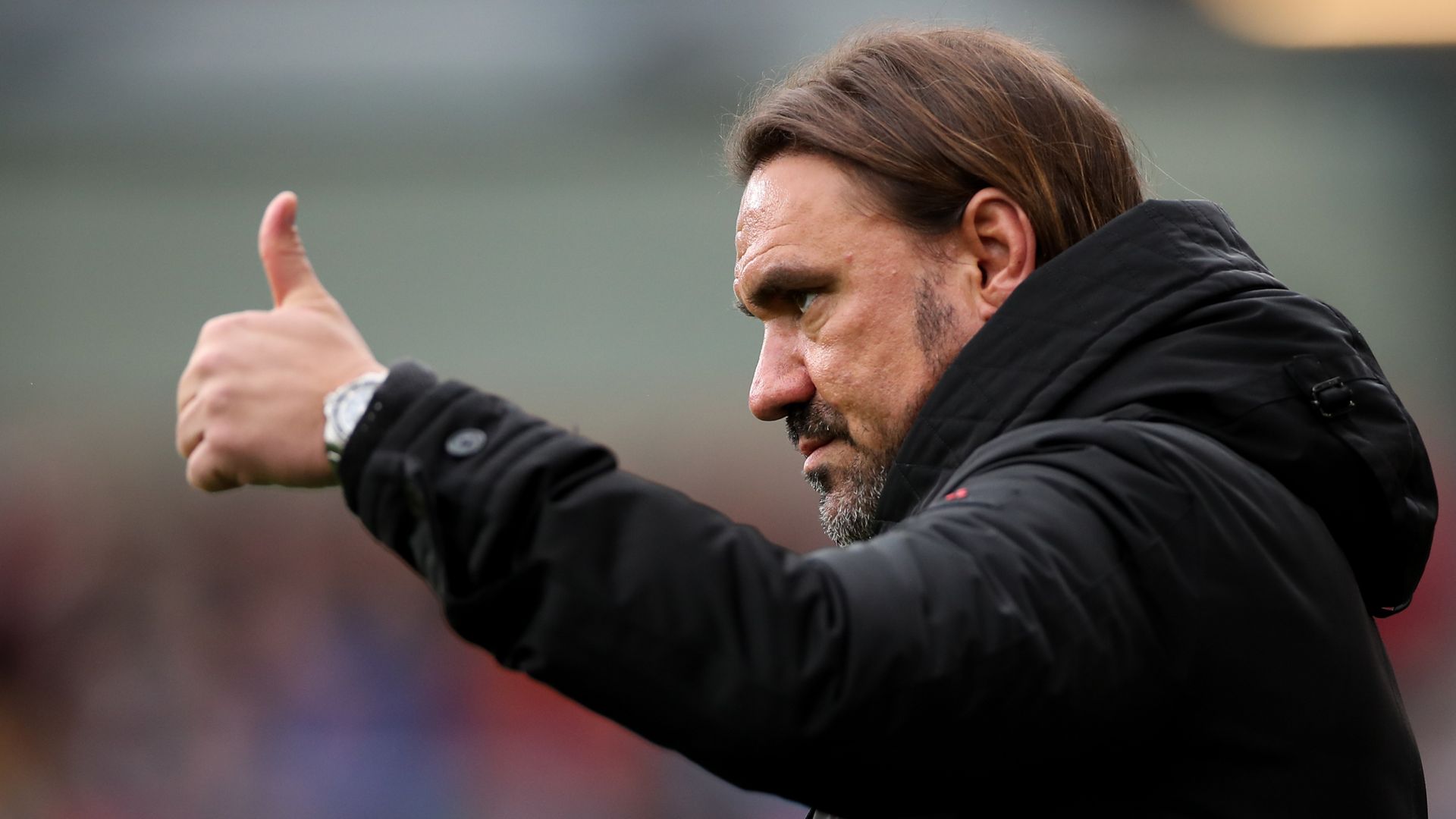 Thu, 28 Oct 2021 07:00:00 BST
Norwich sporting director Stuart Webber has thrown his support behind boss Daniel Farke, insisted the Canaries can achieve Premier League survival, and hit back at critics who have questioned the club's ambition.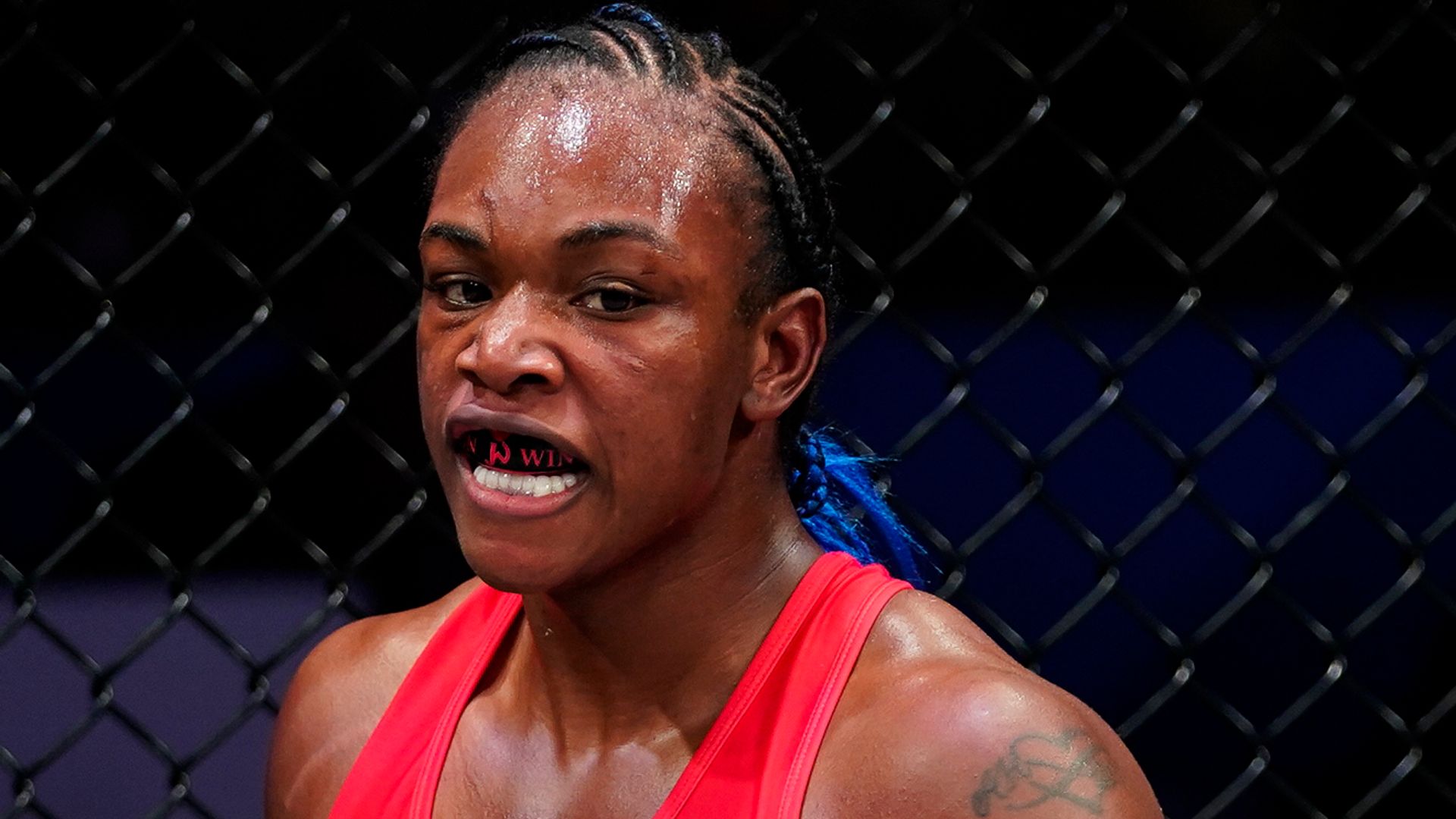 Thu, 28 Oct 2021 06:29:00 BST
Claressa Shields tasted defeat in her second MMA fight on Wednesday night against Abigail Montes and was immediately criticised by Jake Paul.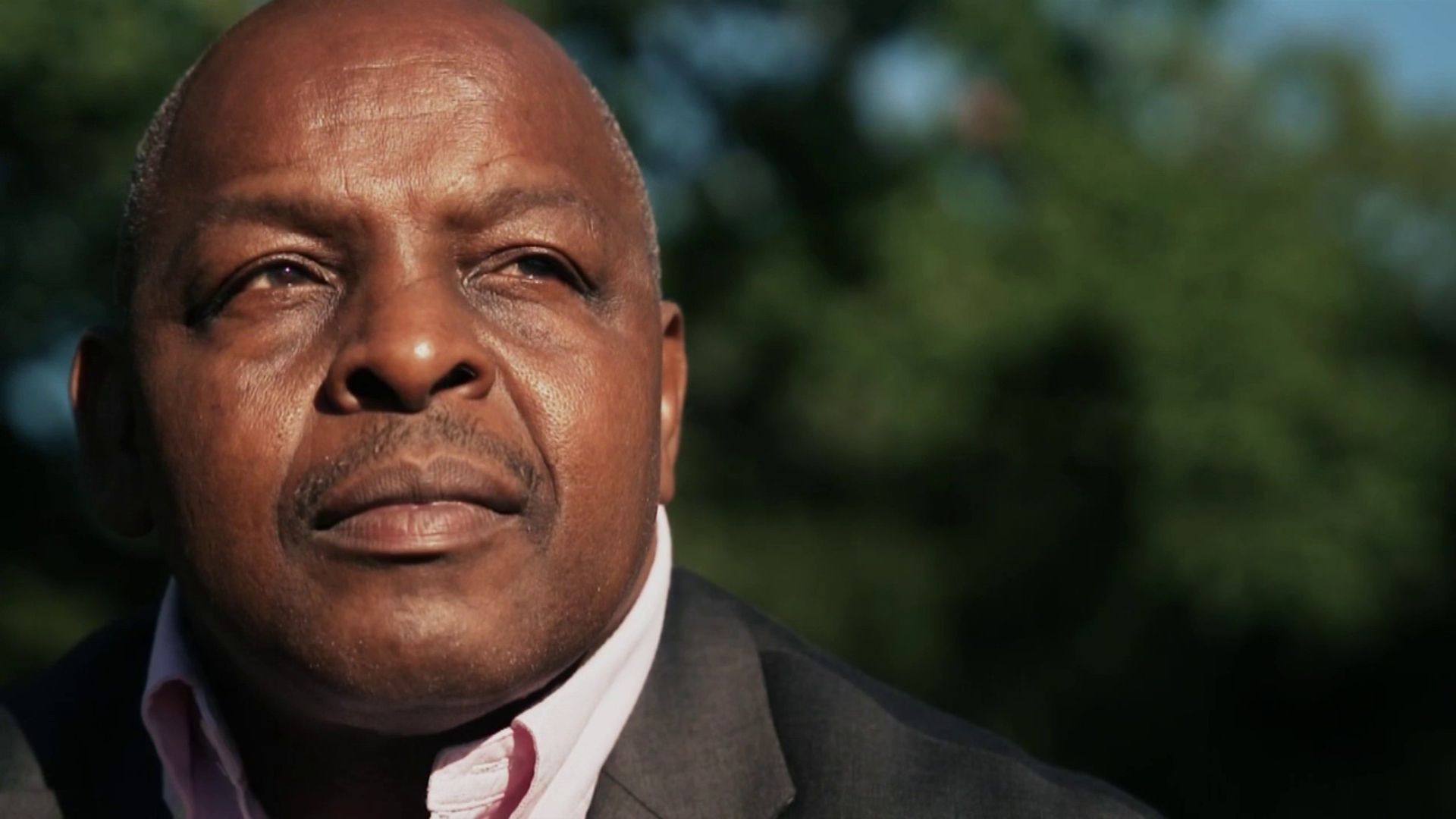 Thu, 28 Oct 2021 06:00:00 BST
As part of Black History Month, we look at the inspirational story of Floyd Steadman. In an exclusive interview, Steadman speaks about a special and eventful life on and off the rugby pitch and his hopes for the future.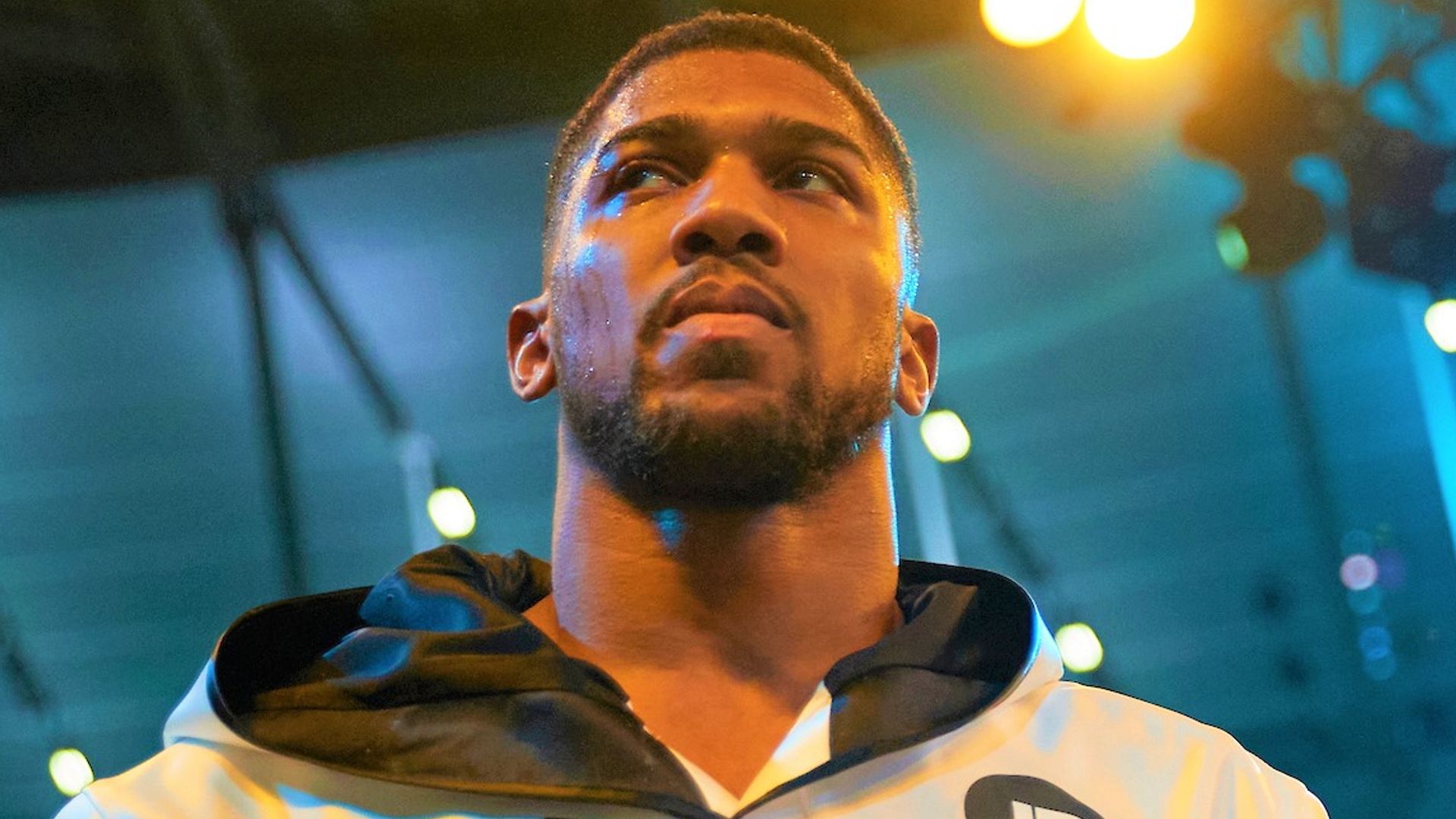 Thu, 28 Oct 2021 06:00:00 BST
Anthony Joshua has "big decisions to make" but can regain his world titles with a "great coach" in Rob McCracken, says friend and sparring partner Frazer Clarke.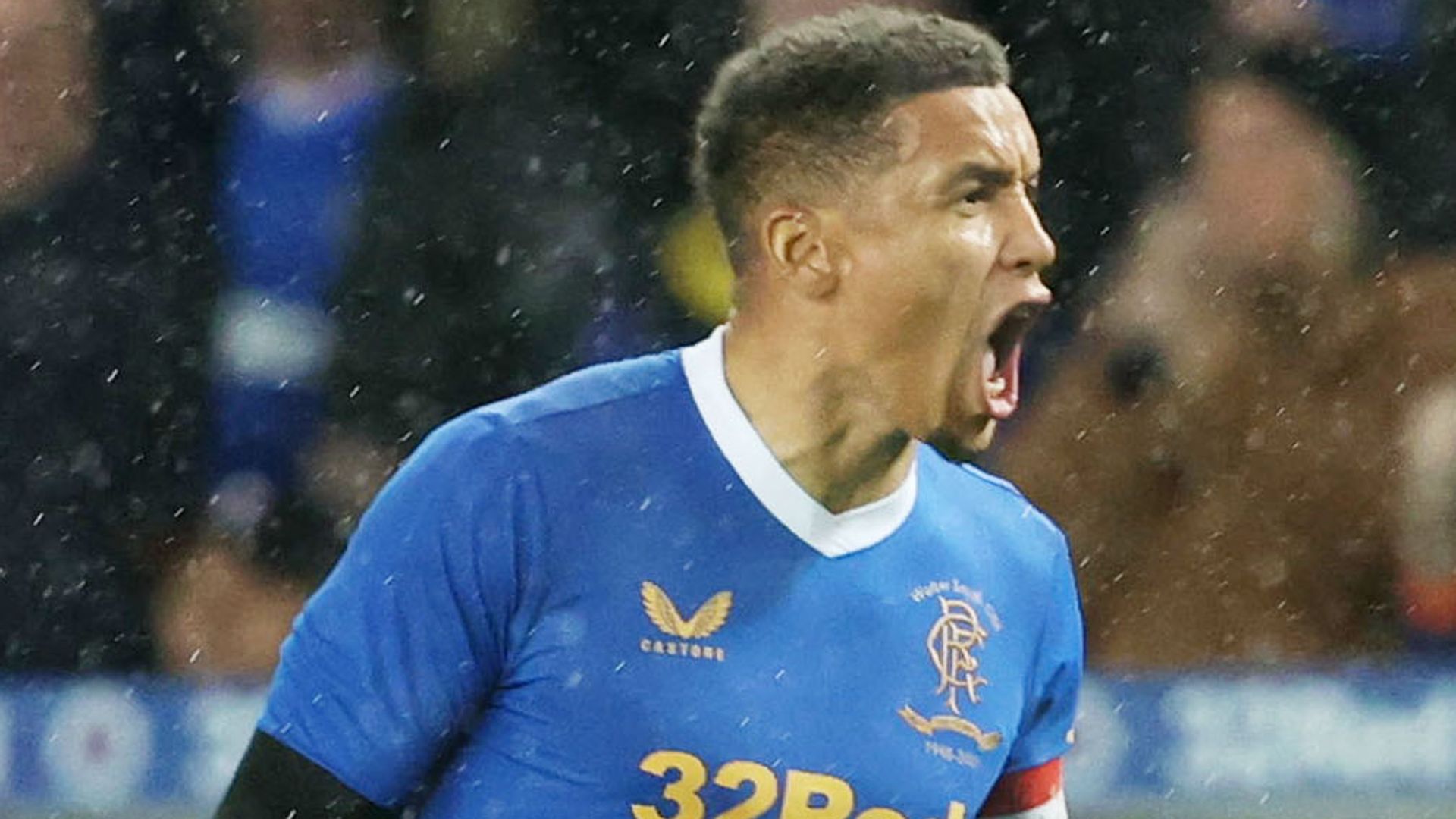 Thu, 28 Oct 2021 06:00:00 BST
There are no prizes for guessing the dominant side in the WhoScored.com Scottish Premiership team of the midweek matches.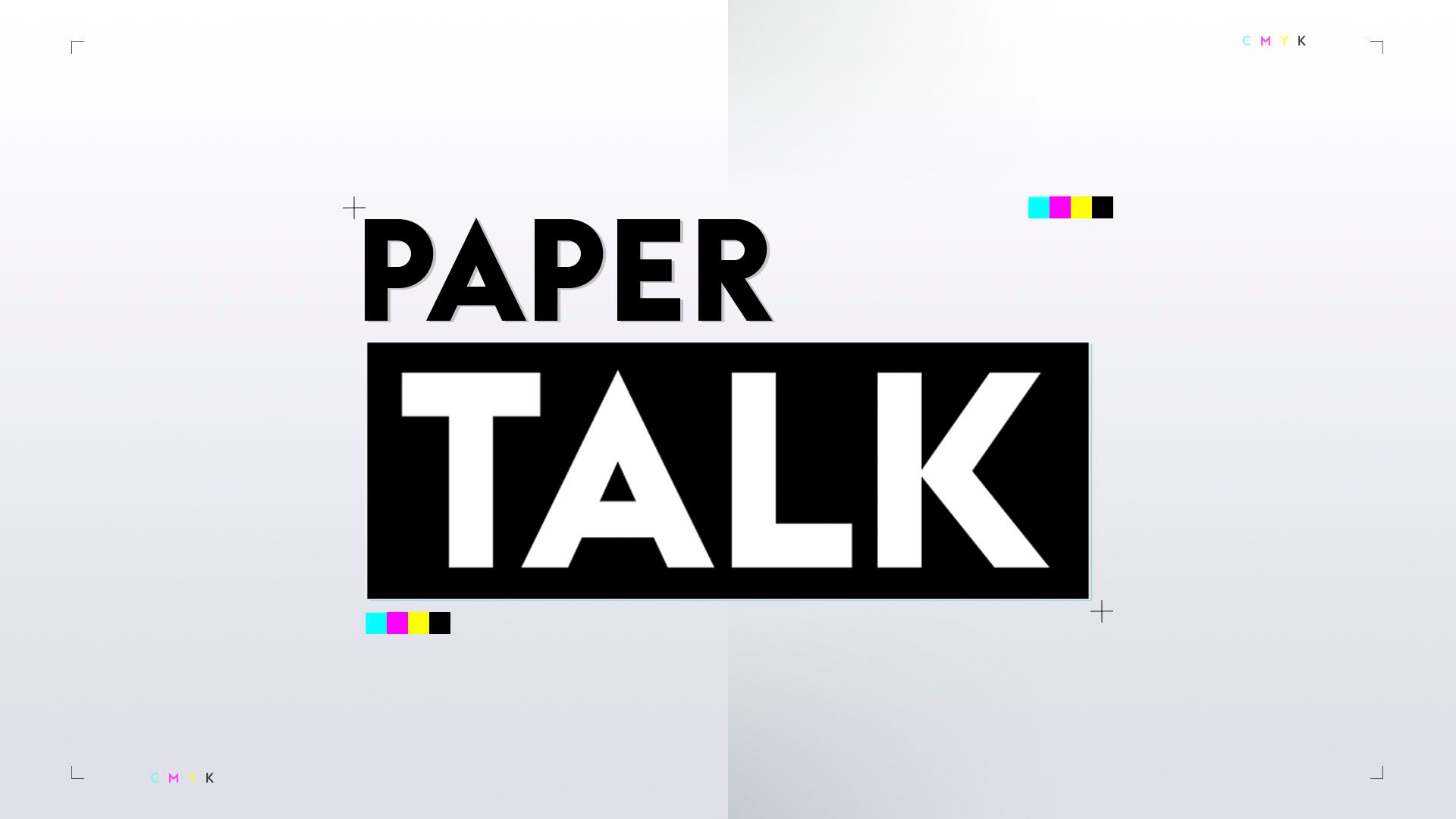 Wed, 27 Oct 2021 23:31:00 BST
All the top stories and transfer rumours from Thursday's national newspapers...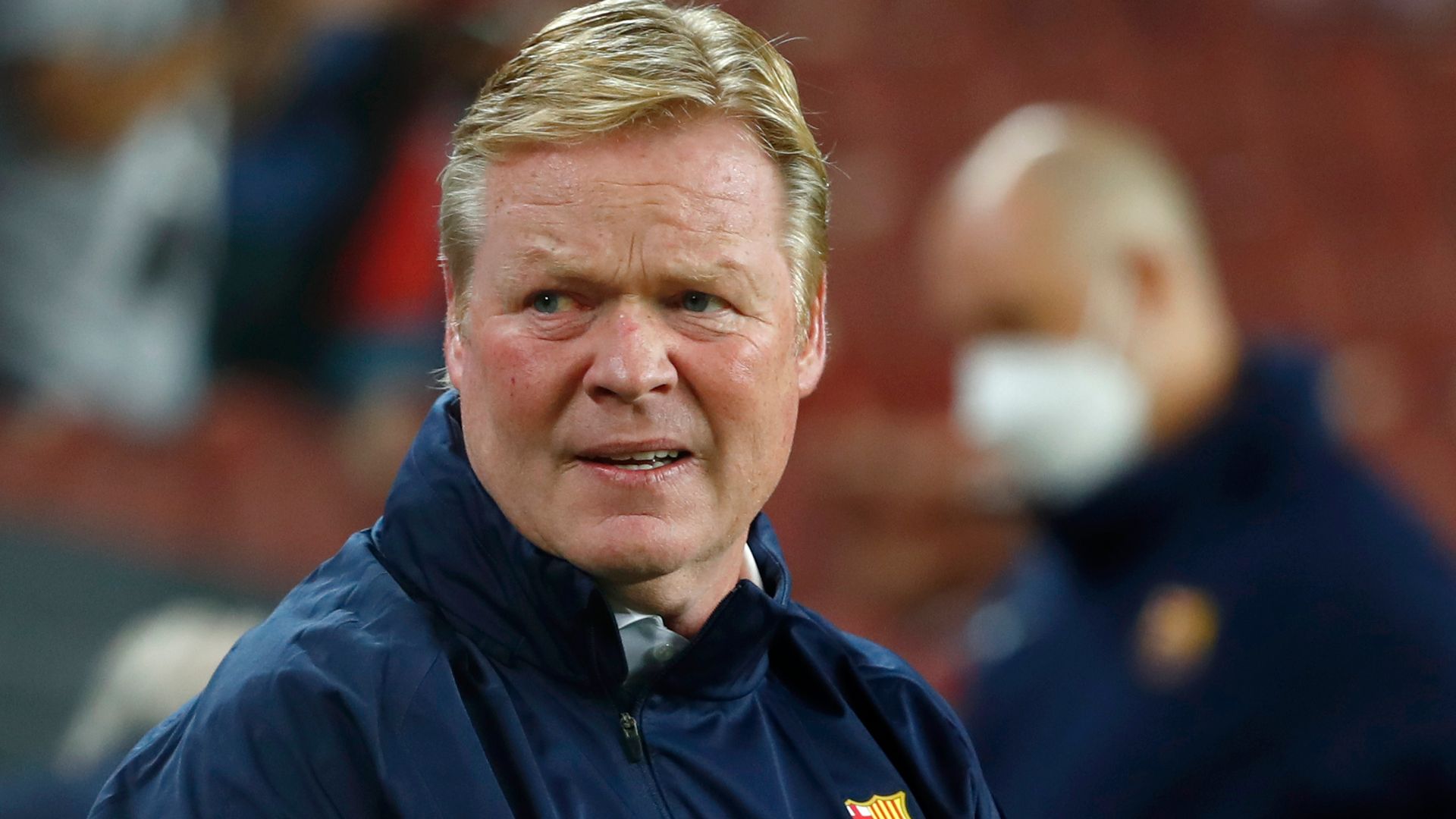 Wed, 27 Oct 2021 23:50:00 BST
Ronald Koeman has been sacked as head coach of Barcelona after 14 months in charge.
Wed, 27 Oct 2021 15:45:34 PDT
The man, the myth, the legend known as Brendan Fraser is about to make an all-time comeback. Let's take a look at some of his greatest movies from the past.
Wed, 27 Oct 2021 14:20:34 PDT
Rebel Without a Cause is fondly remembered for its teen angst and leather jackets, but it's also marred by a legacy of tragedy that befell its top billing cast.
Wed, 27 Oct 2021 13:41:14 PDT
Leigh Whannell has left the Blumhouse reimagining of The Wolfman and is bring replaced by a regular Ryan Gosling collaborator.
Wed, 27 Oct 2021 13:29:42 PDT
The man that inspired so many music legends takes us on a tour and shares his history in the new documentary Brian Wilson: Long Promised Road.
Wed, 27 Oct 2021 13:14:45 PDT
From his wardrobe to the ratings of his movies, an analysis of James Bond data has declared the original actor to be the best of them all.
Wed, 27 Oct 2021 13:04:47 PDT
Kristen Stewart answers whether she would reunite with Twilight co-star Robert Pattinson as The Joker in a sequel to The Batman.
Wed, 27 Oct 2021 12:30:25 PDT
Laura Dern cannot wait for audiences to see the Jurassic Park trio reunite in Jurassic World: Dominion.
Wed, 27 Oct 2021 12:02:53 PDT
Both John Wick: Chapter 4 and a prequel series starring Mel Gibson are currently in production, with release dates delayed by the COVID-19 pandemic.
Wed, 27 Oct 2021 11:39:29 PDT
The unofficial Night of The Living Dead sequel brings together three original cast members of George A. Romero's Day of The Dead.
Wed, 27 Oct 2021 11:26:50 PDT
The screen-used hero prop shield of Chris Evans' Captain America in Avengers: Endgame goes under the hammer at Hake's Auction next week.