Welcome to Applied Computer Technologies!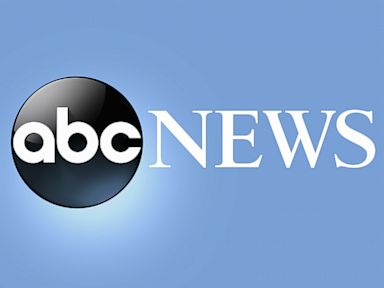 Thu, 01 Oct 2020 11:38:17 -0400
Police in Milwaukee were working to determine a motive for a shooting outside a funeral home that left seven people wounded during a violent day in the city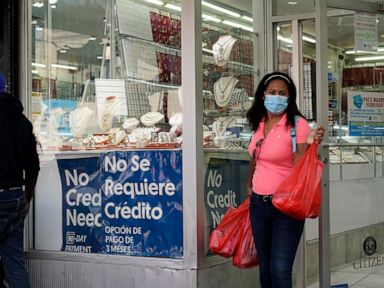 Thu, 01 Oct 2020 11:33:21 -0400
U.S. consumer spending slowed in August while personal incomes fell, reflecting the expiration of the $600 weekly benefit for the unemployed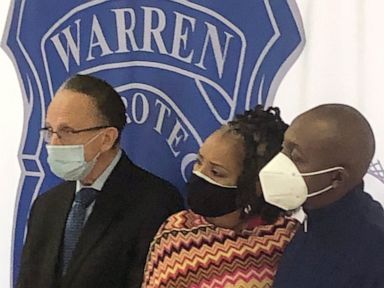 Thu, 01 Oct 2020 11:11:33 -0400
A white man accused of firing shots into the home of a Black suburban Detroit family who put a Black Lives Matter sign in their front window is asking for forgiveness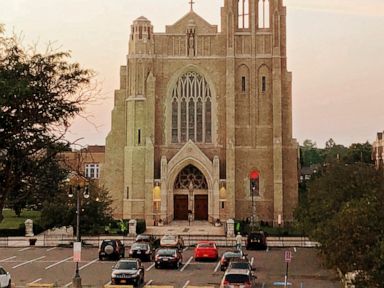 Thu, 01 Oct 2020 11:07:33 -0400
New York's Roman Catholic Diocese of Rockville Centre has filed for Chapter 11 bankruptcy protection because of financial pressure from lawsuits over past sexual abuse by clergy members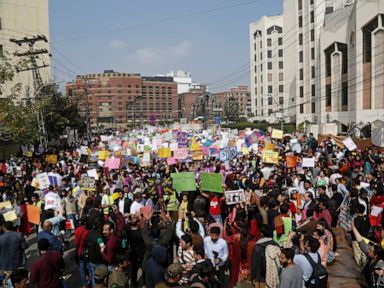 Thu, 01 Oct 2020 11:06:05 -0400
Twenty-five years ago, the world's nations came together to make sure that half of Earth's population gained the rights, power and status of the other half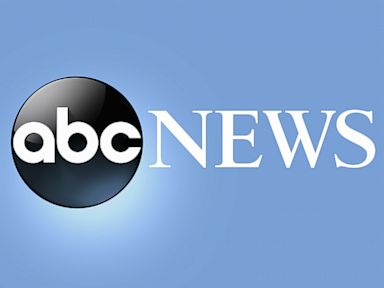 Thu, 01 Oct 2020 10:56:06 -0400
It began when lifelong baseball fan Kimberlee MacVicar mentioned that at age 52 she had never corralled a treasured foul ball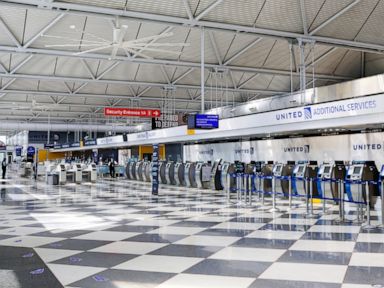 Thu, 01 Oct 2020 10:49:02 -0400
The number of Americans seeking unemployment benefits declined last week to a still-high 837,000, evidence that the economy is struggling to sustain a tentative recovery that began this summer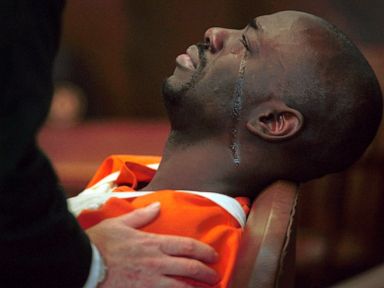 Thu, 01 Oct 2020 10:16:39 -0400
Lawyers for an Ohio death row inmate who is Black are seeking a new trial based on allegations that racial slurs were used during jury deliberations at his trial nearly two years ago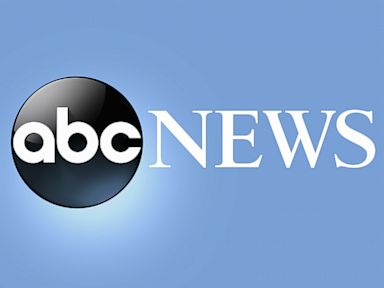 Thu, 01 Oct 2020 10:06:32 -0400
US construction spending increases 1.4% in August, led by strong gain in single-family home building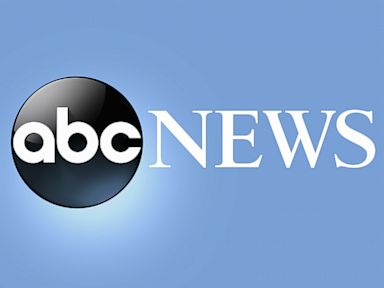 Thu, 01 Oct 2020 09:40:03 -0400
Back in 2002, Roman Catholic bishops in the United States adopted a charter containing guidelines for combating child sex abuse by priests and other church personnel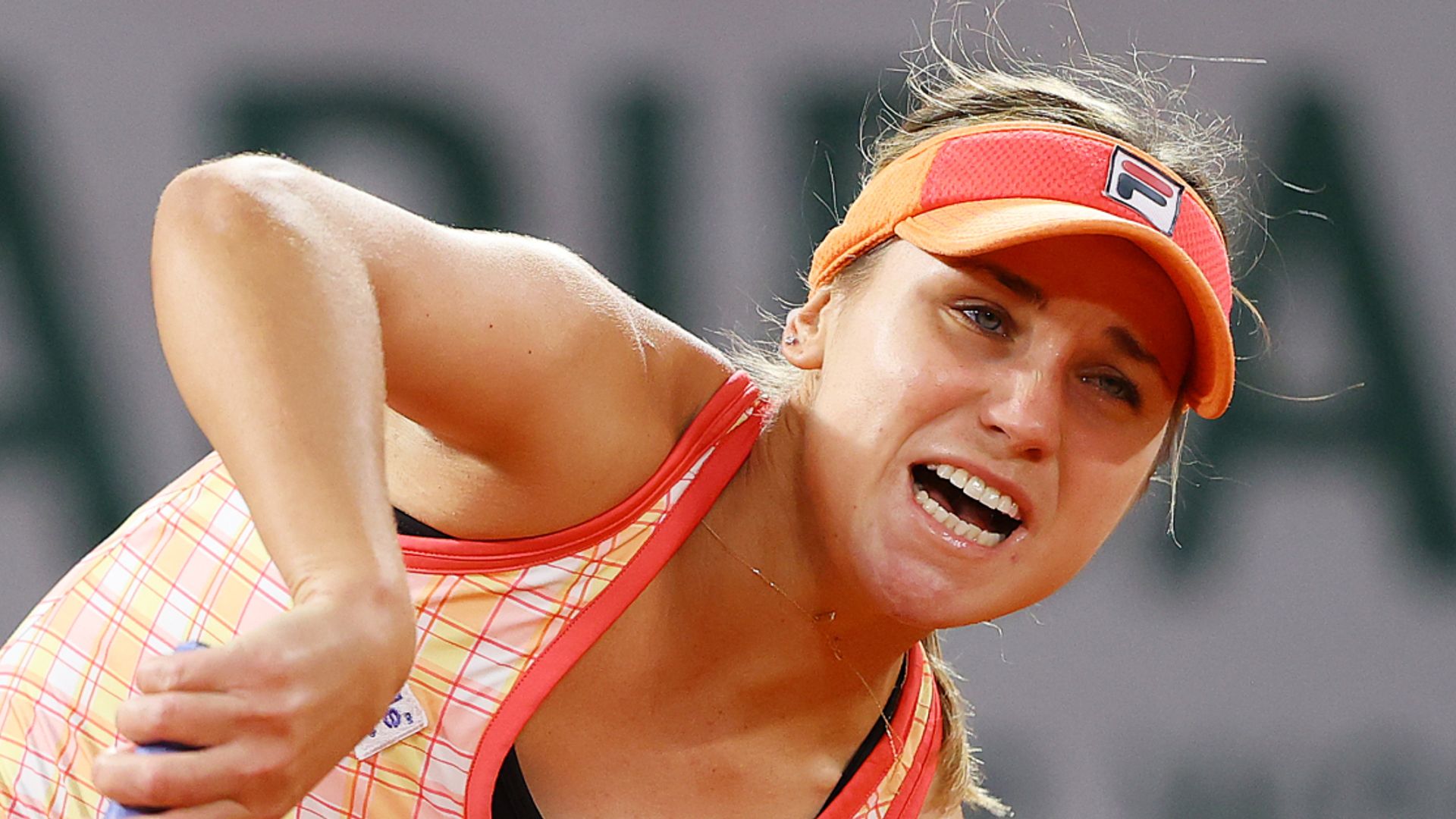 Thu, 01 Oct 2020 16:24:00 BST
Sofia Kenin ran into a spot of bother before reaching the French Open third round with a 3-6 6-3 6-2 victory over Ana Bogdan on Thursday.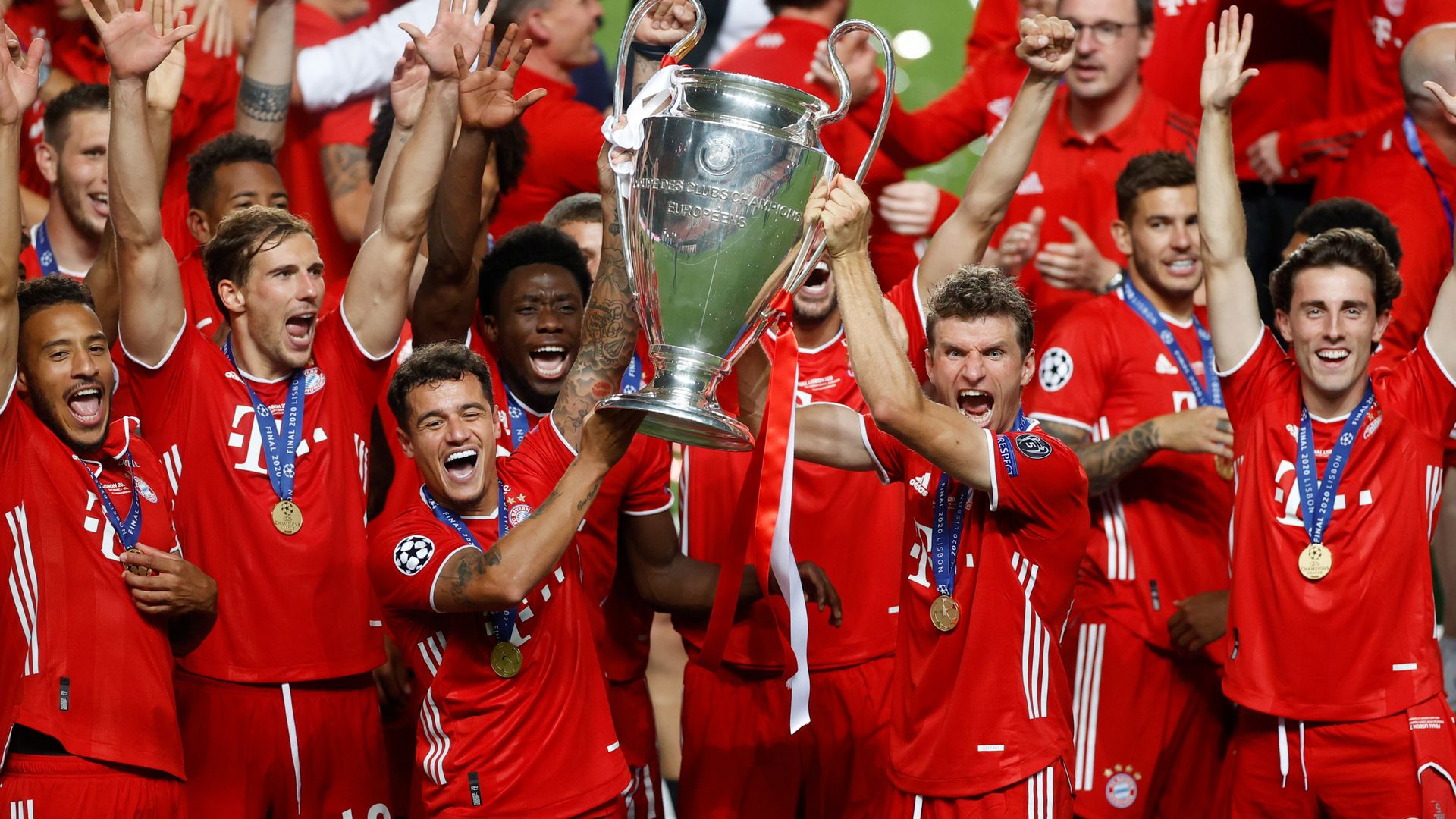 Wed, 30 Sep 2020 12:09:00 BST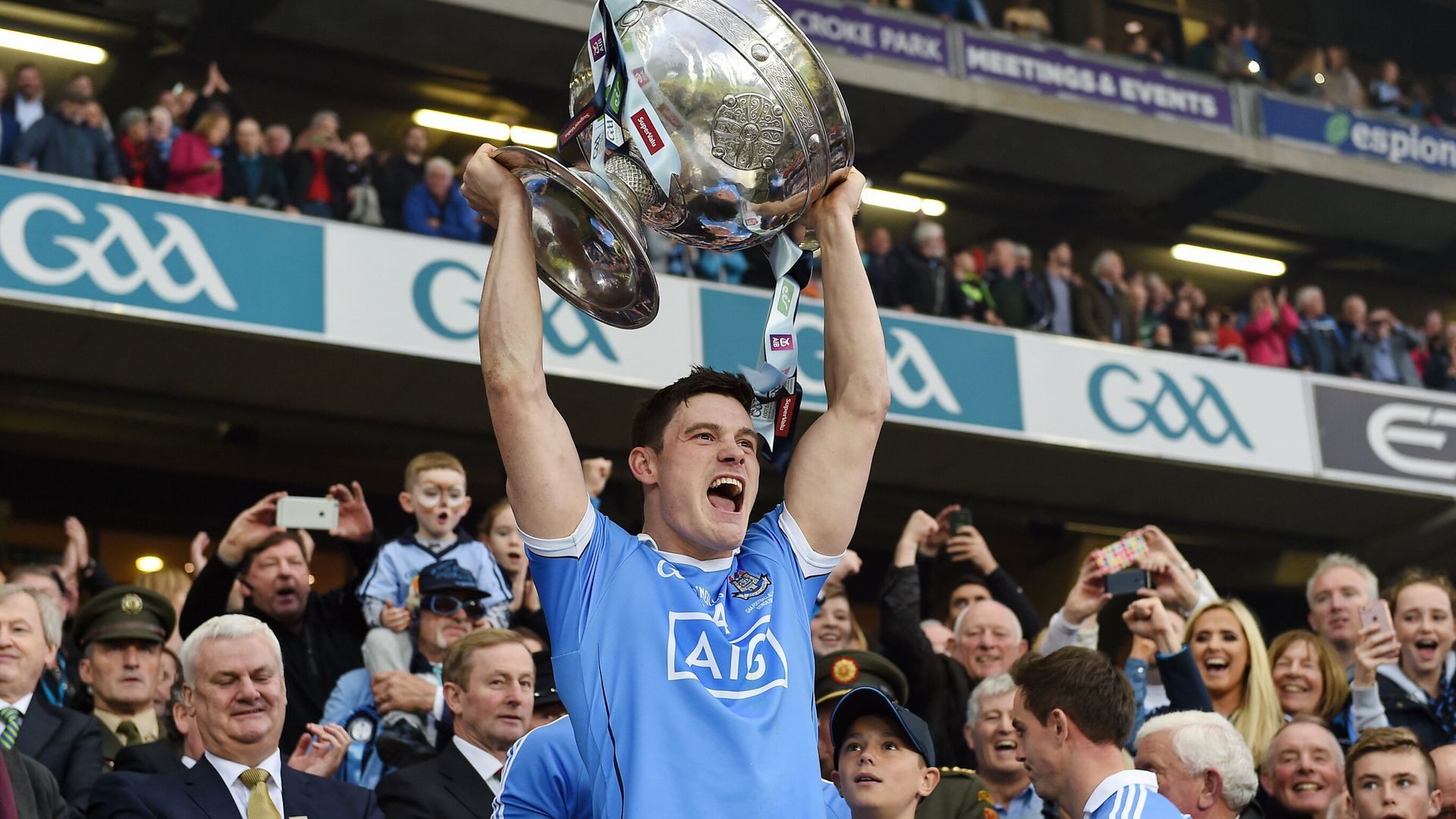 Thu, 01 Oct 2020 15:30:00 BST
When Jim Gavin announced the news of Diarmuid Connolly's return in the wake of last summer's Super 8s win over Cork, every GAA follower sat up and took notice.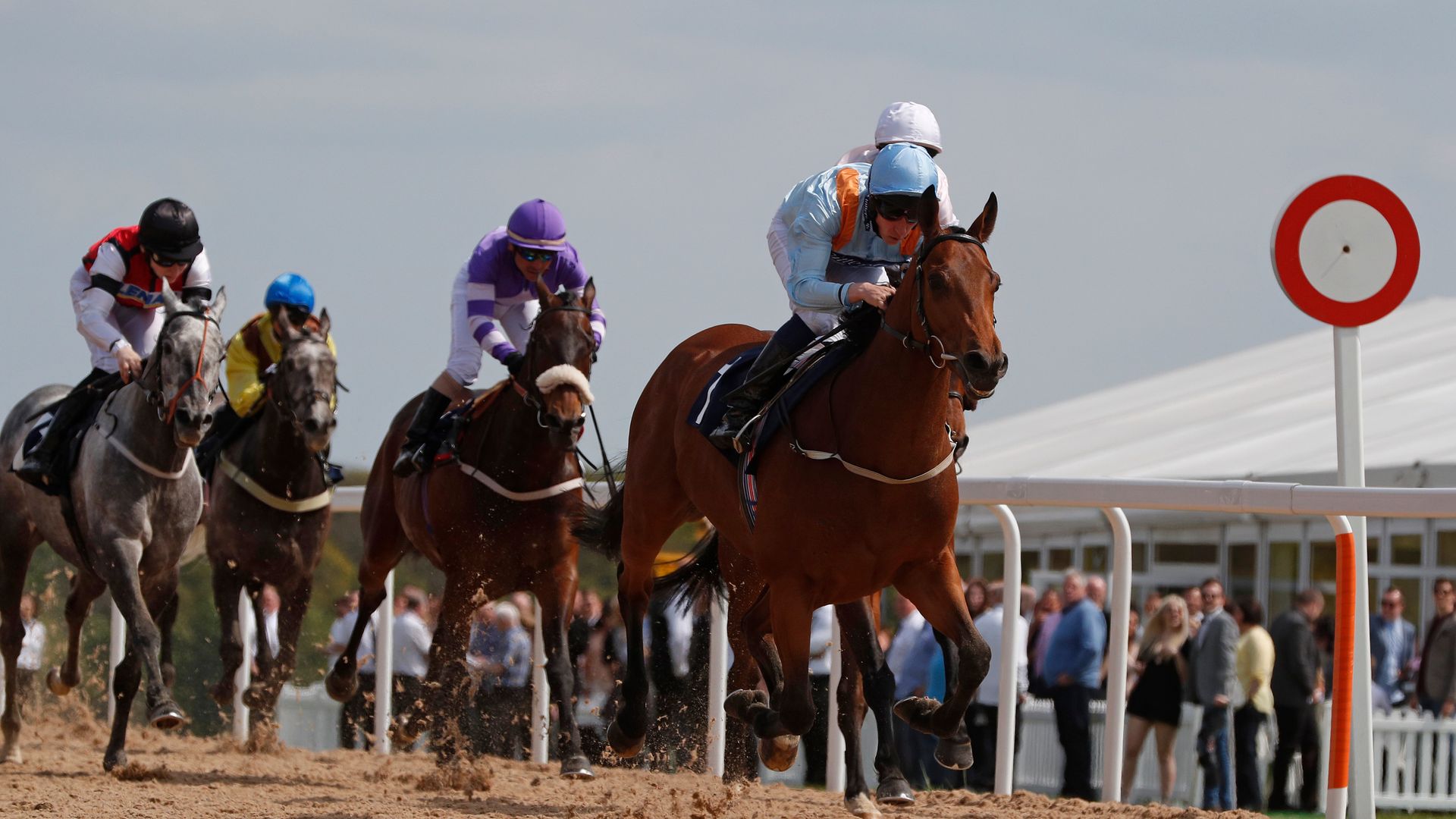 Thu, 01 Oct 2020 15:02:00 BST
The Racing League will stage its first fixture at Newcastle on July 29 next year - with almost £2 million up for grabs over six scheduled fixtures.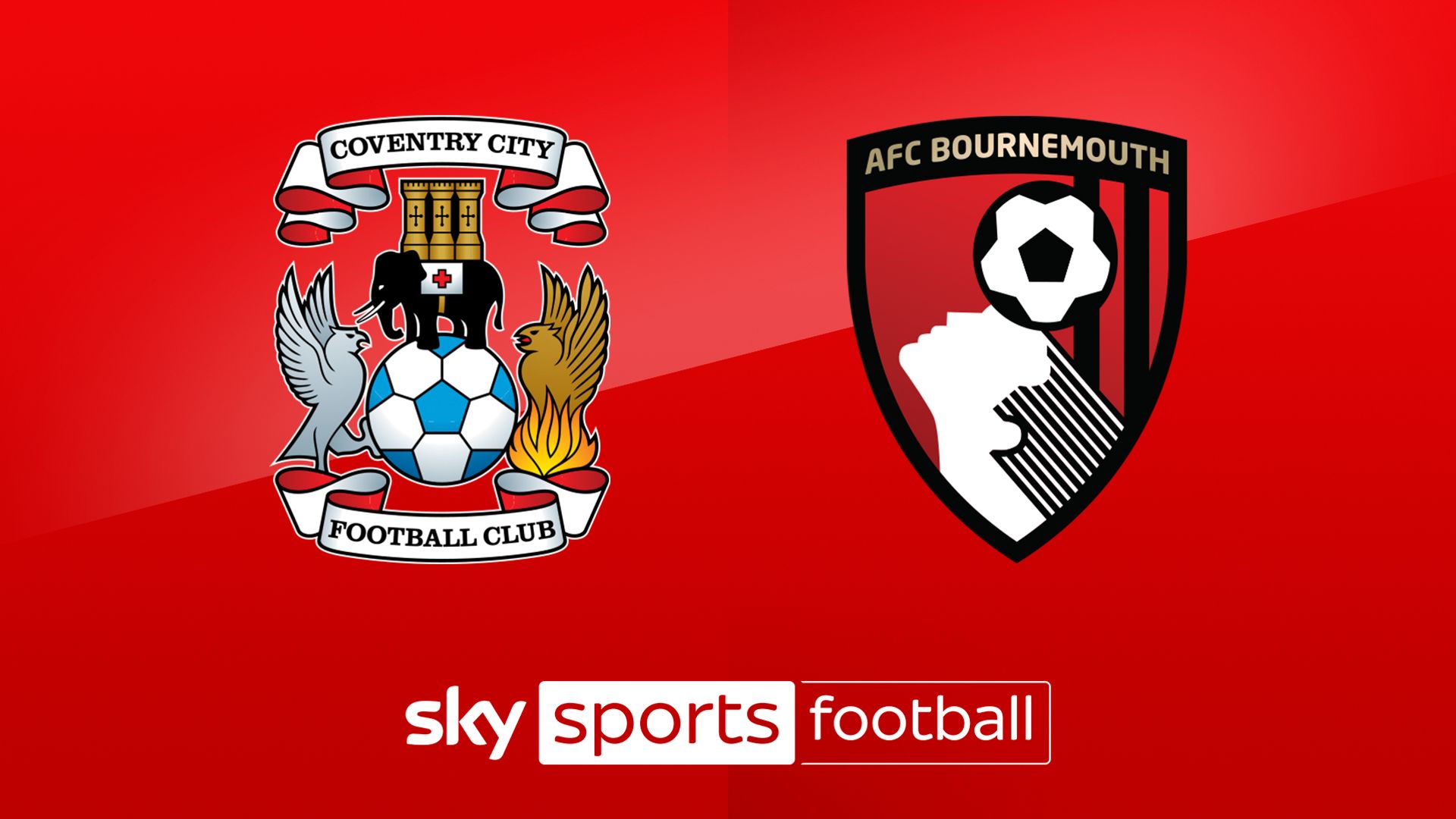 Thu, 01 Oct 2020 15:02:00 BST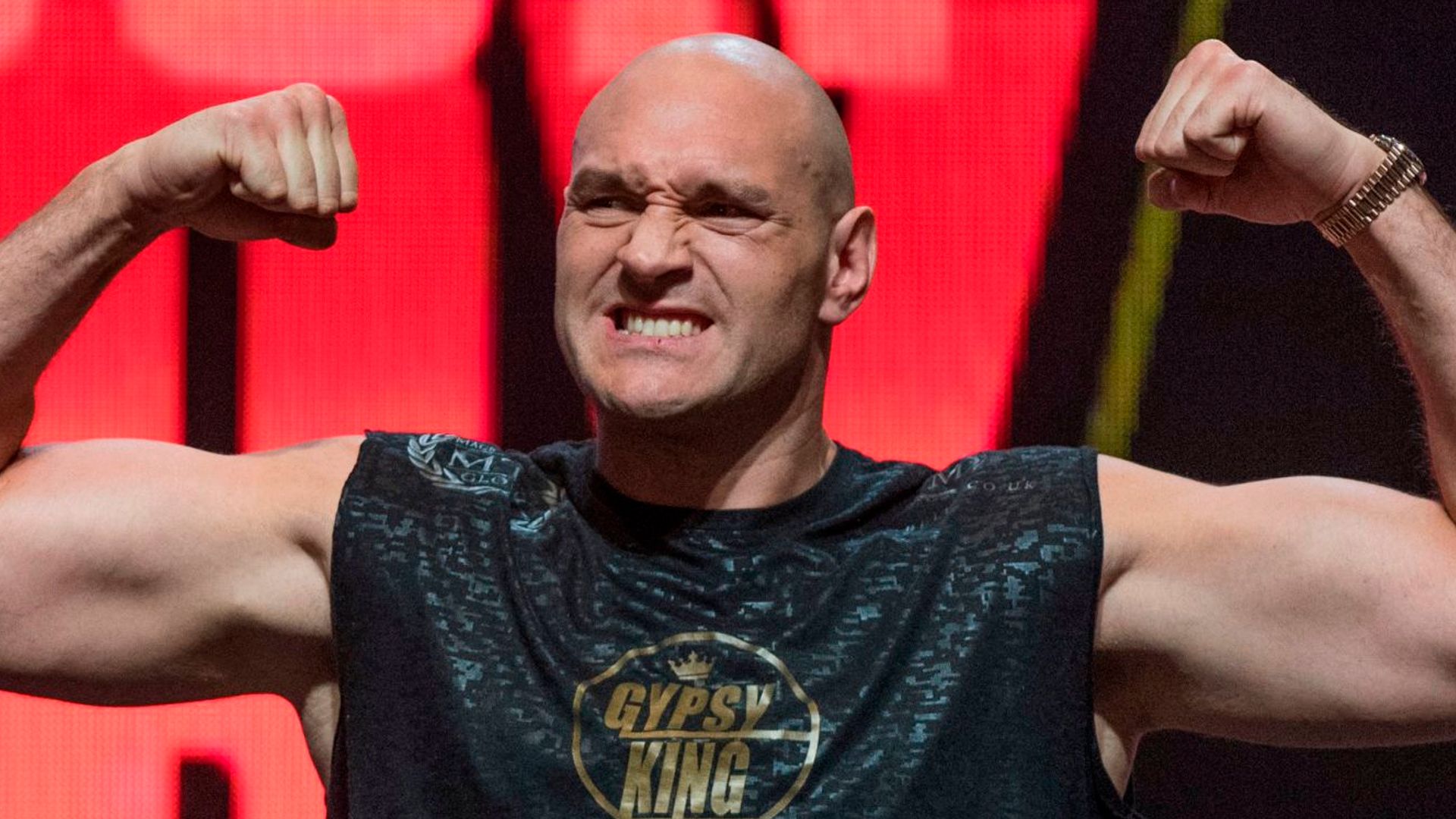 Thu, 01 Oct 2020 15:00:00 BST
Tyson Fury is open to fighting a new opponent in the UK before the end of this year, if the Deontay Wilder trilogy is delayed.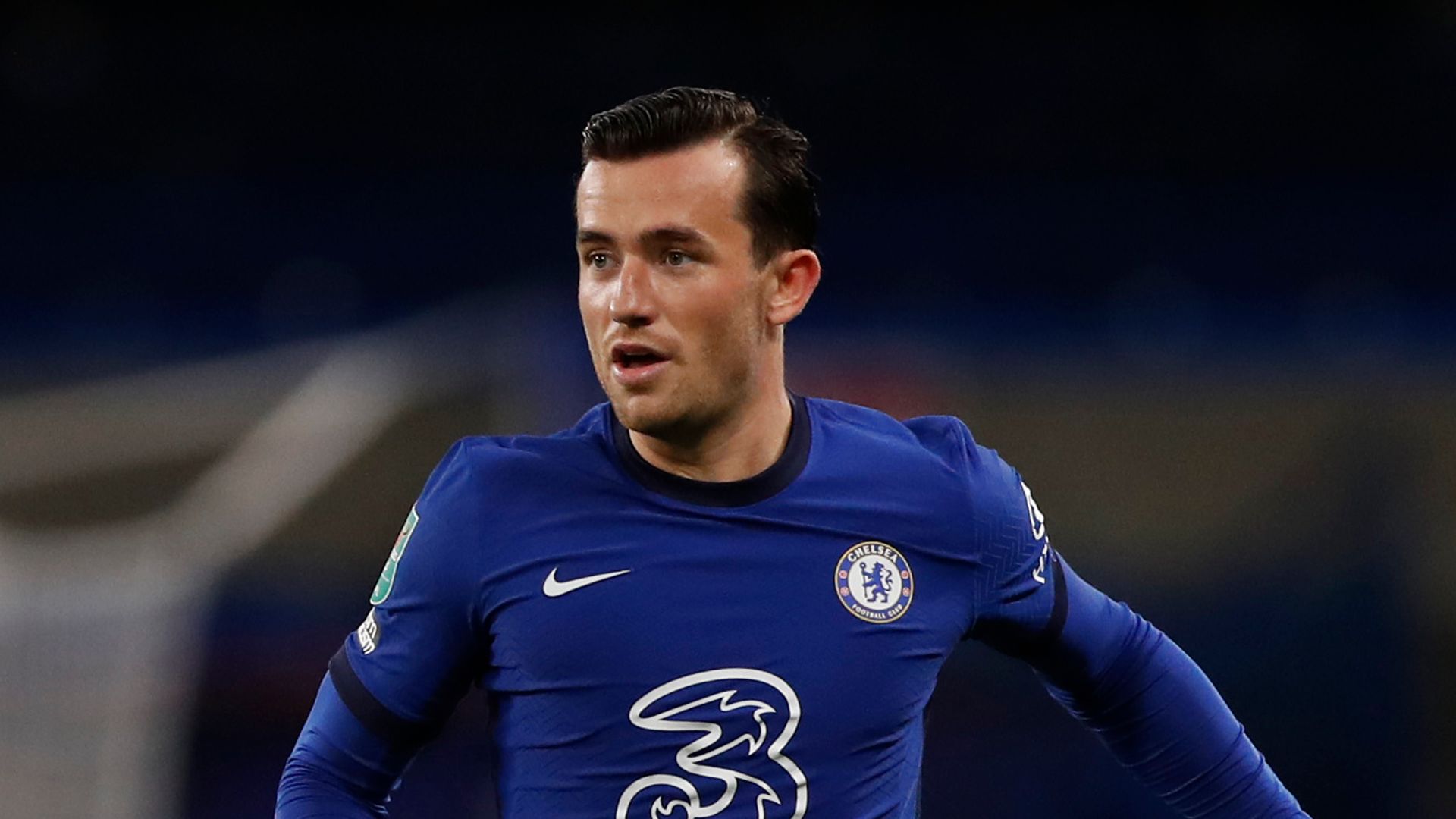 Thu, 01 Oct 2020 14:09:00 BST
Ben Chilwell admits Frank Lampard was a big influence on him joining the Chelsea, having idolised the former midfielder growing up.
Wed, 30 Sep 2020 22:30:00 BST
The Tennessee Titans' game with the Pittsburgh Steelers on Sunday has now been postponed until later in the season, after two more Titans personnel tested positive for coronavirus, taking the total number to 11.
Thu, 01 Oct 2020 14:42:00 BST
Paul Lawrie has confirmed that this week's Aberdeen Standard Investments Scottish Open will be his last appearance at a regular European Tour event.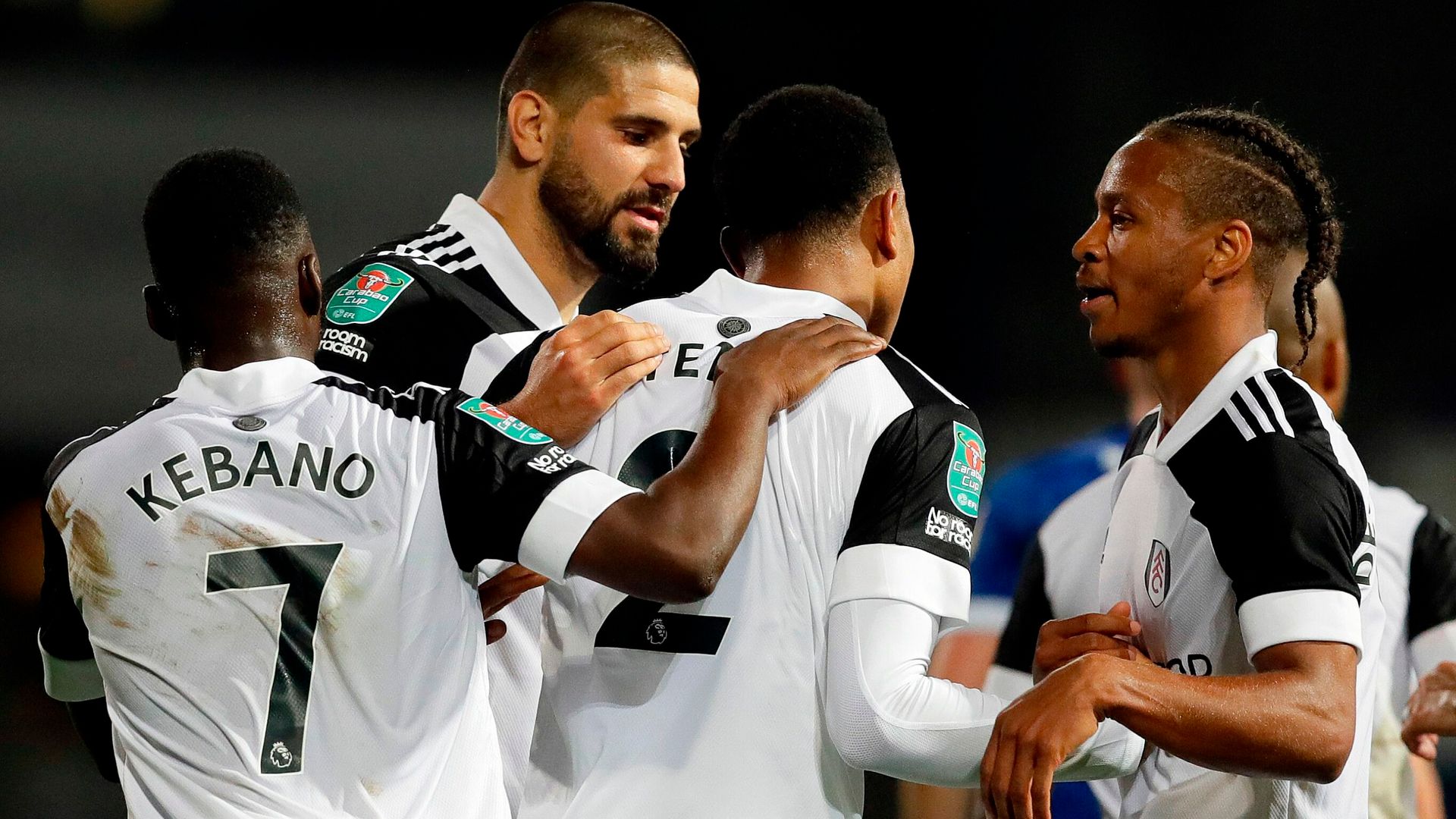 Thu, 01 Oct 2020 16:25:00 BST
Keep track of all the live scores at home and abroad, from the Carabao Cup and Europa League to La Liga and the Women's FA Cup...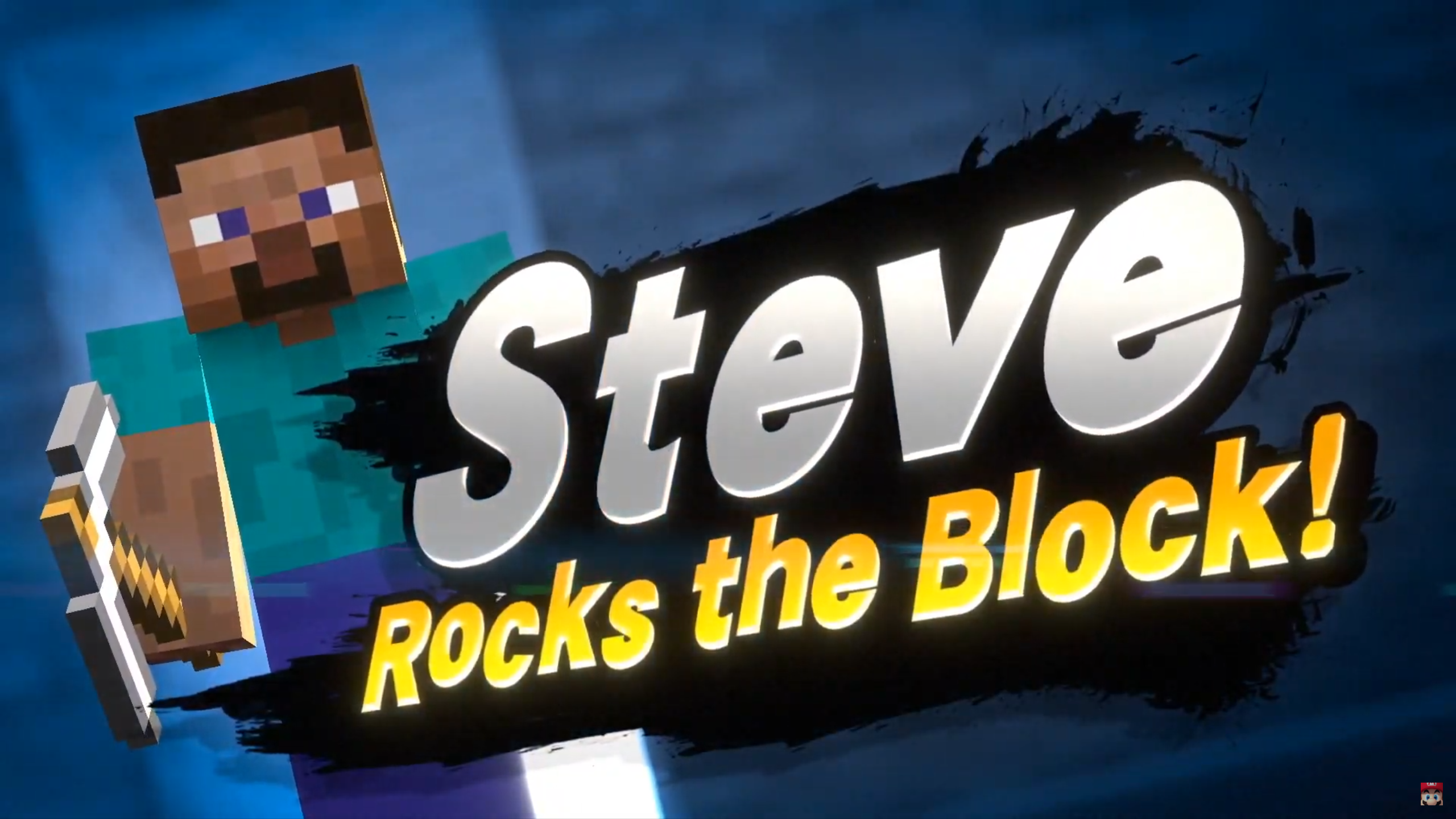 Thu, 01 Oct 2020 15:29:47 +0000
New characters, Fighters Pass, soundtracks, and more to come in Nintendo's Smash Bros Ultimate DLC – though we may see the DLC planned for 2020 delayed for a while.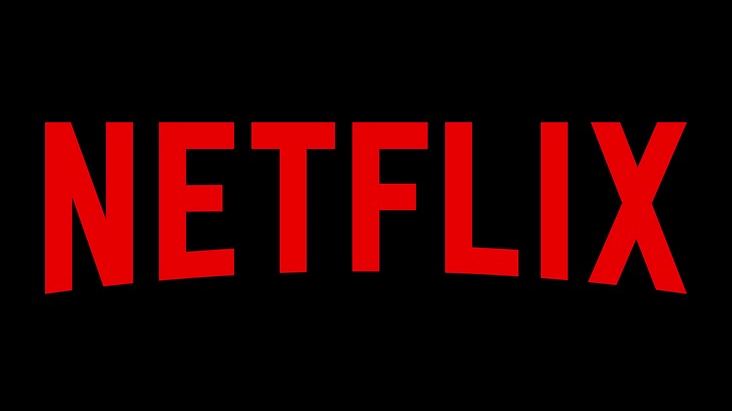 Thu, 01 Oct 2020 15:22:46 +0000
Netflix confirms HDR streaming will only work on Macs with a T2 Security chip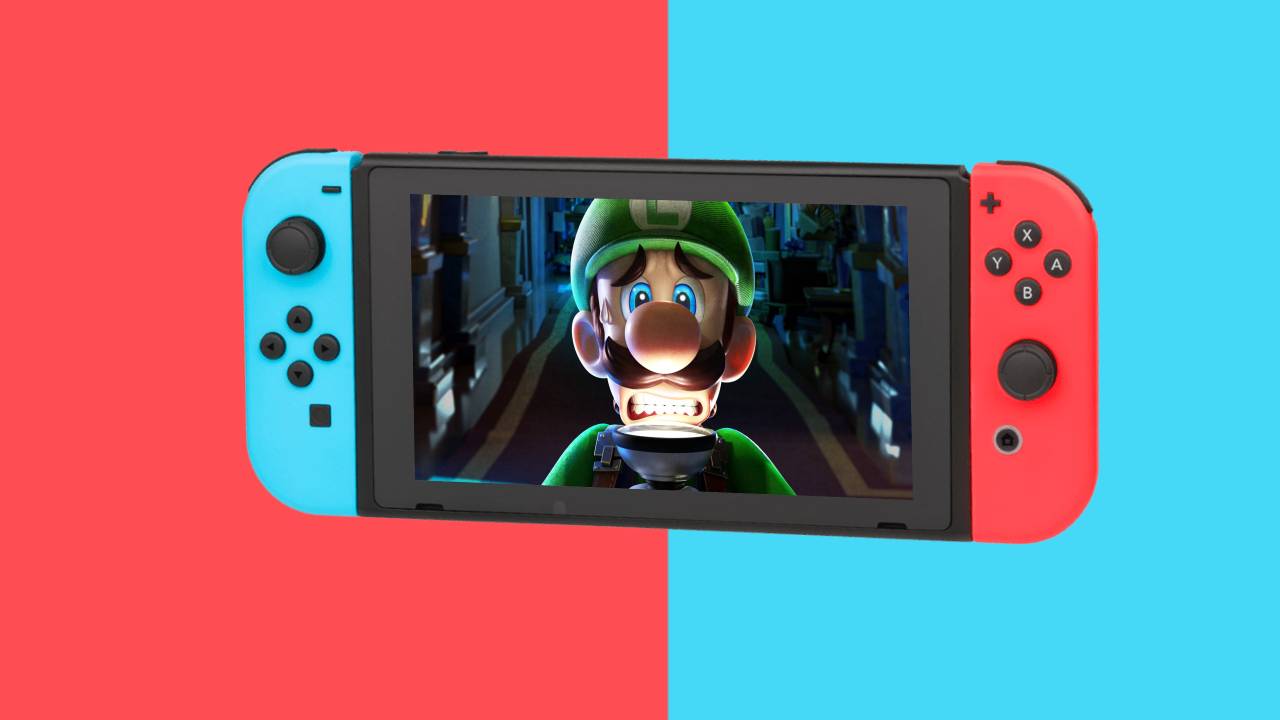 Thu, 01 Oct 2020 15:11:19 +0000
Nintendo a pedido a los dueños de la Nintendo Switch que carguen su consola por lo menos cada seis meses para evitar dañarla gravemente.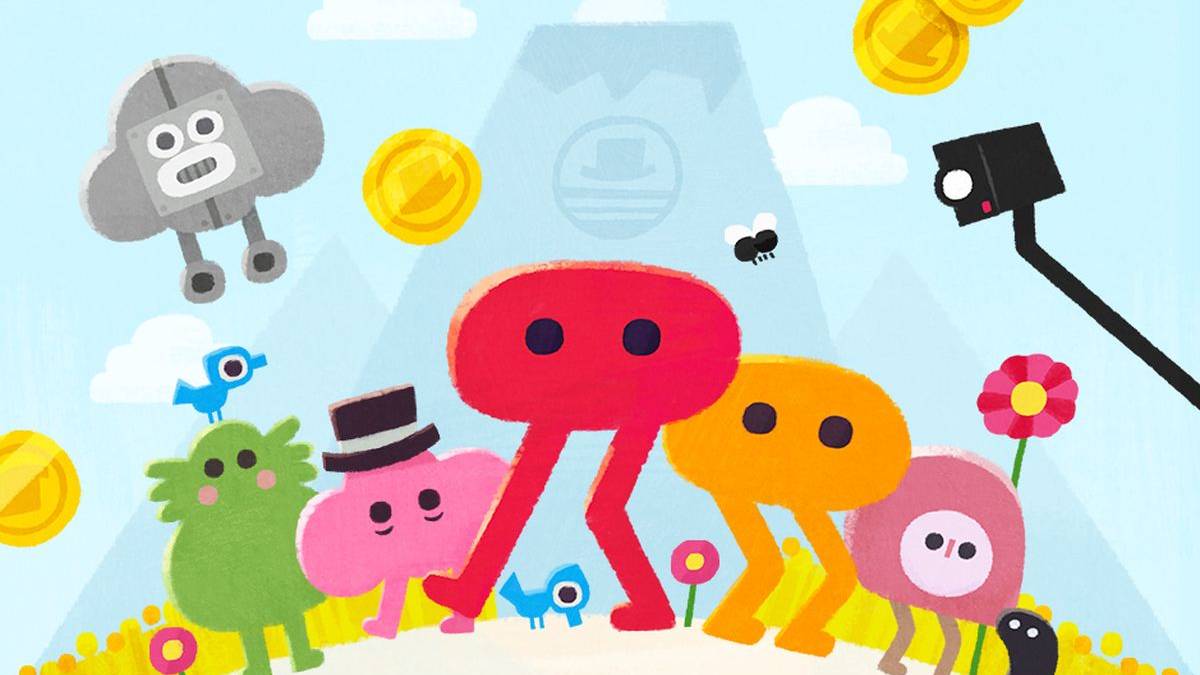 Thu, 01 Oct 2020 15:08:15 +0000
Epic Games Store continues its free games giveaway bonanza.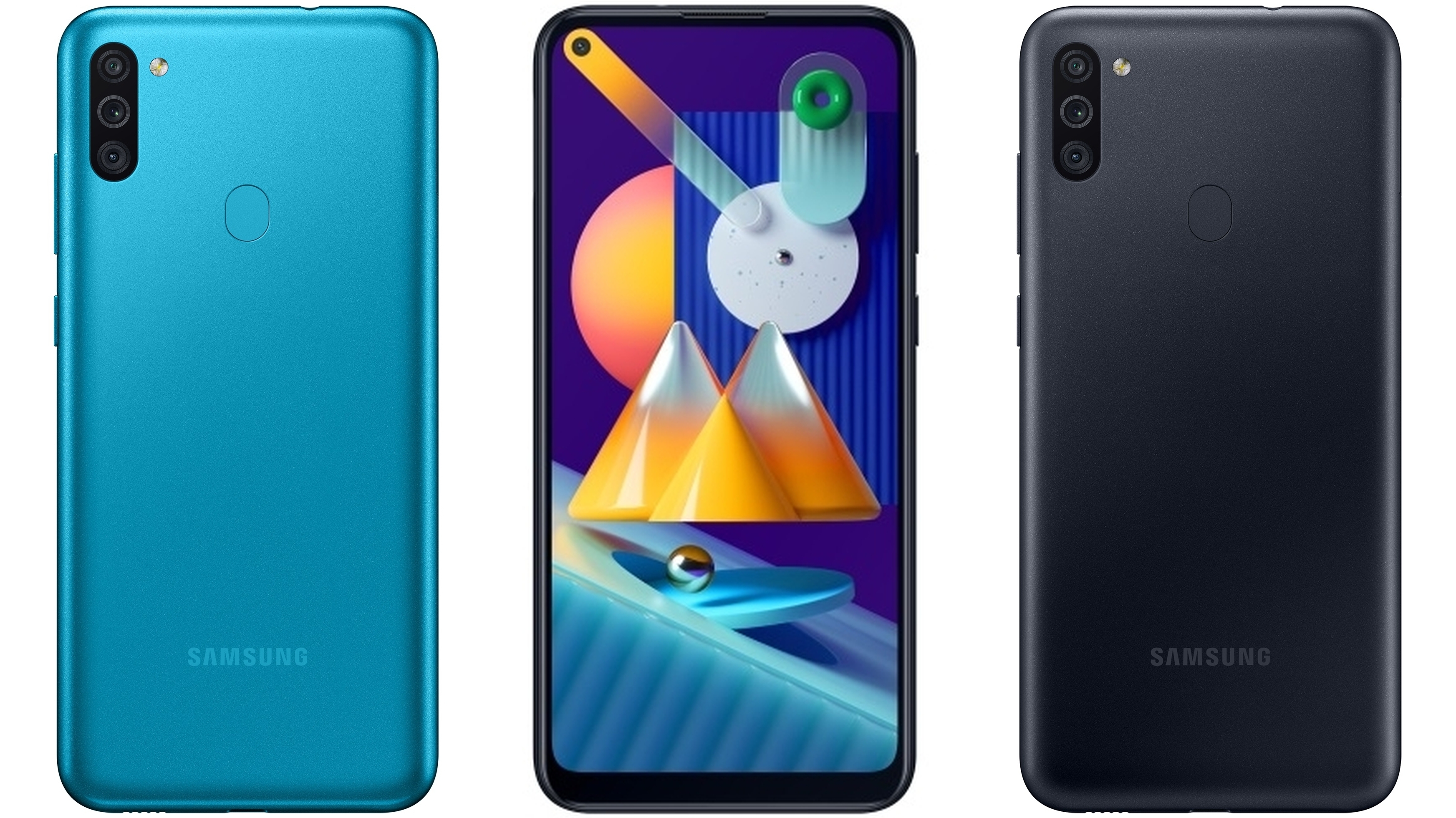 Thu, 01 Oct 2020 14:54:55 +0000
The Samsung Galaxy M11 has a 5,000mAh battery, a triple-lens camera, and a budget price tag.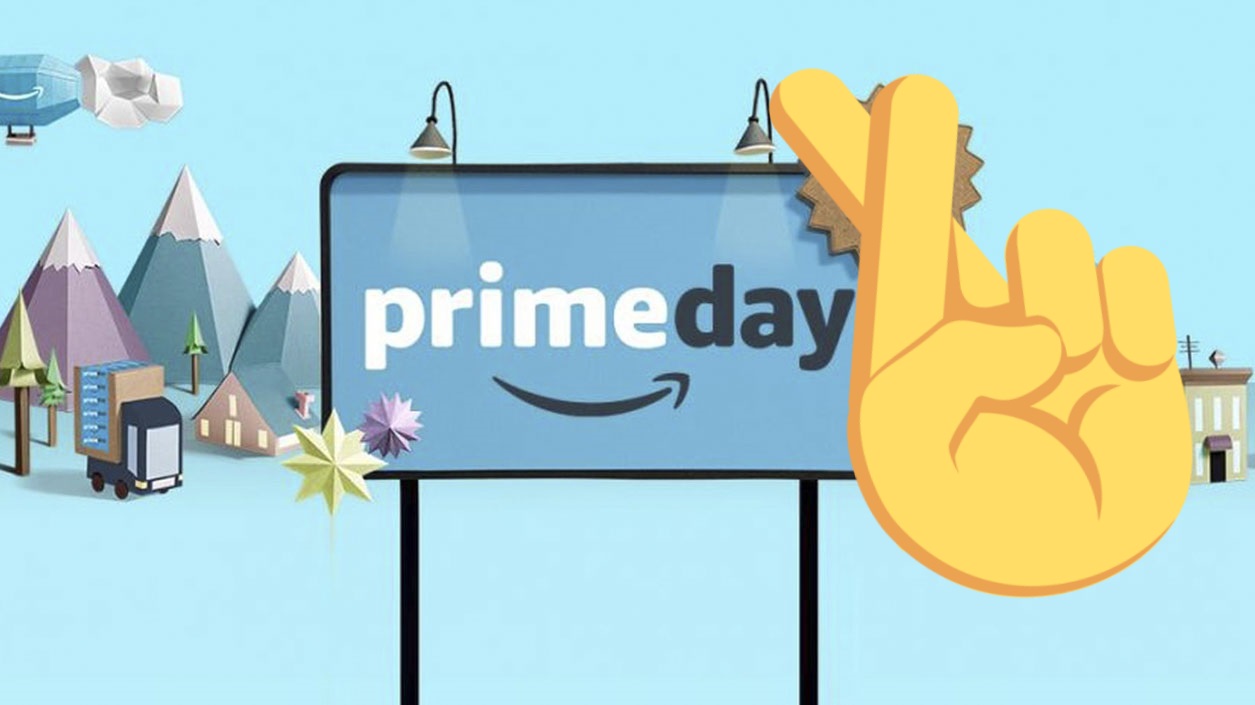 Thu, 01 Oct 2020 14:45:51 +0000
Amazon Prime Day 2020 has missed its usual date, but that doesn't mean the sales extravaganza won't take place.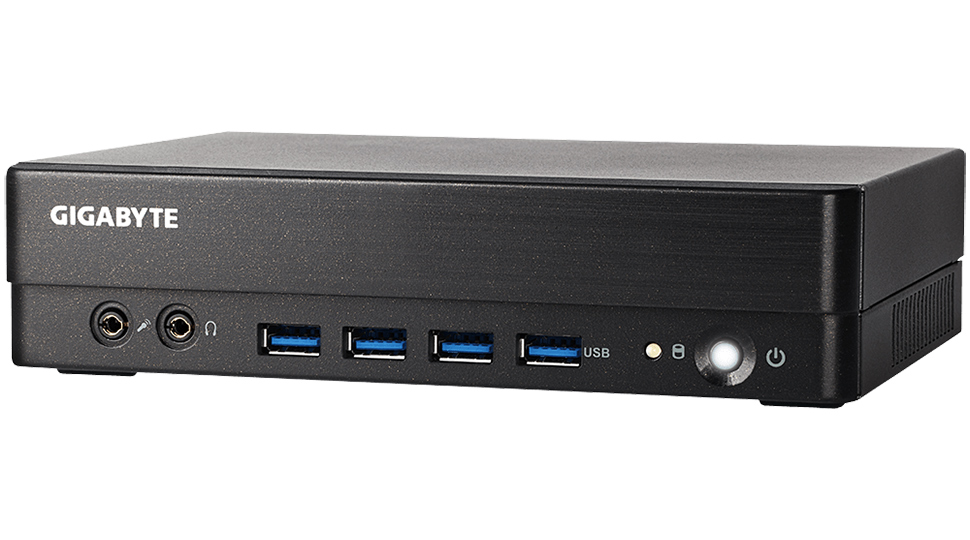 Thu, 01 Oct 2020 14:44:27 +0000
Intel's Tiger Lake enables unique capabilities in small form-factors - this packs four monitors, TB4, and decent performance.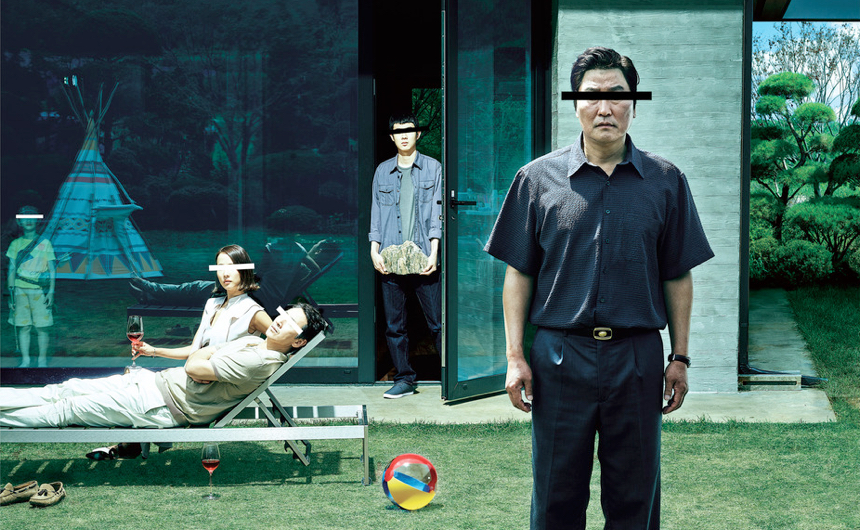 Thu, 01 Oct 2020 14:28:56 +0000
What's new on Amazon Prime Video UK this month, including a few big-hitter movies from the past year.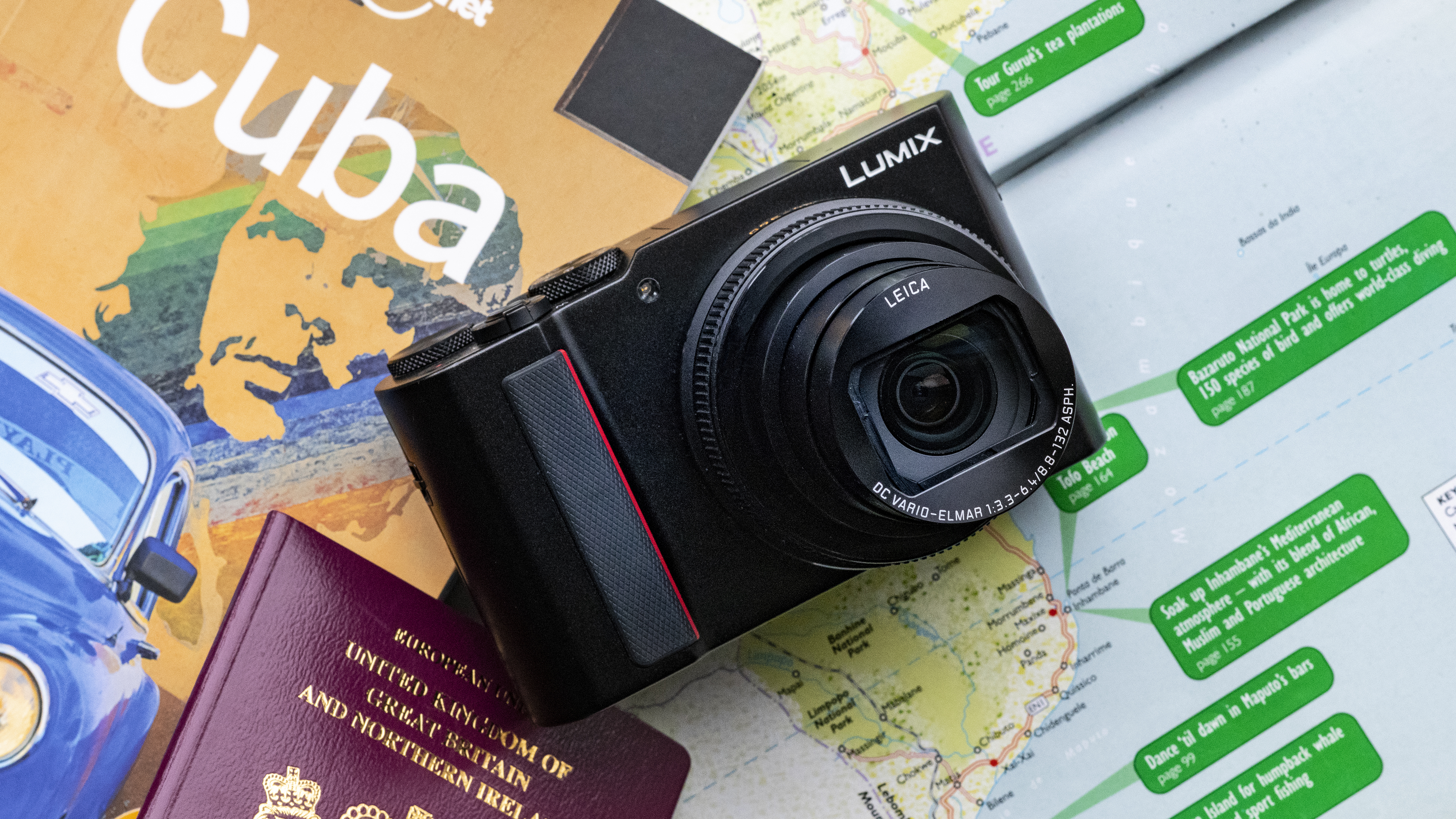 Thu, 01 Oct 2020 14:24:20 +0000
Which is the best photo editors app around now? And don't say Photoshop, because things have changed…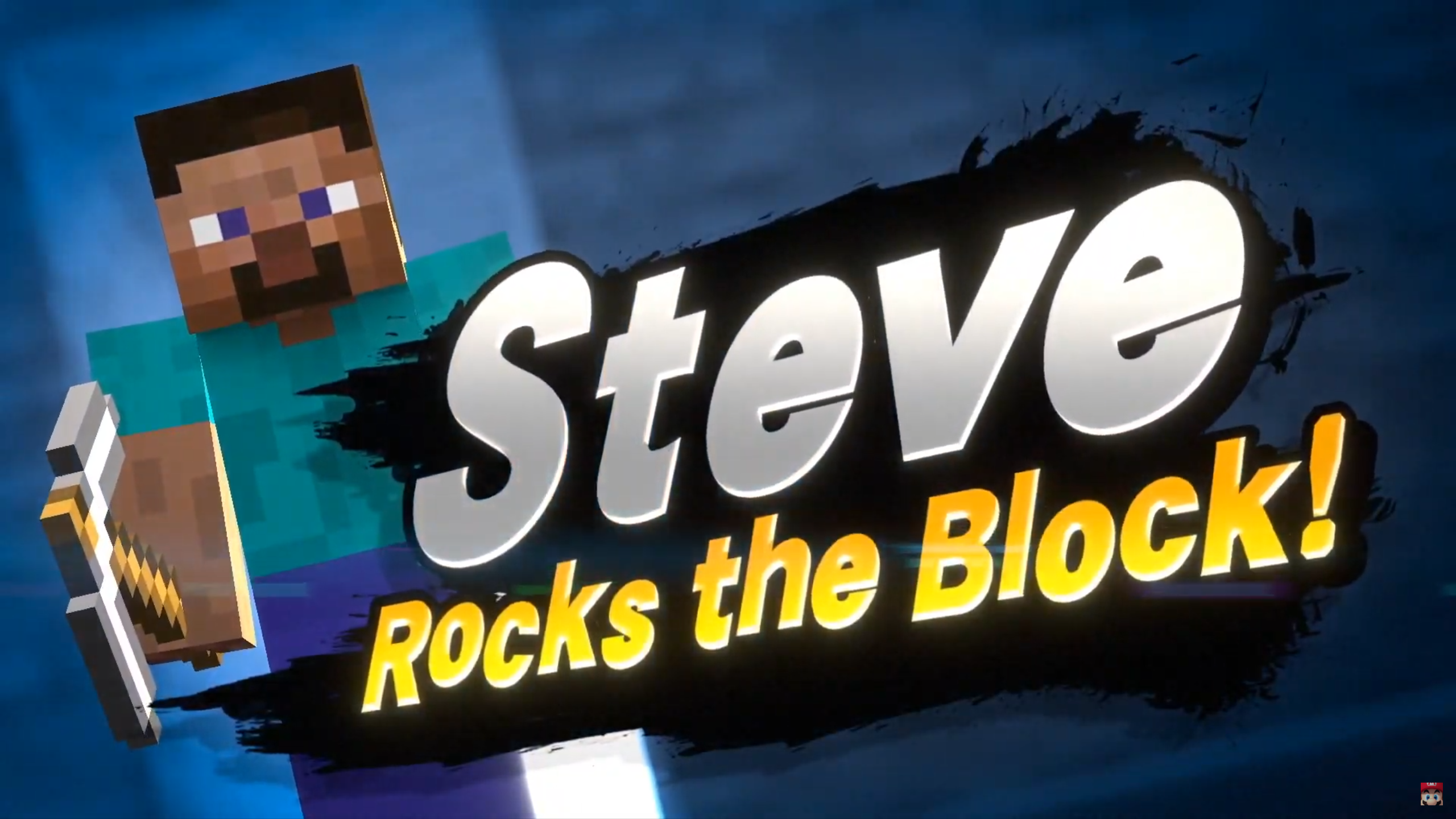 Thu, 01 Oct 2020 14:21:19 +0000
Super Smash Bros Ultimate's new fighters are actually a number of Minecraft characters, including Alex, Steve and Enderman.
Thu, 01 Oct 2020 15:37:26 +0000
She may be young, but Royalty Brown is one seriously stylish little girl! The daughter of singer Chris Brown debuted her latest hair look, and it featured dozens of pretty braids.
Thu, 01 Oct 2020 14:50:56 +0000
October has arrived, so you know what that means! It's Halloween season! Freeform's '31 Nights of Halloween' schedule includes classics like 'Hocus Pocus,' 'Scream,' and many more.
Thu, 01 Oct 2020 14:31:06 +0000
Working from home can be extremely stressful, especially if your workspace changes every day, but this laptop stand is an absolute game-changer & it's currently on sale for $25!
Thu, 01 Oct 2020 14:27:11 +0000
Surprise! Donald Glover quietly welcomed his third child during quarantine with his partner Michelle White. In a new interview, the actor explained the heartfelt meaning behind his son's name and it's truly touching.
Thu, 01 Oct 2020 14:07:13 +0000
The E! People's Choice Awards will air Nov. 15. The nominations were revealed on Oct. 1 and so many of your favorite stars scored nods, like Kardashians, Margot Robbie, KJ Apa, and more!
Thu, 01 Oct 2020 14:05:45 +0000
Cutie couple Dua Lipa & Anwar Hadid got quite romantic during their time in New York City together!
Thu, 01 Oct 2020 14:04:49 +0000
It's Oct. 1, and you know what that means: it's time for Halloween! To celebrate the spooky season, take a creepy peek at what some of your favorite celebs wore for last year's holiday.
Thu, 01 Oct 2020 14:01:55 +0000
John Legend and Chrissy Teigen have one of the most beautiful love stories in Hollywood. Take a walk down memory lane with the timeline of the couple's romance through photos and more.
Thu, 01 Oct 2020 13:52:05 +0000
Natalia Bryant and Kiyan Anthony are the ultimate dancing duo in a new video she shared to Instagram on Sept. 30! The childhood friends 'reunited,' after their moms Vanessa and La La took a family trip to see their BFF Ciara!
Thu, 01 Oct 2020 13:31:12 +0000
School is in session for all the KarJenner kids! Khloe Kardashian, Kim Kardashian, and Kylie Jenner's 'munchkins' started pre-school, and KoKo shared snaps from Stormi, Chi, Psalm, and True's exciting first day!
Thu, 01 Oct 2020 08:35:58 PDT
Frequent Adam Sandler collaborator Kevin James would love to see a return of The Waterboy.
Thu, 01 Oct 2020 08:02:38 PDT
Sacha Baron Cohen has paired with Amazon for Borat: Subsequent Moviefilm, which will premiere on October 23rd.
Wed, 30 Sep 2020 16:38:43 PDT
Despite a chaotic and unprecedented summer movie season, Bill & Ted Face the Music was able to become a success.
Wed, 30 Sep 2020 15:54:25 PDT
Comics legend Todd McFarlane is paying his respects to the late Chadwick Boseman with Spawn #311.
Wed, 30 Sep 2020 12:21:37 PDT
Adam Sandler is back with a funny voice and a new Netflix movie, which will premiere on October 7th.
Wed, 30 Sep 2020 12:11:31 PDT
A massive collection of 70s horror movie classics is hitting The Criterion Channel in October.
Wed, 30 Sep 2020 11:37:59 PDT
Oscar Isaac takes on the role of The Godfather director Francis Ford Coppola, while Jake Gyllenhaal plays Paramount Studio head Robert Evans.
Wed, 30 Sep 2020 10:53:35 PDT
Trump and Biden took the stage in Ohio last night to debate their policies, and Mark Hamill thought it was down right awful.
Wed, 30 Sep 2020 10:40:25 PDT
A24 has released the first trailer for Minari, which took home the top prize at Sundance this year.
Wed, 30 Sep 2020 09:52:49 PDT
A nuclear technician tries to save humanity from an ecological disaster in the smarter than expected 2067, starring Kodi Smit-McPhee.